Everyone knows that the O2L boys know how to throw a party, and they decided to end 2015 in style, despite breaking up.
Their latest is no exception, as they stocked up on bottles of alcohol, installed a stripper pole, and had fights break out in the famous O2L pad.
The Our Second Life boys were allegedly even joined by Vine stars like Nash Grier, Jack Gilinsky & Jack Johnson. Fans are saying Cameron Dallas went with his maybe-girlfriend Rachel Bentley. However, for some reason, they are trying to keep their attendance quiet on social media.
Other guests included everyone from Rebecca Black, Taylor Alesia & Lycia Faith to Jennxpenn.
Fans quickly found out that users "josephhhhh", "dommydeangelis" and "myriamgonzalez" posted a ton of snapchat videos from the sexy bash – and social media went crazy. Here are some of them.
Scantily Glad Girls Ride the Stripper Pole for the Boys
Various drunk girls decided to use the stripper pole to tease the YouTubers, Viners & Instagram stars in the audience.
Here, Ricky Dillon can be seen enjoying the view – as a girl shows off her stripping talents.
"Take it off! Take it off!" people chanted, as clothing rapidly disappeared from the girls.
Other girls weren't as talented or acrobatic, deciding only to treat the platform as a merry-go-round.
Tons of Alcohol Available
There was no shortage of alcohol, as every crevice in the house was stocked full of bottles – shown below.
Fights Break out at the Party
Here is a Snapchat of the fight that broke out at the party. Apparently, someone touched someone else's girl.
Ricky Dillon Plays on the Pole
In fact, even Ricky Dillon loved the pole. He enjoyed his time on it too.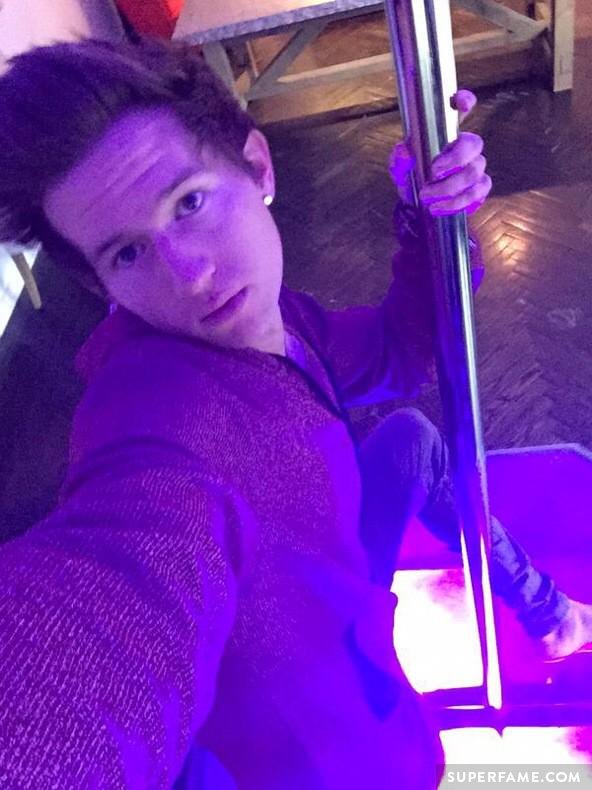 Ricky Dillon, Trevor Moran, JC Caylen, Sam Pottorff and Kian Lawley invited their closest friends to the sexy bash.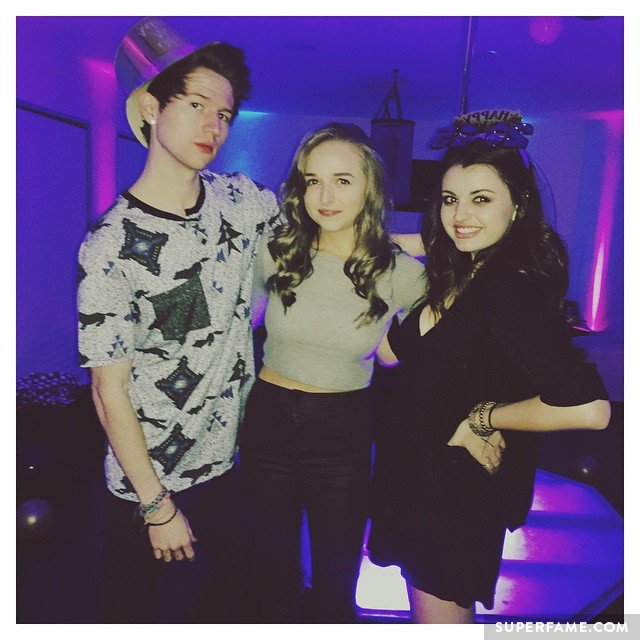 What about the next Morning?
J.C. Caylen was so tired, that friends found it very hard to wake him up.
Did you celebrate the end of 2014 with strippers and vodka? Comment below!