In a Q&A, Andrea Russett answered the question everyone was asking regarding her tumultuous friendship with Jenn McAllister – what's the state of their relationship today?
Of course, you can see the article we wrote about Jenndrea last summer here, about all the rumors and gossip surrounding their mysterious past together.
"I am going to answer these the best way I can, however, I will not want to compromise another person that could be involved in answering the questions. I will expose myself… but not other people," she began.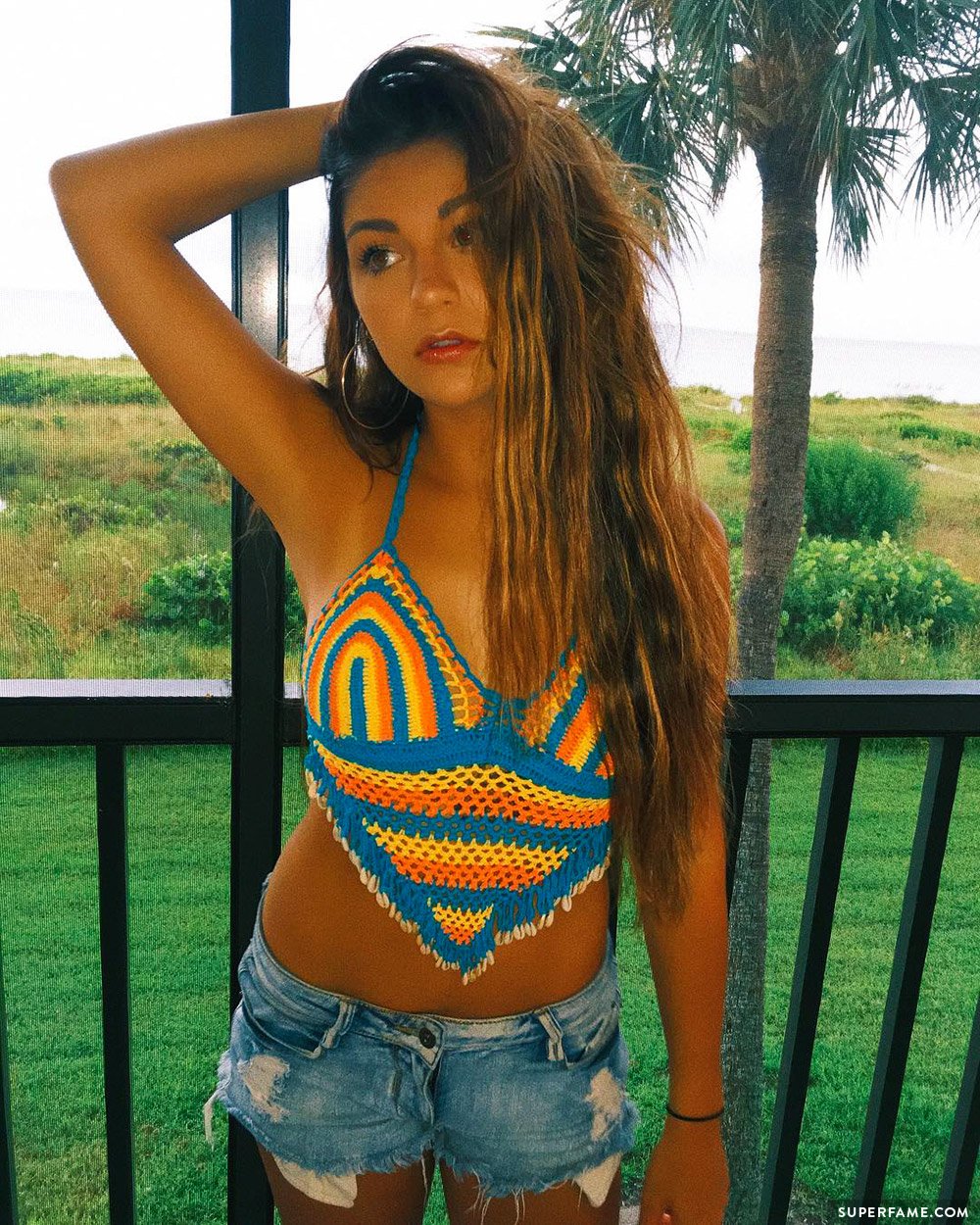 Andrea Russett Confirms She Has Bedded a Celebrity
Andrea started off by answering a saucy question about sex.
ARVE Error: API endpoint returned a 403 error. This can occur when a video has embedding disabled or restricted to certain domains.
A fan asked if she has ever hooked up with some kind of star. I mean, technically, many of her YouTube peers could be considered "stars".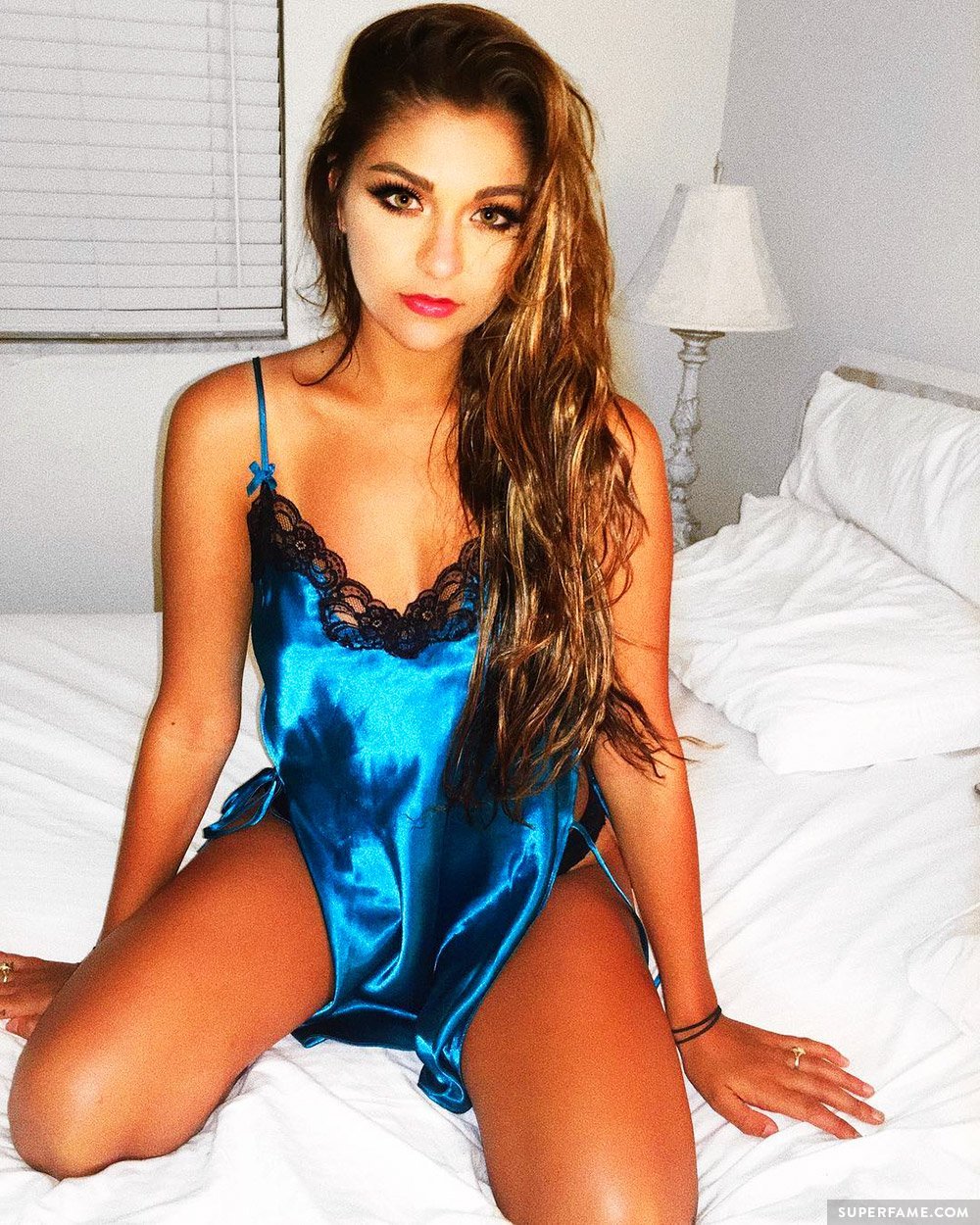 "Yes," she answered coyly, without giving a single name or clue.
Andrea Doesn't Like Jake Paul at All
When asked her opinion about the Jake Paul controversies that have been happening recently, she simply shouted out, "What the fuck is going on? I have such a hard time following it."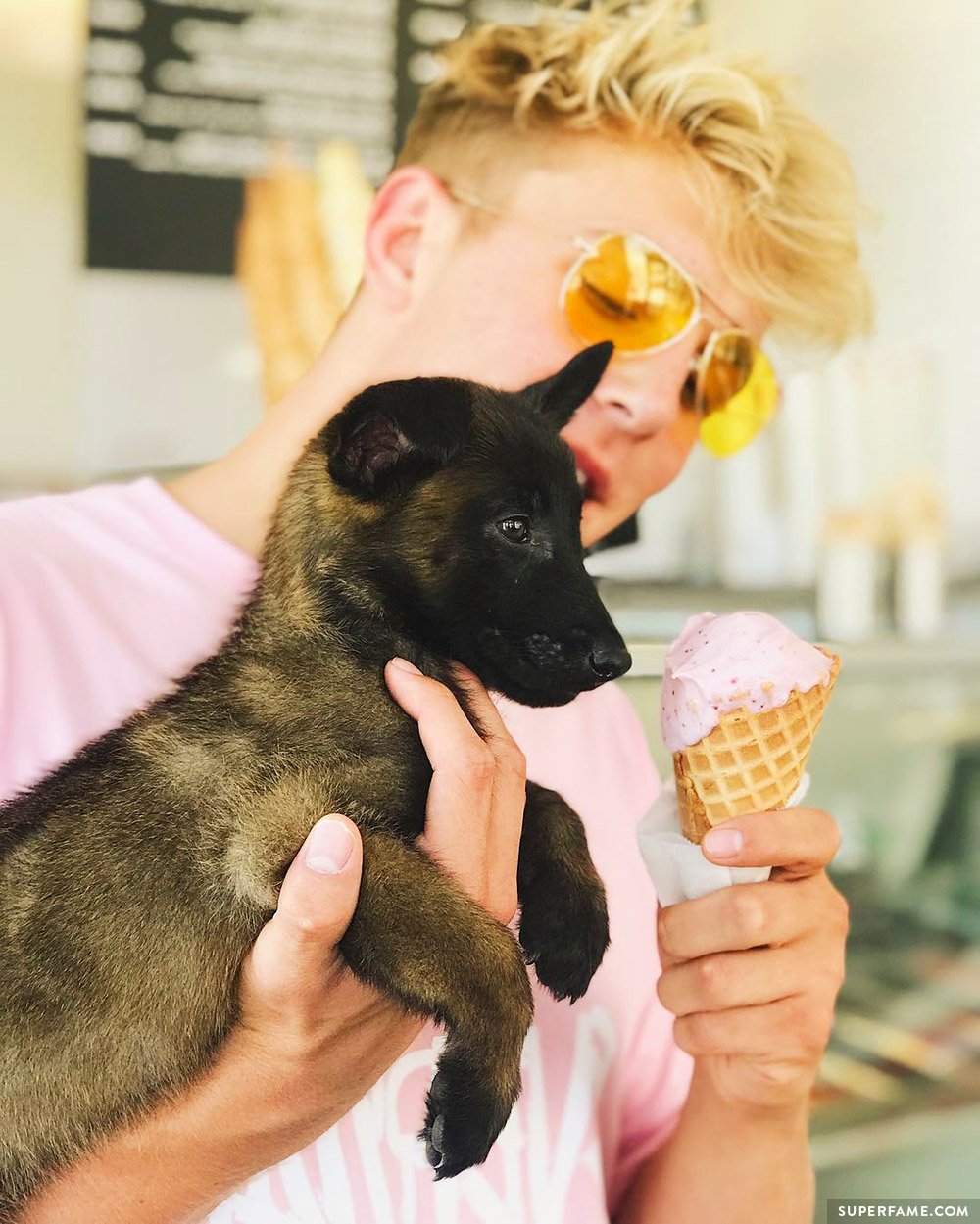 "I am not a Jake Paul fan," she confirmed.
Andrea Answers a Question About Jenn
A fan then asked her the million-dollar question about her friendship with Jenn McAllister. "Are you still friends with her?"
You can read our Jenndrea article about the exact moment they made up last year. Here, we'll even embed a video right here for you. This was taken at VidCon last year.
Andrea confirmed that she was "completely fine" with Jenn. However, they are not exactly on the closest terms, since they never "hang out" or "hit each other up", in her words.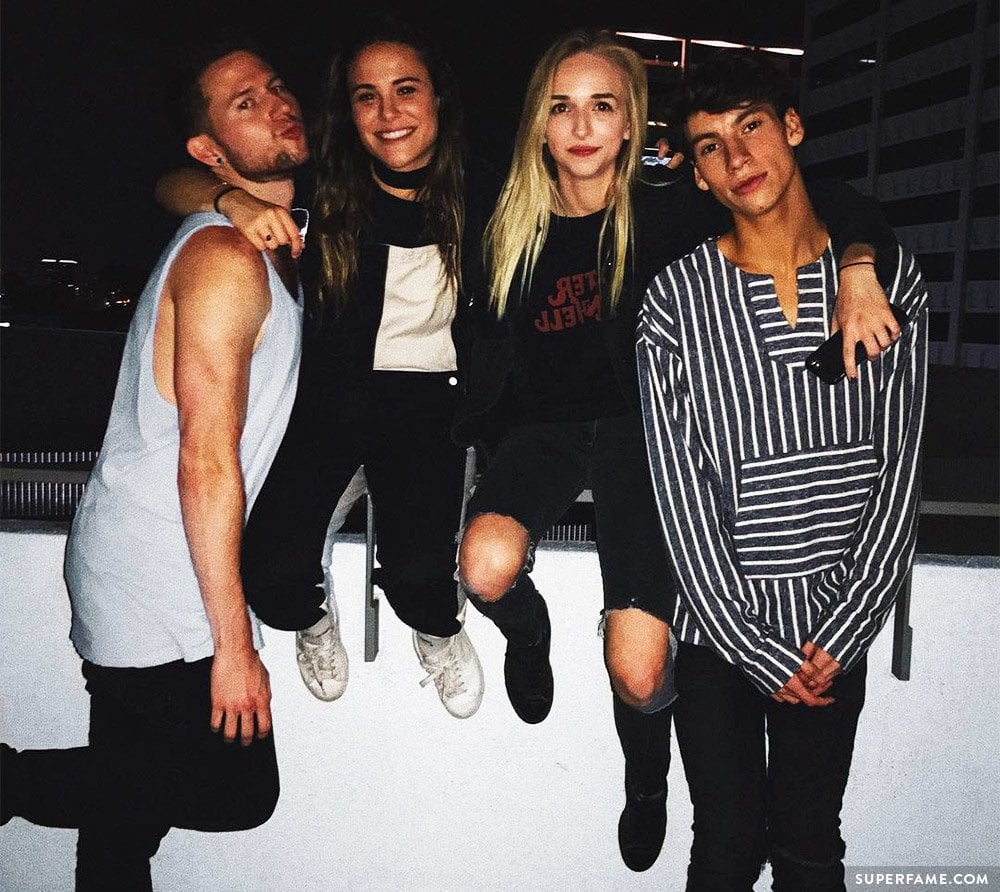 On the other hand, when they spot each other in public, they are friendly and are able to talk. "I have zero hard feelings."
Andrea Was Disappointed by Nick Jonas
Andrea was asked if she has ever been disappointed by a celeb in real life. It was an easy answer for her, and she said, "Nick Jonas".
When she saw him on a red carpet, she claimed he was "rude" to her when she asked him to do a Vine with her. "Maybe he was having an off day?"