Cameron Dallas was on Twitter when he was spotted tweeting his rumored ex-girlfriend Rachel Bentley.
Back in 2014, the rumored couple were seen holding hands as fans secretly took photos of them minding their own business.
That's not all. For a later April Fools' day, Cameron released a bunch of photos he had stored on his hard drive. They included black-and-white pics and romantic scenes of him kissing Rachel by the beach and balcony. Click the link below for a refresher.
Related: Click here for a brief history of Cameron and Rachel's relationship.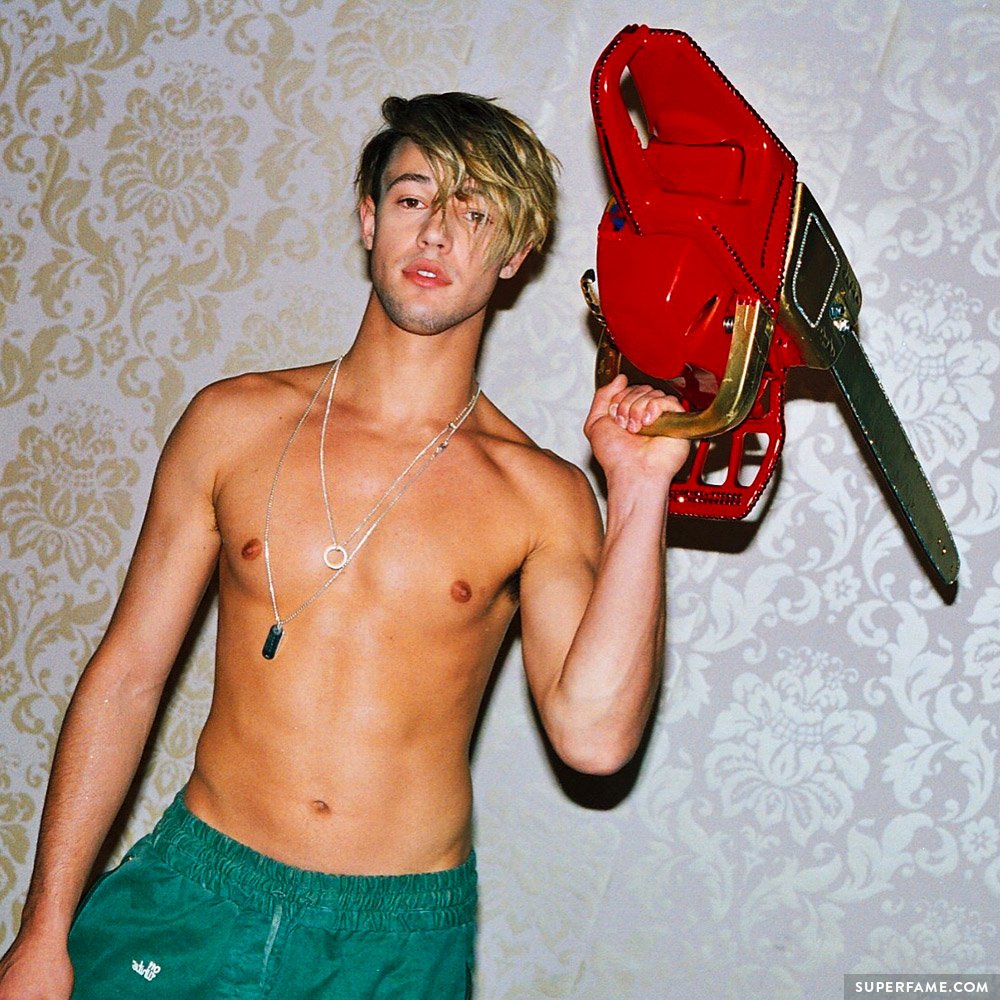 Cameron Dallas Reponds to His Old Flame on Twitter
Cameron was seen replying to one of Rachel's tweets on Twitter. She wrote that she was "very picky" when it came to guys. For Cameron, it seemed like she was "the one that got away".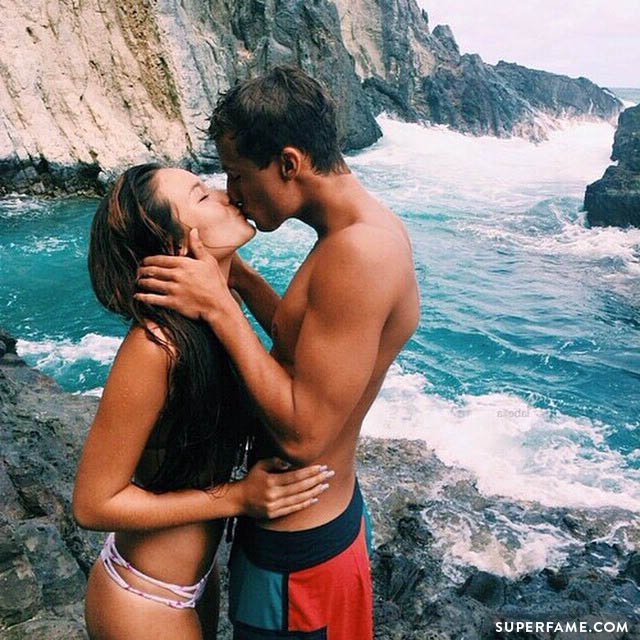 He replied with a knowing string of gibberish, as he was likely disappointed that they didn't work out. Did she reject him?
He claimed that the pair were never actually official, despite the fact that they clearly were very close. This was the real reason why he "hid Rachel from fans".
He said he didn't intentionally try to deceive his fans, but was simply bowing to Rachel's wishes.
We hope he finds love soon!