Gigi Gorgeous broke down in tears as she announced her breakup with her billionaire girlfriend Nats Getty.
A few months ago, Gigi came out as lesbian and confirmed their romance.
However, things have taken a turn, and Gigi Gorgeous went on her channel to give her fans a brand new update about her life.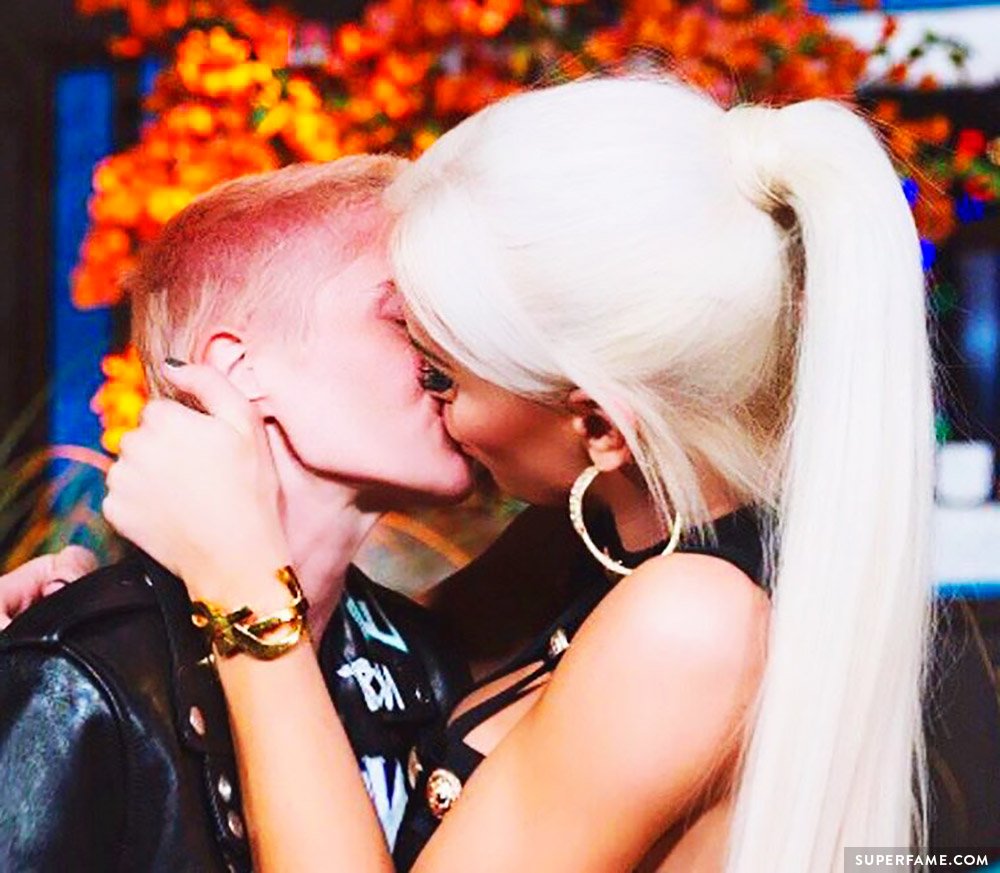 "Well, I did not think I would have to do this," she began. "Or to talk about it… but I have decided to stop running."
She said that she just wanted to sit down and vent a little.
Gigi Confirms She Split With (Ex) Girlfriend Nats
Gigi struggled to hold back tears as she spoke about how her fans were very invested in her relationship with Nats Getty. "I am going to try to do this whole video without crying. I have been a mess."
She said that she often saw social media comments asking her if she was still dating Nats. "Are you all still dating? Are y'all broken up?"
Gigi spoke to the camera and confirmed that she was no longer dating Nats Getty. "We are no longer dating anymore," she said bluntly.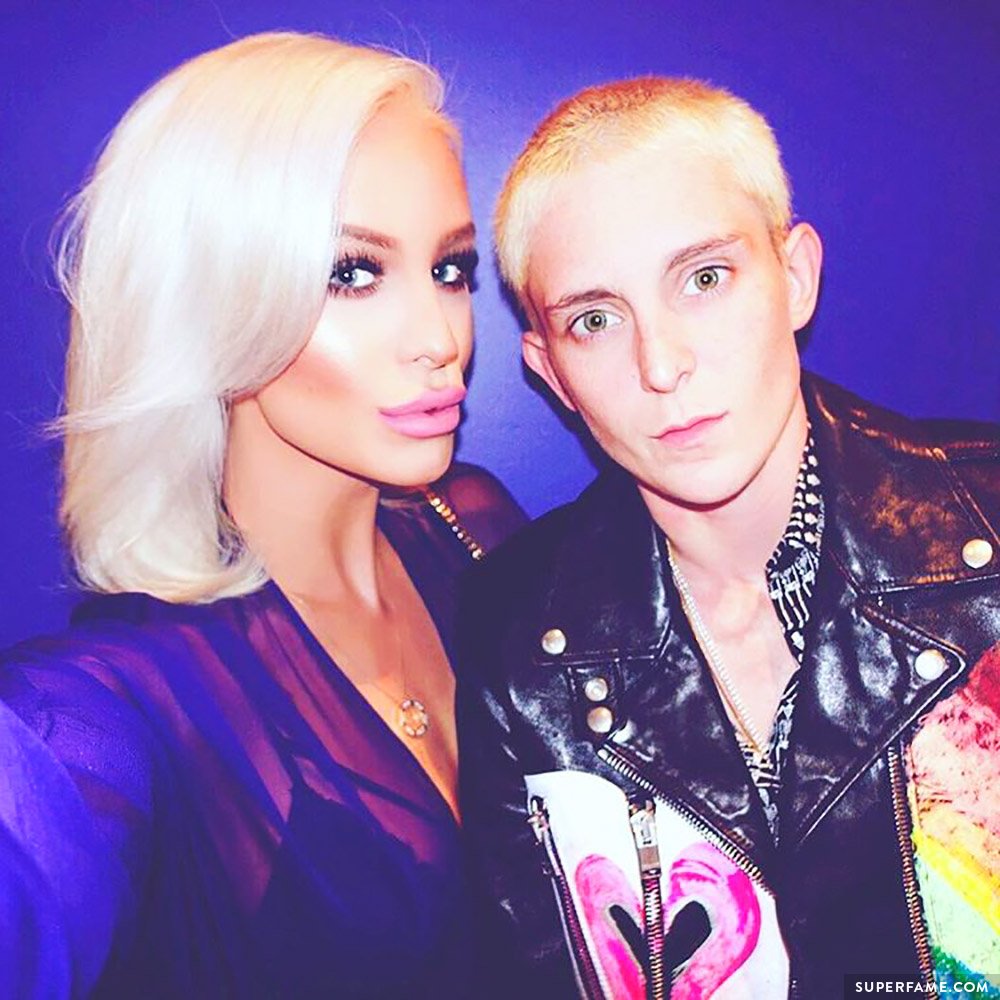 Gigi Says It Upsets Her When Fans Post Photos of Them Together
She begged fans to stop posting photos of them together. "It kills me to see photos of us on Instagram and stuff. And seeing her. I'm f****** crying. We broke up."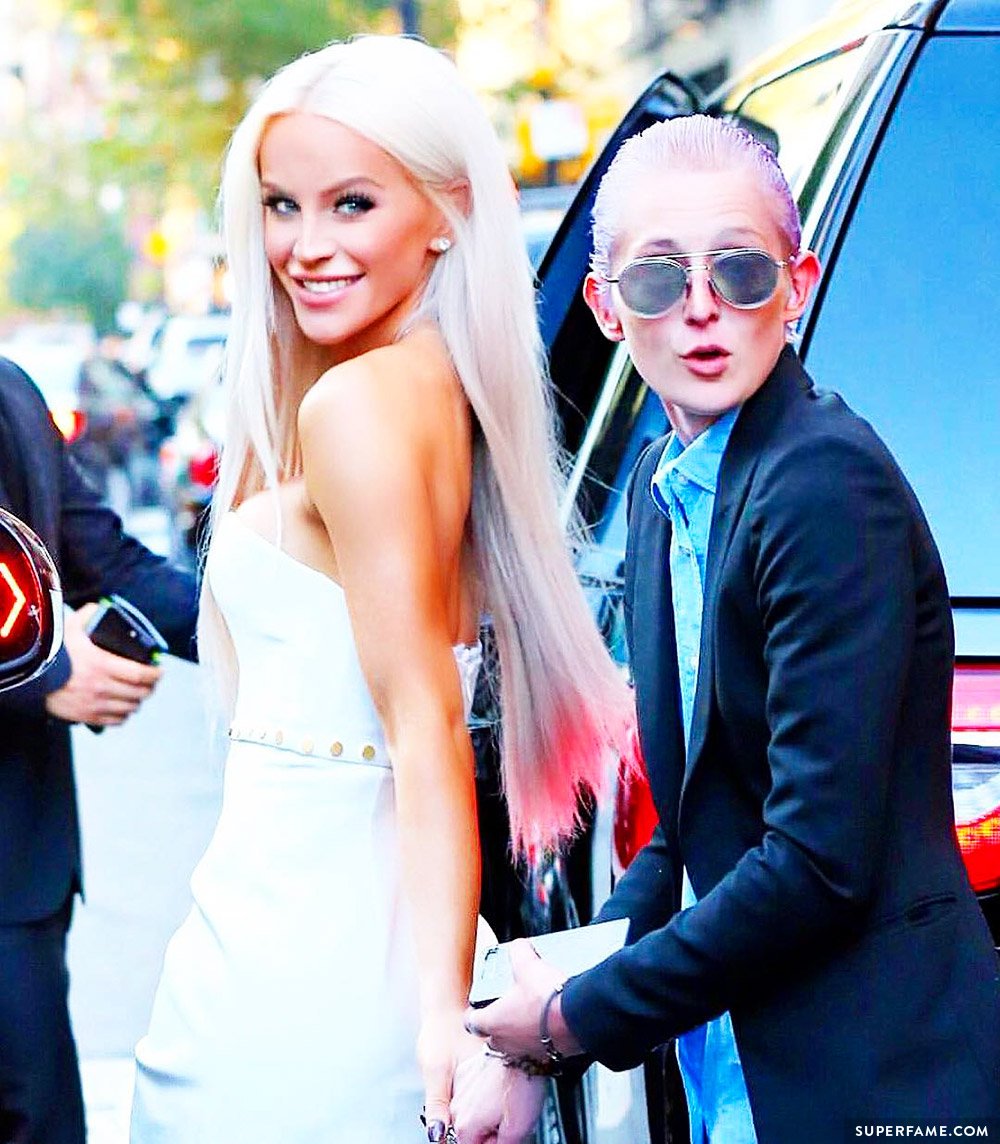 Why Did Gigi Break up With Nats?
Gigi declined to provide any reason for the breakup, but confirmed that they are still amicable – unlike her relationship with her other ex.
"If you think it's like when I broke up with my ex-boyfriend last year, it's not like that at all. Because I still care about her and I do not want anything bad said about her."
"Please be super nice to her," she said.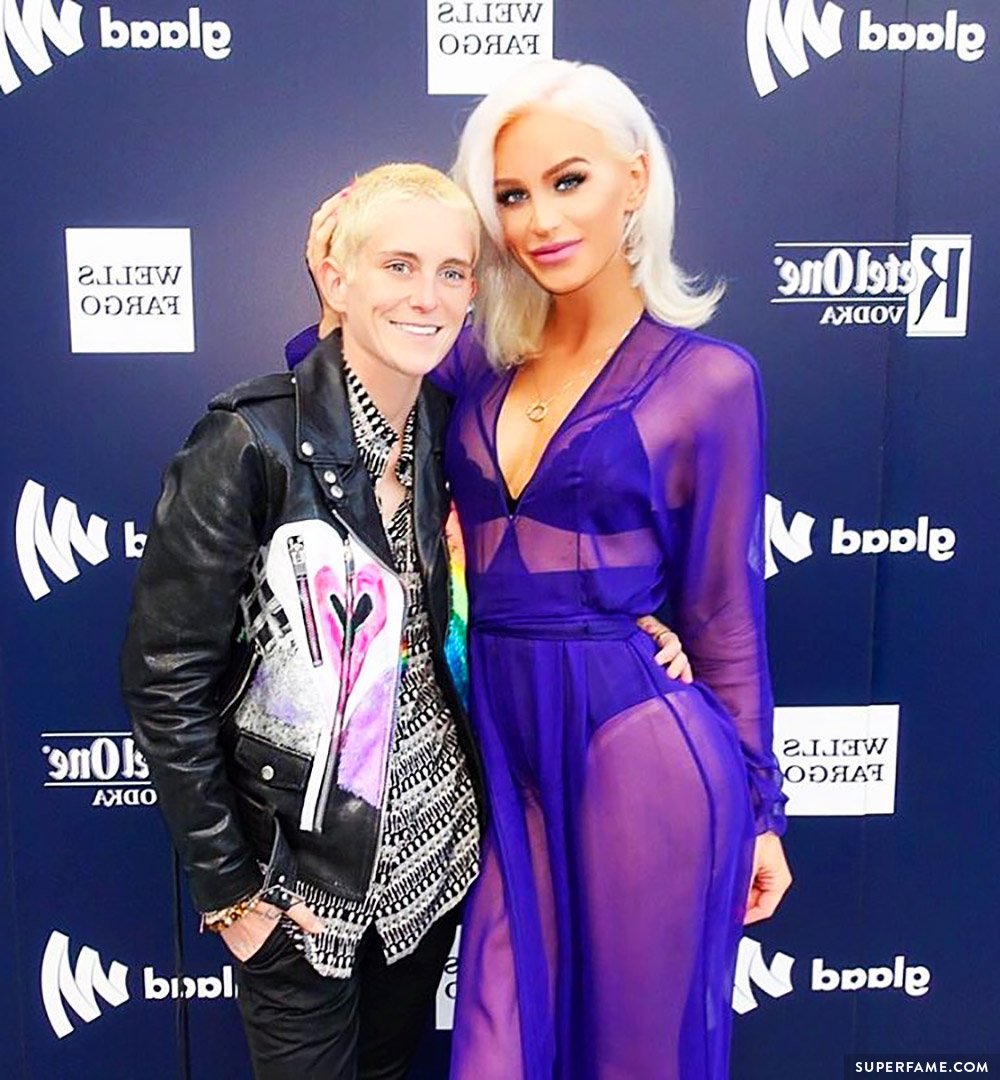 "I have been running from it," Gigi said. "I have been self-destructive. It's not something I would like to admit. I have been anxious all the time. I can't eat. I can't sleep."
"Breakups suck so bad," she said. "It sucks when you can't make somebody happy."