Cameron Dallas recently found himself in some controversy, and was slammed by his fellow Magcon friend Willie Jones.
Although many internet celebrities often try to refrain from speaking out about controversial topics on social media, many spoke out about #BlackLivesMatter and the Dallas shootings recently.
However, Cameron, who often avoids all such topics, was slammed for tweeting about awards while policemen were being gunned down in Dallas.
This is not the first time Cameron has been criticized for being insensitive to race-related issues. Fans slammed him after he was seen using the n-word multiple times. He was even once criticized for insinuating that his Asian neighbors were going to eat his dog.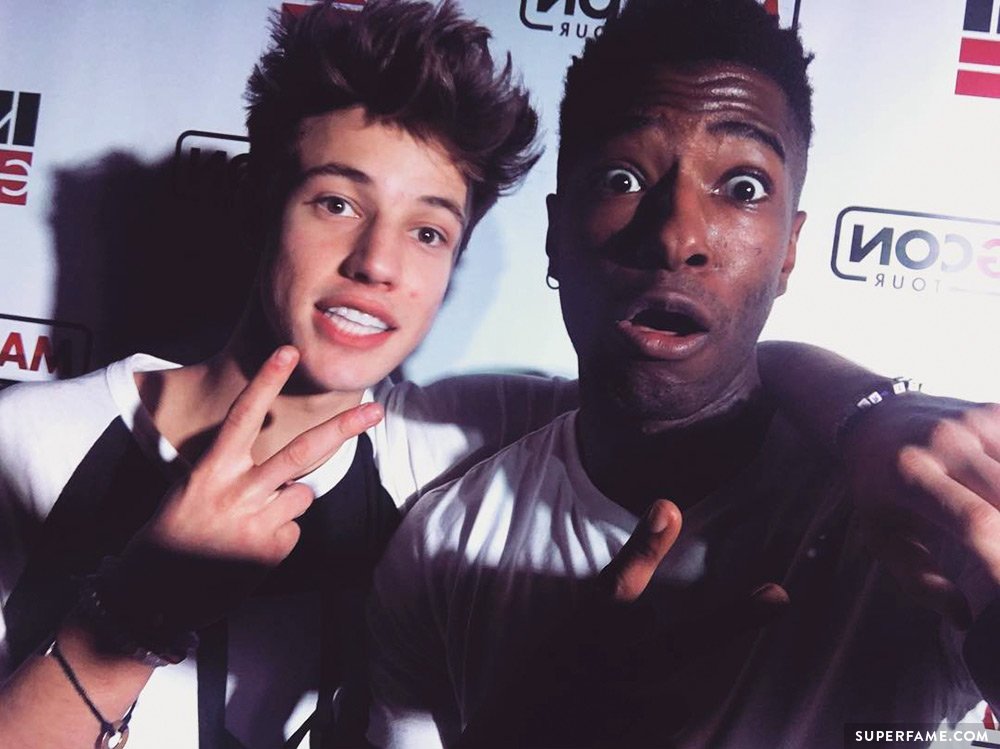 Cameron Dallas Begs Fans for Votes During the Dallas Shooting
Cameron, who typically ignores anything political on Twitter and social media, went on a tweeting spree about his Teen Choice Awards nomination.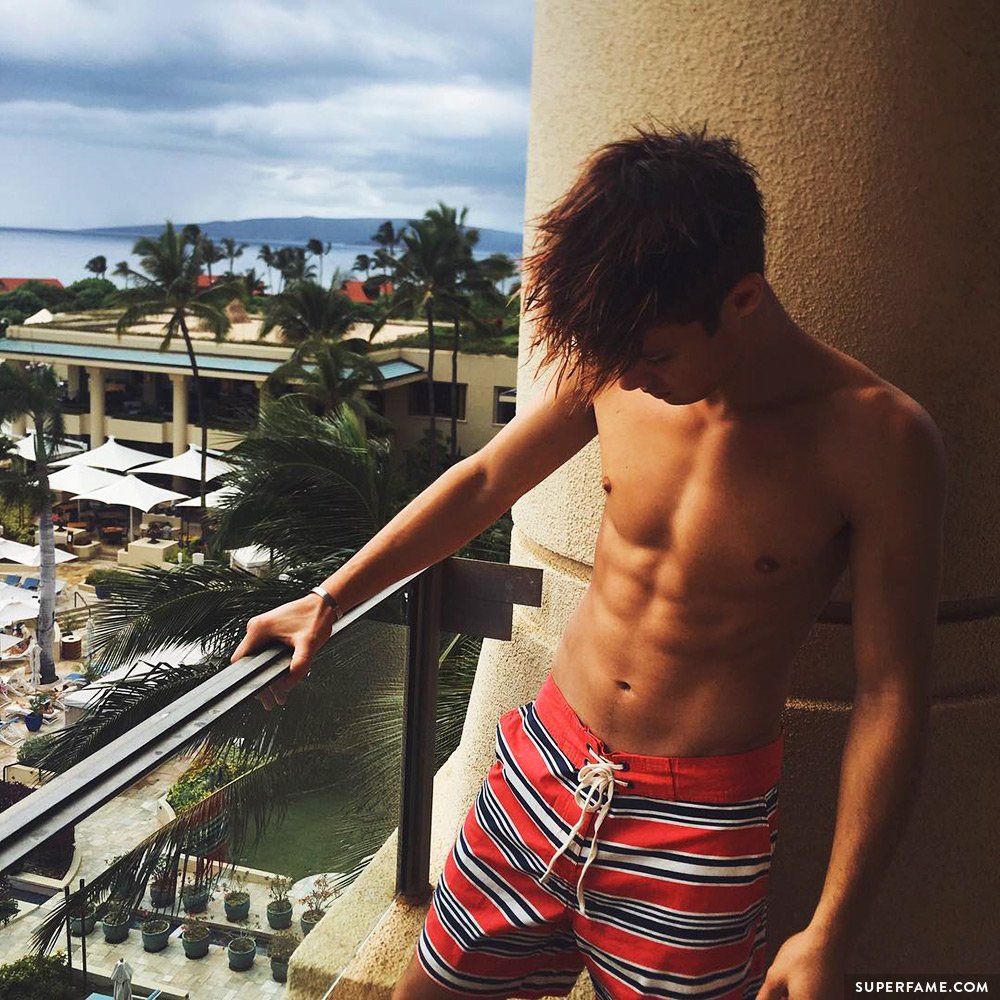 Unfortunately, he did so during the Dallas shooting, which ended up with nine police officers injured and five cops killed.
Fans Criticize Cameron Dallas
All the top tweets to Cameron's vote-begging were critical. "You should not be so worried about winning some dumbass award. Use your voice and following!"
"He is an IDIOT. I can not believe I used to like him."
"There's more important things going on. People are dying."
"Respect what happened in Dalllas, rather than some award," another fan said.
Willie Jones Rips Into His Fellow Magcon Friend
Willie Jones, who is on the new Magcon tour with Cameron Dallas, was furious.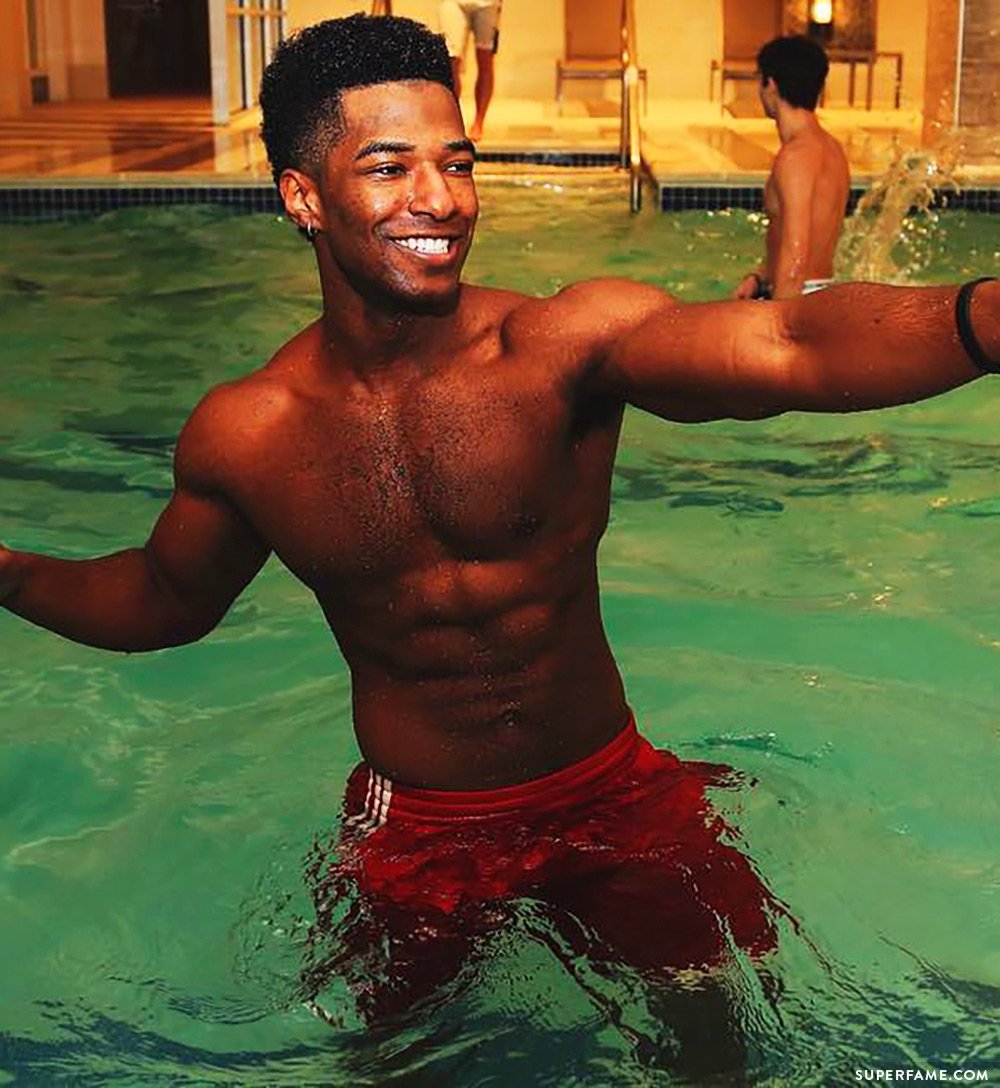 Although he never mentioned Cameron by name, the insinuation was obvious to fans. "How can you have such a big voice and influence but remain silent? You should be ashamed of yourself."
He said that people were "losing their lives" but Cameron was only concerned about "losing followers" if he spoke out.
"Move out of the way. If you do not have anything to say about what is going on, I don't got s*** to say to you."
He faved a few tweets that revealed that he was talking about a male who was asking for votes.
His fans agreed with his tweets. "Wake up!" Willie tweeted.
Cameron never replied.