James Charles was attacked by It actor Wyatt Oleff, 14, after James posted a YouTube makeup tutorial featuring Pennywise from It.
Wyatt slammed James for being opportunistic, especially after James famously dissed the movie last month.
Back in September, James caused some drama after he said that the It movie was "awful". After he did that, It and Stranger Things star Finn Wolfhard fired back, which forced James to issue an official apology.
A month later, it seems like James just can't escape all the It drama for good!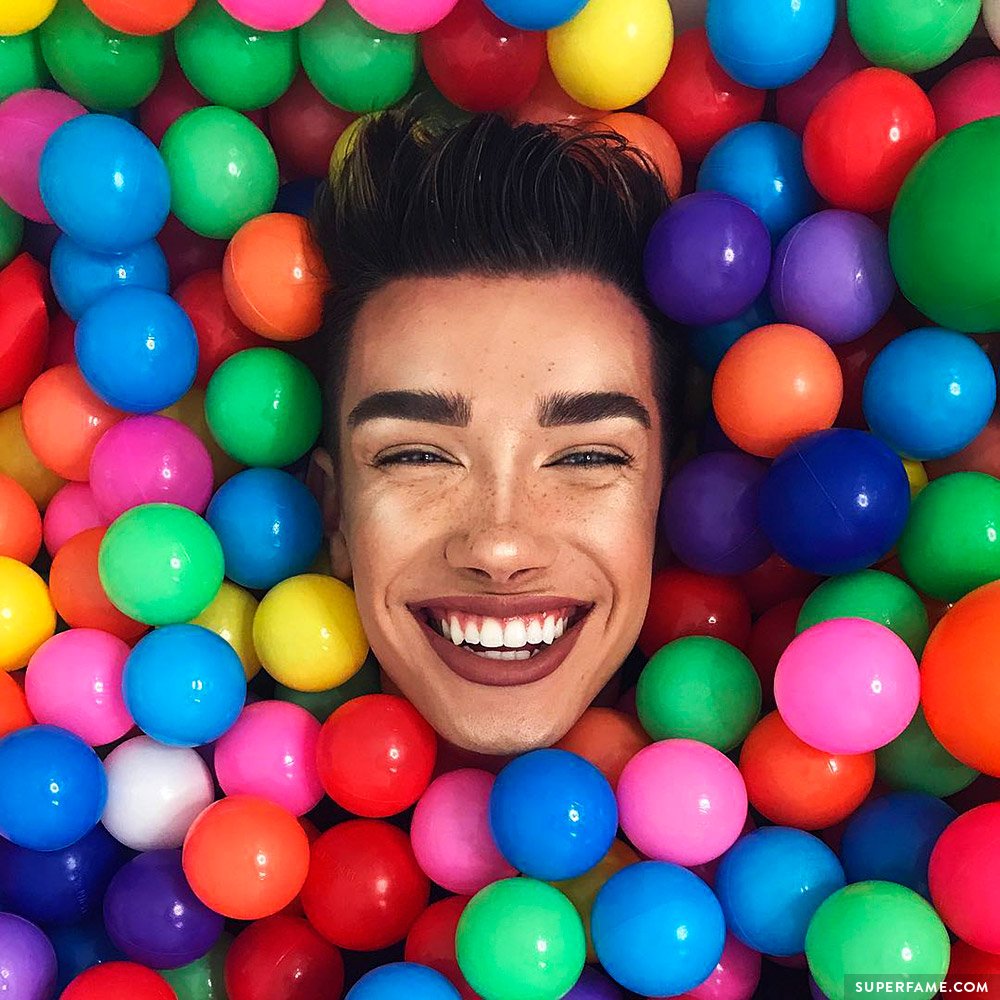 James Charles Posts a Makeup Tutorial About It's Pennywise the Clown
It's almost Halloween, and James went to film a "glam" makeup tutorial about becoming Pennywise. Watch it below.
James began the video by acknowledging his haters. "I know you all will call me hypocritical and say this is very ironic that I am making this since I did not like the movie."
James said that everyone was making Pennywise makeup tutorials, so he just had to join in.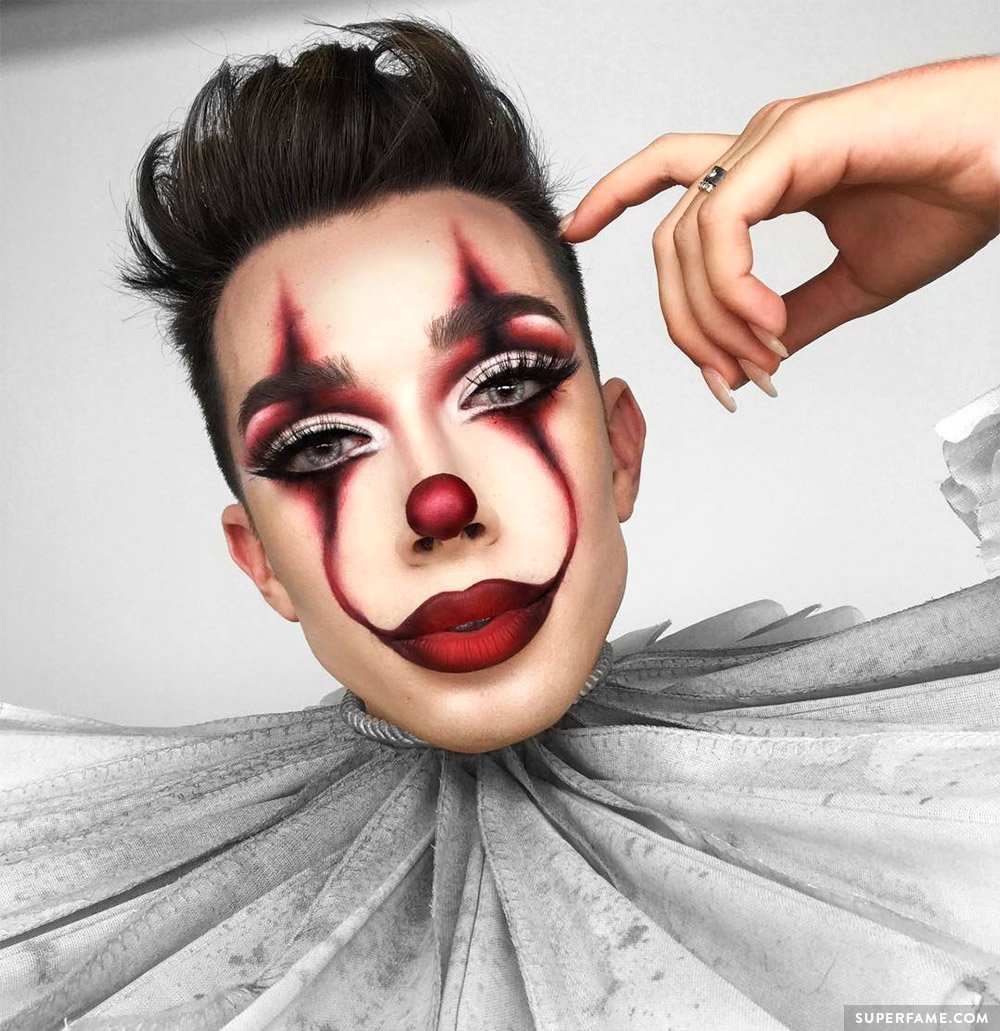 James had many fans who praised the video, like Maddie Ziegler. Unfortunately, her makeup didn't turn out quite like the original.
Even songstress Cher thought it was "magnificent".
It Star Wyatt Oleff Slams James Charles for Being 'Opportunistic' – James Fights Back
Last month, James Charles was attacked by It fans (and Finn Wolfhard) when he said the movie sucked. You can watch the video below to see some of the things he said, as well as his apology.
Following in the footsteps of his co-star Finn Wolfhard, Wyatt Ghouleff (who plays Stanley Uris in the movie), accused James of "exploiting" the It movie to get attention, fame, and cash.
Unlike his last fight with Finn, James did not back down or apologize this time. "My followers asked for it. I will not apologize."
Shane Dawson also entered the fight to defend James. "The look was f****** good," Shane said. "Stop taking things so seriously," he told Wyatt.
Wyatt then started to backpedal and dial down his outrage a bit. He claimed he was making a "joke".
James, who has been on the receiving end of hate from It fans for weeks, did not let Wyatt off the hook so easily. "It is not funny," James said. He told Wyatt that "he knew what he was doing".
James said that Wyatt knew that his tweet was going to get him dragged to smithereens all over again, like what happened with Finn. "This is uncalled for."
James continued ranting after Wyatt's fans defended him. "This is not a joke!"
James said that his It dragging was different from dragging Wyatt.
James & Wyatt "End" Their Feud With a Passive-Aggressive Truce
Eventually, Wyatt decided to calm his fans down. Did he think he was in the wrong, or not? "Do not be a j***," he told his angry fanbase. "He is just doing his job."
Wyatt replied to Shane's humorous tweet about wanting to be friends again.
The pair of them appeared to have gotten over the fight.
However, when James called Wyatt a "sister", Wyatt corrected him. "Brother. But okay."
James ended the string of tweets by not backing down. "We are all sisters here."