All the stars in Los Angeles were literally shaking when they were surprised with a 3.6 magnitude earthquake in the middle of the night.
The quake happened during the night, at around 11:20. Because of this, many people were just about to go to sleep when they were abruptly shaken awake!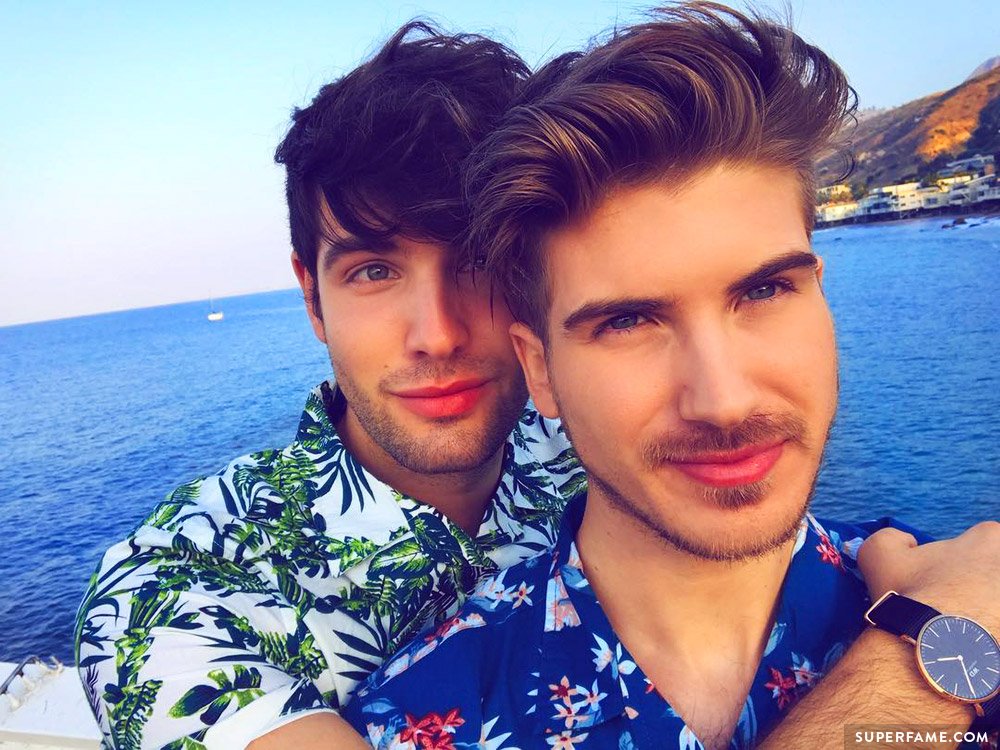 Not everybody in L.A. felt it since it mostly hit the Westside and the San Fernando Valley. In fact, some stars were disappointed they didn't experience it. There's a GIF below in the tweet that shows the area.
People lauch LastQuake app within sec of ground shaking: Eyewitnenesses are real time sensors pic.twitter.com/fSWcQIv8A9

— EMSC (@LastQuake) September 19, 2017
YouTubers React to That 3.6 Magnitude Earthquake
Alexa Losey was one of the first to tweet. She thought she was going crazy because nobody was tweeting about it yet.
Aaron Carpenter never experienced a single quake before and did NOT like the experience a single bit.
Tyler Oakley screen-capped his Twitter feed and said, "Same!"
Ricky Dillon was just about to go to bed when he was shaken awake.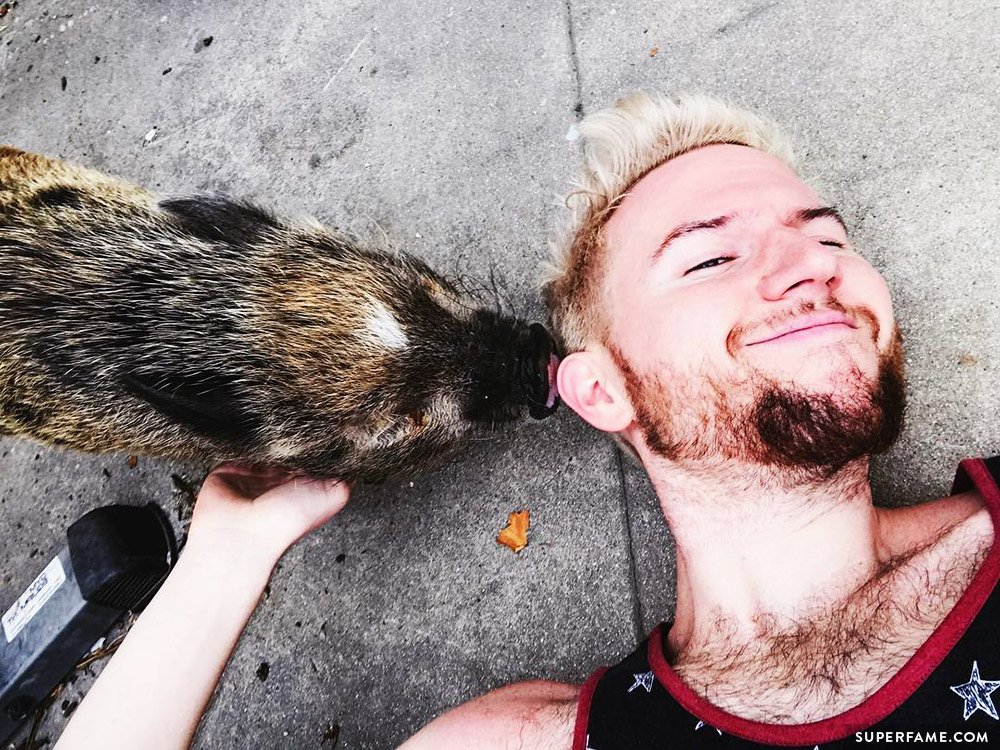 He immediately took to Twitter and went with an all-caps message of shock. "I am so spooked. I closed my eyes and it legitimately happened seconds later!"
Jordyn Jones said her worst fear came to fruition and she was no longer able to fall asleep. "Worst fear… I won't sleep."
Joey Graceffa was also about to fall asleep. "Omg #EarthQuaking!"
Daniel Skye, like Aaron Carpenter, popped his earthquake cherry in Los Angeles.
Daniel Preda, who was probably about to fall sleep with his man Joey, was very shocked. "That was a HUGE quake. OMG!"
Baby Ariel could barely type out her message.
Other Celebs Reacted as Well
Keegan Allen made a funny observation on his account.
The Walking Dead Twitter threw shade at everyone, basically.
Chrissy Teigen almost urinated on herself.
Jacob Sartorius' rumored celeb crush Jenna Ortega wanted to know if anyone else experienced it.
Some Stars Were Disappointed They Missed It
Dylan Summerall thought everyone was making it up.
Kenzie Ziegler was very upset she didn't feel it.
Hope everyone was okay!