Tyler Oakley spoke to Seventeen about his new book and what fans could expect from Binge.
In fact, Tyler got a physical copy of his book just yesterday.
You can also catch him co-hosting the Streamys alongside his friend Grace Helbig, on VH1 at 10 p.m. ET later today.
Tyler Oakley Talks About His Current Love Life
Tyler Oakley confirmed to Seventeen that he currently has a man in his life – but did not mention any names.
However, he did give some clues.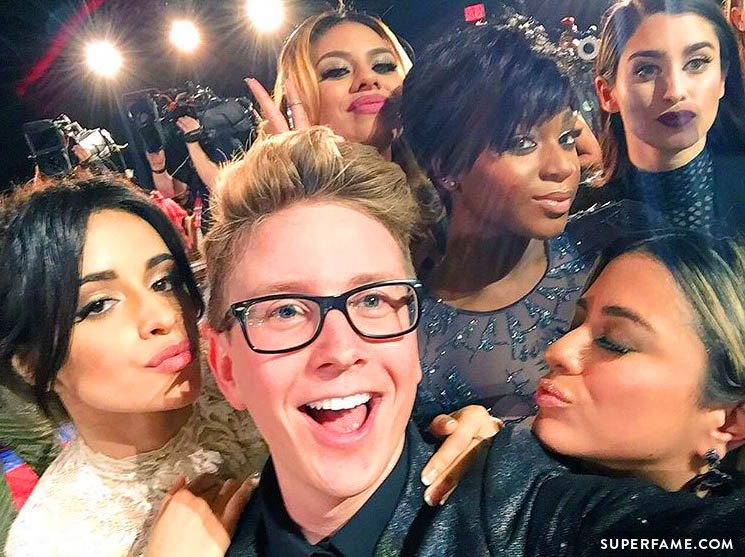 He described his ideal dude as "passionate and driven" as well as "unafraid and goofy". His ideal guy should not be scared of doing stupid, silly or downright idiotic things.
Tyler also mentioned that he was definitely looking to get married one day.
Tyler Oakley Explains Why He'll Delve Into Serious Topics, Like Abusive Relationships, in His Book
Tyler also explained that his book was going to delve into some serious areas of his personal life – like a past abusive relationship from college.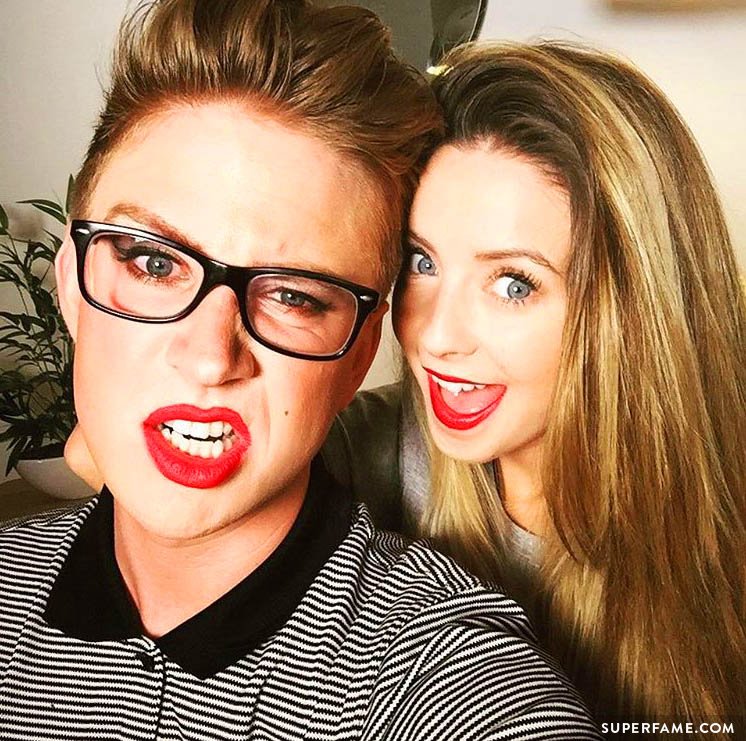 "My mother does not even know," Tyler admitted. "It's scary for me."
Tyler said that he felt a responsibility to his younger viewers to talk about such matters, instead of pretending certain issues don't exist.
He said that it was all going to be revealed in his book, which will officially be released in October.
If you haven't already, you can pre-order Tyler's book, Binge, right here.