Alfie Deyes' announcement of his extravagant new office was his most controversial vlog in quite a while.
Alfie, who admitted that he likes to liberally splash his YouTube cash, was bashed for being "wasteful" and "frivolous" by many angry commenters.
Other fans were worried that his "new office" signaled the beginning of the end for Zalfie.
If you recall, Shane Dawson got a "new office" and broke up with Lisa Schwartz.
Kalel Kitten also got a "new apartment" to "focus on her work" – then ended up breaking off her engagement with ex-fiance Anthony Padilla.
Alfie Deyes Announces His New Office, to Stop His Procrastination
Alfie, who admitted that he often misses uploads, said that the primary purpose for renting the big commercial office for 2-3 years, was to avoid procrastination.
He revealed that the space was meant for 30 people, but he will be using it for himself.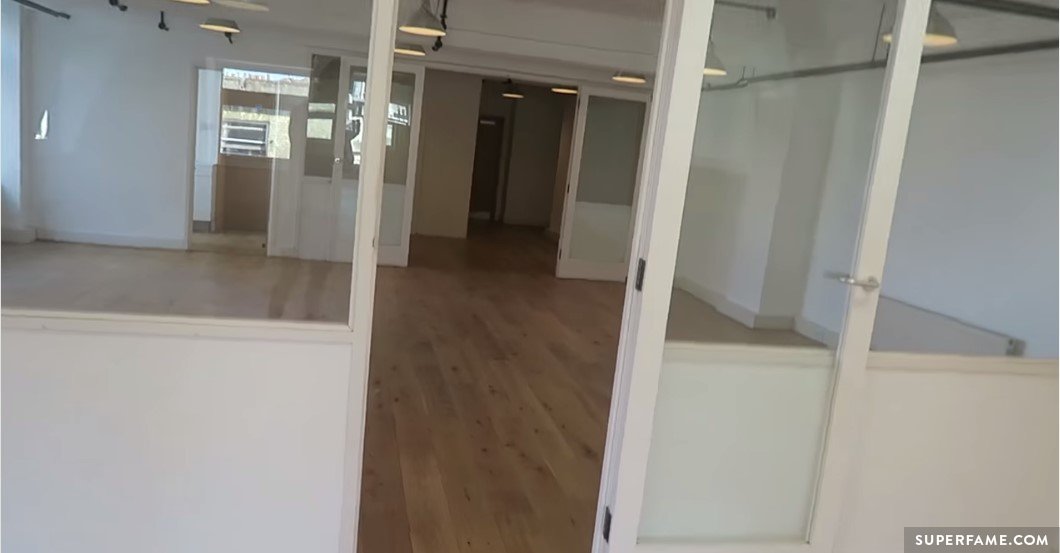 "I need to be more strict. I need to upload gaming videos, and I need to just get better at doing YouTube. Upload more frequently and on-time. With YouTube, because I do everything from home, I find it way too easy to procrastinate."
Alfie Plans to Fill the Space With Indoor Putting Greens, Drones, Table Tennis Tables, Snooker Tables, a TV & More
Alfie said he was going to pimp out the office. "For me and my friends to chill, hang out, film videos, and play crazy videos and adventures. I'm going to kit it out INSANE! I want this place to be like the Brighton YouTube hub."
"You guys know how much I love stupid gadgets. We're going to FILL this place with them."
"I want to get a table tennis table, a snooker table. I just want to make it crazy fun!"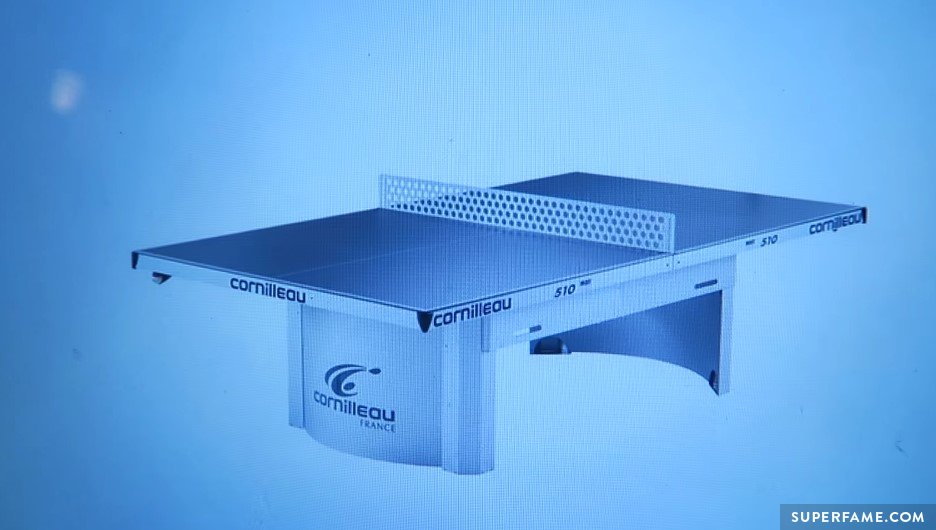 "I want to be able to put some fake grass down and make a little putting course."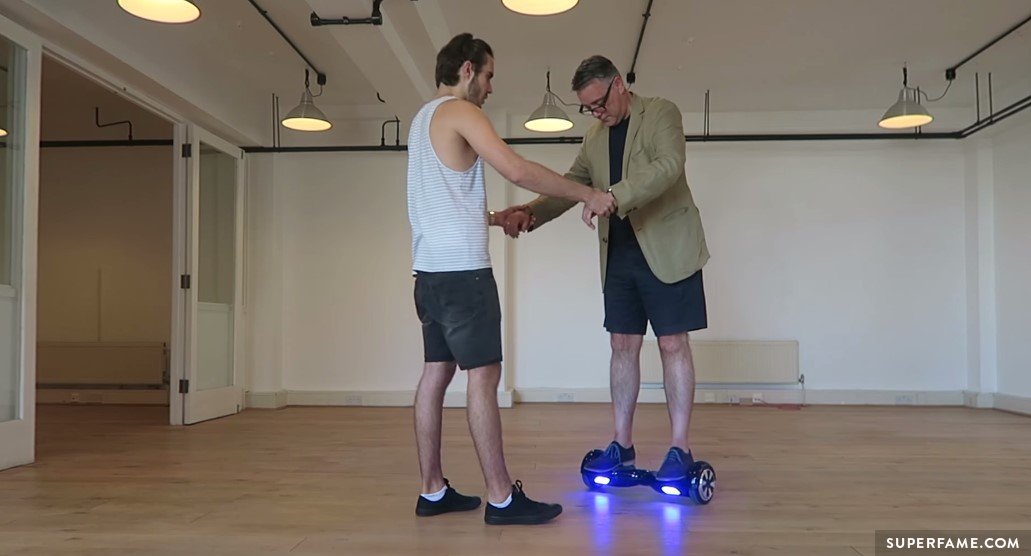 "If Louis comes and stays for a week, I want to be able to fly drones in here."
He asked fans for office ideas under the hashtag #ThePointlessGangHQ. Popular suggestions included a ball pit and a rock-climbing wall.
"I'm going to have so much fun here, I can tell."
Fans React by Fighting in the Comments
There was a lot of fighting in the comments. On one hand, many of the most-liked comments trashed Alfie.
"The world is a cruel place when someone as brain dead and unintelligent as Alfie has that much money to blow…I don't think this office will stop you from copying other people's content…Just an excuse for him to buy a ton of s*** he doesn't need. If you think he is doing this for fans, you are sadly mistaken."
Other popular comments took the "think of the homeless" route.
Many top comments also asked him why he was turning his office into his dream bachelor pad, if he actually wanted to stop procrastinating.
Many also defended him, and called the haters jealous. "He has worked for this," one fan said.
Fans Worry That He Is Going to Break up With Zoella
Fans were very worried that his new office signaled the end of Zalfie forever – just like Shane Dawson and Lisa Schwartz.
They were wondering why he didn't just use one of the many rooms in the massive Zalfie house.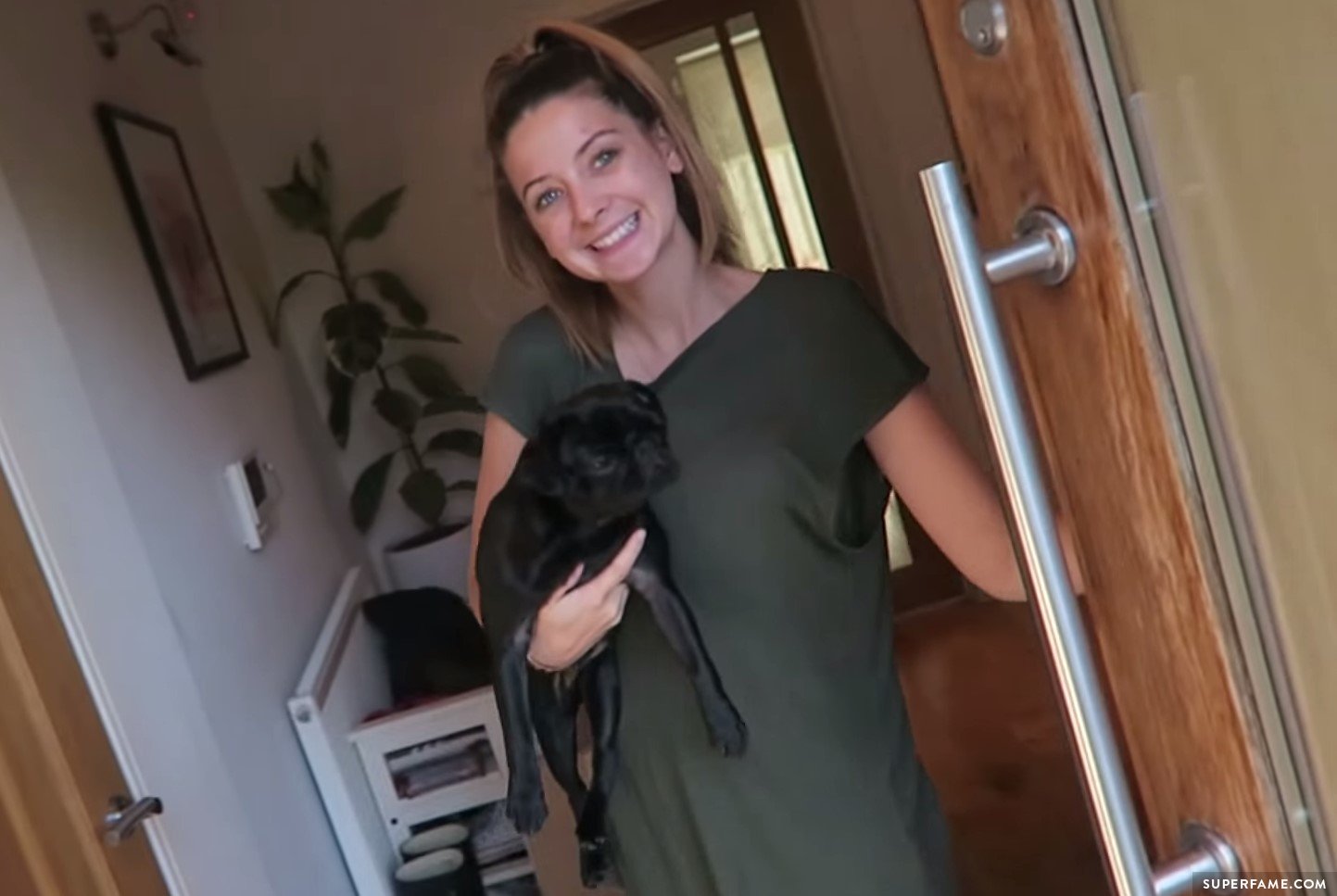 "Don't let this turn out like Shane…where Shane bought an office. Then the truth was he moved out away from Lisa. I mean that office is pretty big for just an office," one worried fan commented.
Alfie Deyes replied, and told fans not to worry. "Don't you worry about that! It's a commercial office. I'm not allowed to stay overnight in it! It's a work building."
Also, unfortunately for Alfie, fans already found the address of his new location – and he will have to fight fans off the door, like at home.
[total-poll id=7970]