Who disinvited a very upset Carter Reynolds from their party? Nobody knows, but many fans think it was Amanda Steele, who celebrated her 16th birthday alongside a host of YouTubers.
Related: See the red carpet photos from her party.
Amanda Steele, who is friends with both Carter Reynolds and Maggie Lindemann, might have had to pick one over the other, in order to avoid a clash.
Carter, who was recently banned from VidCon by Hank Green, wasn't happy that he was now banned from parties.
Carter Reynolds Rants on Twitter About a Party
Carter Reynolds was upset on Twitter after somebody disinvited him from an unnamed party, because "someone else did not want him to be there".
He retweeted this fan. "It's f***** up how someone's friend's decision is impacted by one person because they are closer to them."
After some fans started claiming that Matt Espinosa disinvited him from something, due to Justin Bieber – Carter said it was not about Matt.
Coincidentally, his old friend Amanda Steele was holding her 16th birthday on the day Carter went on his rant.
Despite being friends with Amanda, Carter was not at the party. However, his ex Maggie was invited and present.
Because of this, fans speculated that Maggie didn't want Carter there, although nobody actually knows anything.
Amanda Steele Celebrates Her 16th Birthday With Internet Stars
Amanda Steele celebrated her birthday in a red dress, and had an all-white dress code for her guests.
Maggie Lindemann was seen mingling with all the guests.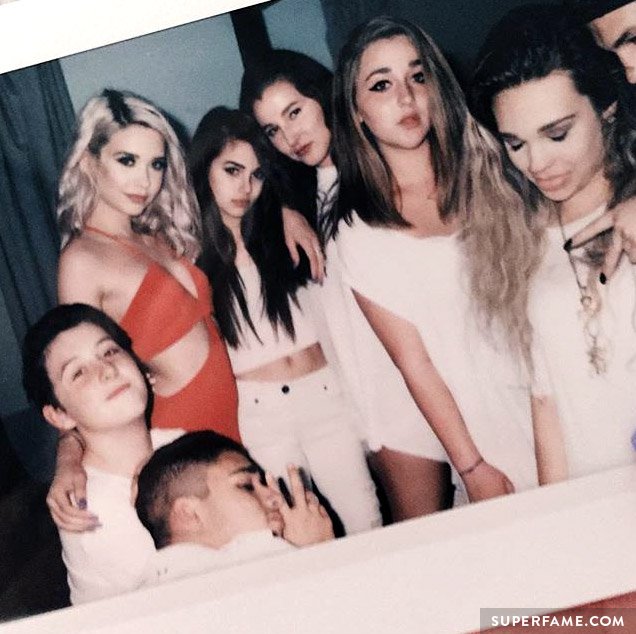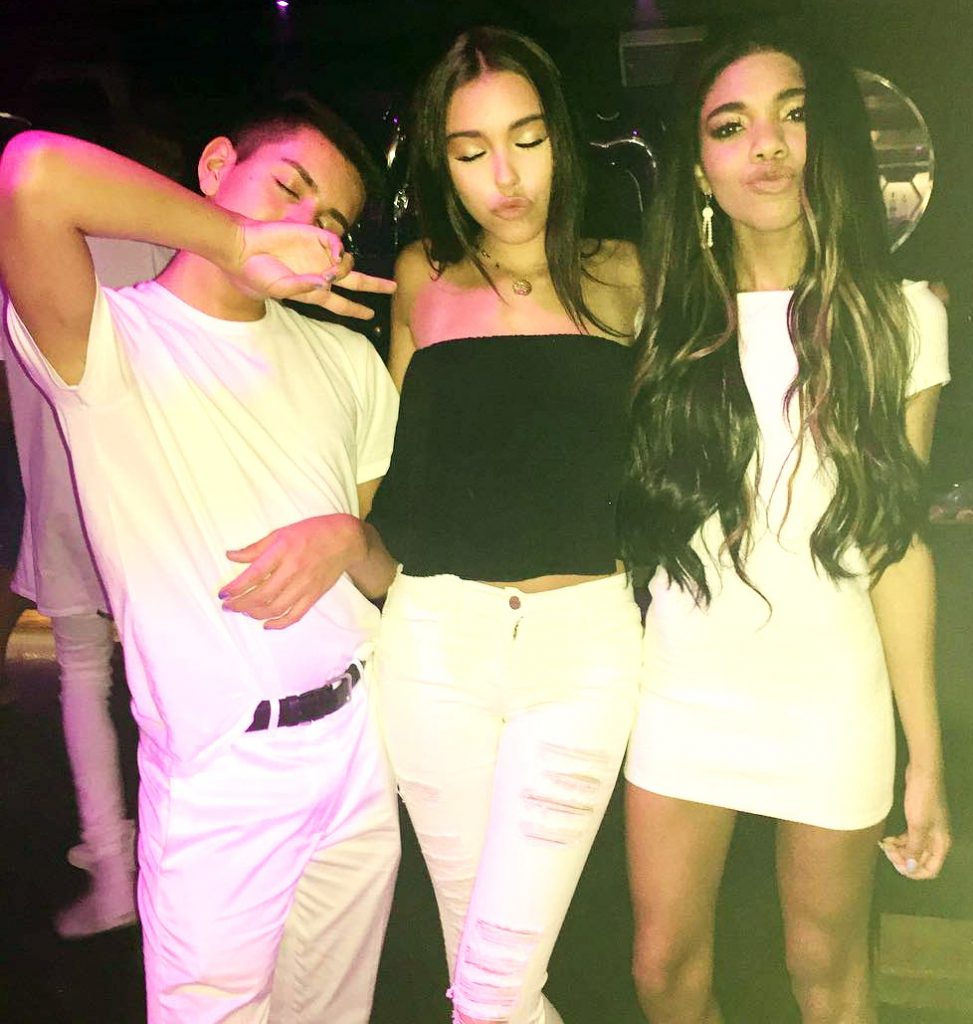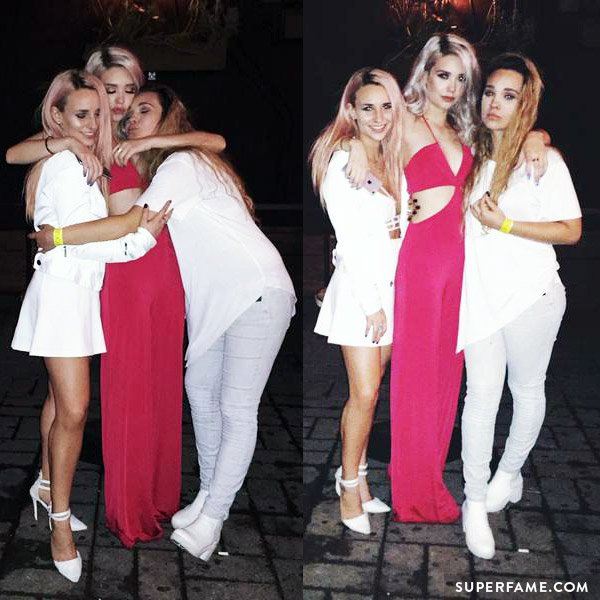 Other guests included Rickey Thompson, Destin Conrad and Jack Baran, who all came out as gay this month.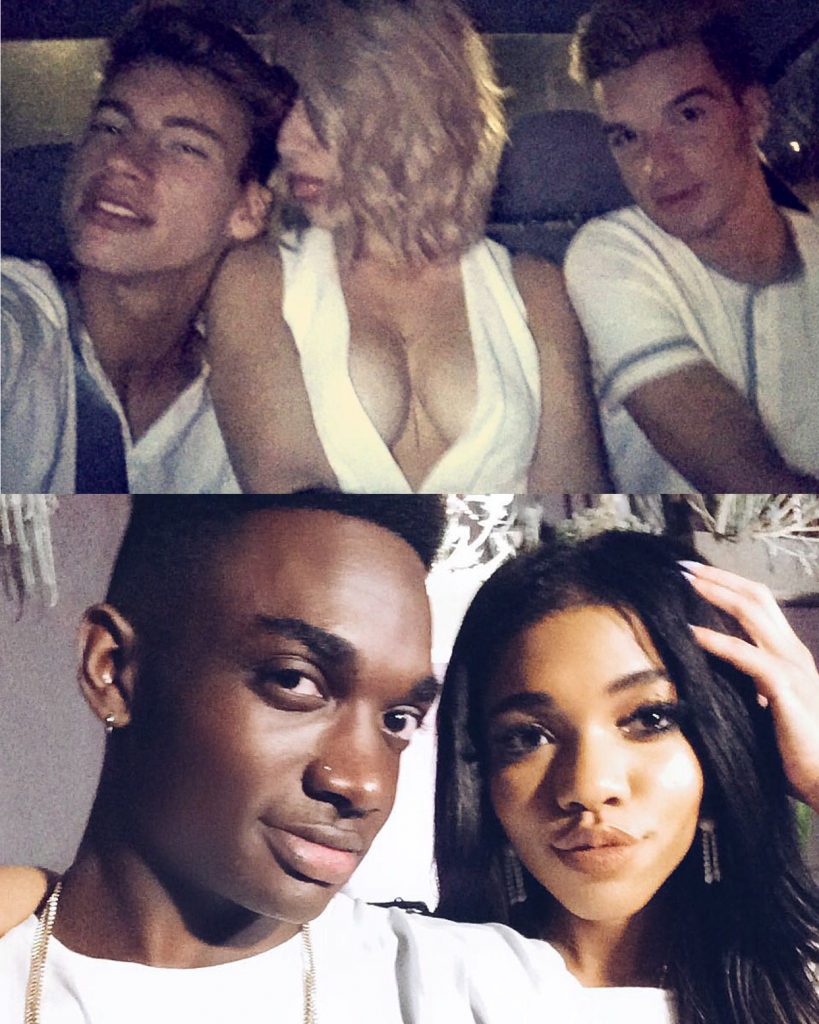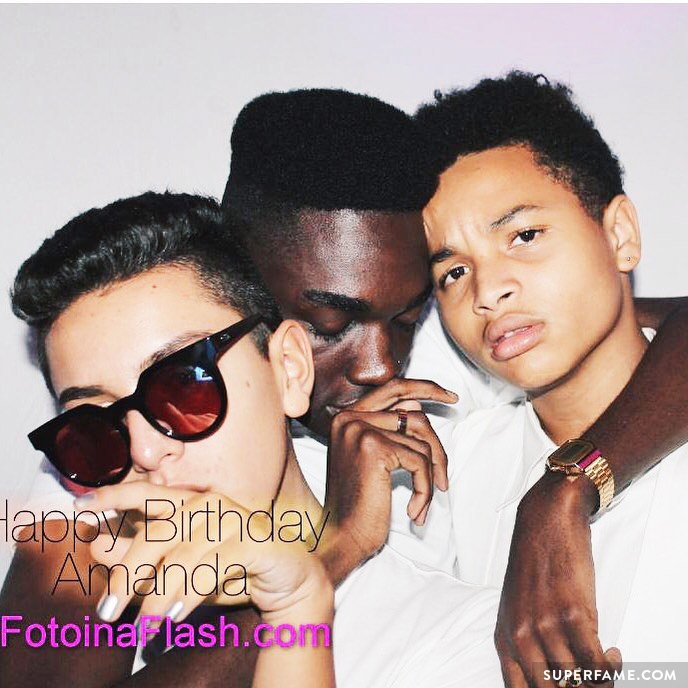 Andrea Russett, Rebecca Black and Teala Dunn were also present.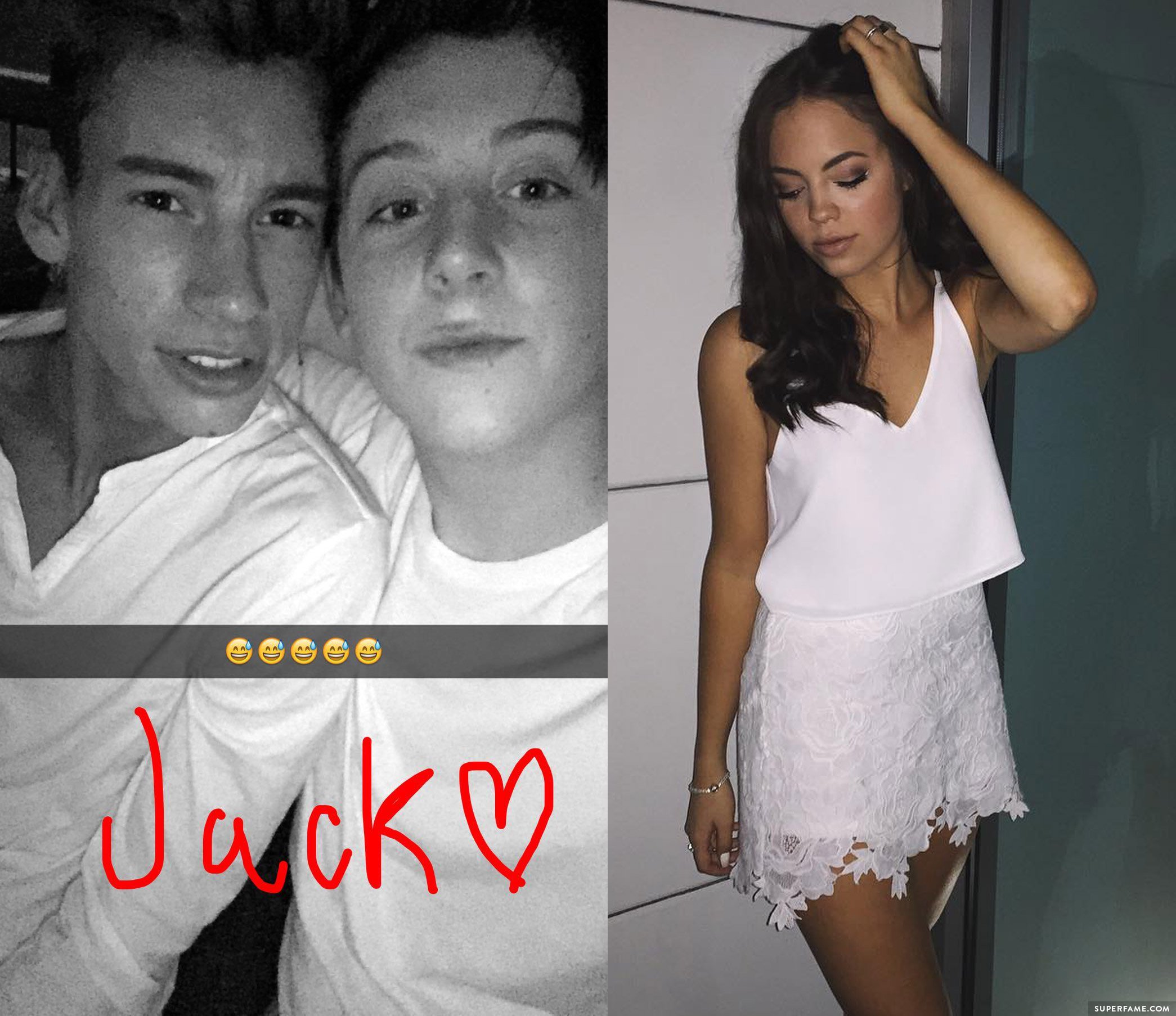 Lohanthony, Claudia Sulewski, Emily June, Drew MacDonald, Maddi Bragg and Lexie Lombard also had fun.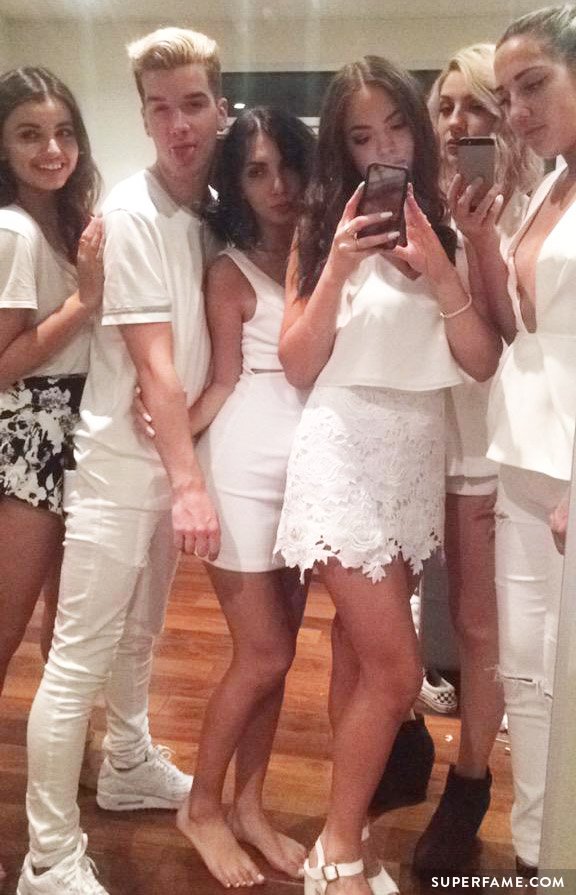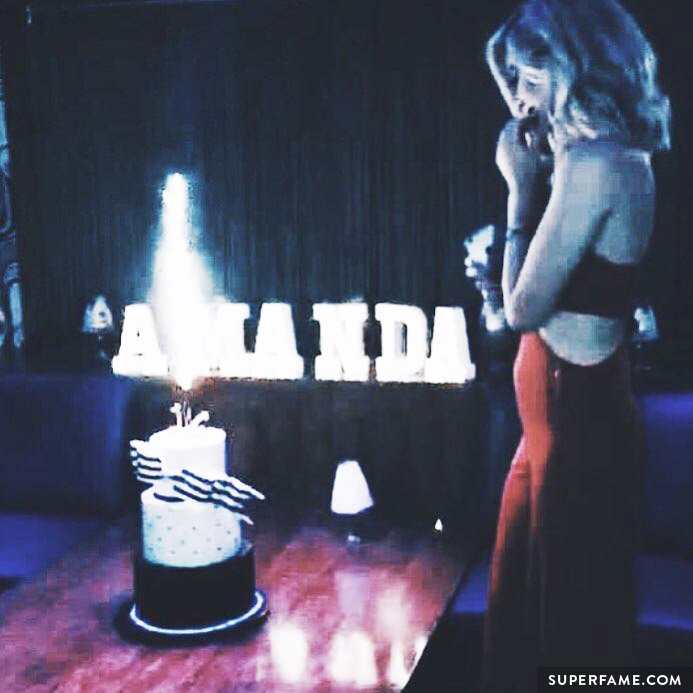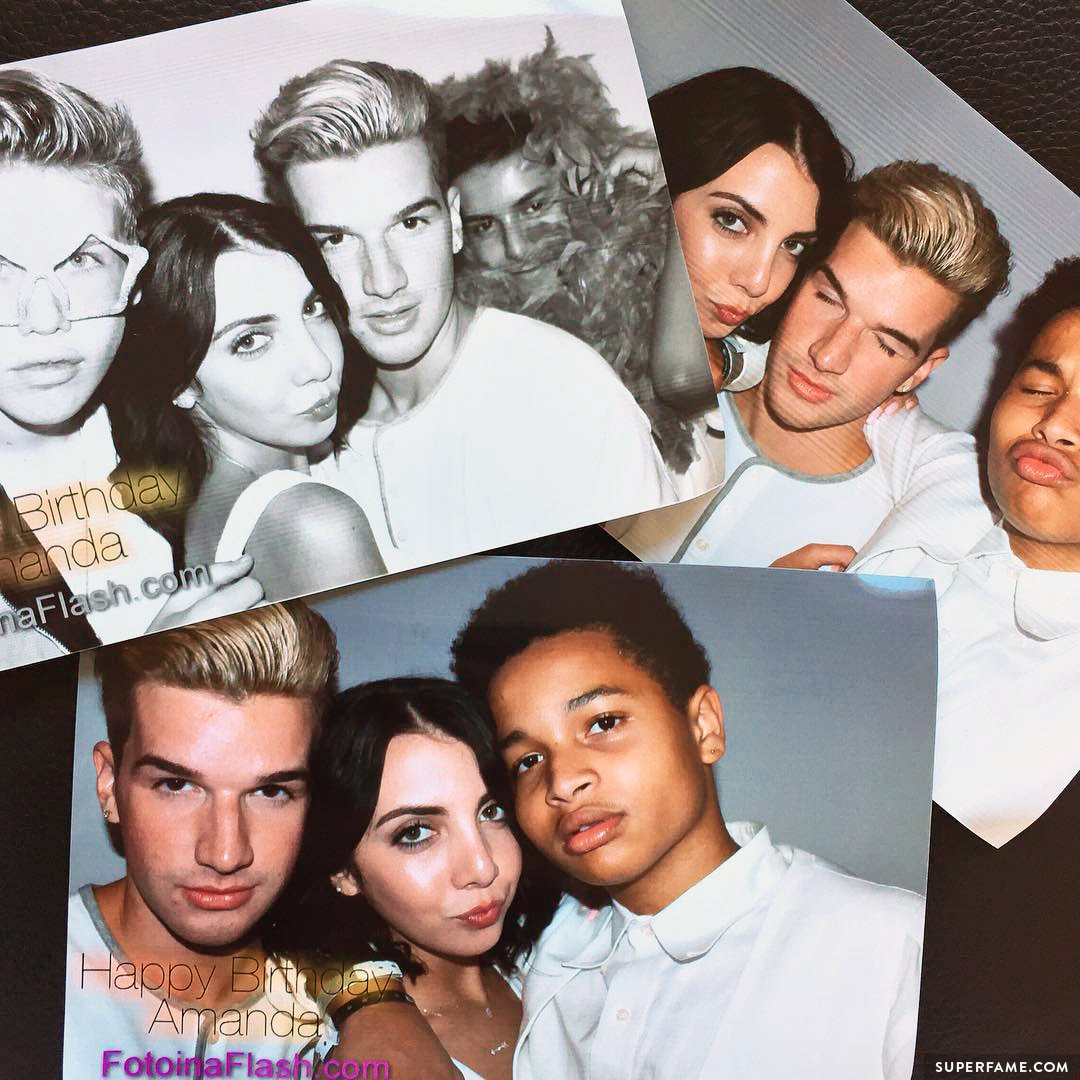 [total-poll id=7798]