Jackson Krecioch and Aaron Fuller recently told fans that they broke up, right as secret text messages leaked. But are they secretly dating again?
Fans blamed Aaron for dating Jackson solely to get followers, and accused him of trying to do the same to beauty guru James Charles.
But fans believe that Jackson's not quite over Aaron just yet!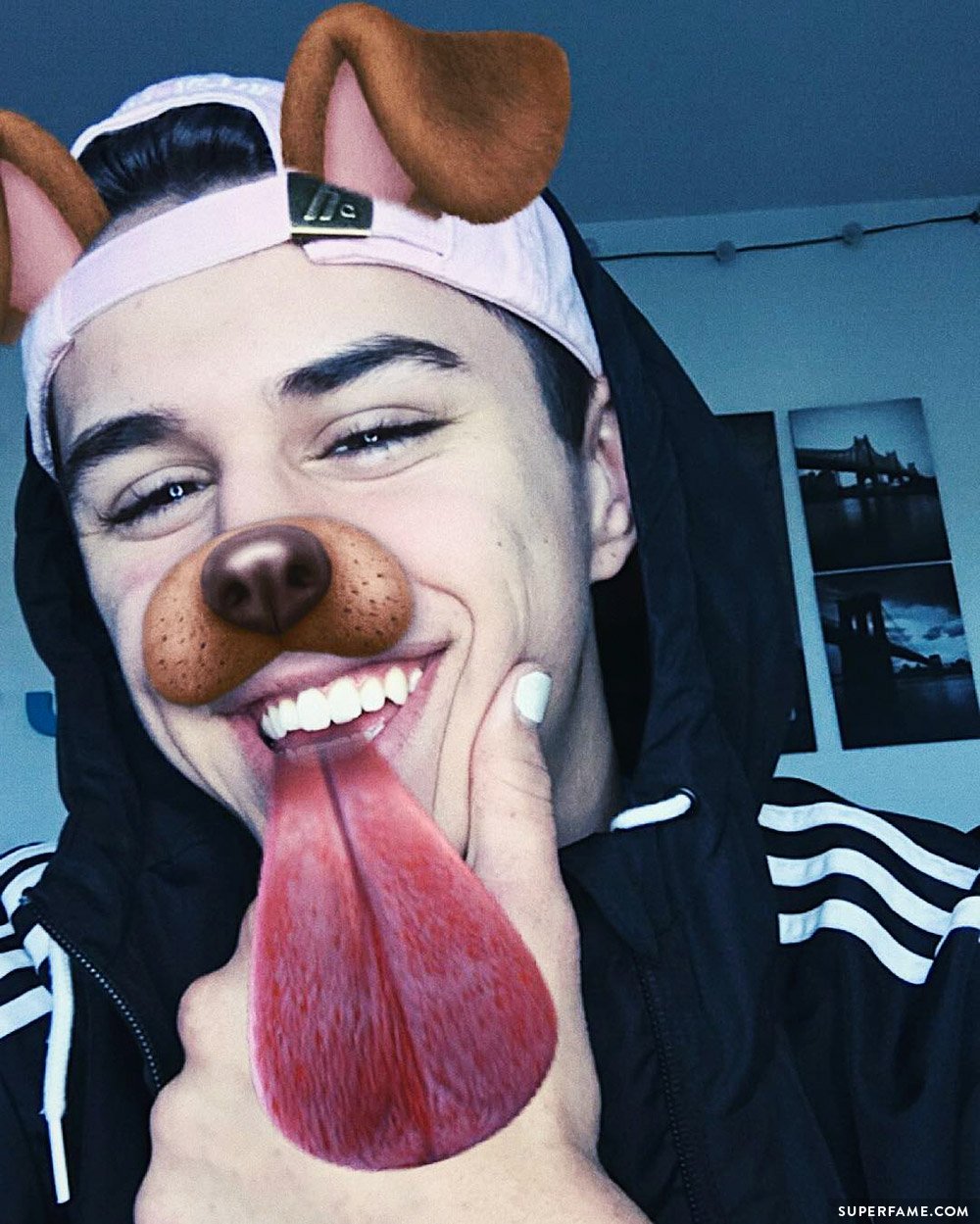 Jackson Secretly Hangs out With Aaron in Texas
When Jackson and Aaron initially broke up, they revealed that they were still going to be "friends". Jackson's fans didn't like that, and constantly flooded him with messages begging him to "cut Aaron out of his life" for good.
So it's no wonder that Jackson didn't initially publicize that he was actually all the way in Texas, still hangin' with his ex-boyfriend.
They eventually spilled the beans on social media, after a while. Aaron captioned his Instagram photo, "Look who's here!"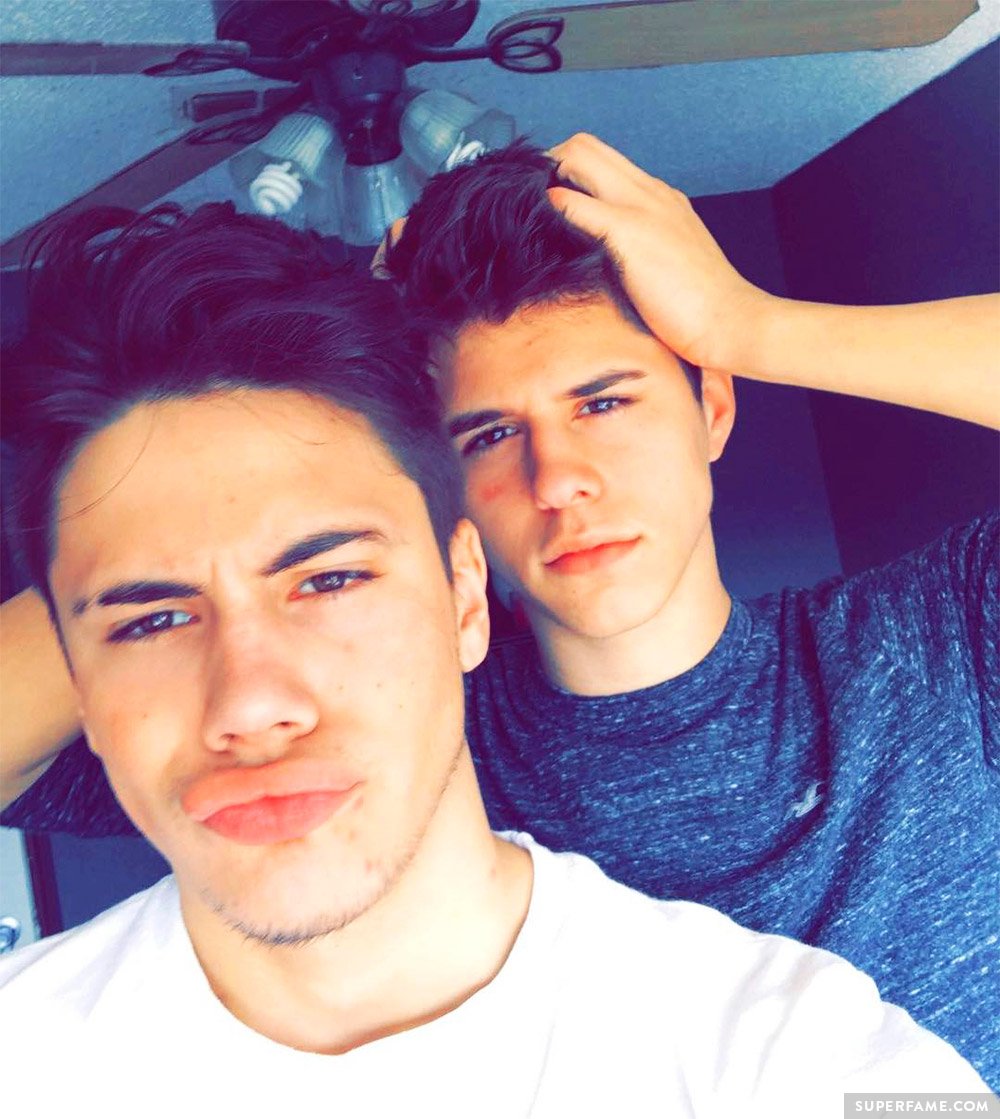 Jackson made a Musical.ly with Aaron, and it was almost like they never split at all.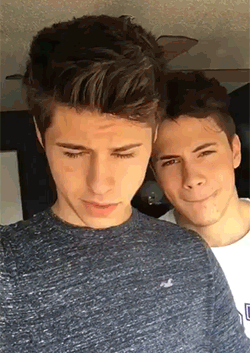 Exes Jackson & Aaron Both (Mysteriously) Get Hickeys on Their Necks
Fans then spotted (How, though?) some marks on both their necks that looked suspiciously like hickeys. They didn't really buy that they were "only friends".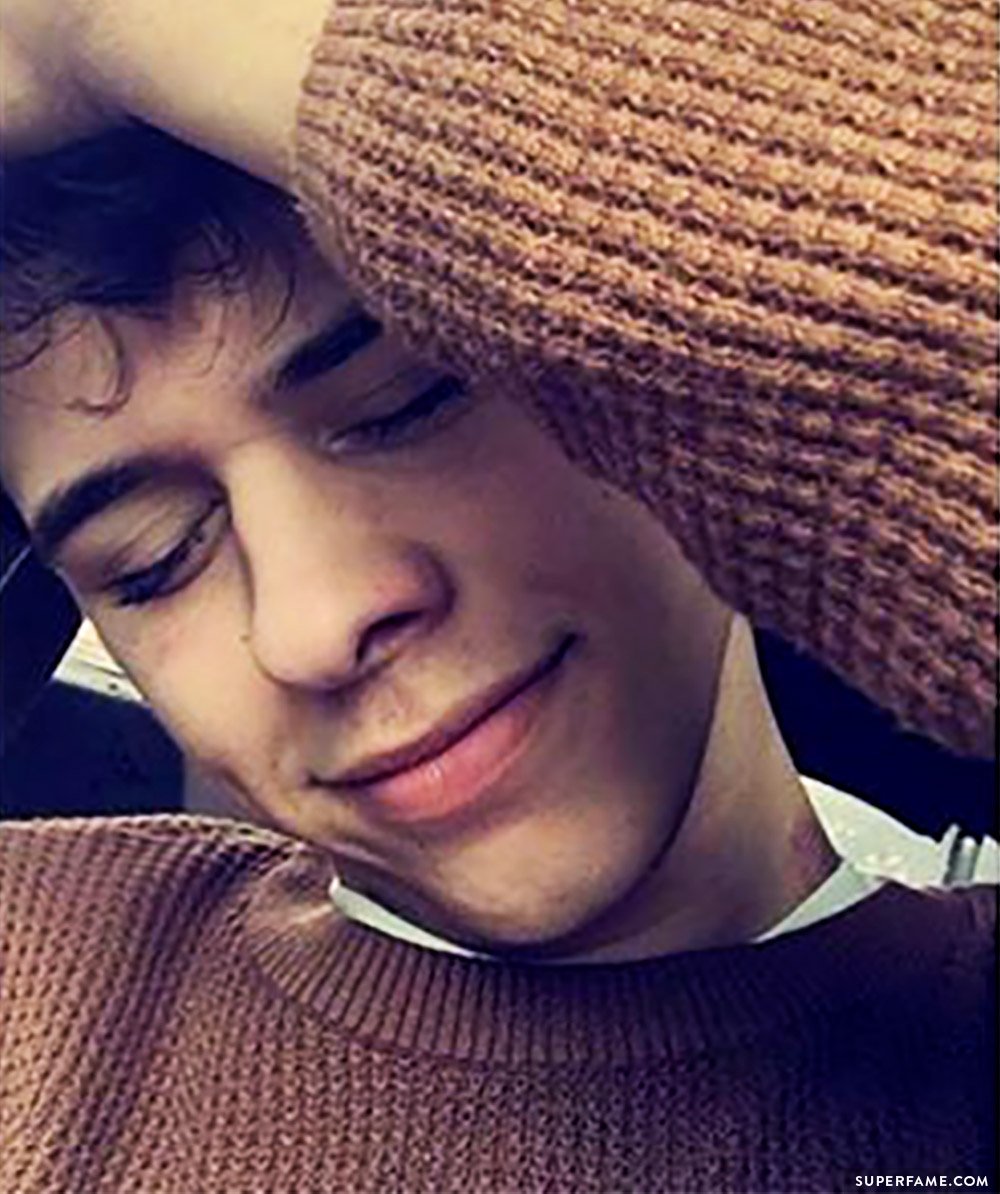 On Snapchat, Aaron tried to explain away his sudden neck bruises as simply "bug bites". "I love bug bites!" he said.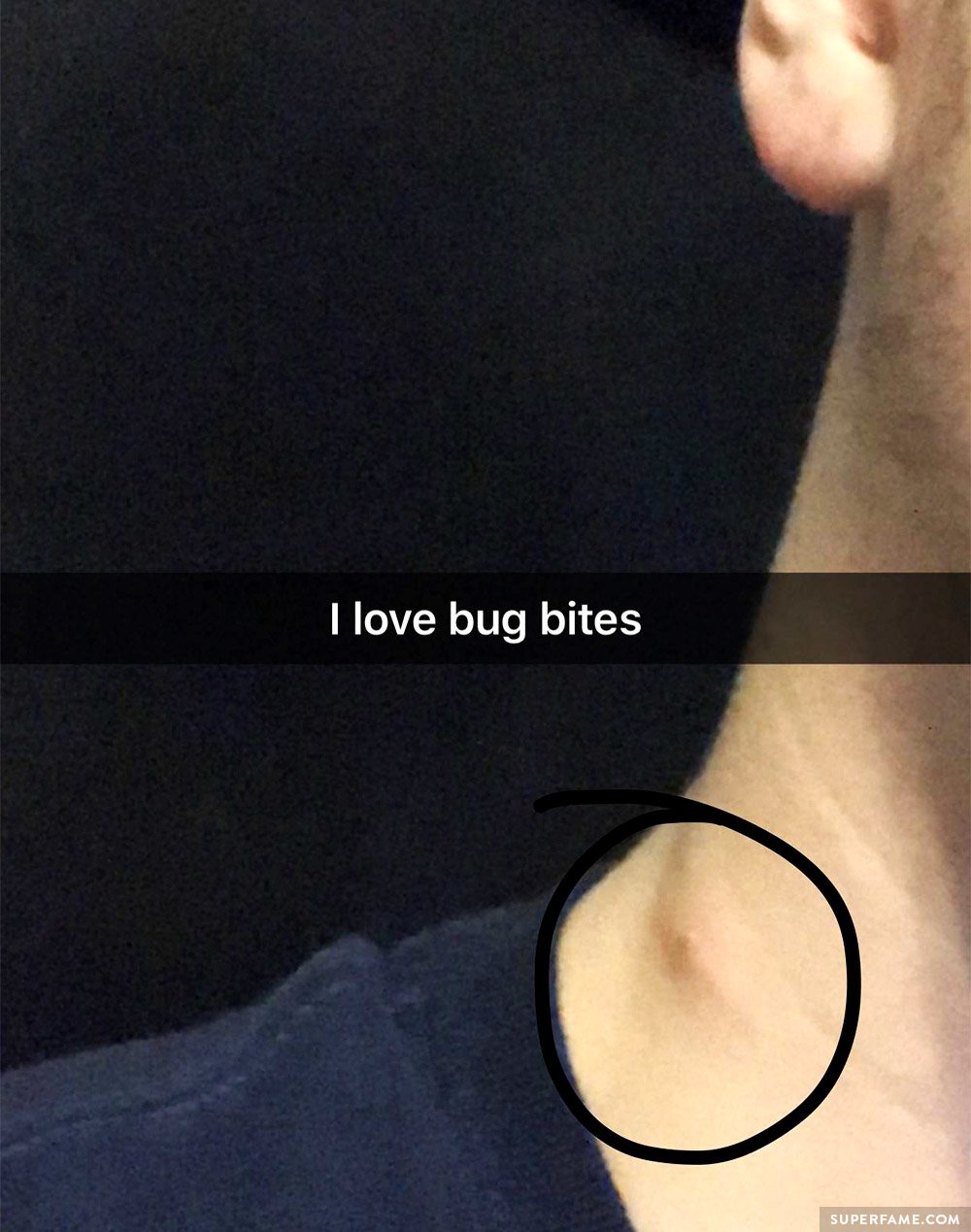 Jackson Responds to Rumors He's Back With Aaron
Jackson was forced to clear the air on Twitter, then tweeted that he was "not back with Aaron". He then deleted it for some reason.
He fired back at fans who were "angry" that he was still hanging with Aaron. "Well, I'm sorry."
He promised a YouNow stream to "explain all" to fans.
However, as of writing, the stream never happened.