Ariel Winter just escalated her feud with Nash Grier by taking it to national television.
She previously accused Nash Grier of being homophobic, racist AND sexist, and fended off attacks from Hayes Grier, Sammy Wilk and Matt Espinosa.
Ariel Winter was invited on CBS' The Talk to promote Modern Family – then ripped into Nash Grier again.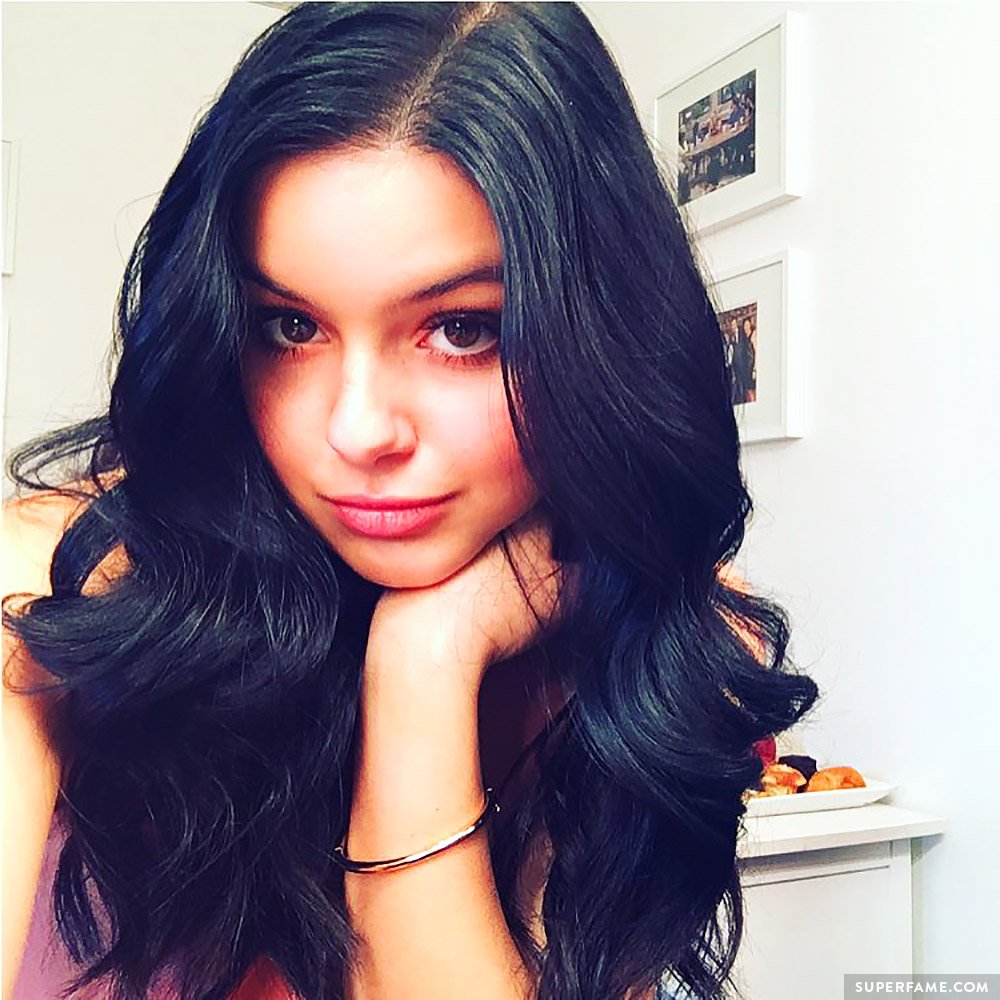 Ariel Winter Rips Into Nash Grier on The Talk
"You are a BIG role model to a lot of young girls out there," Julie Chen told Ariel. "That is something you take very seriously."
Julie brought up the fact that Ariel made headlines after calling out Nash Grier for homophobia.
ARVE Error: API endpoint returned a 403 error. This can occur when a video has embedding disabled or restricted to certain domains.
Ariel interjected, "And A LOT of other things he posted online."
Julie asked why she felt the need to do that.
"I just find that it is SO ridiculous that he has fans. Because there are so many young people that look up to him. Young boys, young girls. That LOVE his Vines. Love his work and stuff like that."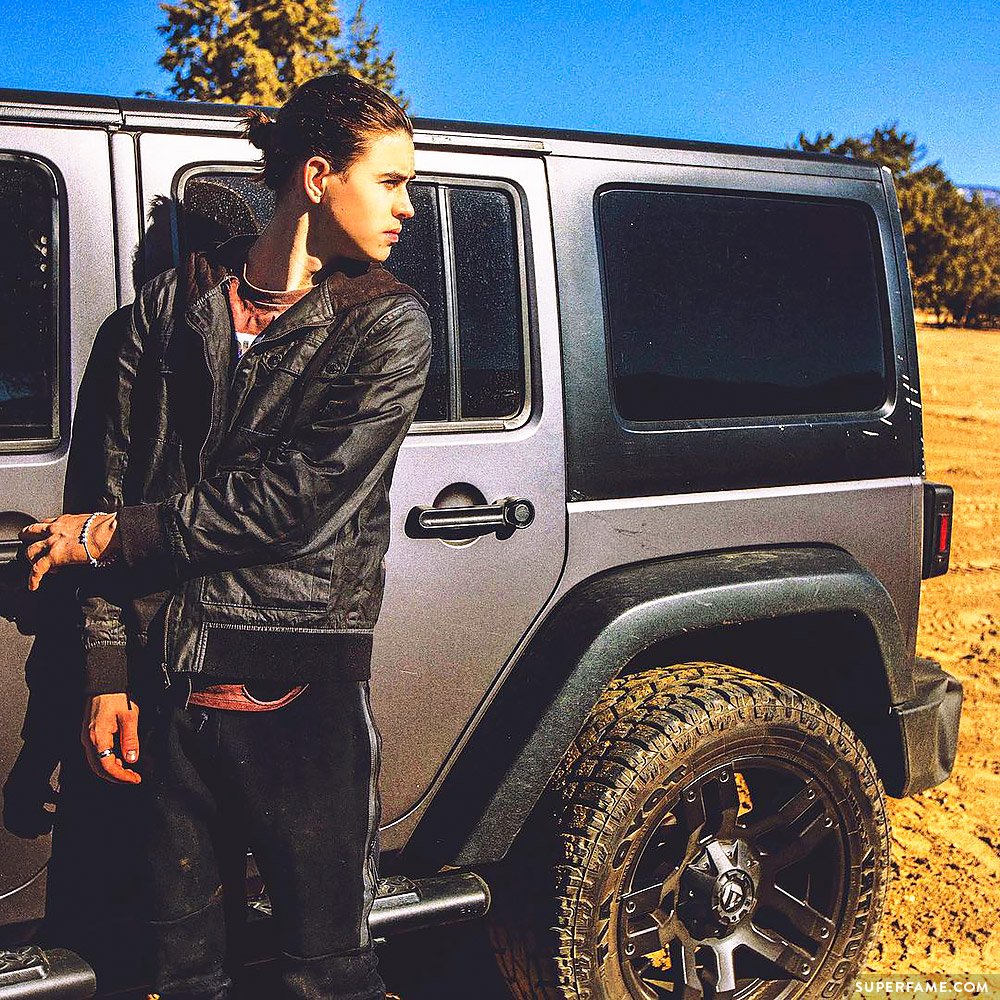 "It is SO irresponsible and COMPLETELY ignorant of him to be posting things that he knows nothing about… and hurtful things."
She said that young people are looking to create a better world. "He is working against us."
"I can't sit and watch that happen. I can't sit and watch somebody with so many fans sit and destroy people so much. His words really HARM so many people."
"It is so irresponsible to post things like that. It makes no sense. Be a role model."