Hayes Grier, Sammy Wilk, Matt Espinosa and Skate recently defended Nash Grier against Ariel Winter.
Don't know what's going on? Click here to read about everything that happened in Part 1.
Ariel Winter accused Nash of being homophobic, sexist and racist – which didn't go down well with his fans.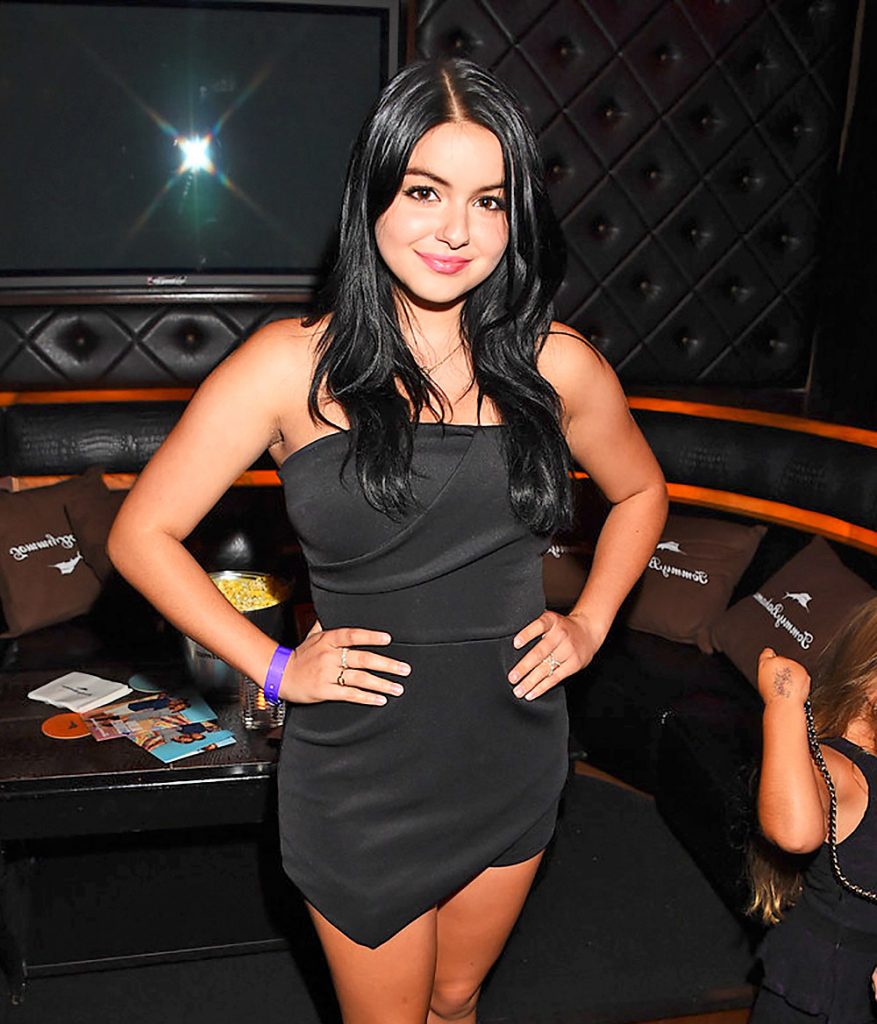 Hayes Defends Brother Nash Against Ariel
Hayes Grier immediately jumped in to defend his brother Nash. In fact, Hayes was the guy who brought Ariel's tweets to Nash's attention in the first place.
Hayes defended Nash by calling Ariel a "b****" and liking tweets calling her a "crusty a** b****". He posted the following meme on Twitter.
Hayes fired back at Ariel, and accused her of looking for attention and followers.
Hayes called her "childish" and claimed that Nash's homophobia, sexism and racism was in the past.
He told his brother that "they" wanted to keep them down.
Hayes Grier Fights an LGBT Activist
Hayes also defended Nash by going in on a gay actor and LGBT activist who was trashing Nash.
He urged fans to attack Harry Cook, who eventually blocked him.
Harry Cook did not back down, and blasted the "moron teenagers".
He branded Viner fans "lunatics".
Matthew Espinosa Shares His Thoughts
Matthew Espinosa also gave his opinion on Twitter.
Matt, like Nash, is no stranger to controversy and drama. In 2015, he made headlines with blackface.
Matt accused Ariel of being a hypocrite. "If you were HONESTLY trying to inspire, you wouldn't be looking down on someone!"
Skate Maloley Barges In
Skate also jumped in. He accused Ariel of thirsting "for followers".
Sammy Wilk Defends Nash
Sammy also went on Twitter to defend Nash. "Don't give this girl your time. Childish!"
"Live and learn," he said.