In a few YouNow streams over the weekend, Cameron Dallas played Truth or Dare with fans – and spilled about his love life.
Although Cameron Dallas is occasionally spotted with girls – he previously said that he was not actually "official" with most of them.
Cameron has had make-out sessions with non-girlfriend Rachel Bentley, and close encounters with another non-girlfriend at 1OAK.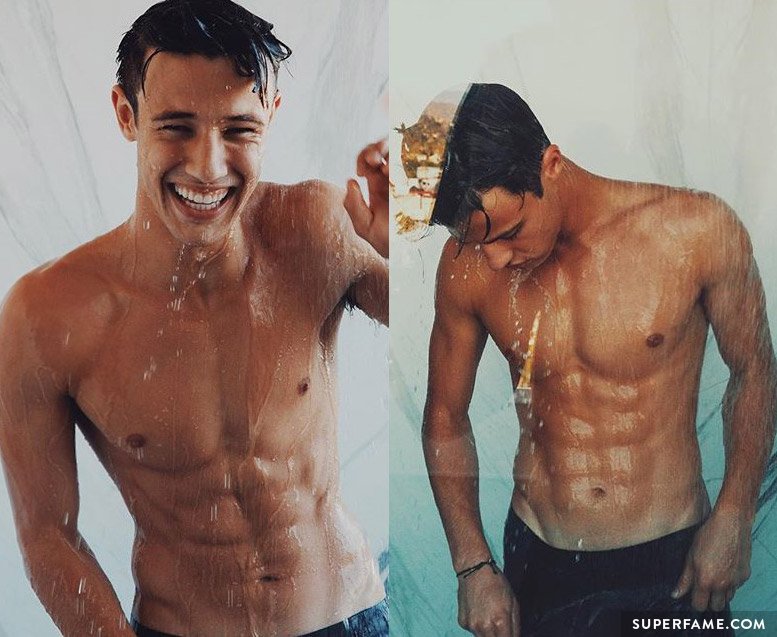 Cameron Dallas Reveals His Full Relationship History
"Alright. I'll answer how many girlfriends I had if I get to 13,000," Cameron said on YouNow.
Then a few seconds later, he said, "Okay. I just got to 13,000. Nevermind! Oh… that was a lot easier than I thought."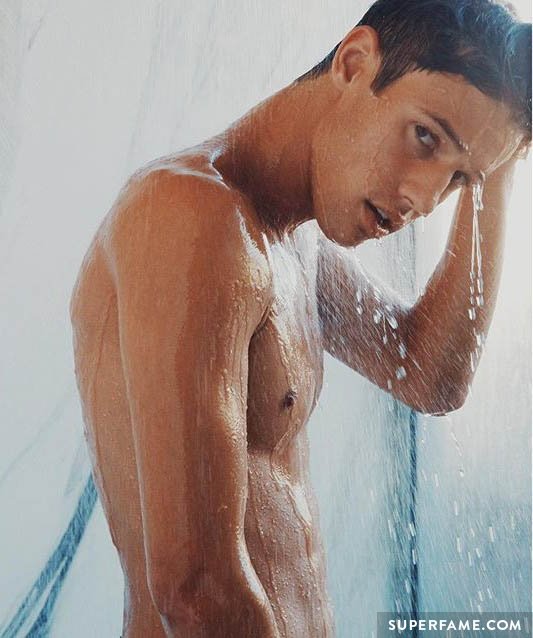 Although Cameron has millions of girls pining over him – his official girlfriend count was much lower than fans expected.
"Okay, I have had ONE girlfriend," Cameron confirmed.
"And that was um, my junior year. Um, was my OFFICIAL girlfriend. Asked her out. She was like my girlfriend. My junior year."
He revealed her name. "Her name was Jasmine."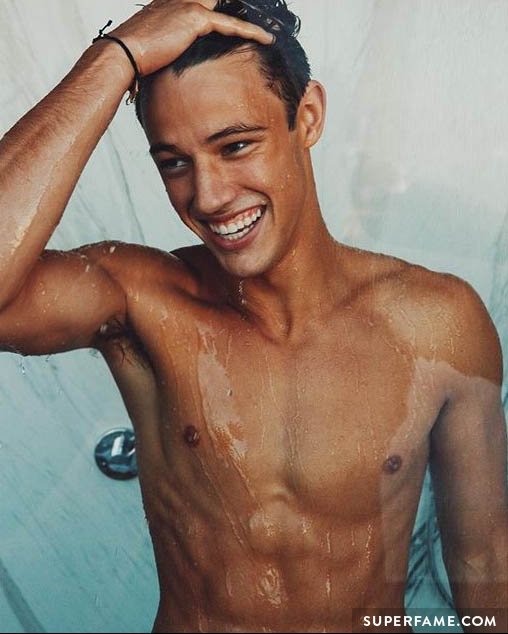 "And we talked for like, four months, and we went out for like three months, I think. Okay."
"Who broke up with who? Um. It was kind of a mutual thing. Kind of. I mean, I was a junior, so it was kind of like an immature, like, whatever thing."
Cameron Dallas Pours Mustard Down His Shirt & Wraps Toilet Paper Around His Head
Cameron also did some other dares for fans. Like wrapping toilet paper around his head.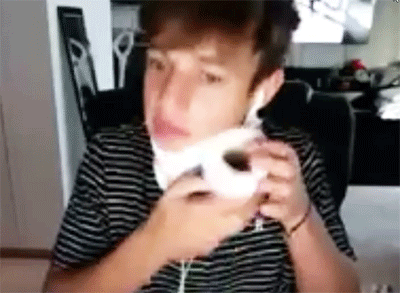 He also dared fans to take certain types of selfies in exchange for Twitter follows – so be sure to catch Cam live on YouNow next time, if you still want a Cameron follow.
He also poured mustard down his shirt, since he had no syrup. "I dare you to pour syrup down your shirt… But this is like one of my favorite shirts! I'll do it when we get to 20,000. But until then…"