It looks like Cameron Dallas is slowly cementing himself as a fashion icon!
He recently did a spread for Vogue, and was even picked to be a real Calvin Klein model.
Right now, he's at the 2016 Met Gala, hobnobbing with glamorous socialites, models and celebrities!
Cameron Dallas Prepares to Go to the Met Gala in His Hotel Room
Why is Cameron at the prestigious and exclusive Met Gala event, anyway? He's there because he was invited by Topman.
A shirtless Cameron was waiting around in his hotel room, and decided to order room service for himself. "Such a shame that I have to eat all this by myself!"
Later, he went over to Topman to get all glammed up. Did Shawn Mendes teach him some makeup tips? "I am at the Topman building," he told fans on Snapchat. He revealed that they gave him a delicious-looking cupcake, which he promptly decided to eat. "It's good. Thank you!"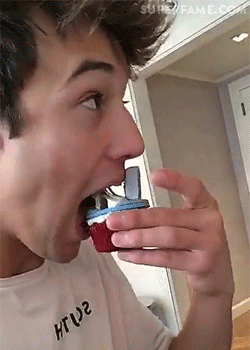 He eventually arrived at the event, and decided to take a leak. "I found the bathroom. And security here sucks."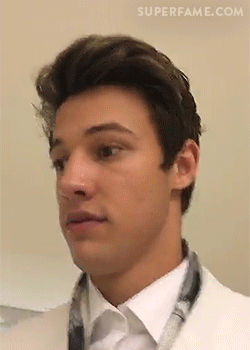 Cameron Dallas Poses with Beautiful Models at the 2016 Met Gala
At the Met Gala, Cameron Dallas met up with the Topman and Topshop crew, and posed for the cameras. He was with Nick Jonas, Douglas Booth, Kate Upton, Taylor Hill, Stella Maxwell and Sofia Richie.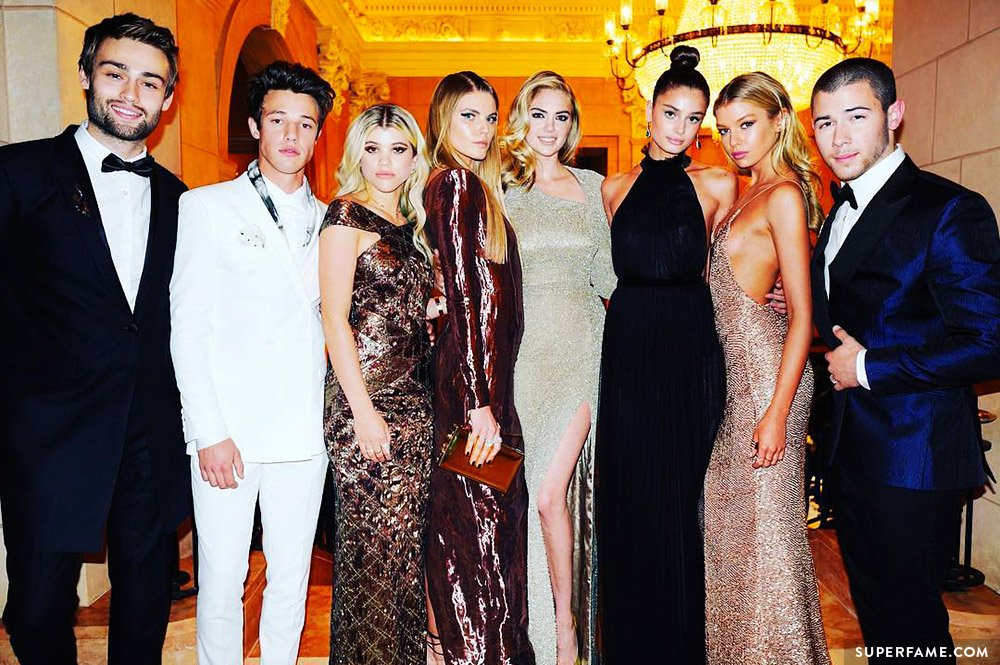 In case you didn't know, the theme this year is supposed to be "Manus x Machina" – focusing on the dichotomy between machine-designed fashion and handmade couture.