Fifth Harmony recently covered the March issue of Seventeen magazine.
In the magazine, Camila Cabello responded to claims that her duet with Shawn Mendes was part of a devious master plan for her solo career.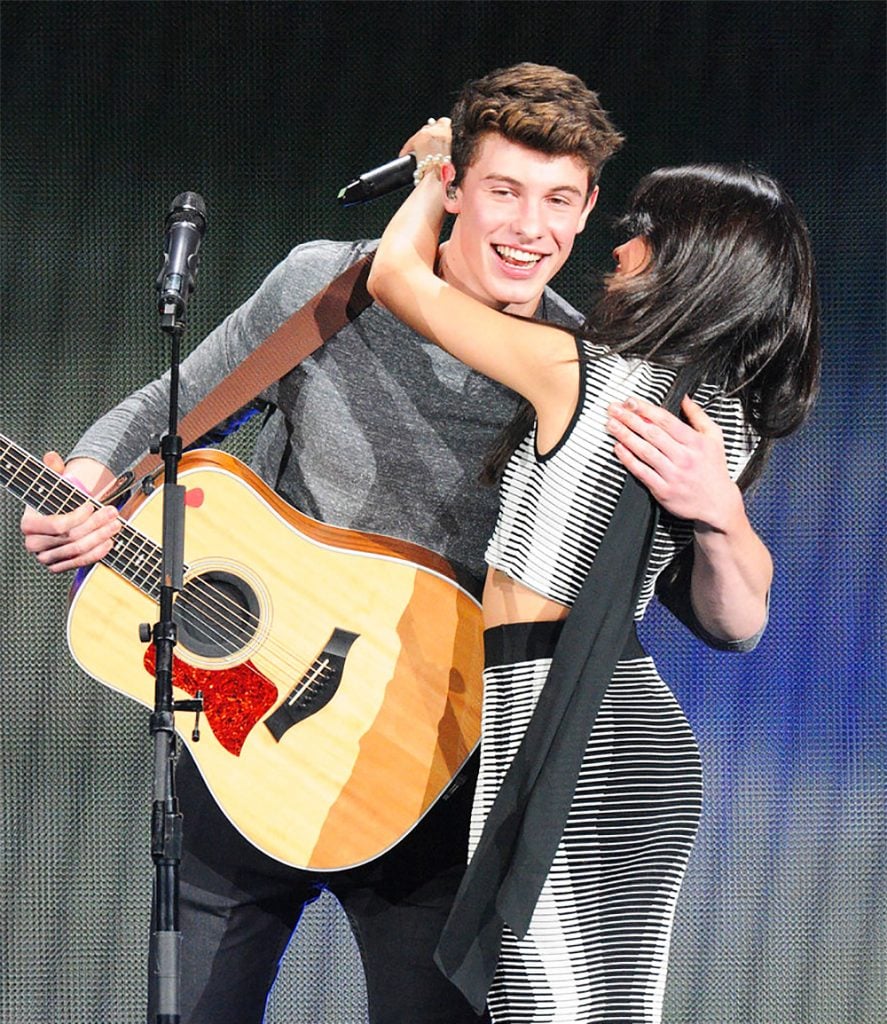 Camila Denies She "Used" Shawn for a Solo Career
The interviewer decided to ask Camila about the online backlash that erupted after she released I Know What You Did Last Summer with her non-boyfriend Shawn Mendes.
Why were people angry? Some fans accused Camila of trying to launch a solo career by grabbing the spotlight. Others were only mad because they thought Camila and Shawn were actually dating. Fortunately for them, Shawn tried to get it on with Camila "many times" but Camila said no.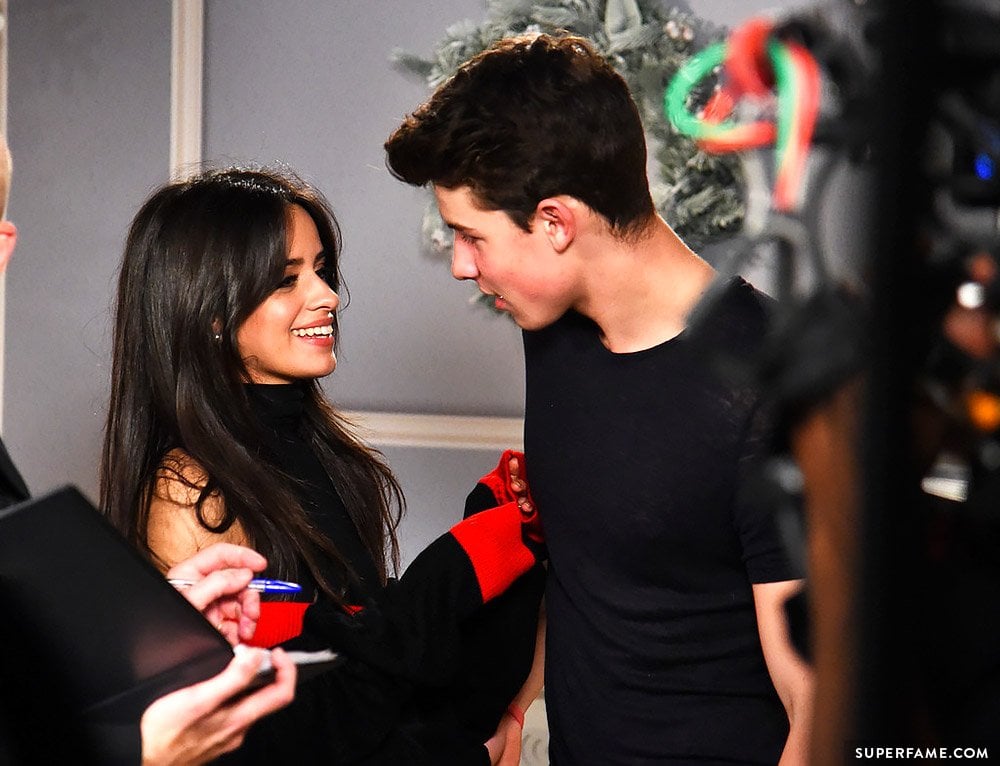 Camila responded to the question, "It was VERY frustrating!" She said that it was very difficult seeing fans criticizing her and questioning her true intentions. "It has been s*****."
She criticized fans for trying to turn her duet into a "conspiracy theory". She said that she simply wrote the song with Shawn for fun. "It became something awesome."
She denied claims that she used Shawn to further her solo career without 5H. "It was NOT a career move that was carefully planned out."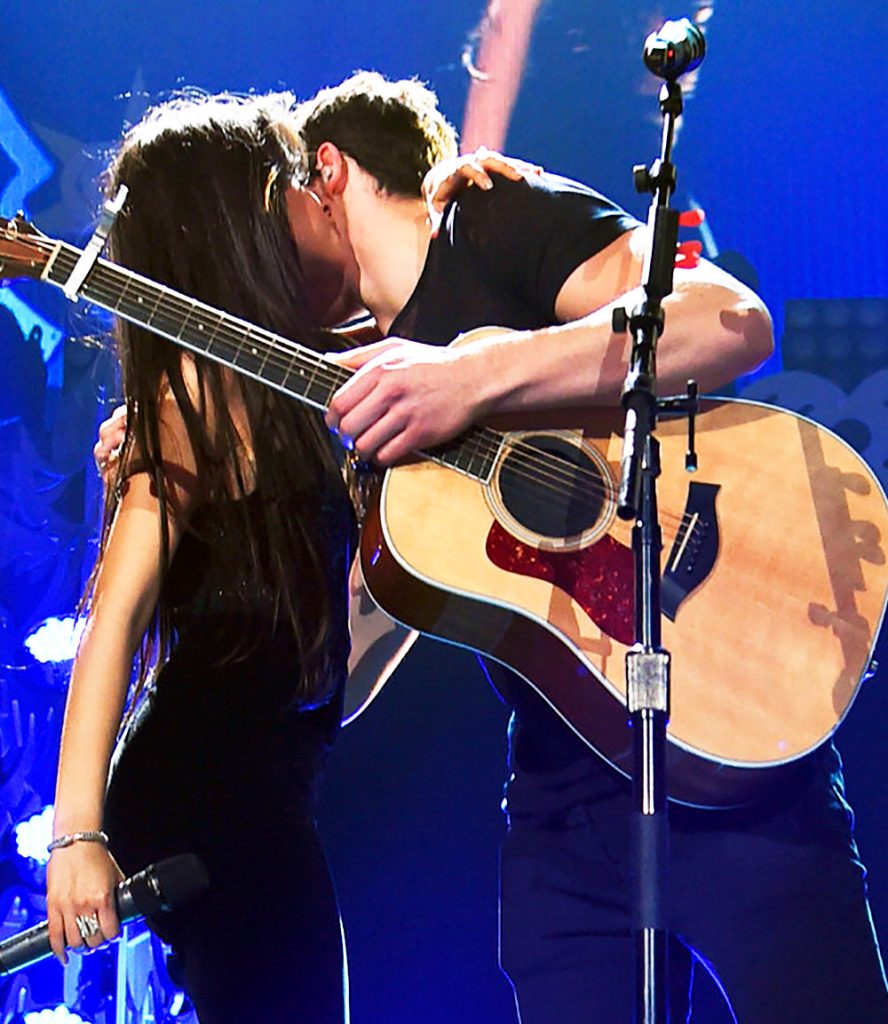 In the interview, she described Shawn as a "great friend". "We work so well together. We have fun."
However, she also admitted that there was some drama within Fifth Harmony. "I have felt left out before… You try to be there for each other… But it's not possible to never be mad at each other!"