YouTubers, fans and various celebrities were distraught after they learned of Christina Grimmie's death at the meet-and-greet after her Florida concert.
Many stars took to Twitter and joined the millions of worldwide fans in mourning Christina's senseless death – helping #RIPChristina trend worldwide for most of the day.
If you want to help Christina Grimmie's family, you can donate at their official GoFundMe fundraiser.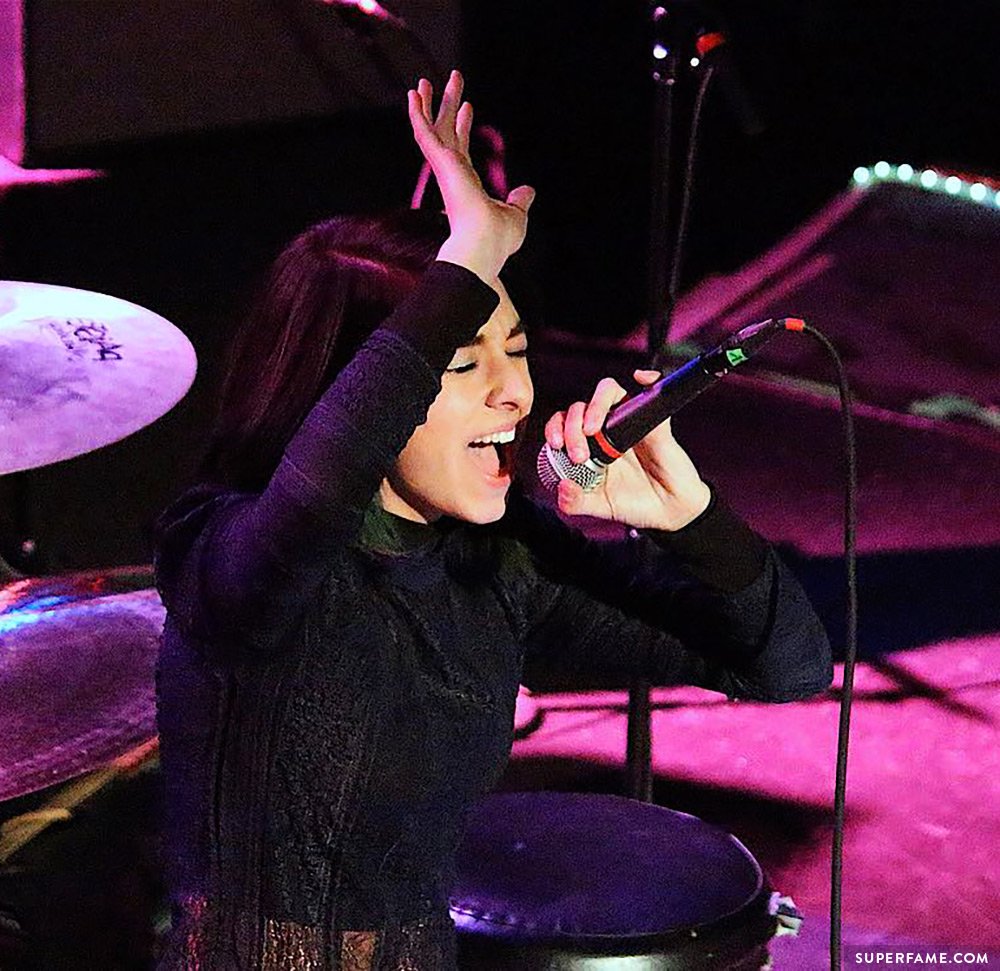 Celebrities & YouTubers Pay Tribute to Christina Grimmie, Are Worried for Their Safety
Tyler Oakley was shaken, and said that he once performed in that same venue. He tweeted that he was worried the same could have happened to him. "I think we are are all afraid," he wrote. He said that he was reminded of a talk he had with Korey about security.
Anthony Padilla said that he was "scared for himself" and for the safety of his fellow YouTuber friends. "Fuck guns," he wrote. "Scared for myself."
Lauren Elizabeth could not wrap her head around what happened. Like Tyler Oakley, she was terrified that it happened at a meet-and-greet. "It hits so close to home."
Franchesca Ramsey said that it was "terrifying" that Christina was simply meeting her fans when she was killed. "How could someone be so EVIL?"
Zoe Sugg was angry and shocked. "What a tragic loss," she wrote.
Pewdiepie revealed that Christina was actually one of the first YouTuber singers he discovered. "So sad to hear the news."
Pop star Demi Lovato also used the hashtag.
Onision stirred up controversy with a contrarian tweet, and milked the drama on his Twitter account.
Twaimz posted a photo he took with Christina.
Troye Sivan was beyond nauseated and saddened by what happened to the singer.
Tana Mongeau said that she wanted to "take action", but was not sure how.
Sam Tsui, a close friend of Christina's felt "absolutely sick". "Impossibly talented," he said.
Phil Lester was at an airport when he heard the sad news. Dan Howell re-tweeted Phil's tweet.
Nick Jonas, who was once introduced by Christina at a music event, was so sad. "Terrible. My heart hurts."
Matthew Lush wanted his life taken away instead. "Take my life instead," he tweeted.
Jaded Joe Penna was sad that "nothing happens" after tragedies.
Jaclyn Glenn was upset after #NoMoreGuns started trending.
Shane Dawson was "devastated". "My heart is broken."
Emma Blackery credited Christina as an "inspiration". "She changed the game."
Connor Franta said that the world "was so unfair". "Please be kind. Please be safe."
The Voice judge Blake Shelton was absolutely "disgusted" by what happened to "sweet" Christina.
If you want to help her family, here's their official fundraiser.