Colleen Ballinger has officially tied the knot with Joshua David Evans in a "surprise" #Joshleen wedding.
The pair have given hope to fans who want to marry their favorite YouTubers, with Colleen marrying fan Josh.
"My wife is perfect," Josh said on Twitter. No word yet on what rival Miranda Sings thinks about this.
ARVE Error: API endpoint returned a 403 error. This can occur when a video has embedding disabled or restricted to certain domains.
How Did Colleen Ballinger Evans & JoshuaDTV Meet in the First Place?
Colleen once spoke about her relationship on The View.
Colleen said she was worried that Joshua was a "stalker". "He saw my YouTube videos five years ago, and messaged me on Facebook."
She was initially very wary that he was a "stalker axe murderer", as "he knew everything about her". "My parents were terrified," she revealed.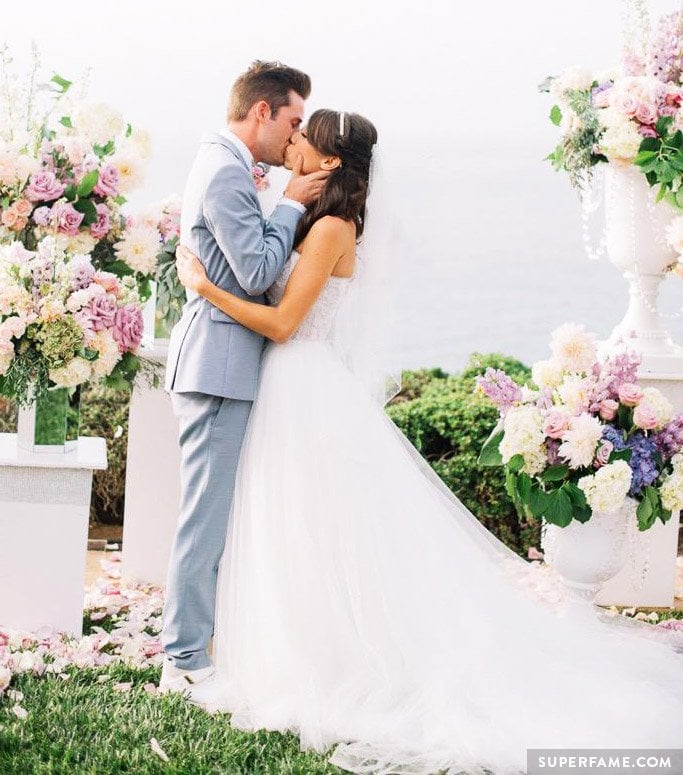 "We met in person the day we 'met', and said I love you."
Josh & Colleen Officially Tie the Knot in A "Surprise" Wedding
Although fans were predicting that #Joshleen were going to marry this week, no official date was announced.
The pair used the services of Chicago-based photographer Britta Hundertmark as their wedding photographer, who said, "Yesterday, I had the honor of capturing the surprise wedding of YouTube stars @colleenb123 and @joshuadtown. It was perfect in every way."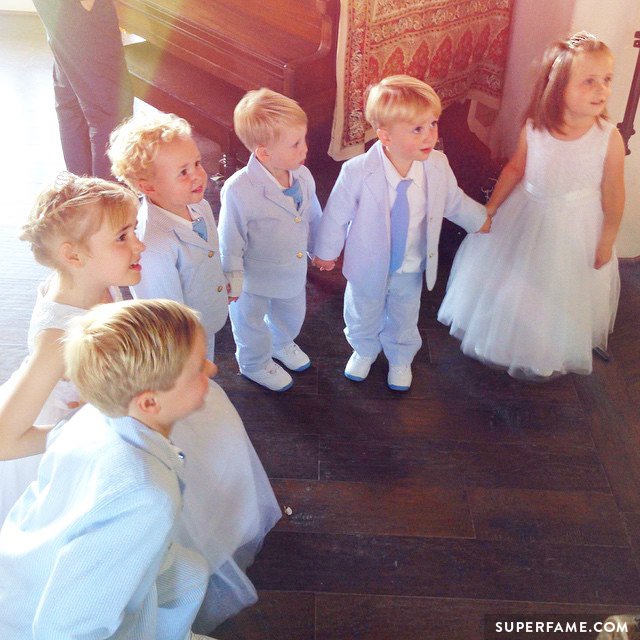 Kory DeSoto confirmed that Colleen would be taking husband Joshua's family name. "Hey everyone, I like to introduce to you my best friend, Colleen Evans."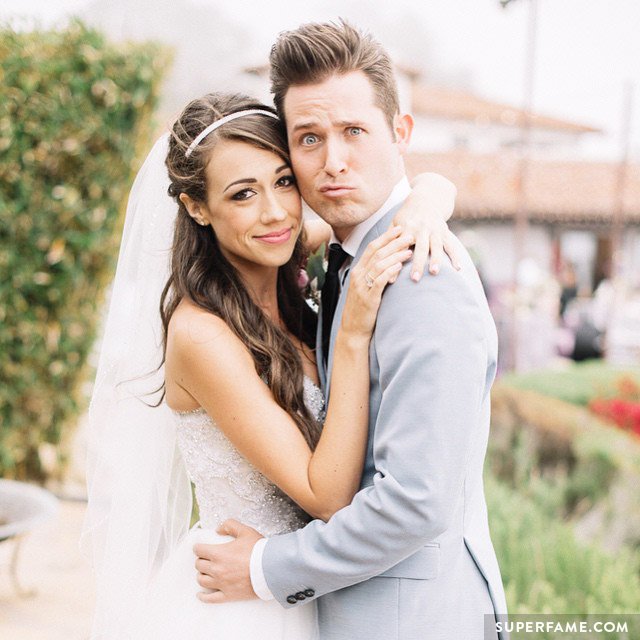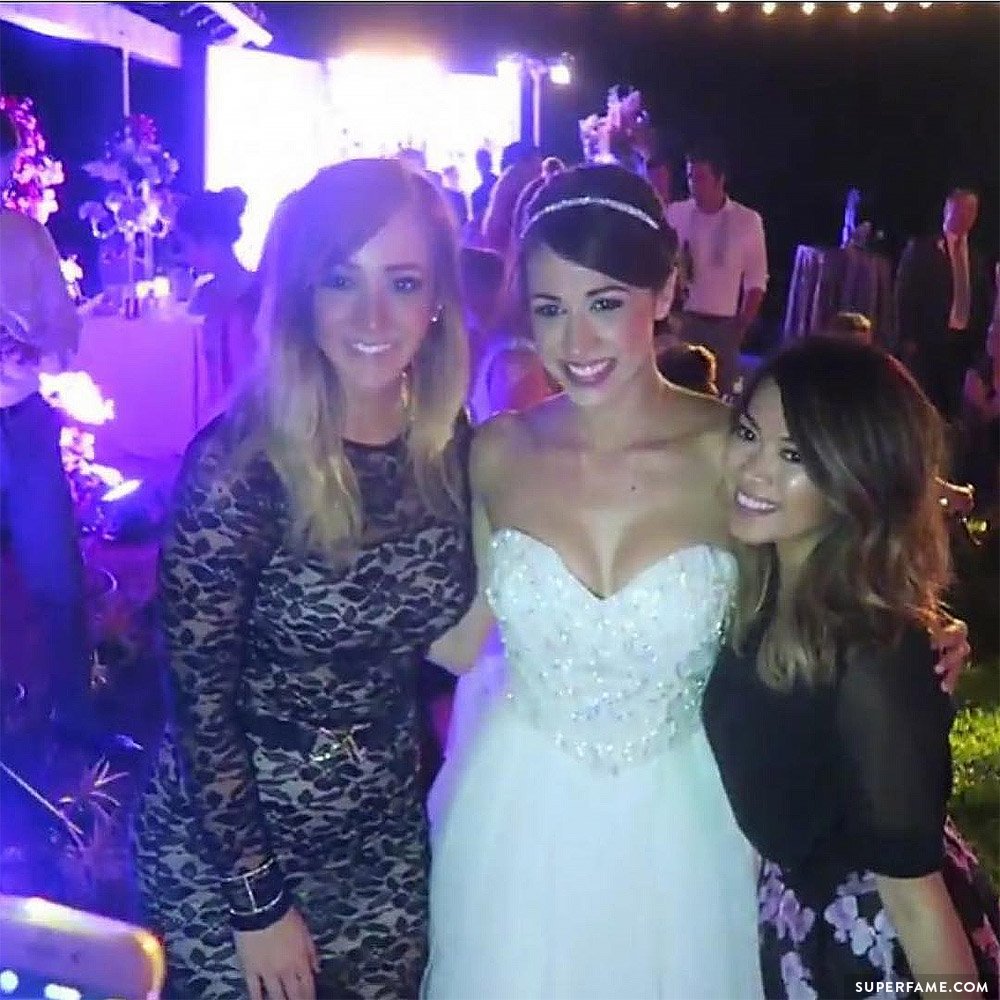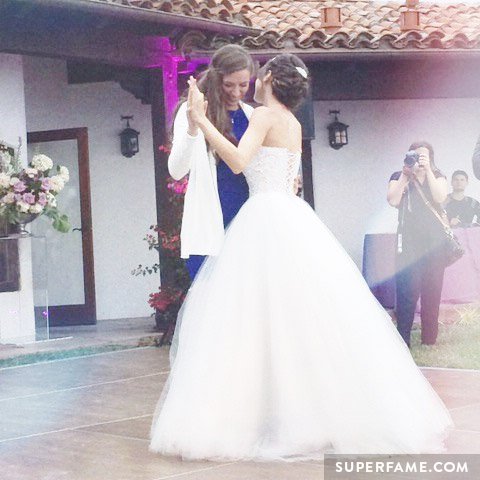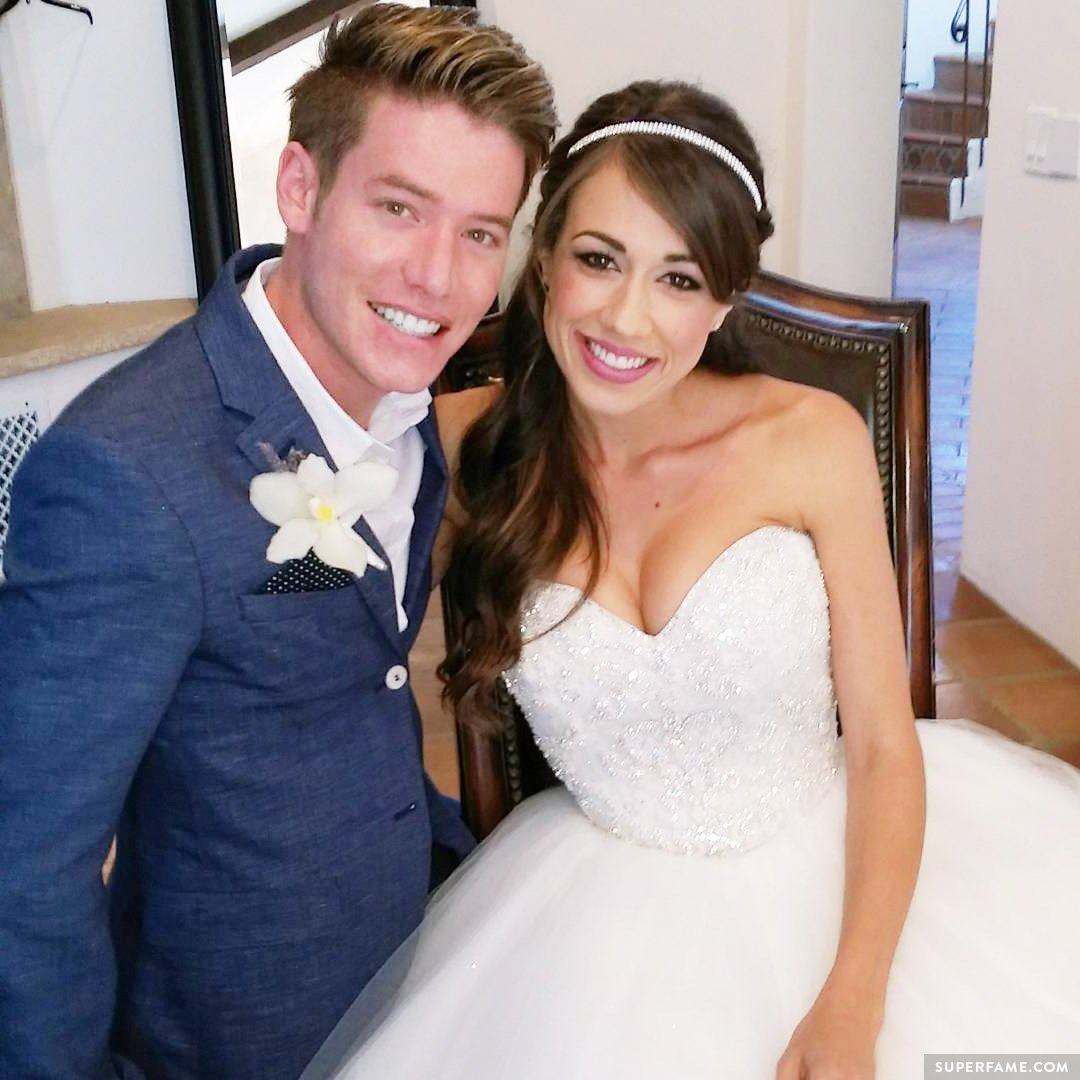 Rival Miranda Sings is sure to be fuming at having another one of her baes stolen, after Joey Graceffa was taken from her.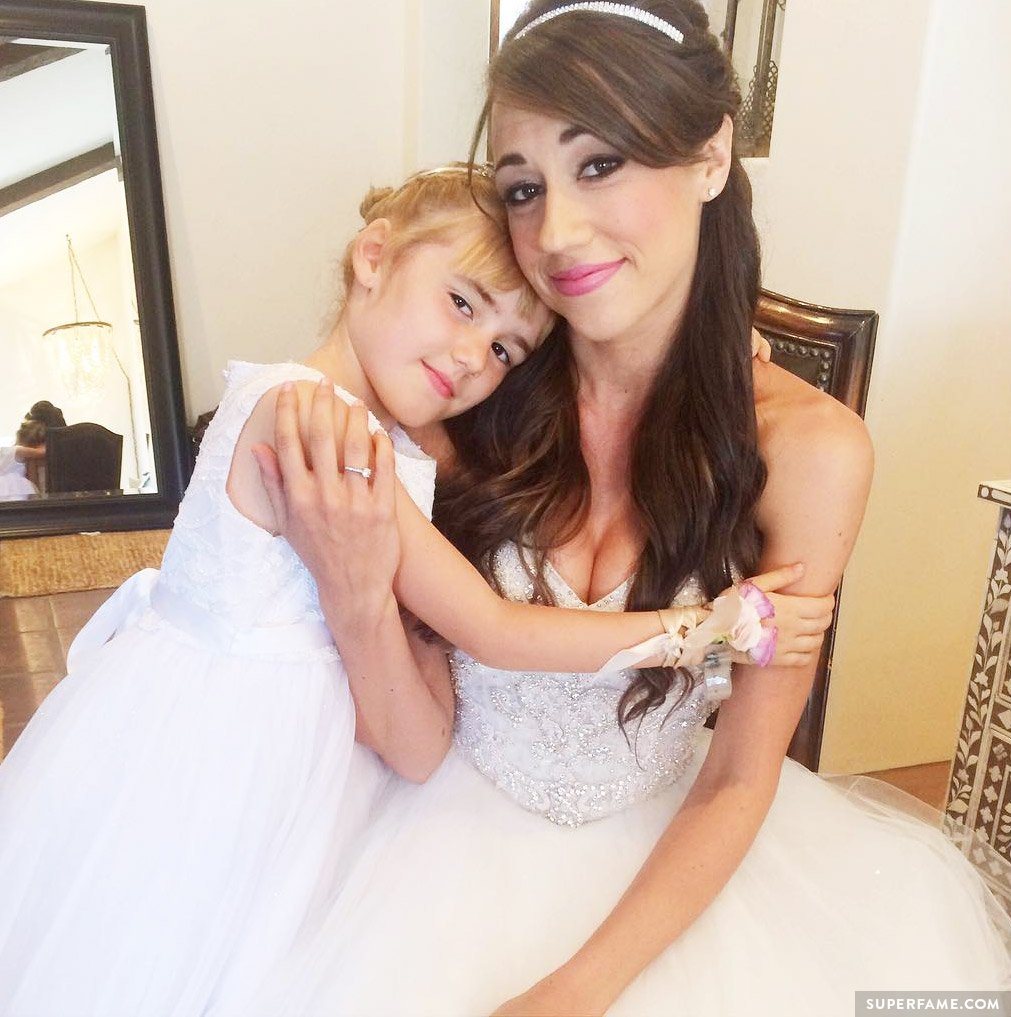 Colleen & Josh Are off to Their Honeymoon
The Evans announced they were off to their honeymoon.
Unfortunately for fans, Colleen will not really be doing a 24-hour live stream of her honeymoon.