Connor Franta is the coverboy for the April 2017 issue of Gay Times Magazine!
The magazine will officially be released next week, a few weeks before the launch of his brand new book.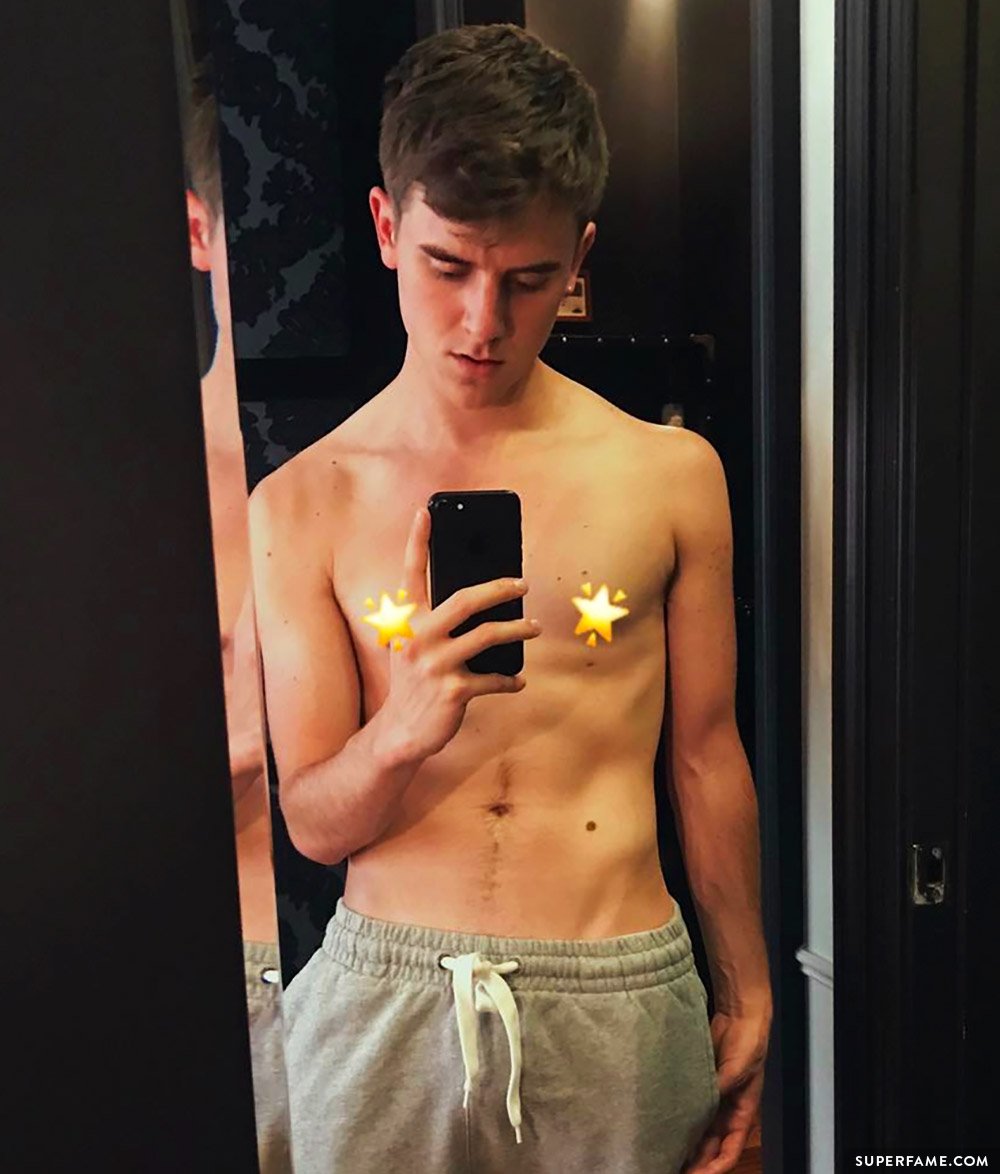 A few years ago, fellow YouTuber Joey Graceffa also posed for the cover of Gay Times. You can check his photoshoot over here.
Connor Franta Covers Gay Times
Connor Franta took off his shirt for the cover of GT. Placing a hand inside his Calvin Klein underwear, Connor can be seen showing off his body with some suspenders.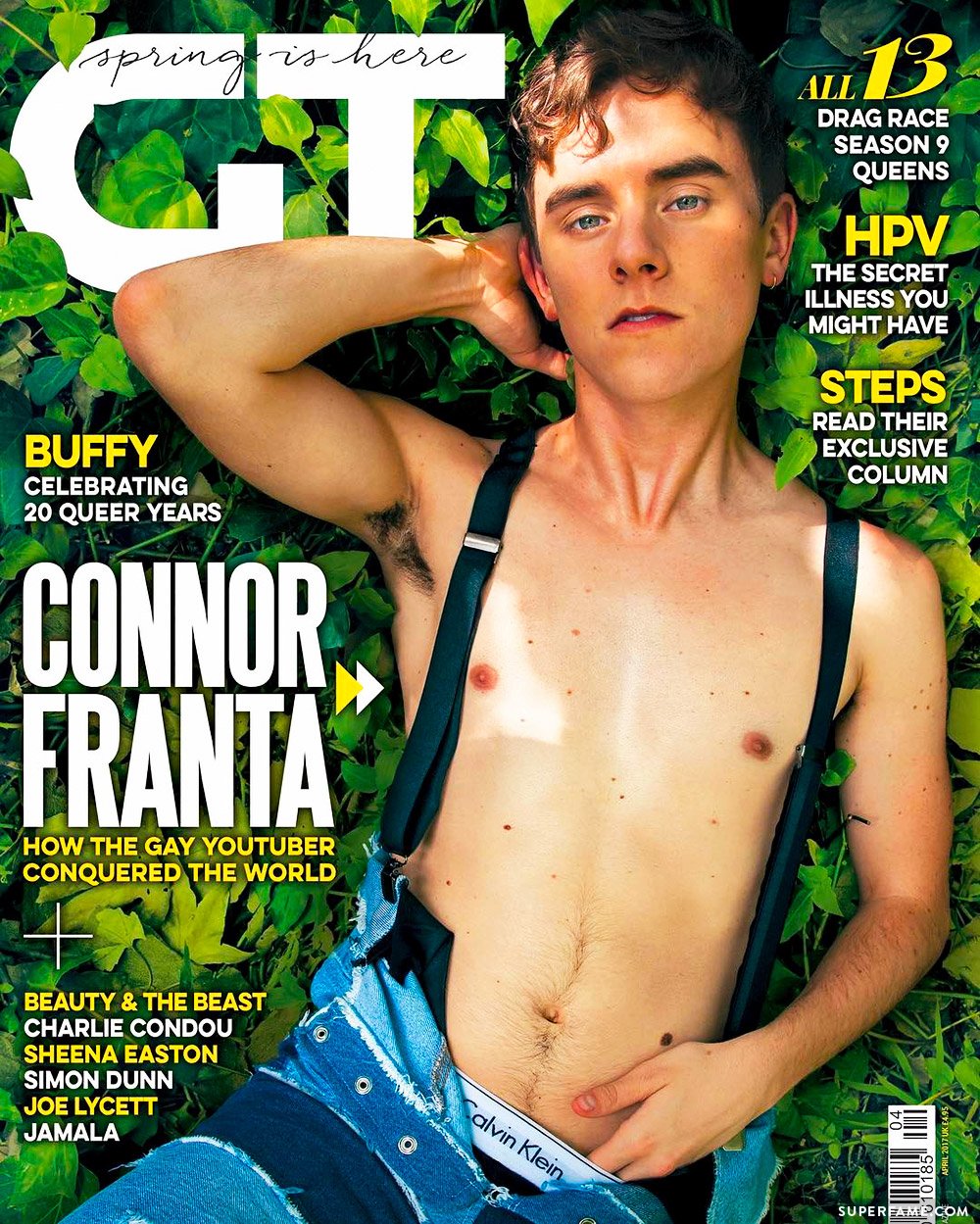 Inside the magazine, Connor will be seen in an interesting mesh outfit and some striking poses. The full photoshoot and story will be released with the magazine next week.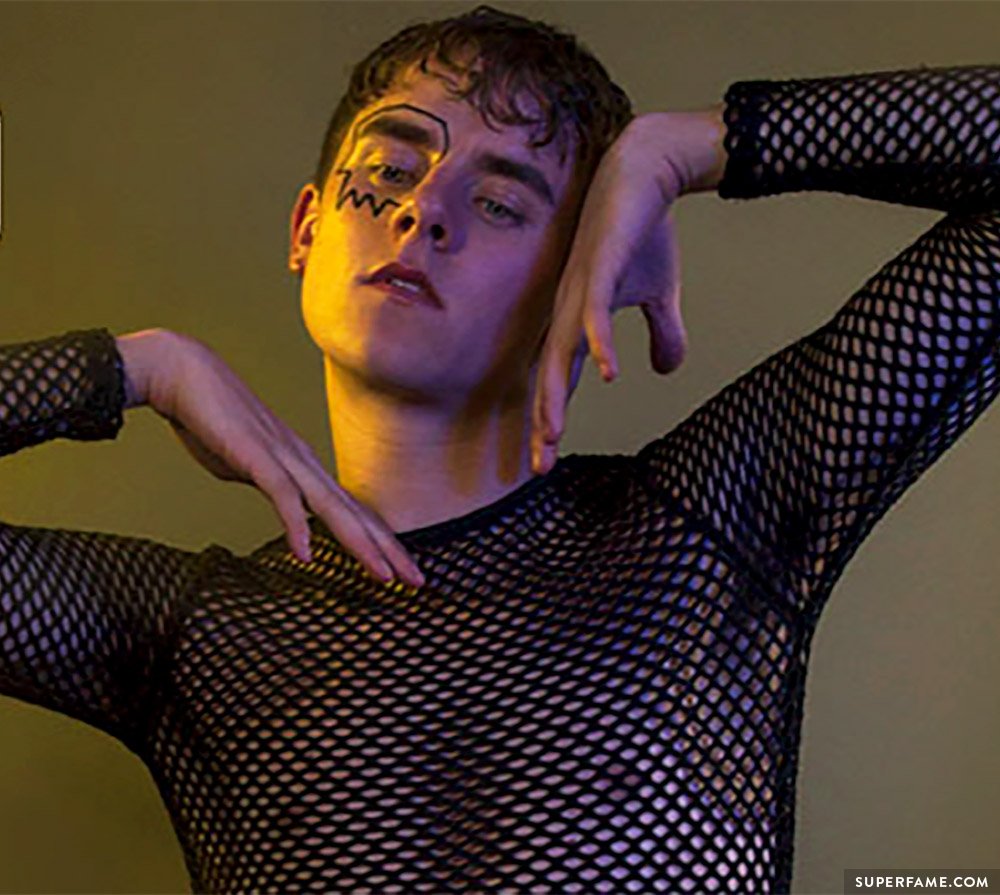 Fans praised his shoot. "Yasss," someone wrote on Instagram. "You look great." Others were confused. "Wait, he's gay?" another fan wrote. He is.
Connor's Very Personal New Book Will Be Released Next Month
Connor is hard at work promoting the release of his upcoming book, titled Note to Self. It will be released on April 18, and you can pre-order it over here.
His previous book from a few years ago, A Work in Progress, was a New York Times bestseller. This time around, Connor will be revealing what has happened in his life since he published that book.
Connor told fans that he was going to get personal, and will hit on topics like his depression and anxiety issues. Additionally, he'll be talking about his experiences (and problems) with his love life and his struggle to accept himself. Get ready!