Joey Graceffa is Gay Times' November cover star! He spoke to the magazine about coming out, and being gay.
You can purchase the November 2015 issue from Gay Times to read the full spread.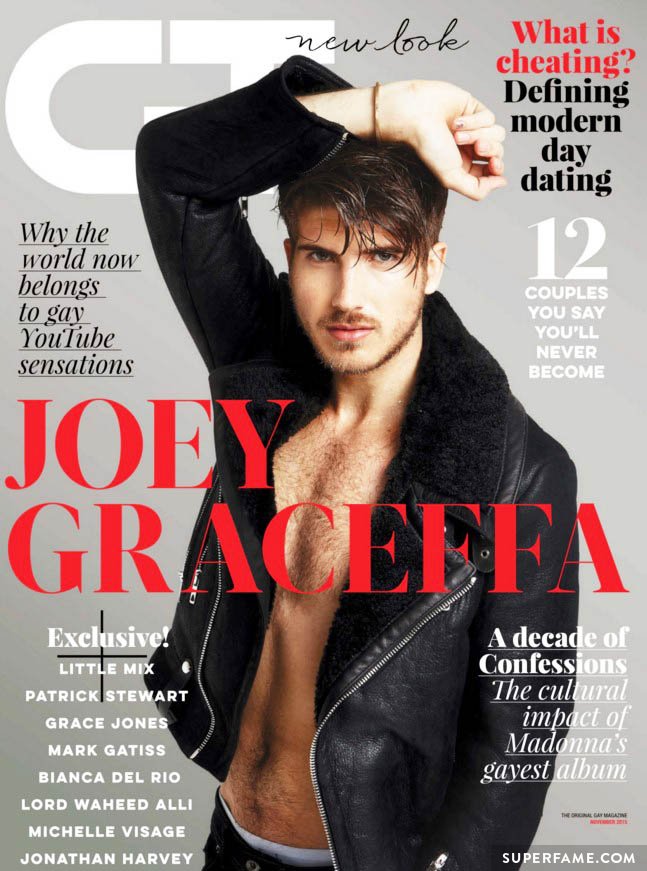 Joey Graceffa Was Initially Worried About His Coming Out Method
If you don't remember, Joey Graceffa first came out in his book – which was leaked – then released the music video for Don't Wait.
ARVE Error: API endpoint returned a 403 error. This can occur when a video has embedding disabled or restricted to certain domains.
"But I didn't know if people were going to be upset that I was not doing it the normal way. The way other YouTubers have done it in the past. It wasn't something that had been done before. So I was worried that it was going to be taken the wrong way."
Joey's initial worries were not unfounded, since he was later criticized by some YouTubers for capitalizing on his sexuality.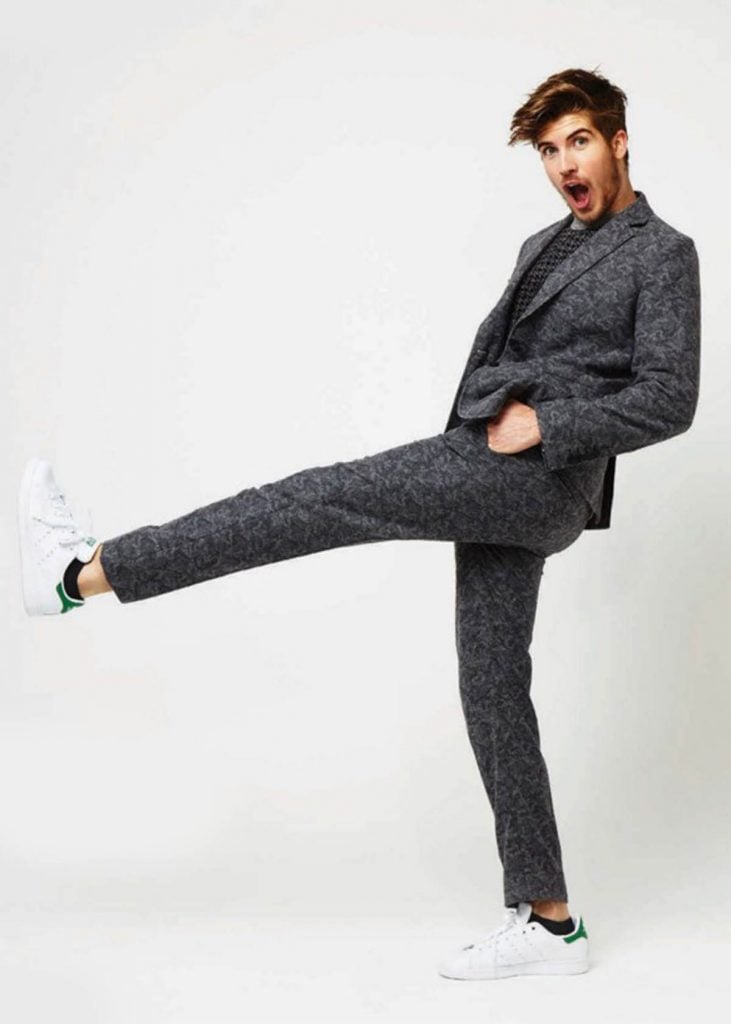 "I was very nervous when I was uploading it!"
Joey Graceffa Talks About His Coming Out
Joey revealed why he wanted to talk about his sexuality in the first place.
"I guess when people are logging onto YouTube it is because they see a friend in us. It is weird though. When you are on YouTube, you just see it as a number and text. But it really hits me when I am on tour or go to events. I can see the emotion behind the words. That is why it was important for me to talk about my sexuality."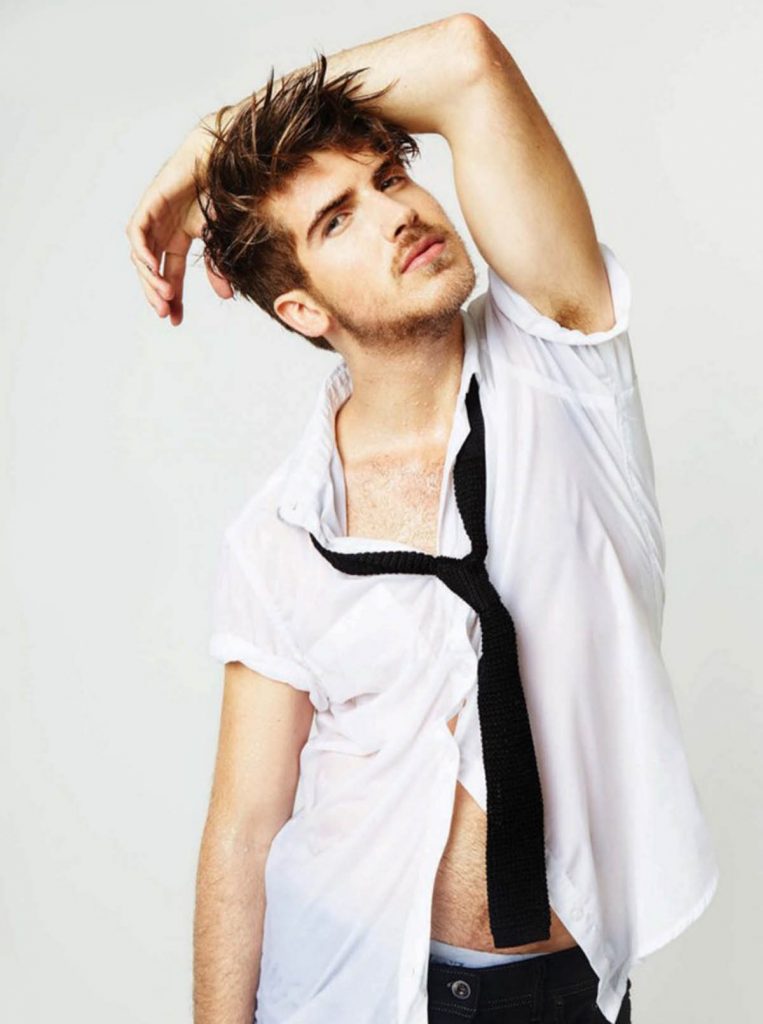 "Why would you be so open about some things and not everything? Especially when your goal is to help people. I also needed to do it for myself, and this was probably the best way that I saw to talk about it. Especially because I have been keeping it hidden for so long and have not been discussing it for the whole eight years I have been on YouTube."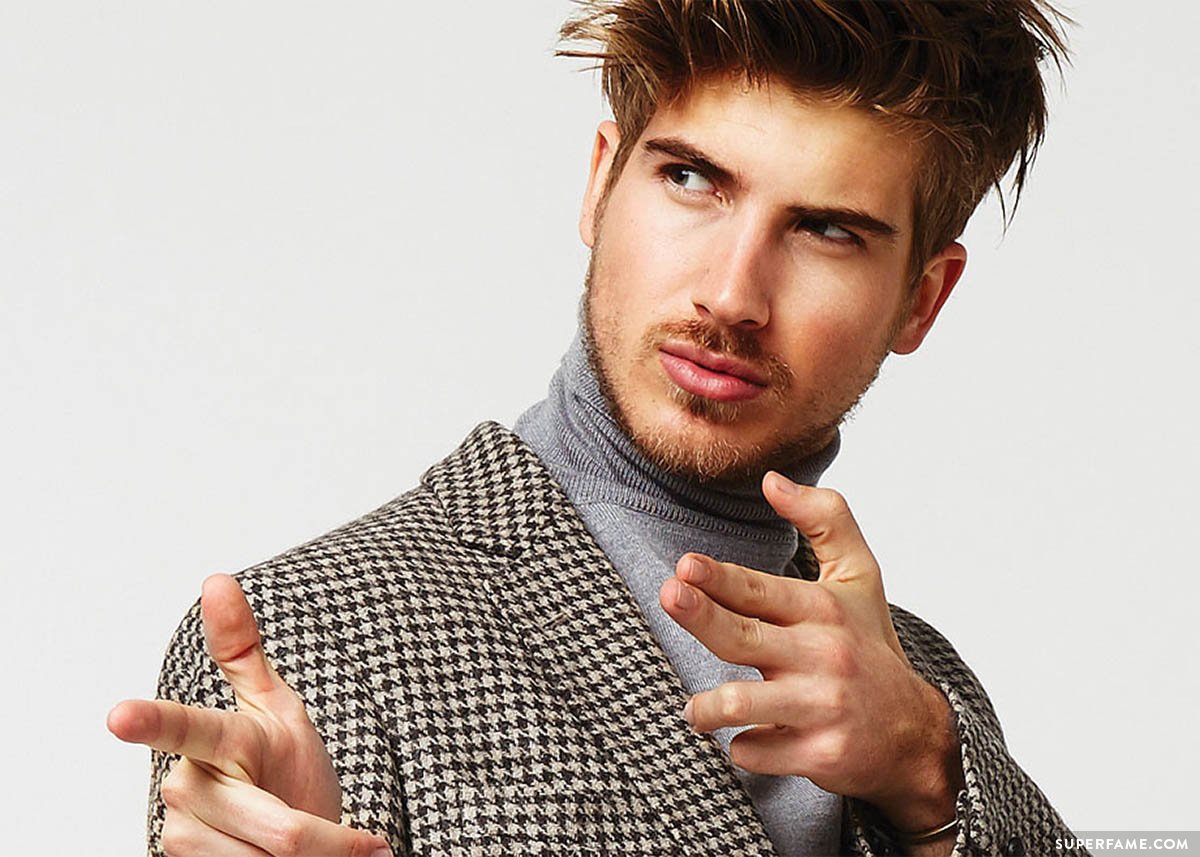 "It was the number one question on my channel. It was offensive at first, because I was not okay with who I was. When it came down to it, at the time, I just did not want to be gay. Part of me was frustrated that everyone assumed that I was gay."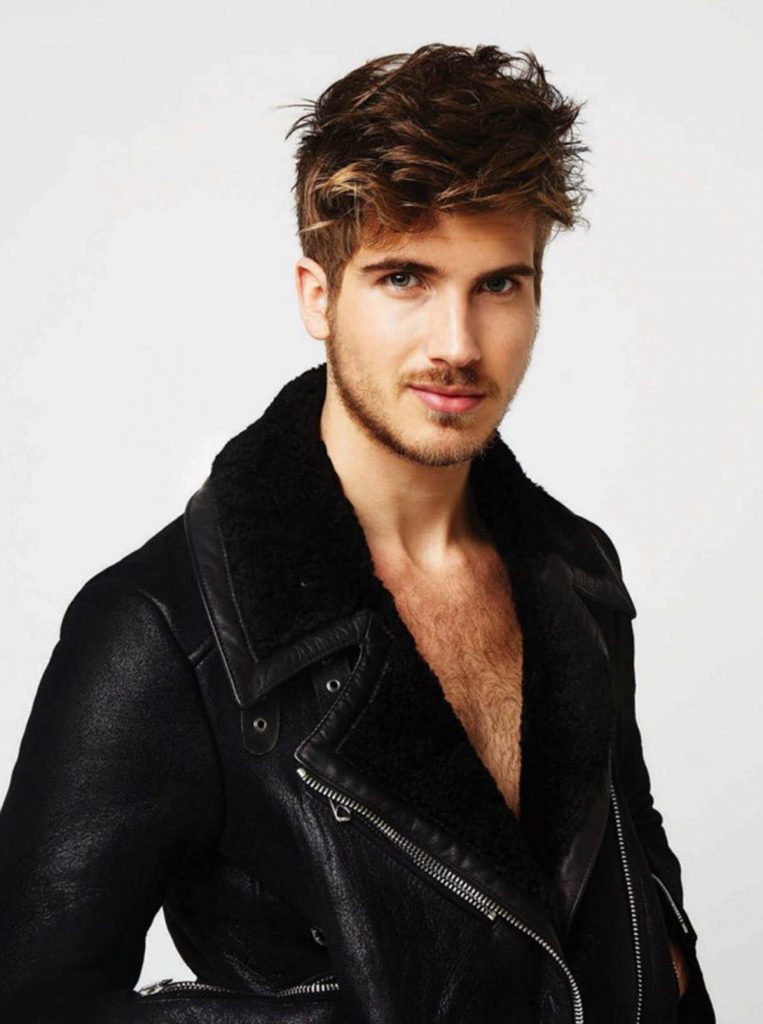 "But after a while, it almost became quite comedic. People would fight back and forth in the comments about it. It was just so concerning to them. I don't think it was anything malicious, though. Just human nature to want to know everything."