Hayes Grier was so incensed by "haters" on Will Grier's latest Instagram photo – that he went on the attack.
If you missed it, Hayes' quarterback brother Will was suspended a few weeks ago after testing positive for performance-enhancing drugs. Click here to see how the Grier family initially reacted.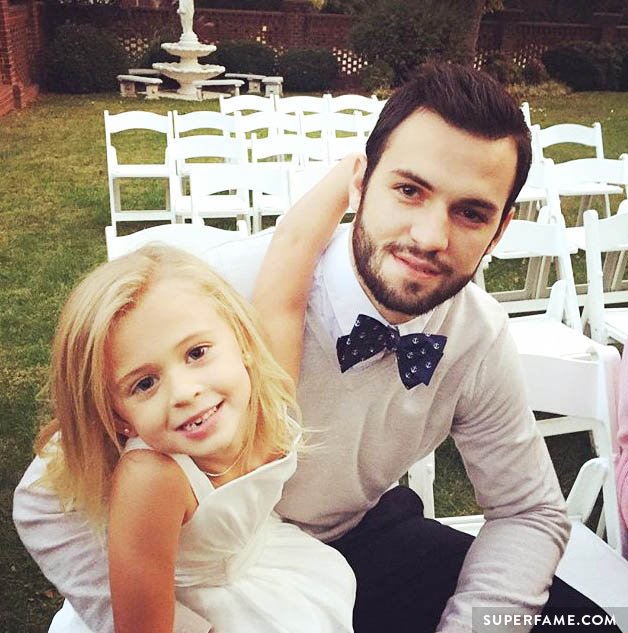 Will Grier Posts an Instagram Photo, Haters Descend on It
Will Grier posted the following (innocuous) photo on his Instagram account – his first in weeks.
On the photo, fans and haters mocked him for getting suspended. "Get the fuck out of here! You used steroids!" one fan wrote.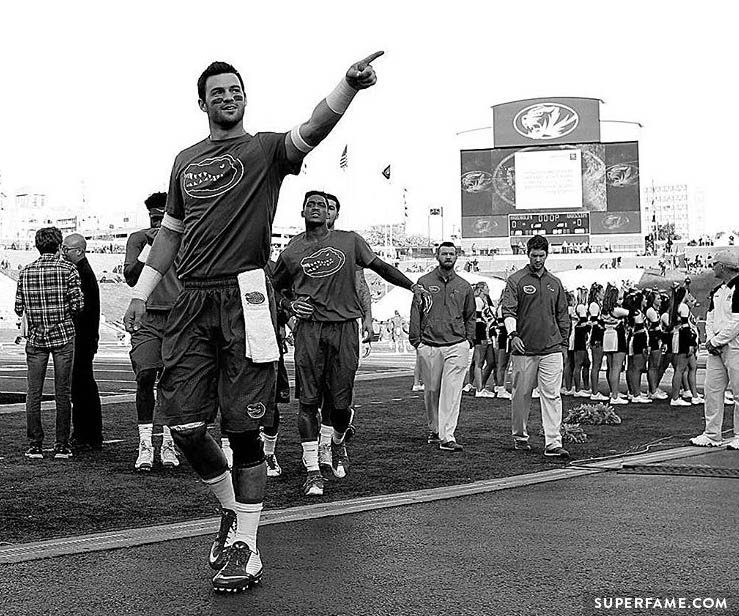 Hayes Grier Claps Back at Haters on Will's Instagram Photo
"How are the performance enhancing drugs going, Will?" one fan taunted.
After reading the comments, Hayes was very upset, and fired back at the fan. "Get your facts straight before attempting to talk s***! Good try. I know you will get there one day!"
After seeing many steroid-related taunts, Hayes blasted the "dumb" commenters.
"All these people saying my brother is taking steroids. Thank you for being so dumb. I really admire the audacity you guys have to really back up statements you make that are BEYOND incorrect. But get your facts straight. It is just a waste of time to try and hate on him. You know he's gonna go out next season and just WRECK every team in the SEC. So just be ready! #GatorNation #7"
Fans then criticized Hayes for being a "poor role model" because of his roasting. "Hayes is roasting people. What a great role model for teens."
Hayes was angry. "What a great role model for kids? Teaching people to stand up for their family who's constantly getting attacked? Get OUT of here with that!"
Another fan taunted Will, "Too bad you're not the quarterback anymore!"
Hayes wrote, "Too bad you're a WACK A** kid who doesn't know s*** about football!"
Here's a cute throwback to lighten the tension!