Jack Gilinsky and girlfriend Madison Beer recently shocked fans with some x-rated PDA at the Fontainebleu Hotel in Miami Beach.
Fans spotted one photo where Madison appeared to have a bloody accident in her white bikini bottoms – and she responded!
Scroll all the way down to see what Madison said about her stain!
Madison Beer & Jack Gilinsky Make Headlines with Beach PDA
Madison and Jack made multiple headlines at the Daily Mail with their raunchy beach antics.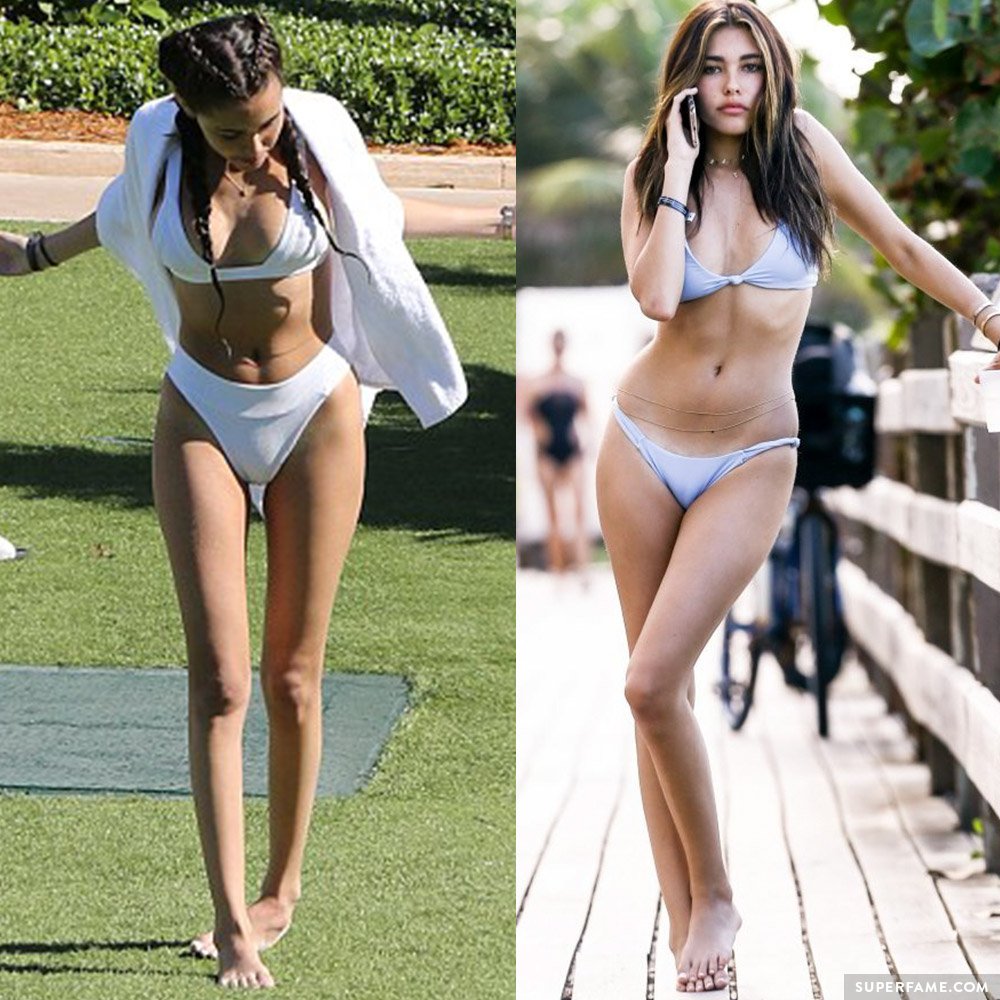 The pair appeared to have called the paparazzi for yet another one of their steamy beach "candid" shoots.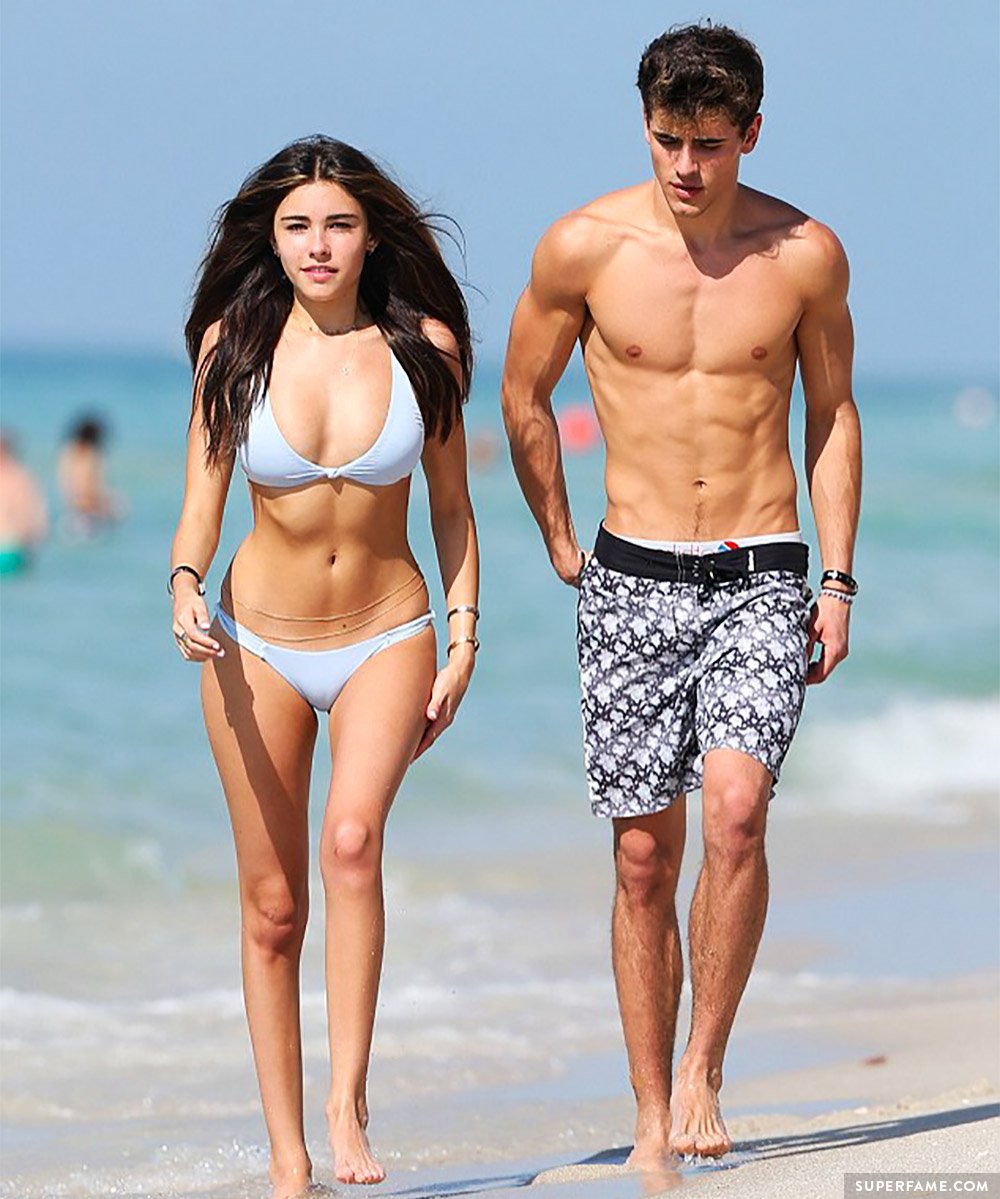 They caught the attention of hundreds of commenters across multiple Daily Mail articles.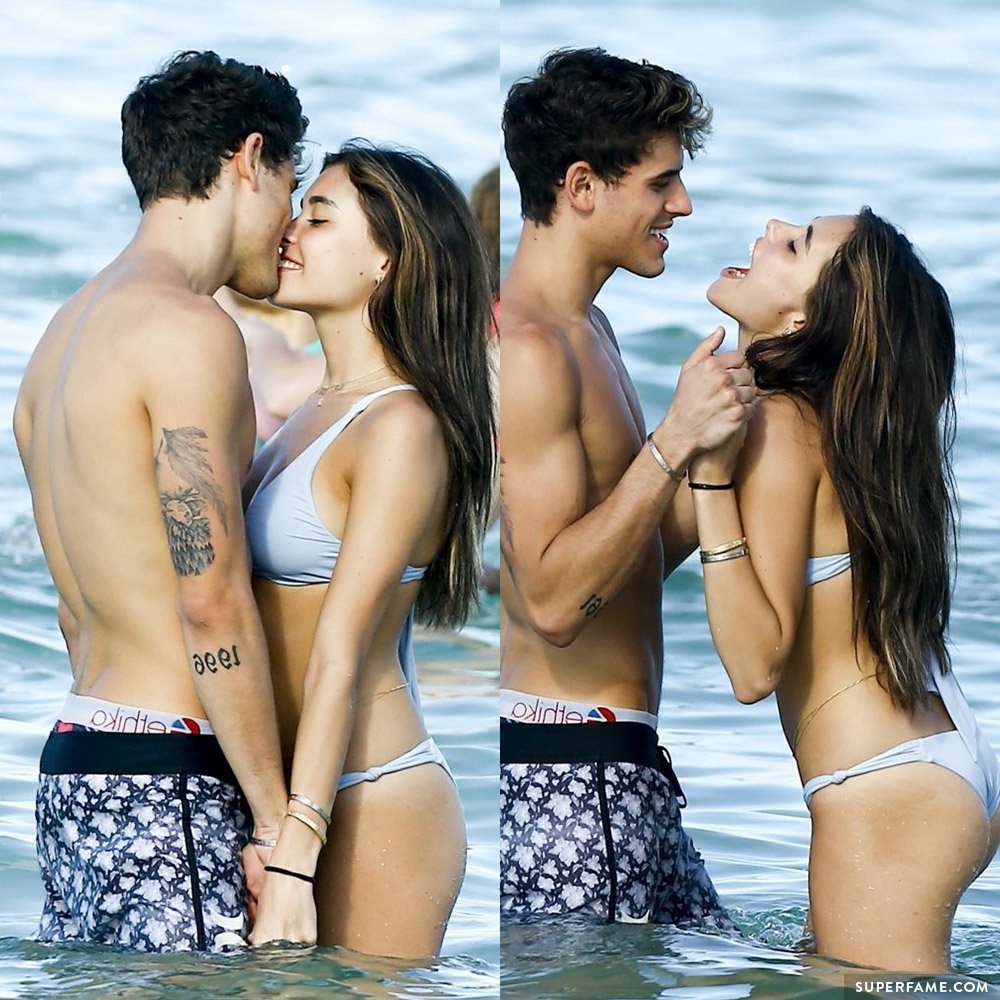 Daily Mail commenters were as charming as usual – with the majority of the top comments being rude.
A top comment called Madison "gorgeous". Another top comment (and hater) complained about "talentless internet-famous teens". "I bet they called the paparazzi," a hater from the United States wrote. "They are desperately looking for attention." a Brit said.
Another fan fired back at the haters in the top comments. "You're all just jealous!"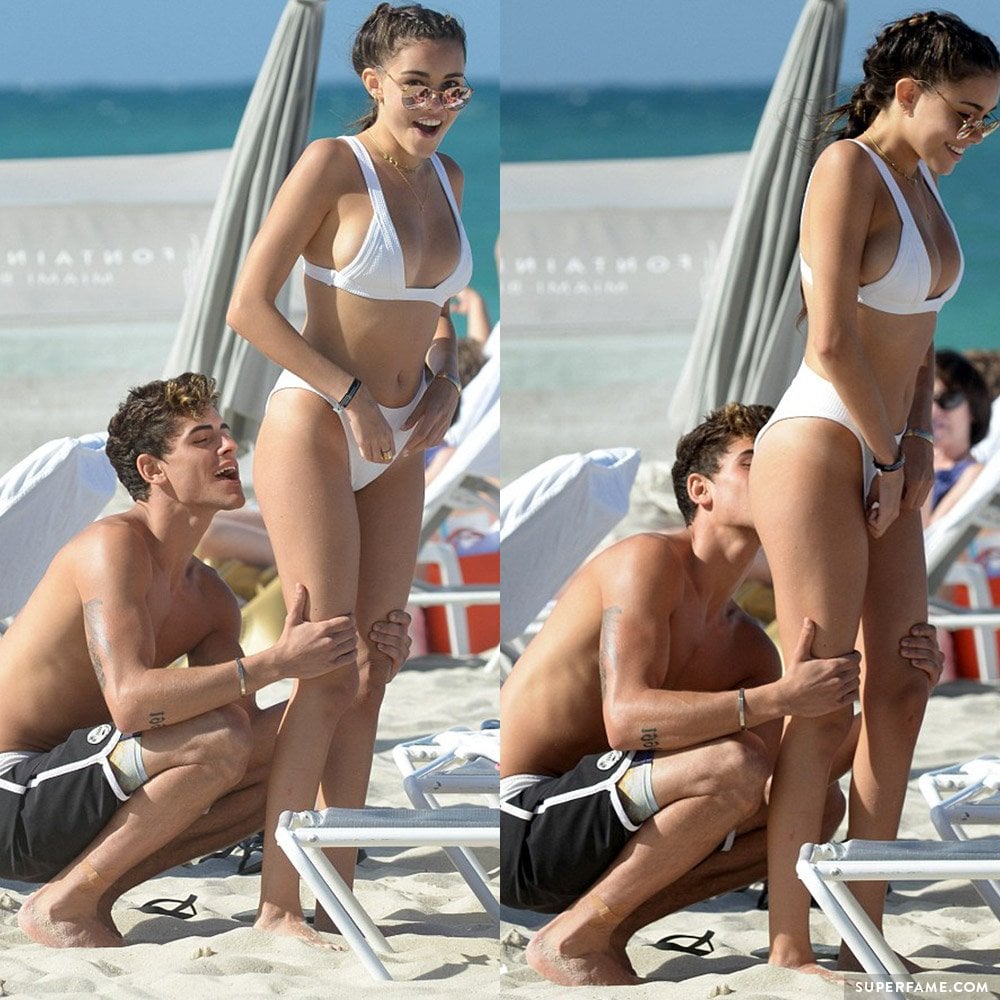 Jack was also spotted planting a big kiss on Madison's… cheeks.
Madison Beer Confirms Her Period Accident, After Fans Spot Something
Fans also spotted a series of photos that appeared to have some blood in them.
In the photos, Jack was lifting up Madison and spinning her around in the air (below).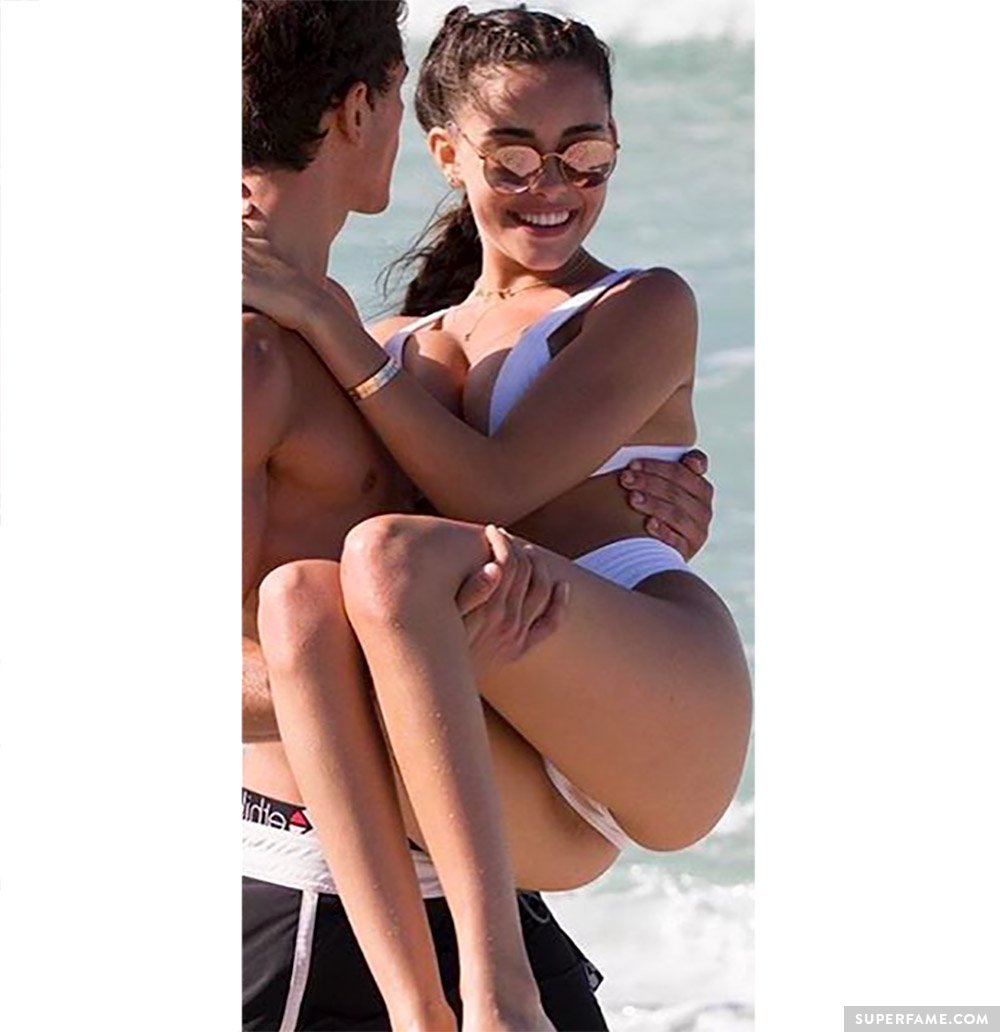 Although haters were trying to shame her, Madison Beer wasn't taking the bait. "Sometimes, blood just goes through the tampons," she wrote.
"I have my period!" Madison said.
"I am a human!" she concluded. Periods are natural!