Jesse Wellens just took to Twitter to announce some sad news.
Update: Jesse's mother has passed away.
Update: Jeana revealed some new information.
He urged his fans to keep an eye out for his mother. As of writing, she has been missing for over 48 hours.
Jesse is worried that she might attempt to take her own life.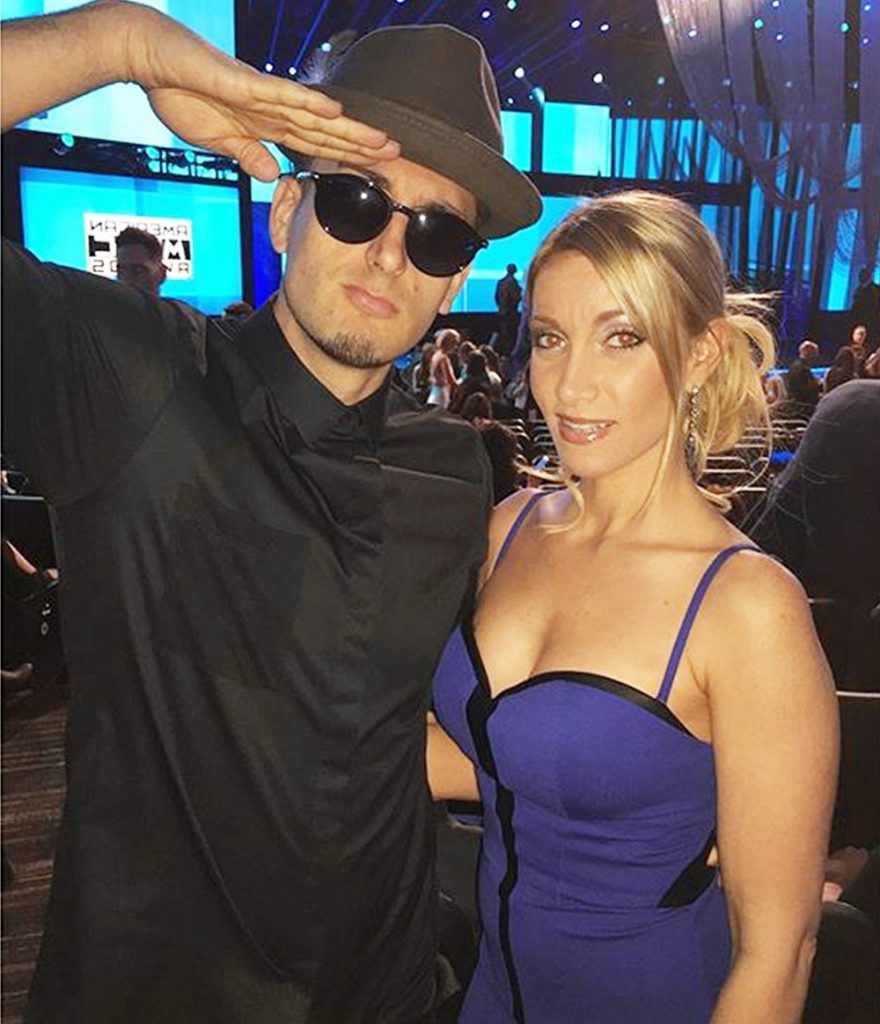 Jesse Wellens Asks Fans to Help Find His Mom
"I don't want to bring my drama or personal family issues onto the internet. Jeana and I show you guys a small window into our lives, but there are some things that we do not share."
"One of them is my mother. There is a situation going on right now that involves my mom."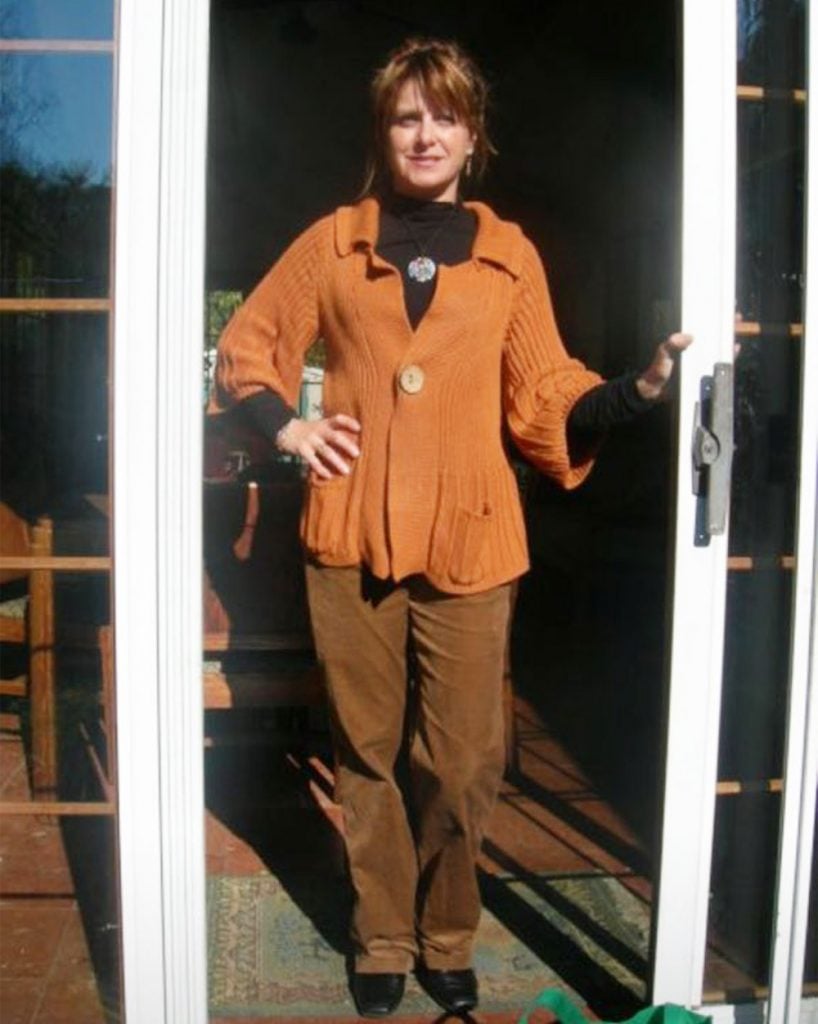 "I have no other options (of trying to find her) at this point. I'm asking you guys that live in my area to help look for her. She could be anywhere."
"We have already checked spots we know she frequents."
"She is suffering from severe depression. I am worried that she might try to take her own life."
"She has a 2000 Lexus RS Light Gold, and was last seen in Willow Grove, Pennsylvania."
"Please call the police if you think you found her."