Alfie Deyes has been hit by another "copying" claim, but this time it's from fellow YouTuber Joe Santagato.
This is definitely not the first time Alfie has encountered such a situation – but what do you think? Vote at the bottom of the page.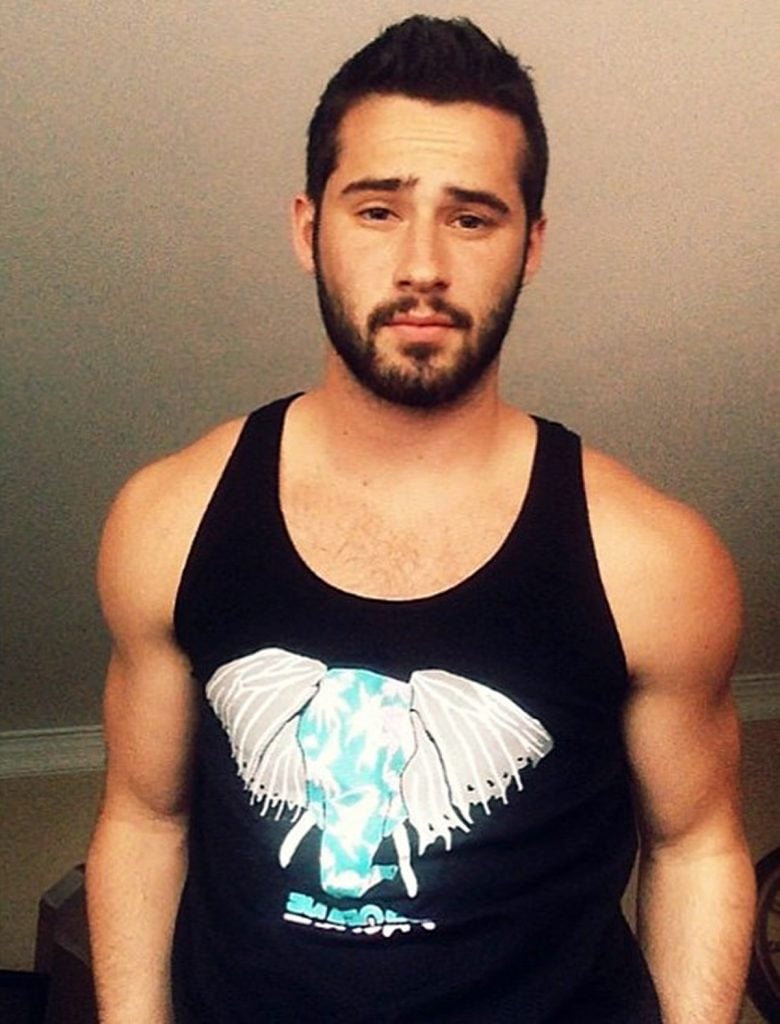 Alfie Deyes Does a Mad Libs Video, Featuring a Water-In-Mouth Twist
Alfie posted a video with his friends Marcus Butler and Jim Chapman. "I get paid to hang out with them, they are not really friends," he joked.
He introduced the Mad Libs challenge, with a twist. "We are going to be doing Mad Libs… Both of you have to have water in your mouths. Here you go. And I am going to read you a story."
Joe Santagato Accuses Alfie of Copying Him, Alfie Replies
Joe came across Alfie's video, and tweeted, "Lol. Wonder where he got this idea? SMH."
Alfie defended himself. "Have not seen your video? Just seen my friends do it a few years ago."
He attached screenshots of Shane Dawson and Tyler Oakley's Mad Libs videos – although they didn't do it with the water-in-mouth twist.
Joe replied, "They did not do the water-in-mouth thing. It's a nice touch right?"
Why Might Joe Santagato Think Alfie Copied Him?
Joe Santagato does a version of Mad Libs combined with a water-in-mouth twist.
Here is one such video from June.
Here is another from two weeks ago.
However, it might also be likely that Alfie saw the Sidemen's version of the challenge instead, which was posted five days ago.
However, the Sidemen credited Joe Santagato in the description of their video.

Fans React
Pro-Alfie fans mostly asked who Joe was. "Who even are you? Slay Alfie!"
Other people weren't happy. "Please get some ideas of your own or credit people when you use theirs."
[total-poll id=12483]