Joe Sugg recently announced that he would get a tattoo if Caspar Lee's latest video received 400,000 likes.
Well, the video reached 400,000 likes a few hours ago, and fans can't wait for Joe to turn into a real-life punk edit!
Speaking of tattoos, remember when Kian and JC played Tic-Tac-Toe on their skin with a tattoo gun?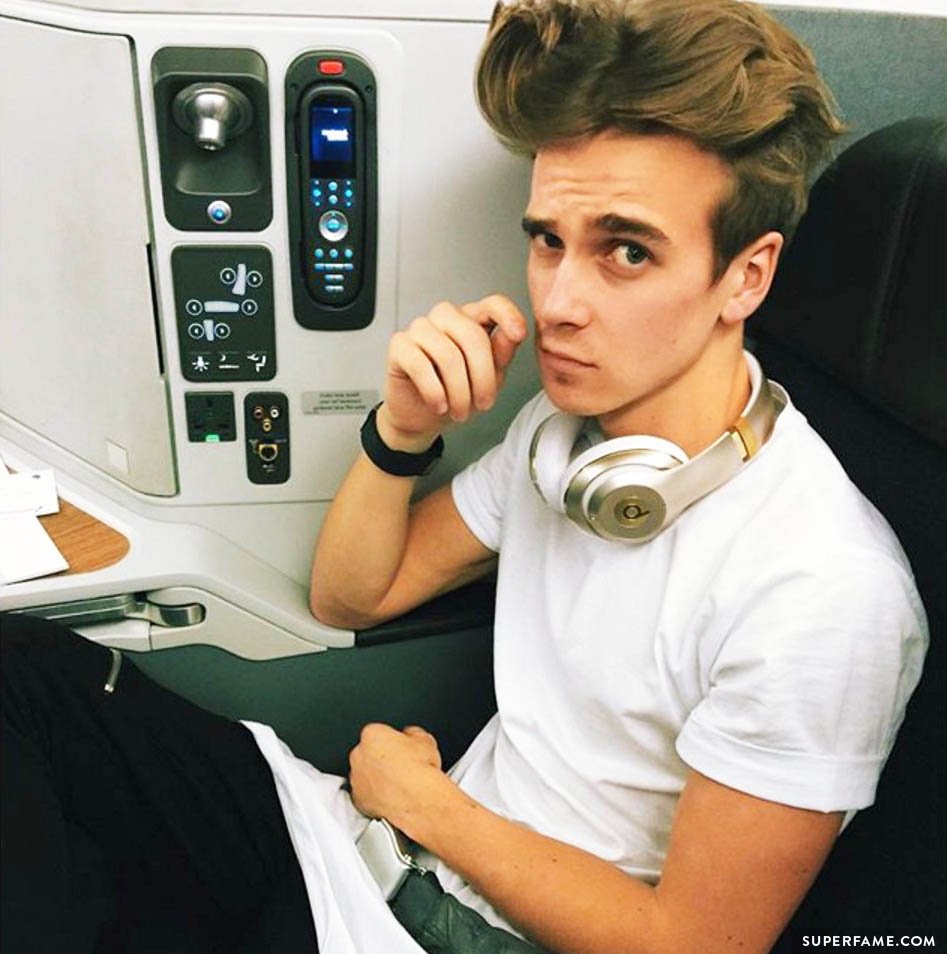 Joe Promises He Will Get a Tattoo If THIS Happens
Caspar Lee recently got a nose ring. Then his mom forced him to take it out.
In the video, Caspar "barged" into the bathroom while Joe was in the tub – and demanded that Joe get a nose ring if the video reached 100,000 likes.
"A nose ring? 100,000? No!" Joe said. He countered with a tattoo, "If this video gets FOUR hundred thousand likes!"
"Let's do it guys!" Caspar said.
It Happened!
The video hit 400k!
Some fans refreshed the video page over and over to watch the countdown. "399k! ALMOST there!" one excited fan wrote.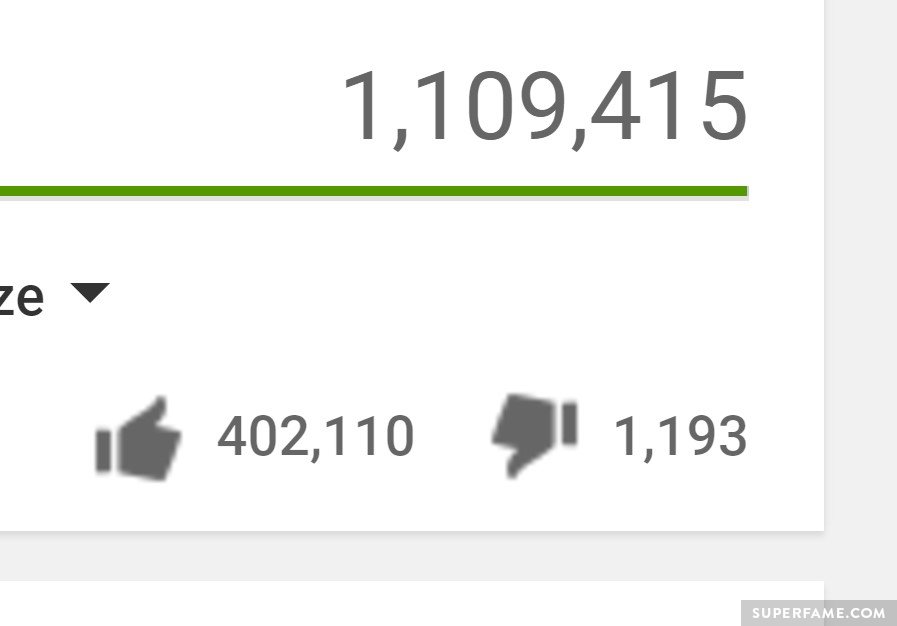 Fans Celebrate, Give Joe Tattoo Ideas
Fans were celebrating in the video comments. Well, most of them.
Some fans begged Joe and Caspar to reconsider. "Oh please don't make Joe get a tattoo! Please! Love you, Jaspar! That is not fair. A tattoo won't get off!"
This random dude was super lost on YouTube.
Others were ready with ideas. "A big CHELSEA on your butt cheek!" one fan said.
"Get JASPAR on him! Please!" another fan recommended.