Jacob Sartorius fans were astounded when the less popular JoJo Siwa managed to beat him at the Nickelodeon KCA's.
Everyone knows that the Teen Choice Awards are rigged, but are the Kids' Choice Awards also rigged?
Everyone from Shane Dawson and Colleen Ballinger to Nash Grier and the Janoskians have exposed the "fake" TCA's.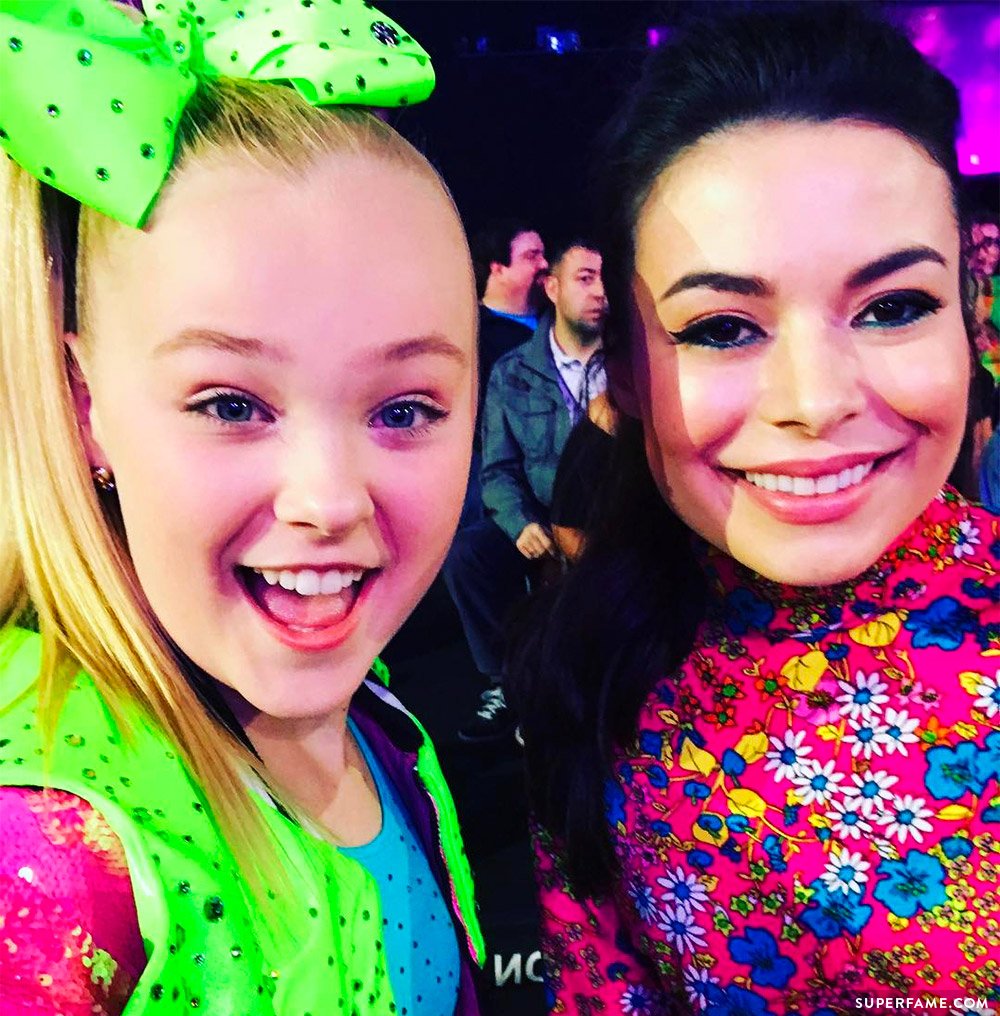 There's always fine print that says that producers have the right to pick whoever they want for the wins, despite the votes.
JoJo Siwa Shockingly Beats Jacob to Win the Fave Viral Music Artist Award
Jacob's fans were shocked when JoJo ended up beating him in the Favorite Viral Music Artist category. She was also up against Matty B, Tiffany Alvord, Johnny Orlando and Carson Lueders.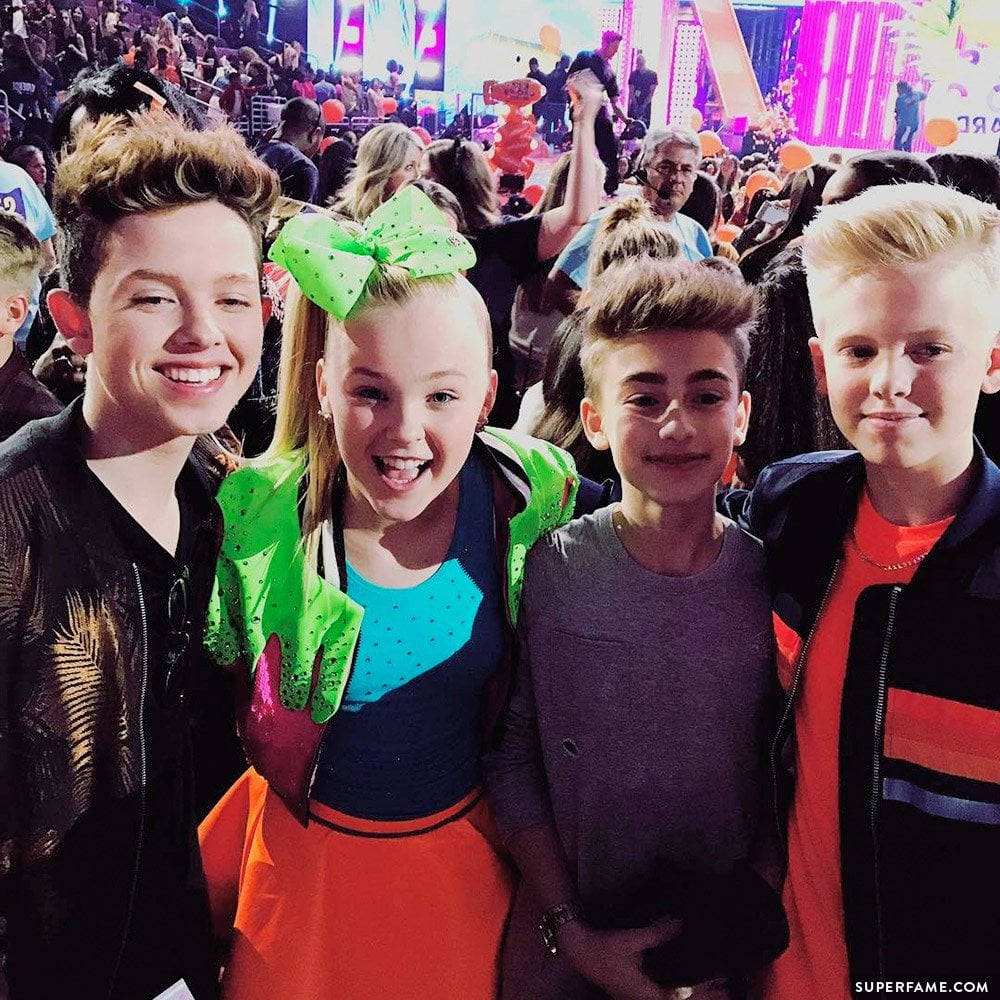 Since this was supposed to be a fan-voted award, fans assumed that the more popular Jacob was going to easily walk away with the win.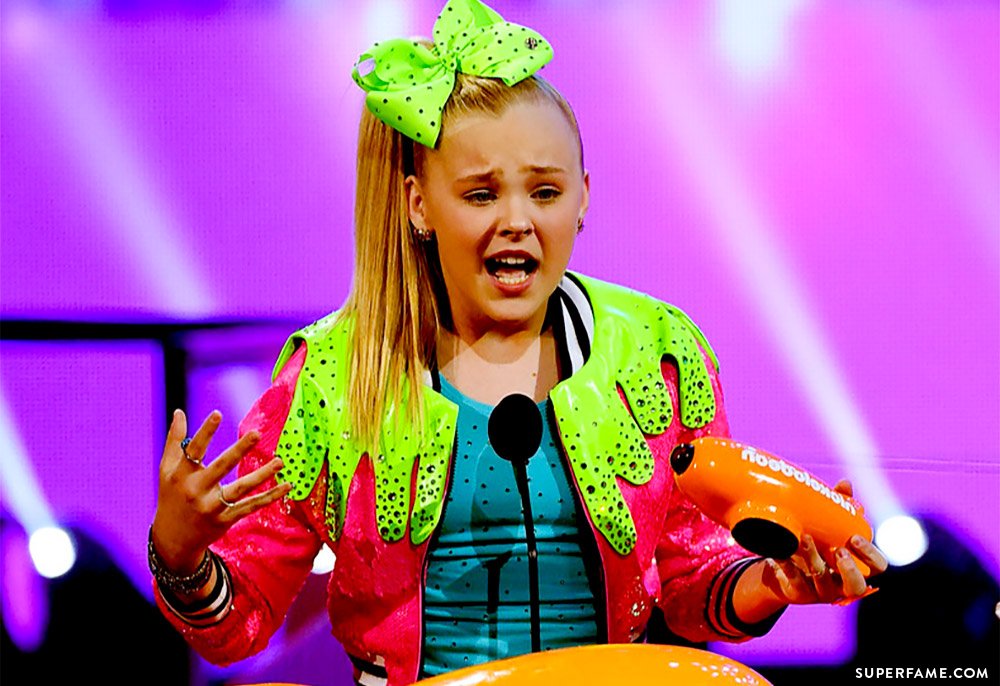 Although none of the award-losers seemed to care that they lost, their fans were a different story. "Why does it have to be HER?" one top comment said. "She does not deserve it. This is messed up. She doesn't even sing. Jacob should have won!"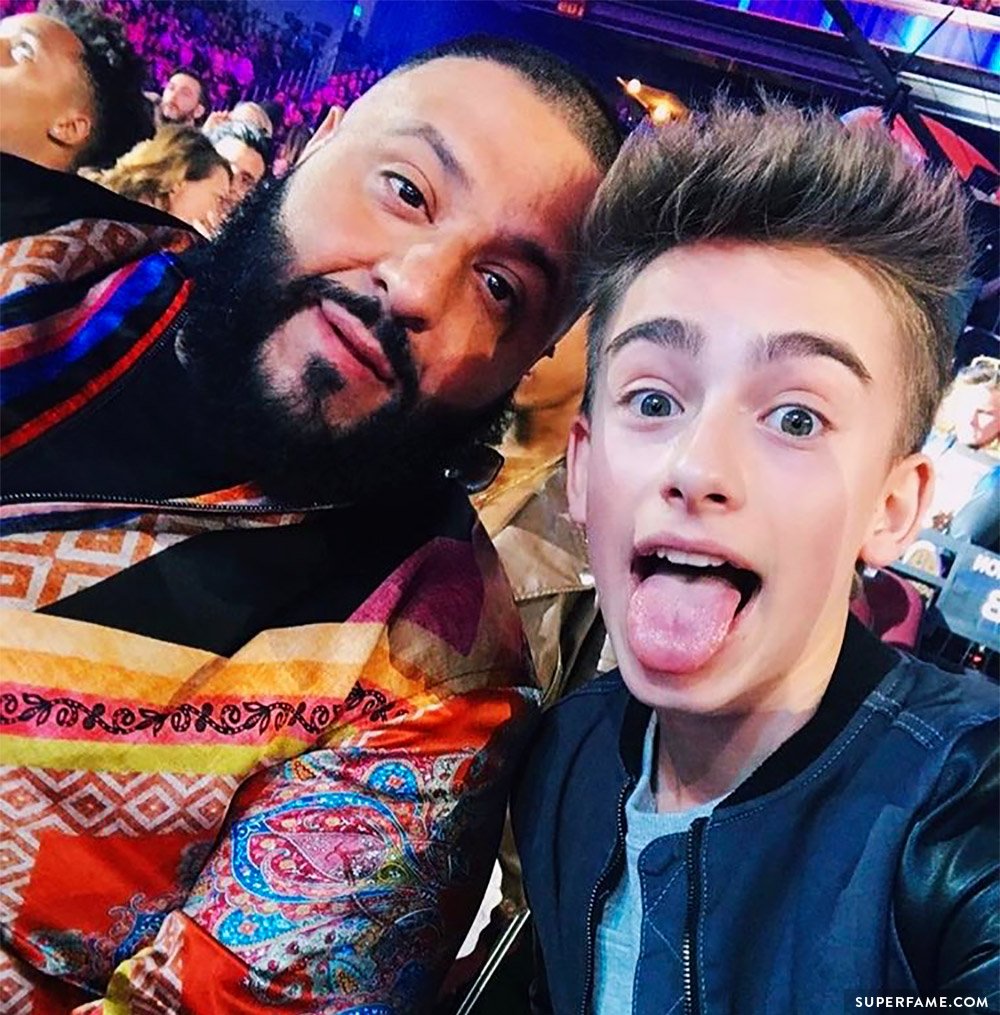 Many accused the KCA's of being manipulated. "She paid to win! This is so rigged," another top tweet said.
Nickelodeon Has a Big Business Deal With JoJo
It shouldn't have been a surprise that JoJo won, since Nick signed her to an overall talent deal just a few months ago.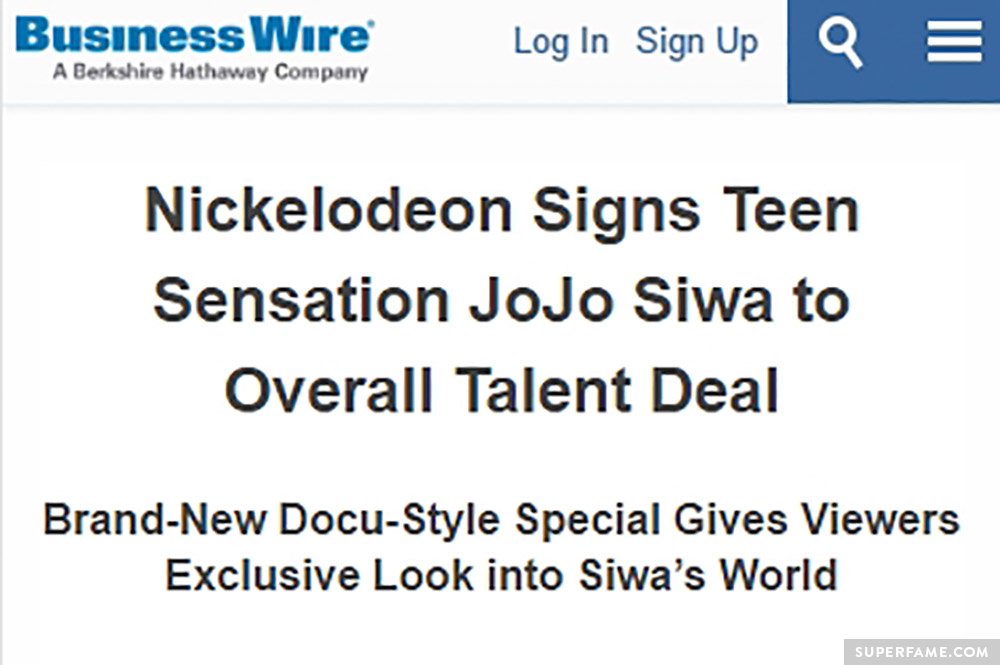 According to the deal, Nickelodeon will be working with her to launch products, shows, live events, music and more. The press release states that Nick is planning "major" merch for JoJo, with items in home furnishings, toys, accessories, clothing and even books!
Additionally, her new TV special will be airing on Nick during this summer.
It's no wonder that producers picked her for the win. It's not personal, it's just business.