It's almost an annual tradition for the TCA nominees to rant about the "rigging" at the Teen Choice Awards – like Nash Grier just did.
Other stars who have spoken out against the Teen Choice Awards include this year's winner Cameron Dallas, Matthew Espinosa, Carter Reynolds and Shane Dawson.
Former winners Shane and Cameron revealed that they were told of their respective wins well in advance of the vote-closing dates. Additionally, winners are picked by producers based an availability and other criteria, and are not solely dictated by fan voting.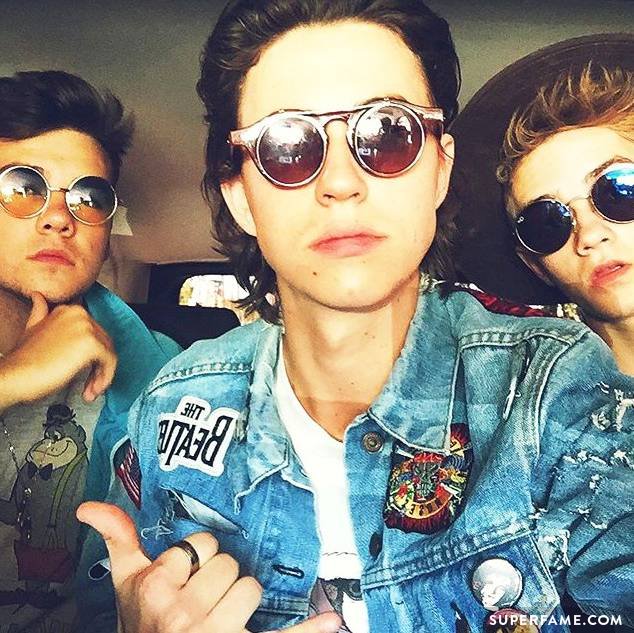 Nash Grier Explains Why He Left the TCA's Early: "I'm Hungry"
Nash left the event early, and fans immediately started speculating on Twitter.
Some blamed Cameron Dallas, and others blamed Nash's outfit – but Nash took to Instagram to deny all the rumors.
"I honestly do not think I am going to the show. I am just going to the carpet for interviews and pics, then I'll probably just dip."
On one of @smokygrier's Instagram photos, Nash left the following message.
"I left because I'm hungry. You know I don't listen to that s***."
Nash Grier Calls out the Teen Choice Awards for "Rigging": "It's Ridiculous"
Nash Grier DMed @swerveforgrier with a more detailed write-up of his TCA grievances.
He also confirmed that he actually sent that DM, on an official comment left on one of @smokygrier's photos.
"Check my DM's to @swerveforgrier on Twitter and you will understand."
"I don't really support what the TCA's are doing and I do not know how Cameron does either after last year. They are rigged. Just like most every award show. I do not need other people to tell me how good my work is."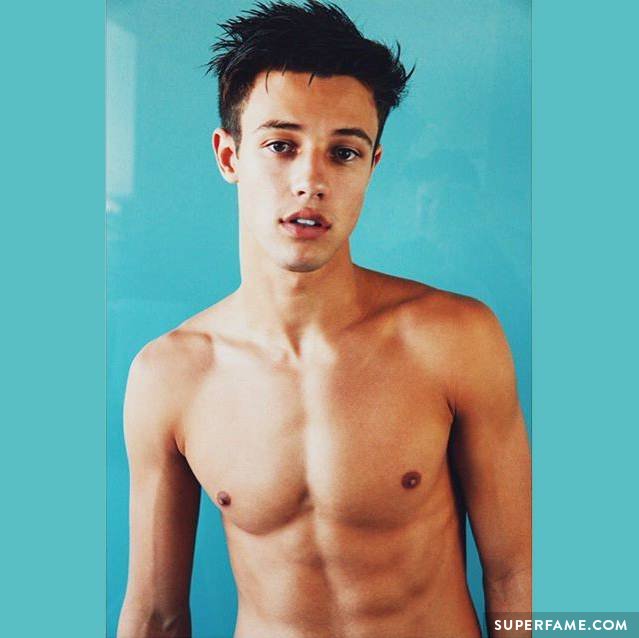 "No one person or multiple people have the right to judge the talent of the people nominated. It's ridiculous. Then, on top of that, they lie and say everyone can vote and those people think their votes count."
"Like, are you kidding me? They literally are telling people to tweet, post on Instagram, Facebook, Snapchat etc. It's all for promotion for themselves and their d*** show."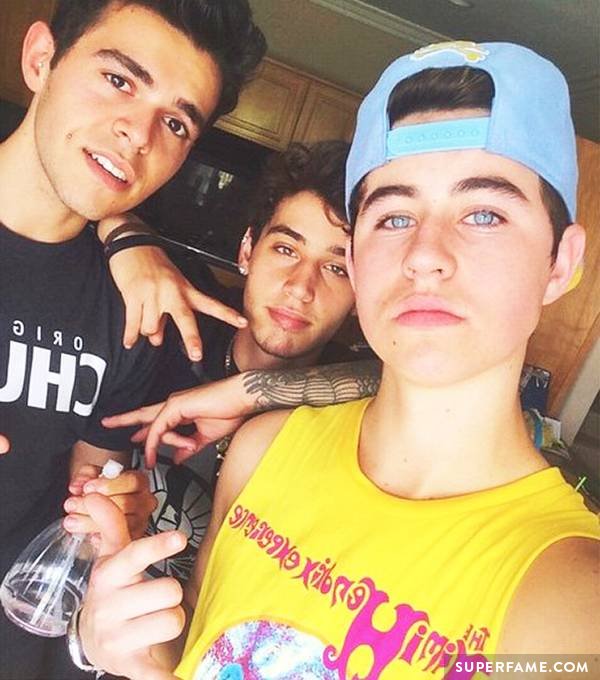 "They reached out to me asking for my most popular videos of last year to show for 30 seconds on national TV before my category was announced (also on TV)."
"And because I did not promote it or push it at all, they took both my nomination and my segment off air. Which is fine. I just don't want to support an event like that. But I am going to say whatsup to Cameron."