KSIOlajidebt, who is currently on his UK book tour, released KSI: I Am a B****** last week – and his debut numbers are now in!
The book's release was hit with controversy when KSI revealed that the cover was going to be covered up with a sticker due to the word "b******".
He launched his #FreeTheBellend campaign and urged fans to rip the stickers off his books.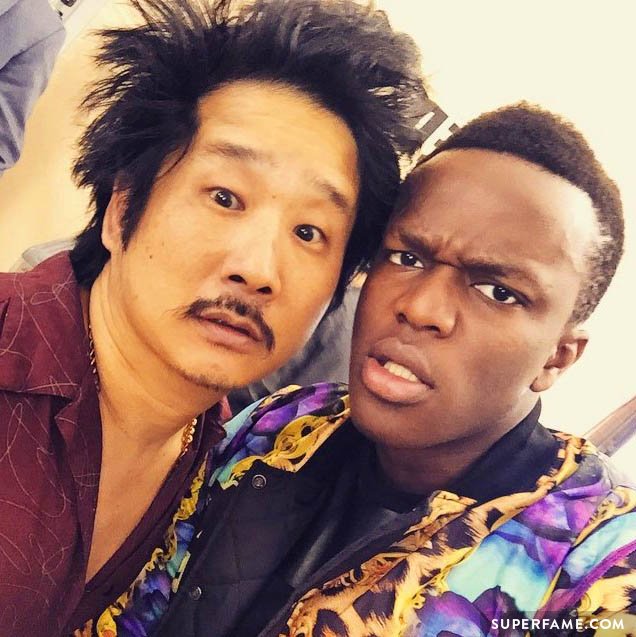 How Many Copies Did KSI Sell in His First Week?
According to The Bookseller and Nielsen BookScan UK, KSI's new book debuted at #23 on the overall sales chart, the Official UK Top 50.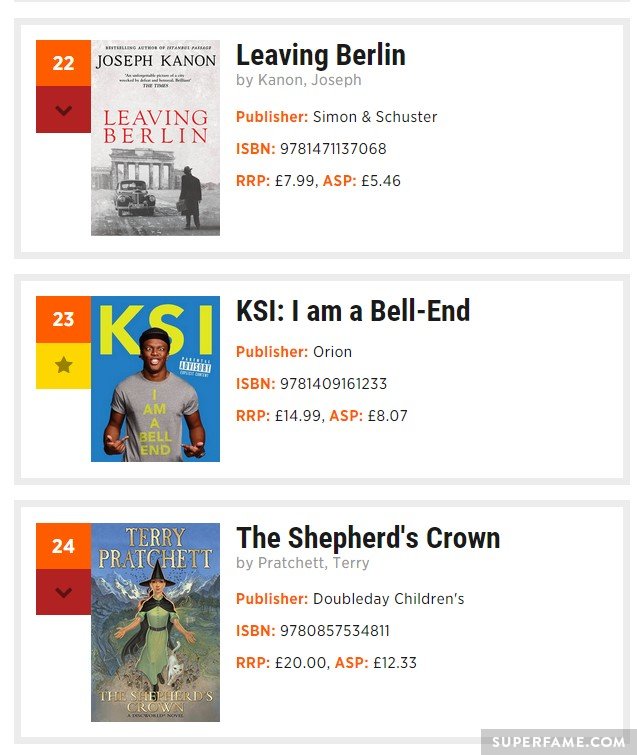 He managed to achieve this by moving 6,311 copies in his first week.
In comparison to his fellow UK YouTubers, this figure puts him slightly lower than Marcus Butler's debut of 6,551 copies sold – the lowest debut figure from a Gleam Futures client.
On the lower-competition Hardback Non-Fiction chart, he fared better, and got a #5 placing.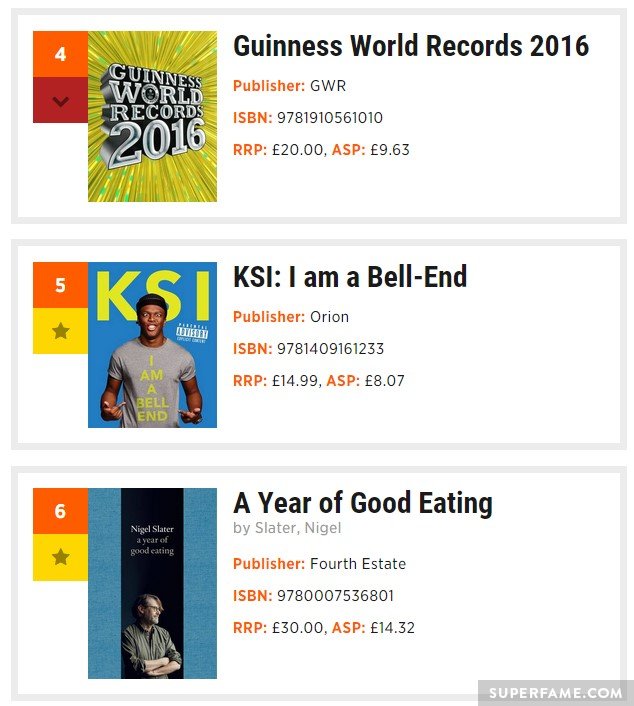 The #1 book in the country was David Walliams' kids book, titled Grandpa's Great Escape. David manage to sell 51,306 copies in his debut week.
If you haven't already, you can purchase KSI's book in-stores or at Amazon.