Loren Beech (Loren Gray) has accused a "secret group of girls" of "trying to take her down" with video leaks.
Loren previously broke up with her boyfriend, and apologized after she was seen dissing Baby Ariel in another leaked video.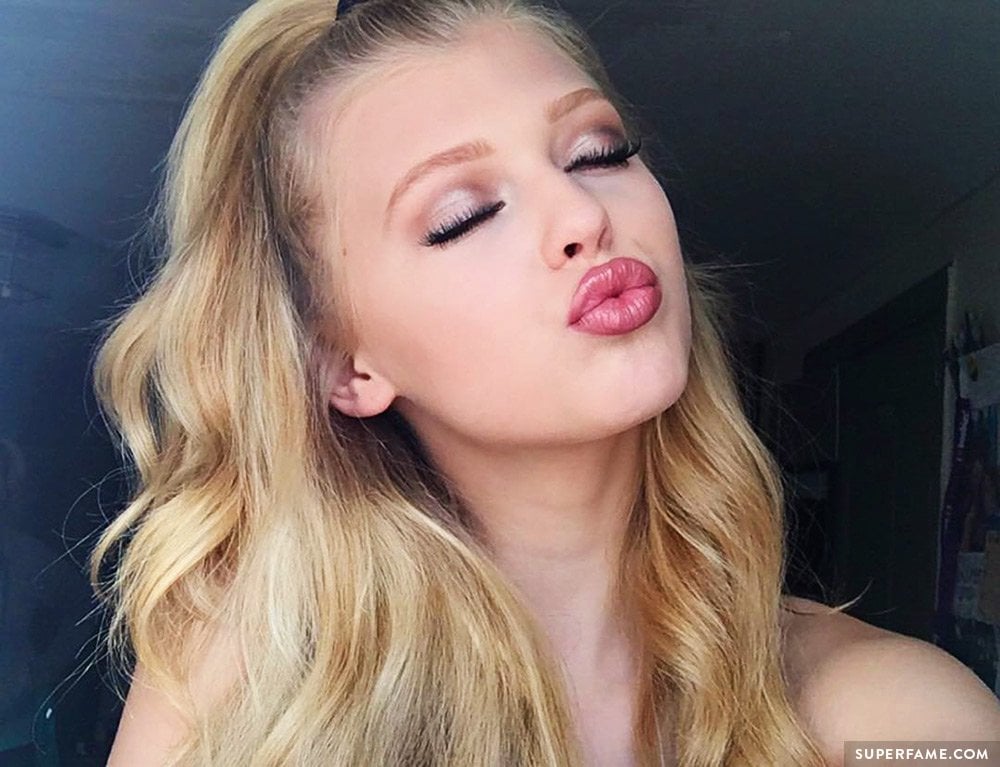 Hater Leaks Another Video of Loren Saying Something Shocking
On Instagram, somebody leaked this piece of captured video from one of Loren's live streams, without any context.
In the video, Loren can be heard saying, "No, but really, kill yourself. You are a waste of f****** air. Trees are wasting their time providing oxygen for your useless a**-f****** piece of s*** lungs. When's Zach's next meet-and-greet? Anybody know?"
Fans were shocked, and after that whole Ariel diss thing, they assumed that she was trash-talking fans or Ariel again.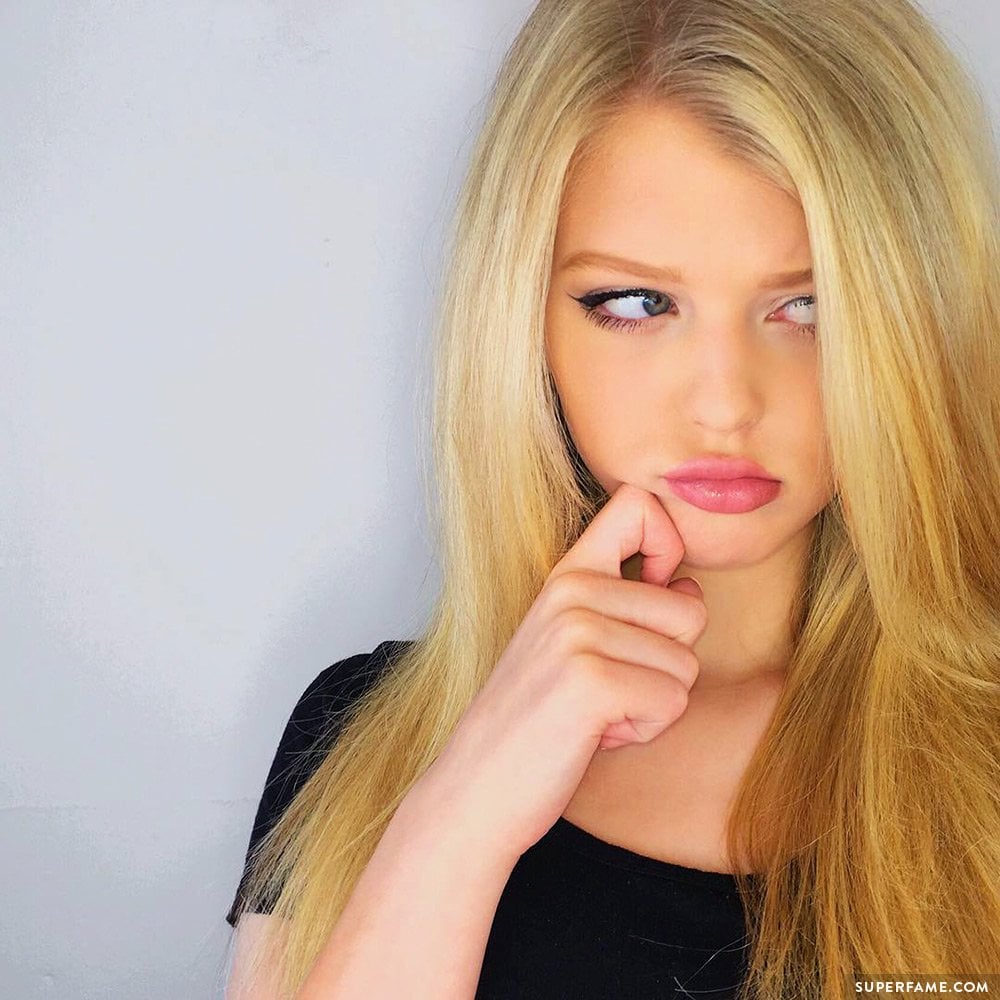 Loren Hits Back, Reveals the REAL Context of the Video
Loren went on Instagram to immediately debunk the video. Although she apologized for the Ariel video leak, she categorically denied that this one had anything to do with that. "I would NEVER tell anybody to kill themselves," she argued. "I seriously would never tell somebody to kill themselves. This is getting crazy!"
She denied that she was trashing Ariel again. "The other video is not relevant because I am talking about the comments on my INSTAGRAM!"

"That had nothing to do with Ariel. I was talking about when people said I liked Zach, and about the comments I was getting [because of that].
Loren's Mom Reveals a Group of Girls Are Trying to Take Loren Down
Loren posted a message from her mother on her Instagram. "I am seeing things being posted that have nothing to do with Ariel or anybody else."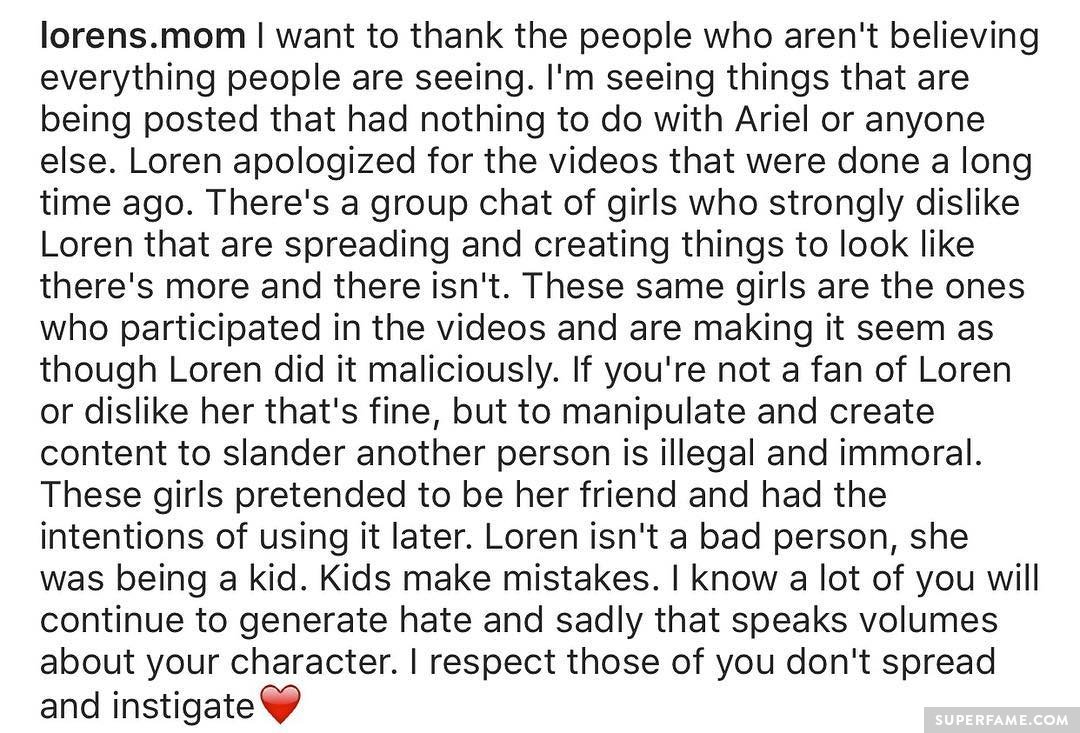 She also revealed, "There is a group chat of girls who hate Loren and are spreading and creating things to look like there's more, and there isn't. These girls participated in the videos and are making it seem like Loren did it maliciously."
"These girls pretended to be her friend and had intentions of using it later. Loren is not a bad person. Kids make mistakes."