Madison Beer was probably fuming after her boyfriend Jack Gilinsky took her ride out to the streets with disastrous results.
Although the couple supposedly "broke up" a while ago, it appears that they have mended their relationship and are stronger than ever.
However, it looks like Jack will have some making up to do this time around!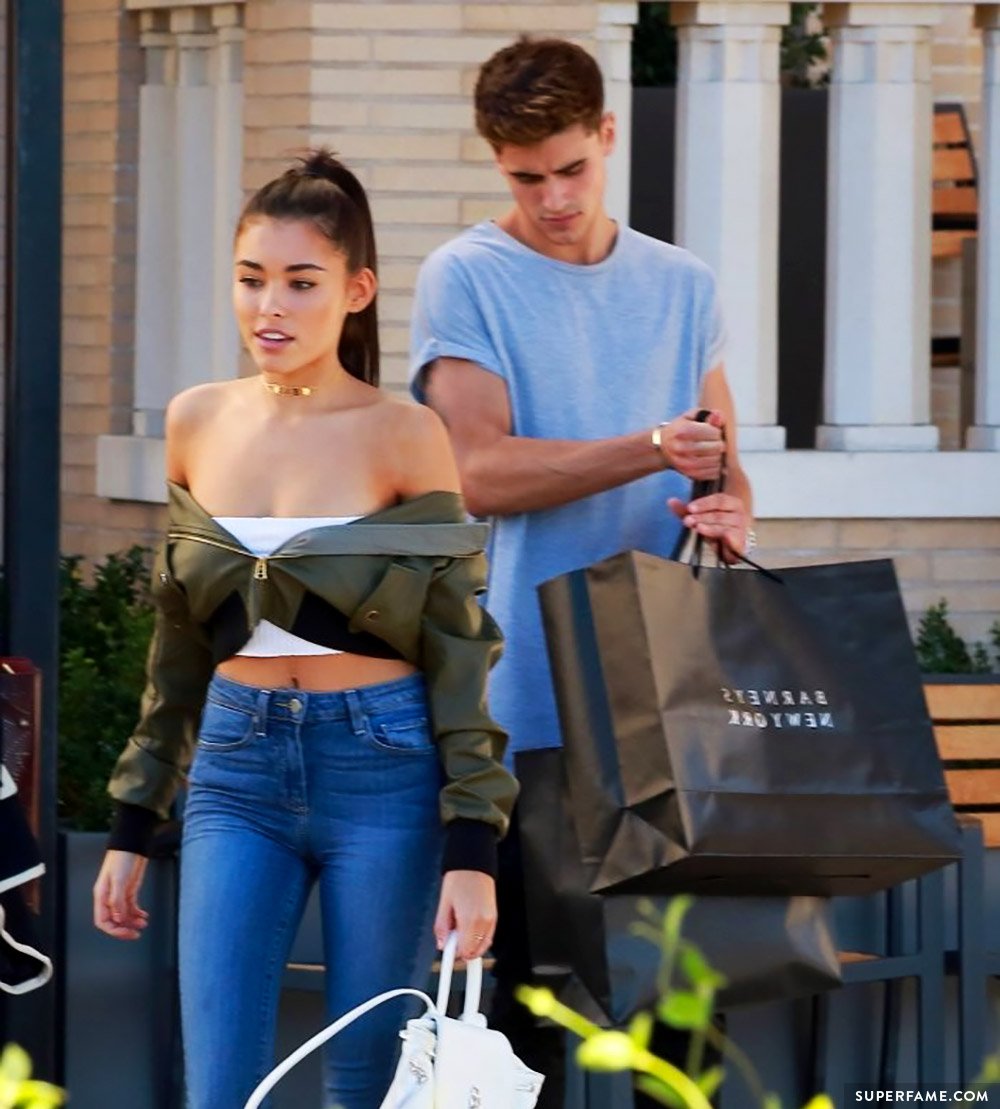 Uh Oh – Jack Gilinsky Gets Into an Accident
Jack Gilinsky was driving Madison's Range Rover when he was involved in a (minor) car crash. He was not hurt (and nobody else was, either). However, Madison's blue car did sustain some damage near the front.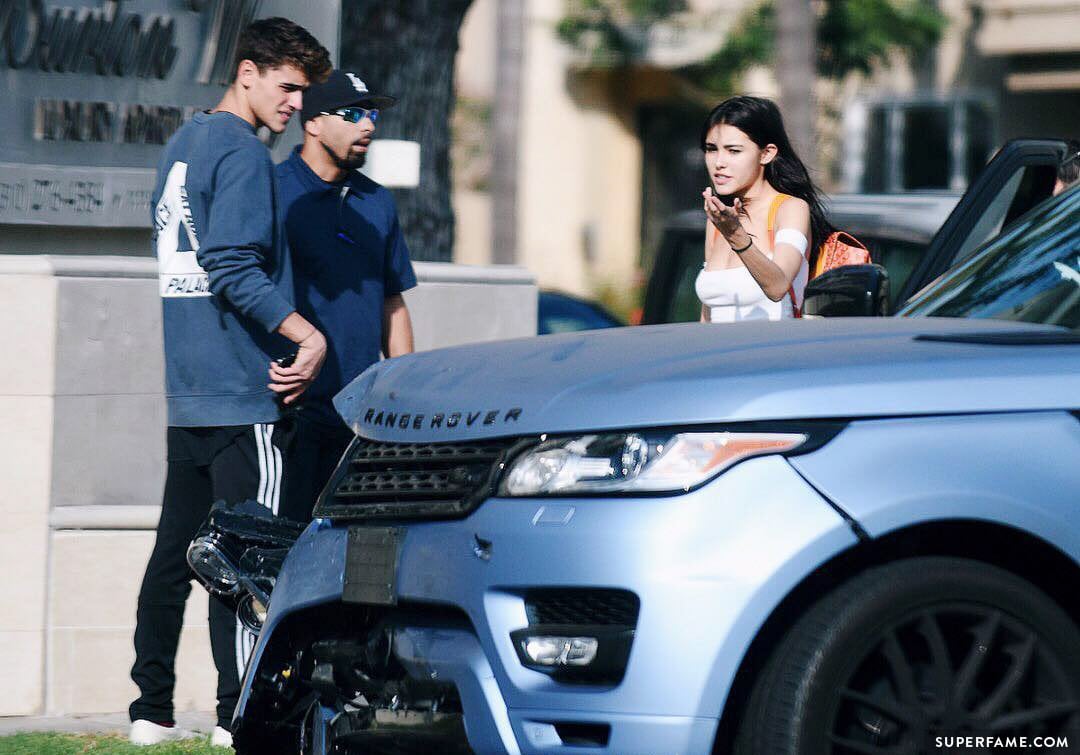 Although Madison was spotted at the scene by paparazzi, she only arrived later and was not involved in driving the car.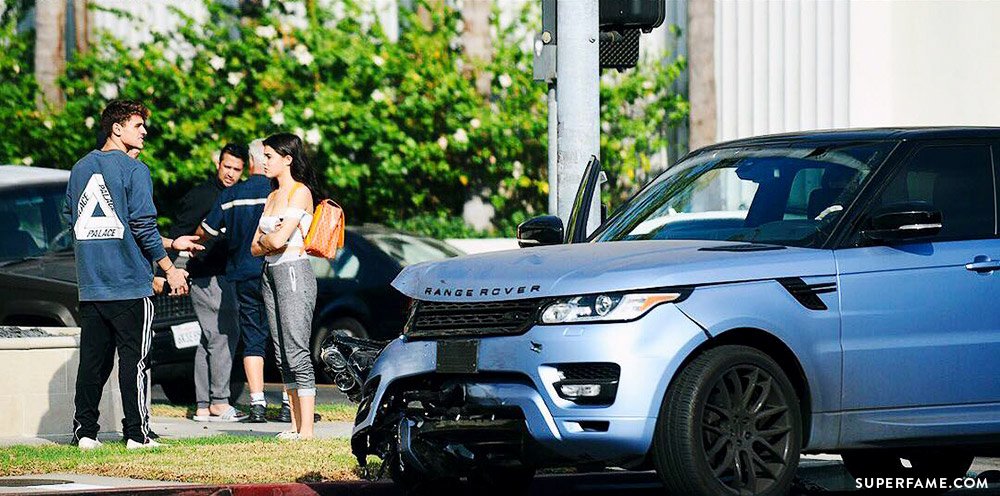 Madison Beer Confirms She Wasn't Inside the Car
At first, fans did not know the extent of the damage or if there were any injuries. Others even thought Madison was driving.
Madison went on Instagram to correct the record. She said that she was not involved in the accident and only arrived to the scene after Jack called her about his crash. "He was driving my car alone."

"Thank god everyone is fine!" she assured.