Poor Madison Beer was hit by yet another round of cheating rumors.
NEW Update: Madison & Jack appear to have broken up!
Remember what happened back in October? Madison was accused of kissing a mystery man in a bathtub after a photo leaked. Even her boyfriend Jack Gilinsky was not safe from those pesky breakup rumors! Fans thought Jack was secretly getting it on with Stassie.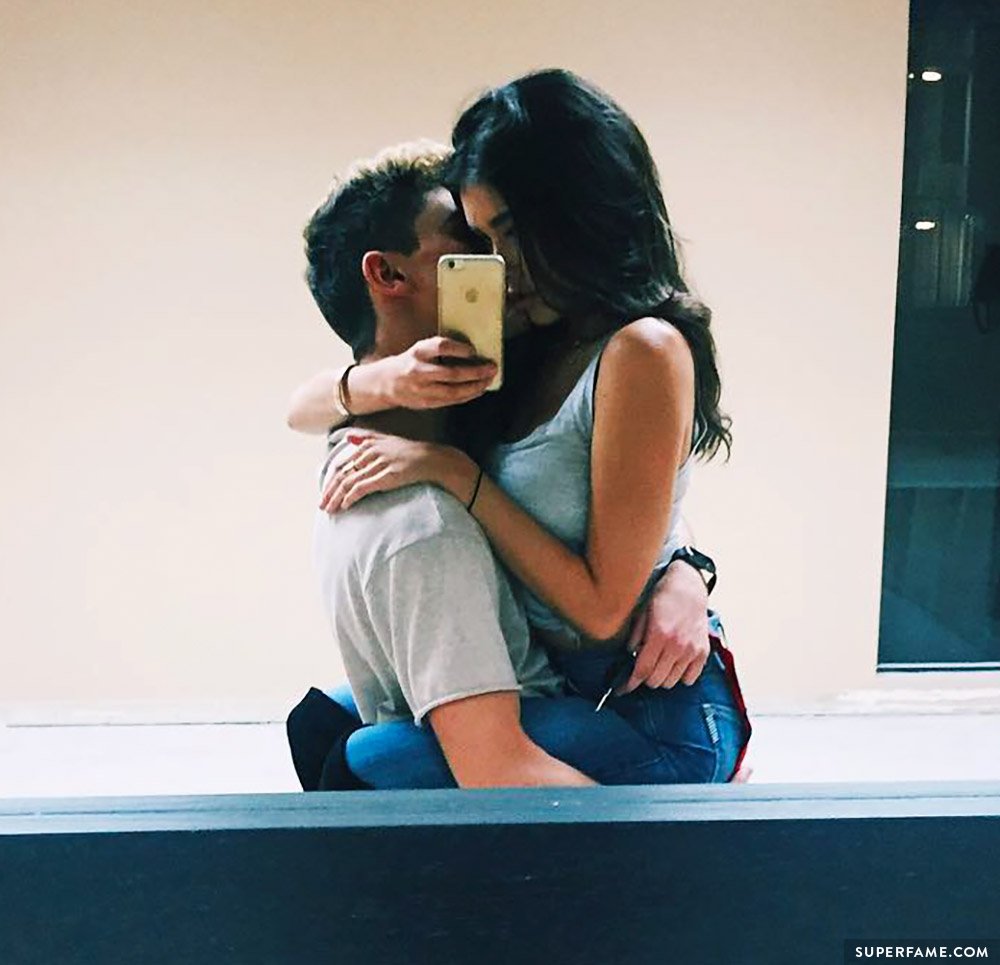 Madison Beer Is Pictured Getting Close with a Guy
On Instagram, Madison's friend Dsavage3900 posted the following photo. Madison can be seen draping her legs over his thigh, as he fondles her leg. For some reason, some fans thought the guy was Declanglo, but it wasn't.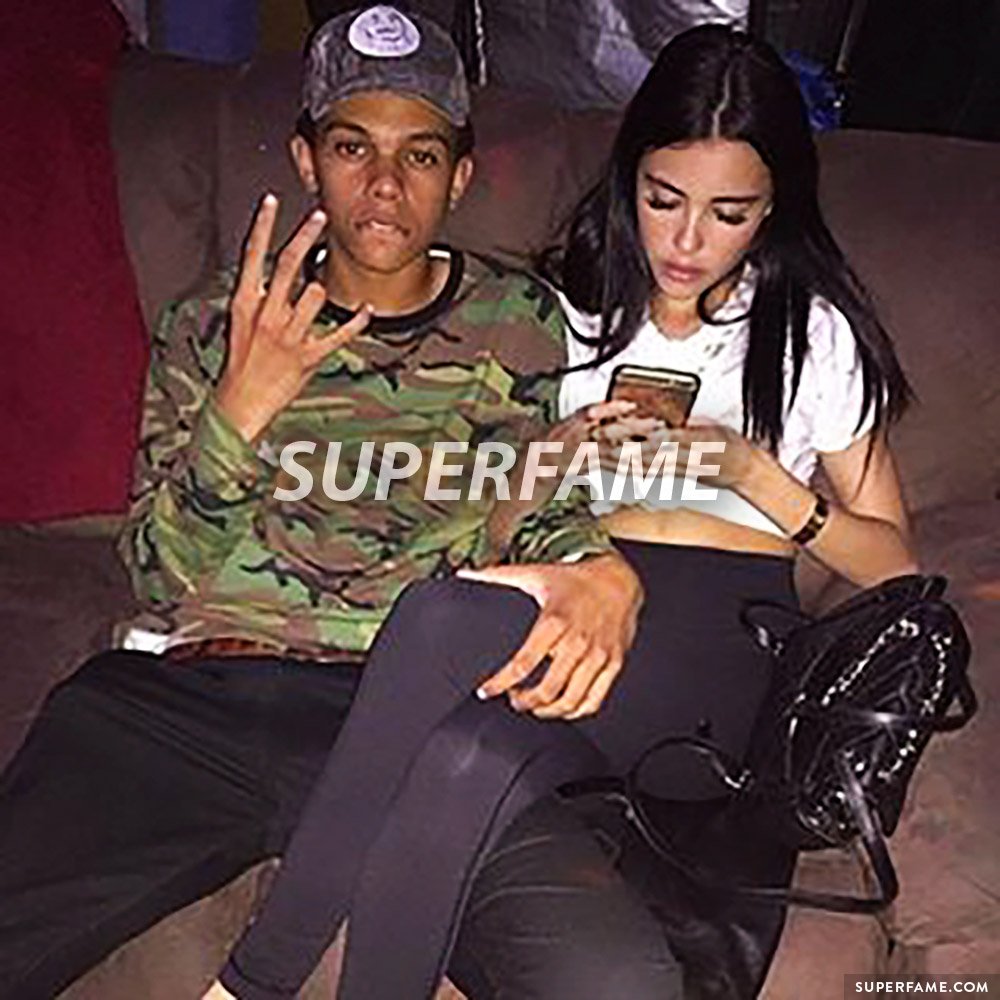 He decided to joke around with the caption, and insinuated that he was dating Madison. "Miss Savage!"
He also decided to tag Jack Gilinsky, just for kicks.
Madison Beer Explains That She Is NOT Cheating on Jack
Dsavage3900 quickly took down the photo after fans accused Madison of cheating on Jack. Madison was NOT happy on Twitter. She revealed that he was "just a friend", and slammed the double standards imposed on women.
Although she said the photo was from "months" ago, she later corrected herself and revealed that she actually meant "days". She also explained the photo.
"I was sitting alone on the couch. Dillon then sat next to me. He lifted my leg, put it on his lap, took the photo, then got up and walked away."
She said that she didn't even look up from her phone. "I was texting Jack! I would NEVER cheat on him or hurt him."
Madison told fans that Jack often poses with female fans just like this, but nobody complains. "But when a girl does it, it's a huge deal!"