Rumors about Madison Beer dating again recently popped up after some kissing pics started spreading on social media.
In the photos, a blonde man can be seen wrapping his arms around Madison while planting several kisses on her cheek and forehead. Here is the truth.
This comes after Madison was seen frolicking around New York City with womanizer Scott Disick. They even went diamond shopping together.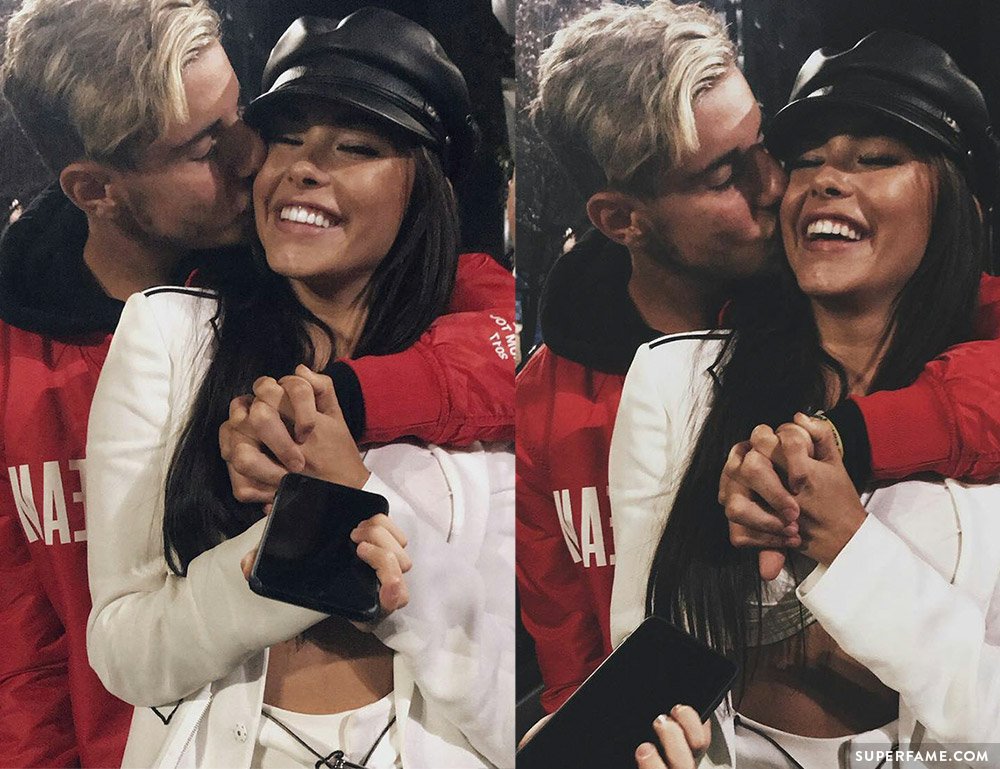 Rumors Start: Is Madison Dating a Mystery Italian Man?
After all these photos started spreading, fans were wondering if Madison was hiding a secret boyfriend. The 17-year-old Italian male was called "Alessandro". His captions for all these photos were weirdly romantic.
For one pic, he wrote, "Best part of me. ❤" For another, he put up, "So proud of you. ❤" Earlier this year, he had another photo with her and wrote, "In love with my cutie pie, see you soon, bae!"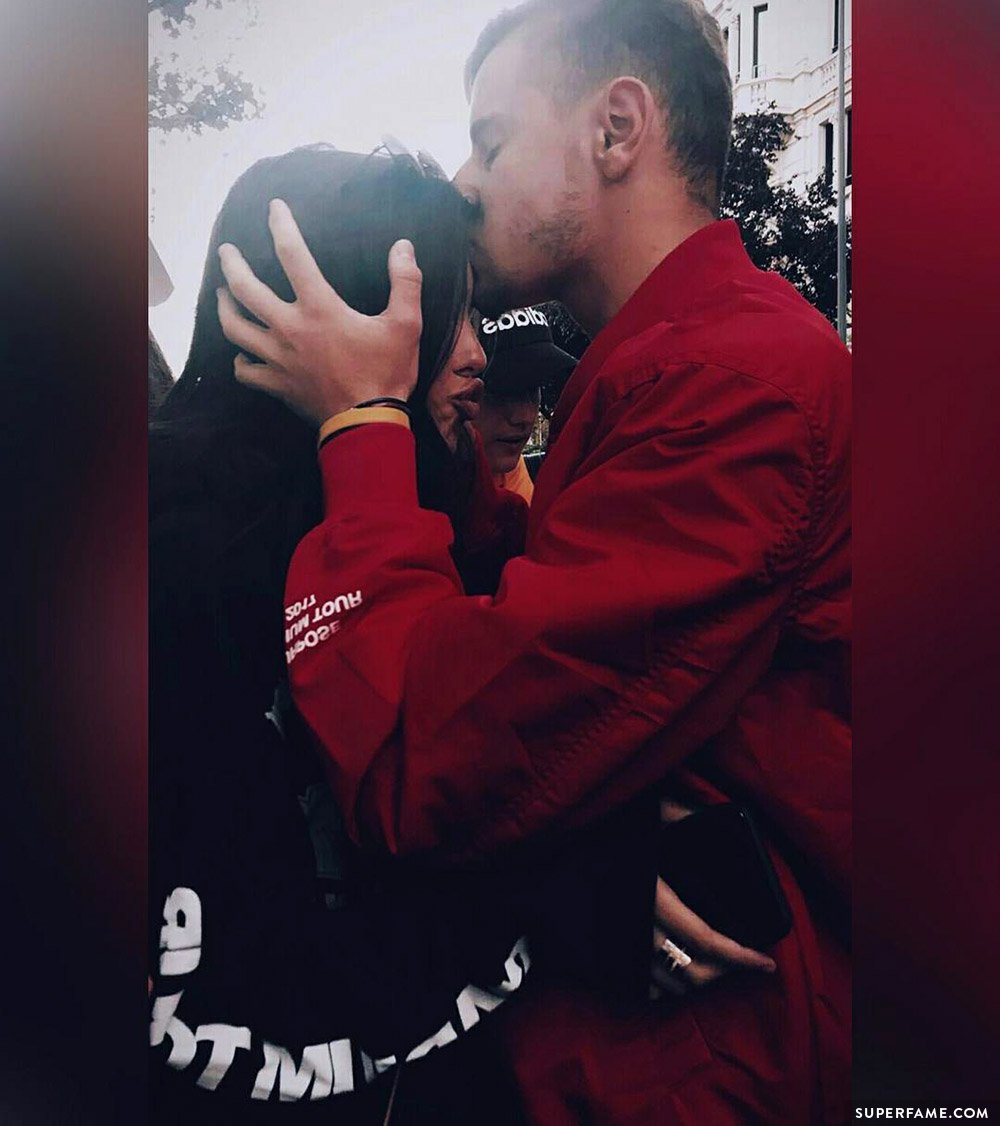 However, it was quickly deduced that the guy was just a fan who enjoyed getting very close with stars.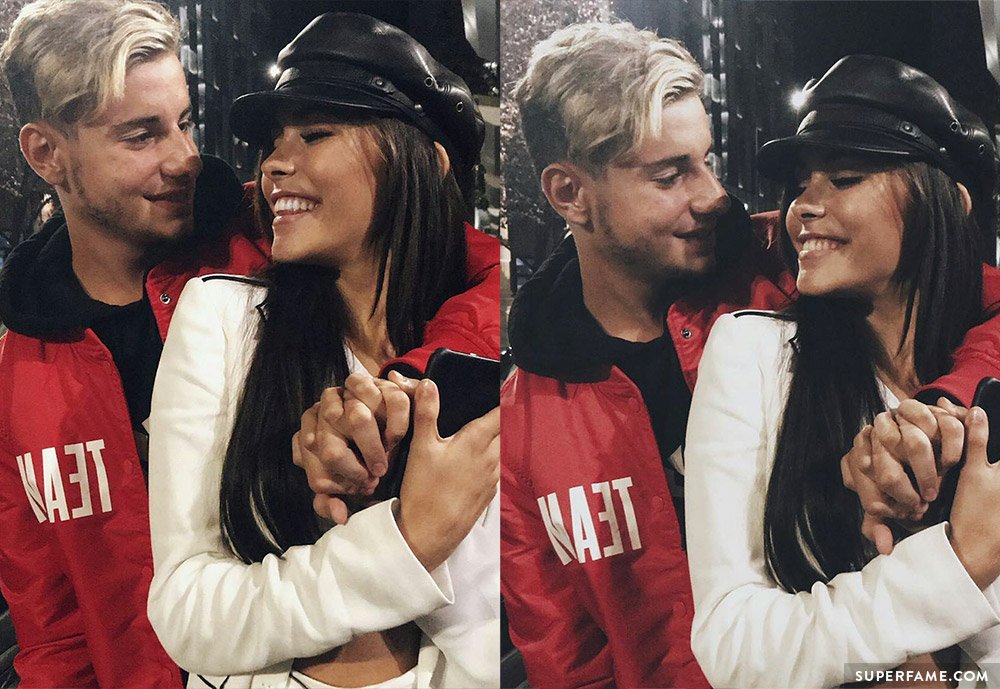 Madison Fans Slam the Guy After His Identity is Revealed
It was quickly revealed that the guy was simply one of those fans that loved to chase down stars for selfies (like Stalker Sarah), with a twist.
His trademark move was to kiss the female stars, and then add a romantic caption to the image, like a typical boyfriend would. He does not kiss male stars.
For example, here he can be seen kissing Amanda Cerny. He called her "honey" in the caption and made it seem like they were best friends.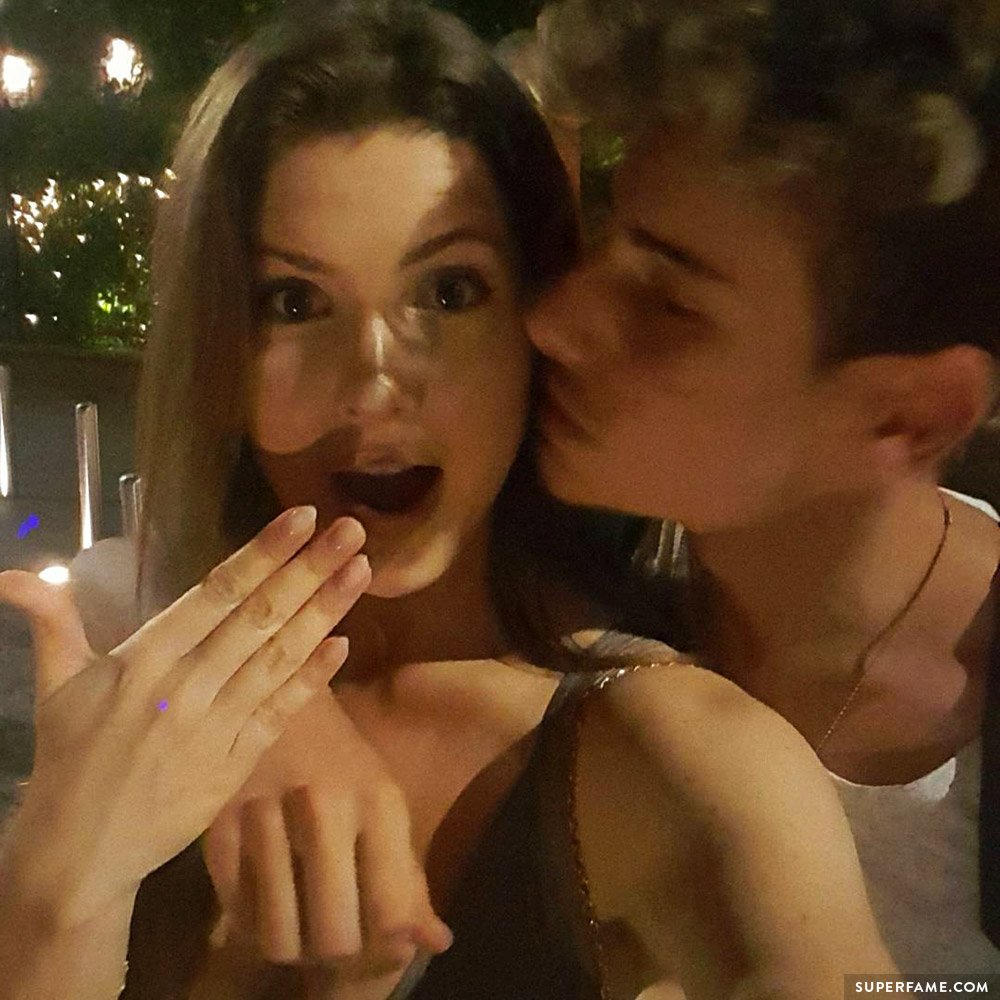 In another photo, he appears to be planting a kiss on Katja Glieson.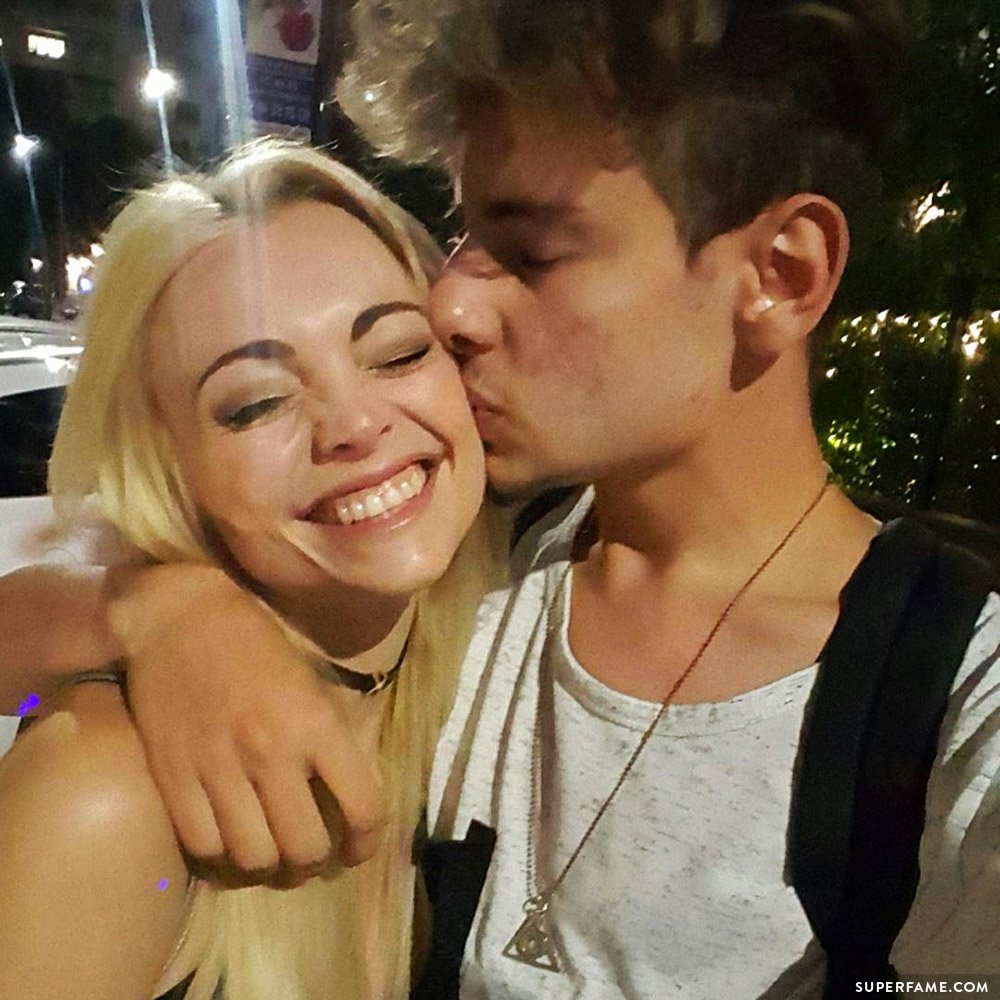 Madison Beer Defends the Male Fan That Kissed Her
Madison later confirmed the guy was simply a fan, and told people to stop calling him rude stuff.

"He was sweet," she said. "And he was polite."