34-year-old womanizer Scott Disick treated Madison Beer, 18, and Suede Brooks, 16, to a fun-filled day that featured diamond shopping and ice cream.
Ever since his split with Kourtney Kardashian, Scott has been seen out-and-about with a string of young girls.
Over the last week in NYC, teens Madison Beer and Suede Brooks have been the latest girls seen partying and dining with Scott.
Fans have been worried sick about Madison's latest escapades, and are begging her to stop her antics with "sex addict" Scott.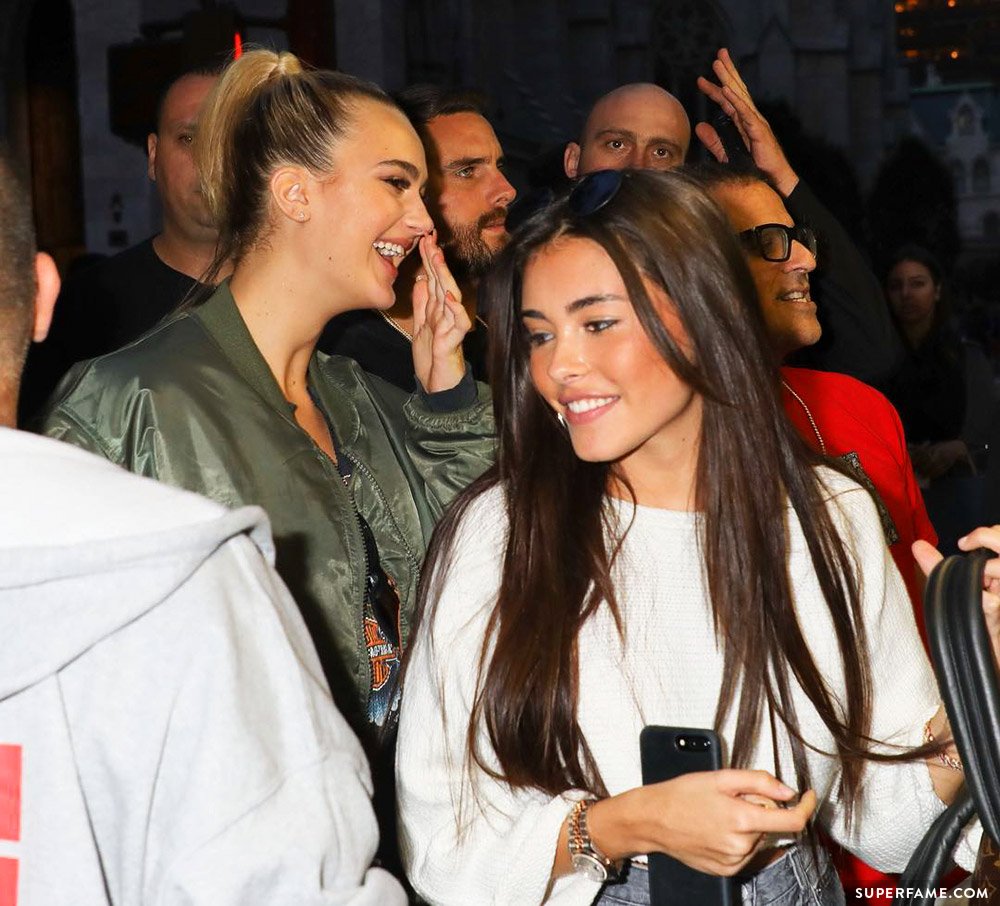 Madison Beer & Suede Brooks Excitedly Pick Out Jewelry With Scott Disick
Scott Disick treated the two teen girls to a trip to a jewelry store, and let them pick out what they wanted.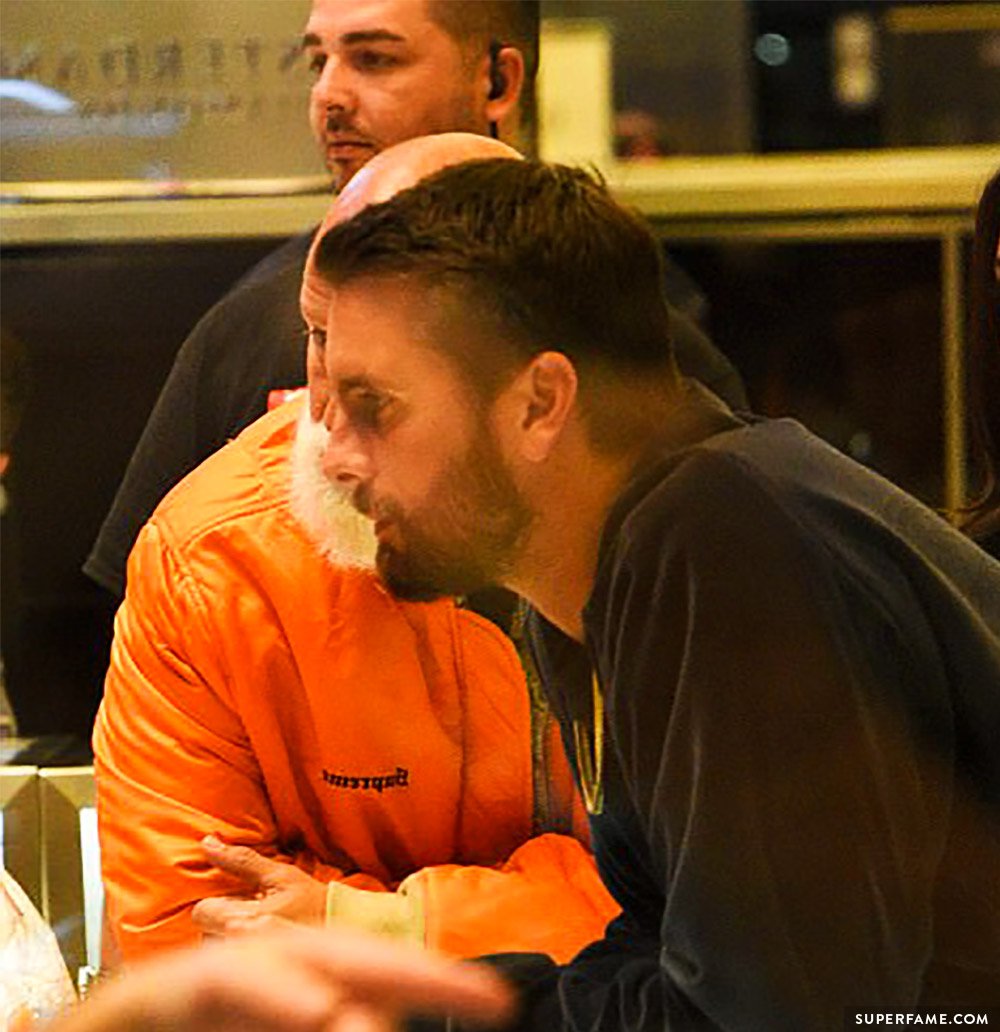 Both Madison and Suede were thrilled to get the opportunity and perused the shiny wares. She tried on expensive watches and stunning rings.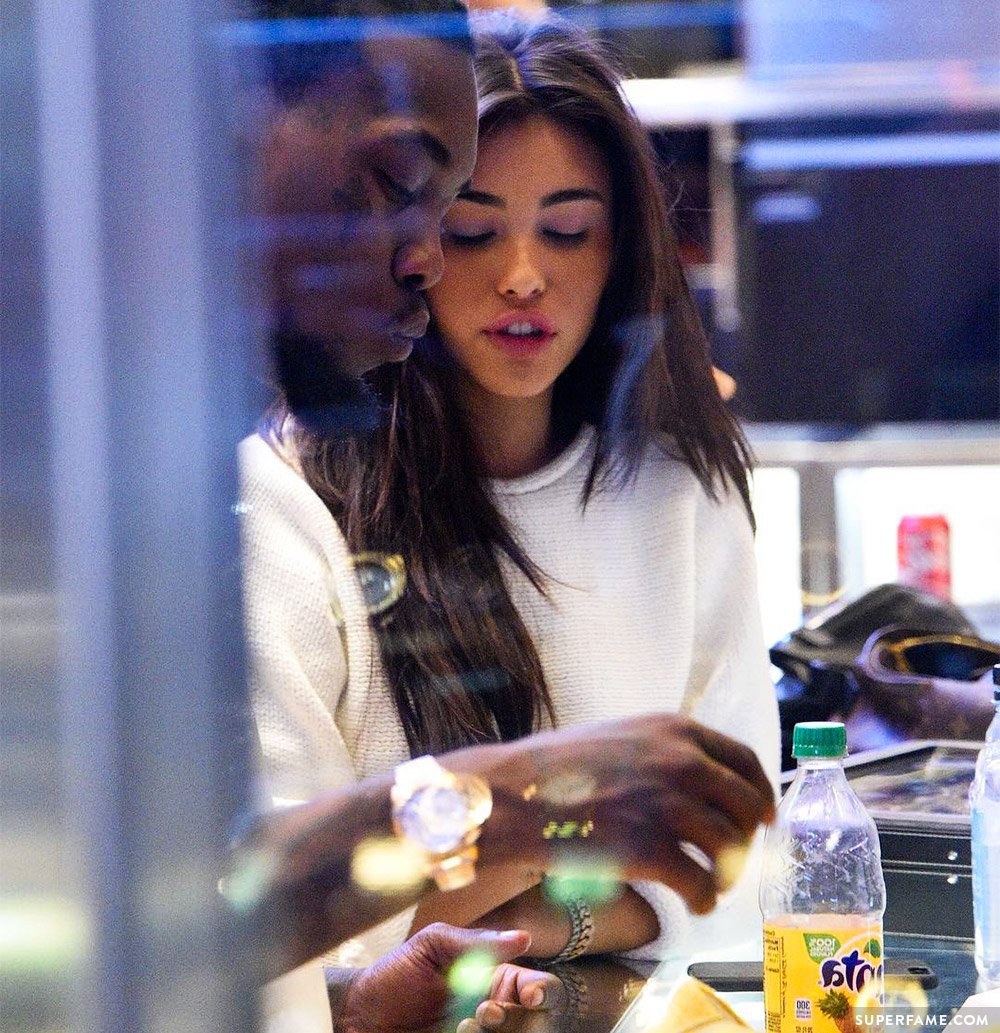 Madison was completely enthralled as the jewelers showed her a selection of shimmering bling.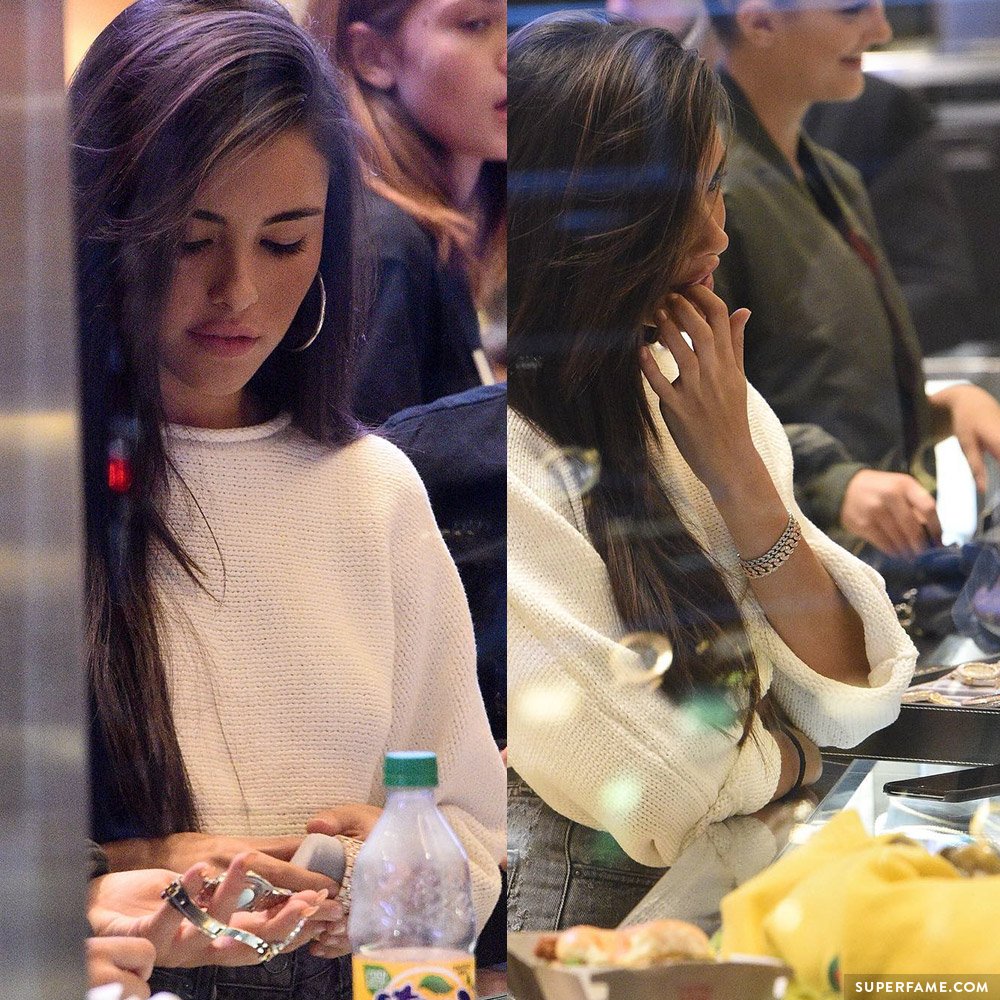 At one point, Madison appeared to have found something she wanted! She put on the beautiful pink rock on her finger.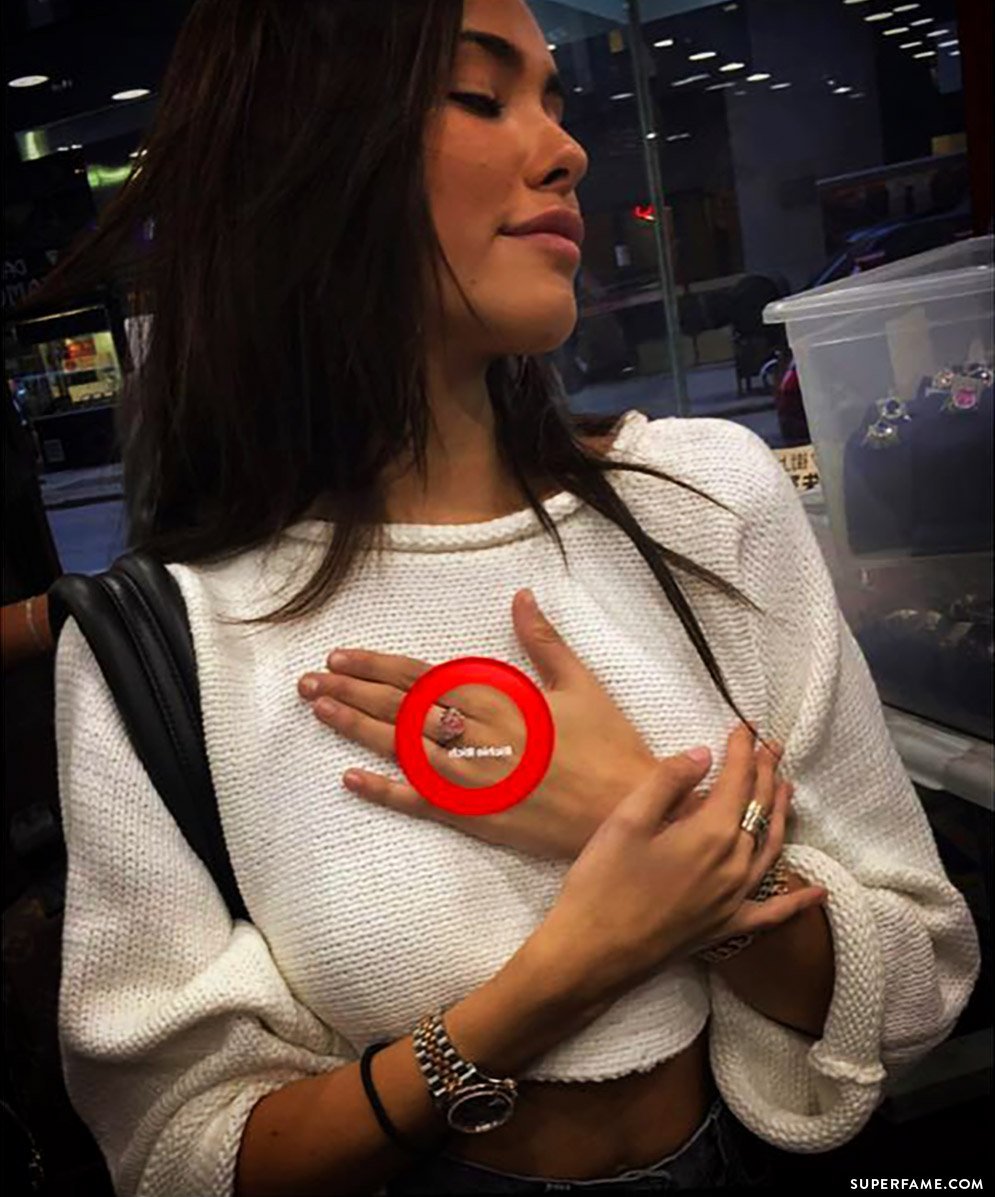 That's definitely a useful hint for anyone planning a proposal in the future.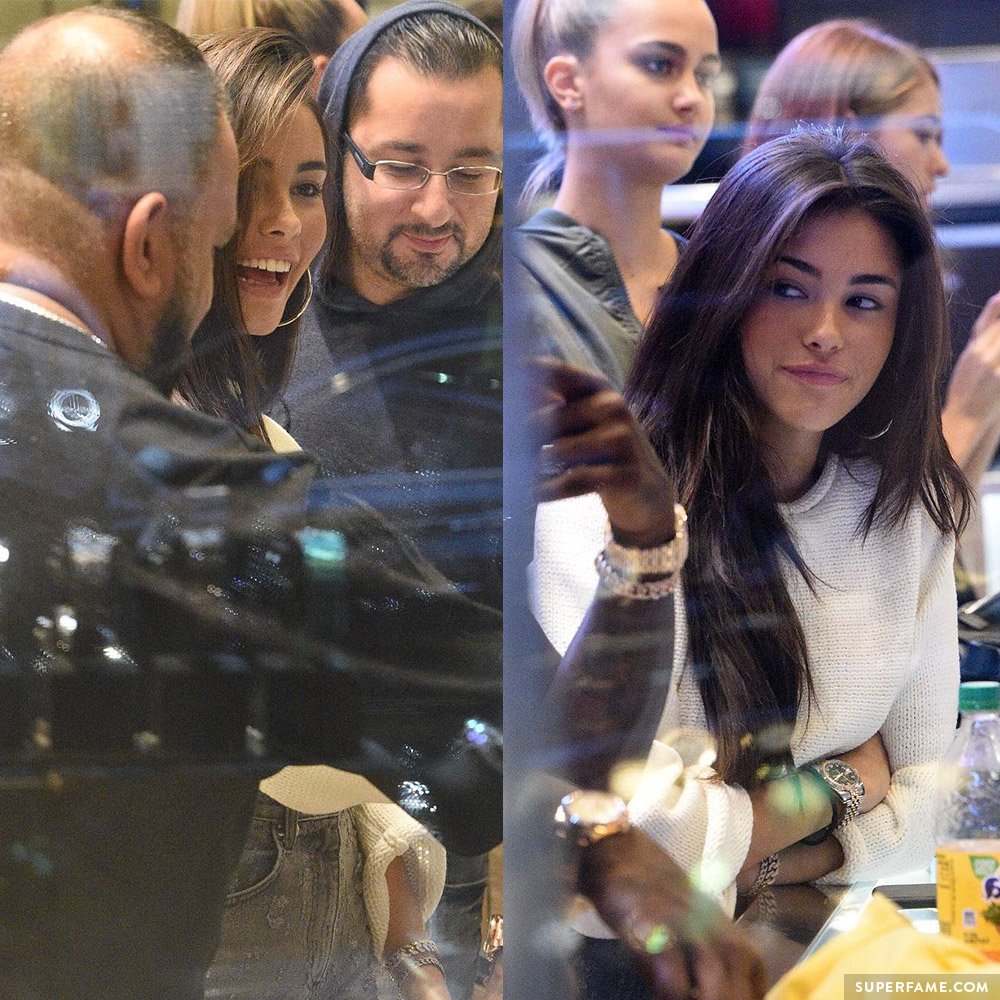 Madison Beer Also Gets Treated With Some Ice Cream
Madison also got an extra treat from Scott and was given a classic Vanilla ice cream cone.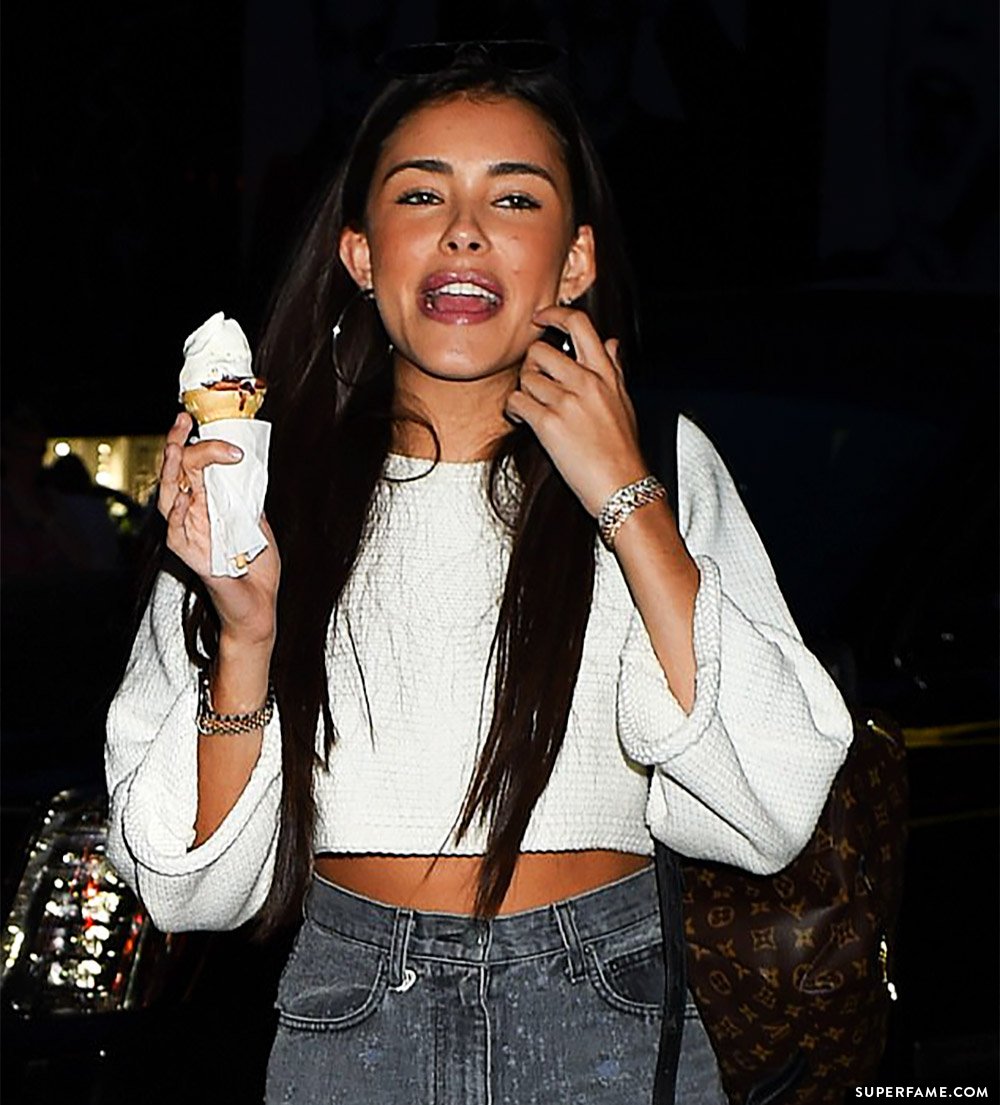 Madison looked very happy with her ice cream and consumed it in a hurry.
Looks like diamonds and ice cream are a girl's dream!