Madison Beer defended herself from a body critic on Instagram after they trashed her figure.
Madison has been having the time of her life in NYC. She got close to ex-Kardashian Scott Disick, attended New York Fashion Week and had an awkward run-in with suitor Brooklyn Beckham. Now, she has made headlines for stripping on the streets.
A while back, Madison once broke down in tears over Instagram haters, and denied Photoshopping her body in photos.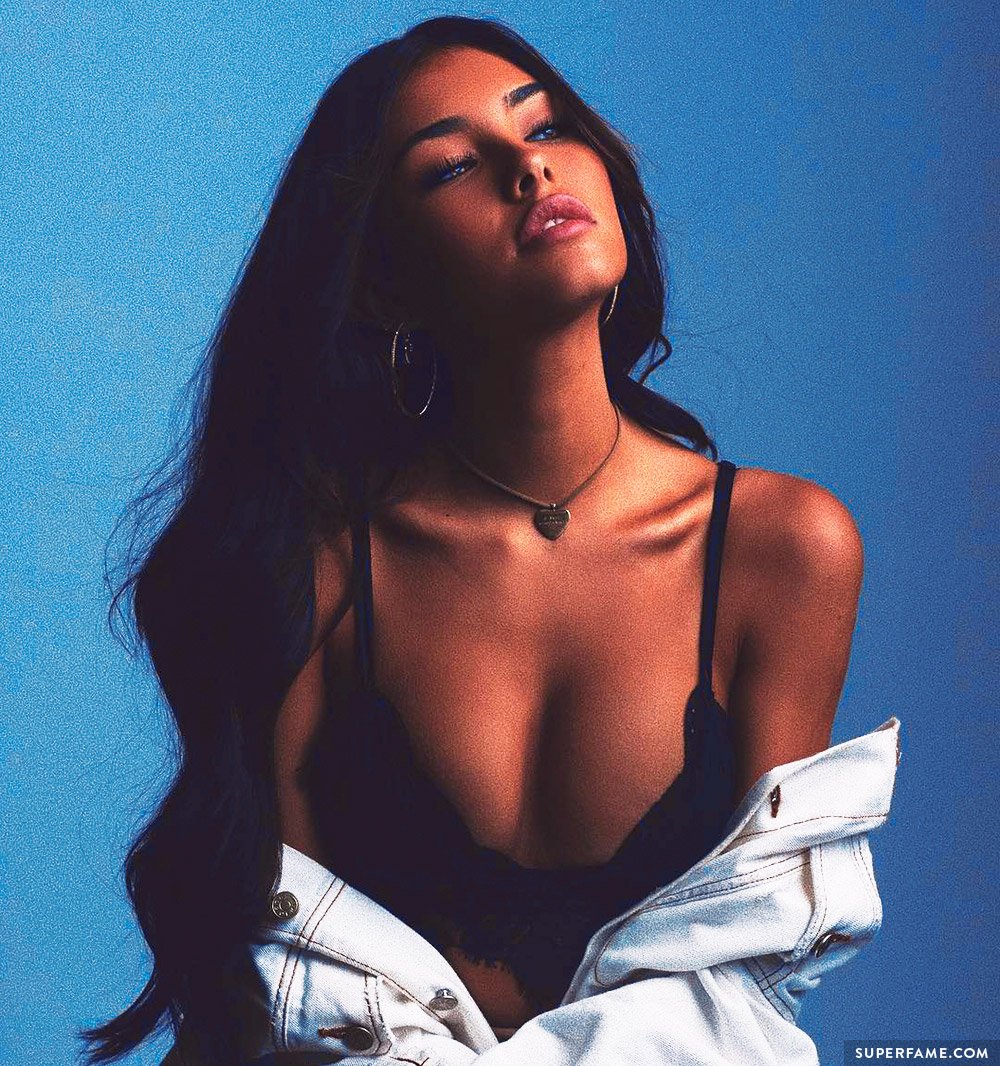 Madison Shows Off Her Body on the Streets of New York
For a photo shoot, Madison Beer took off her clothing to reveal some sexy lingerie on the New York City streets.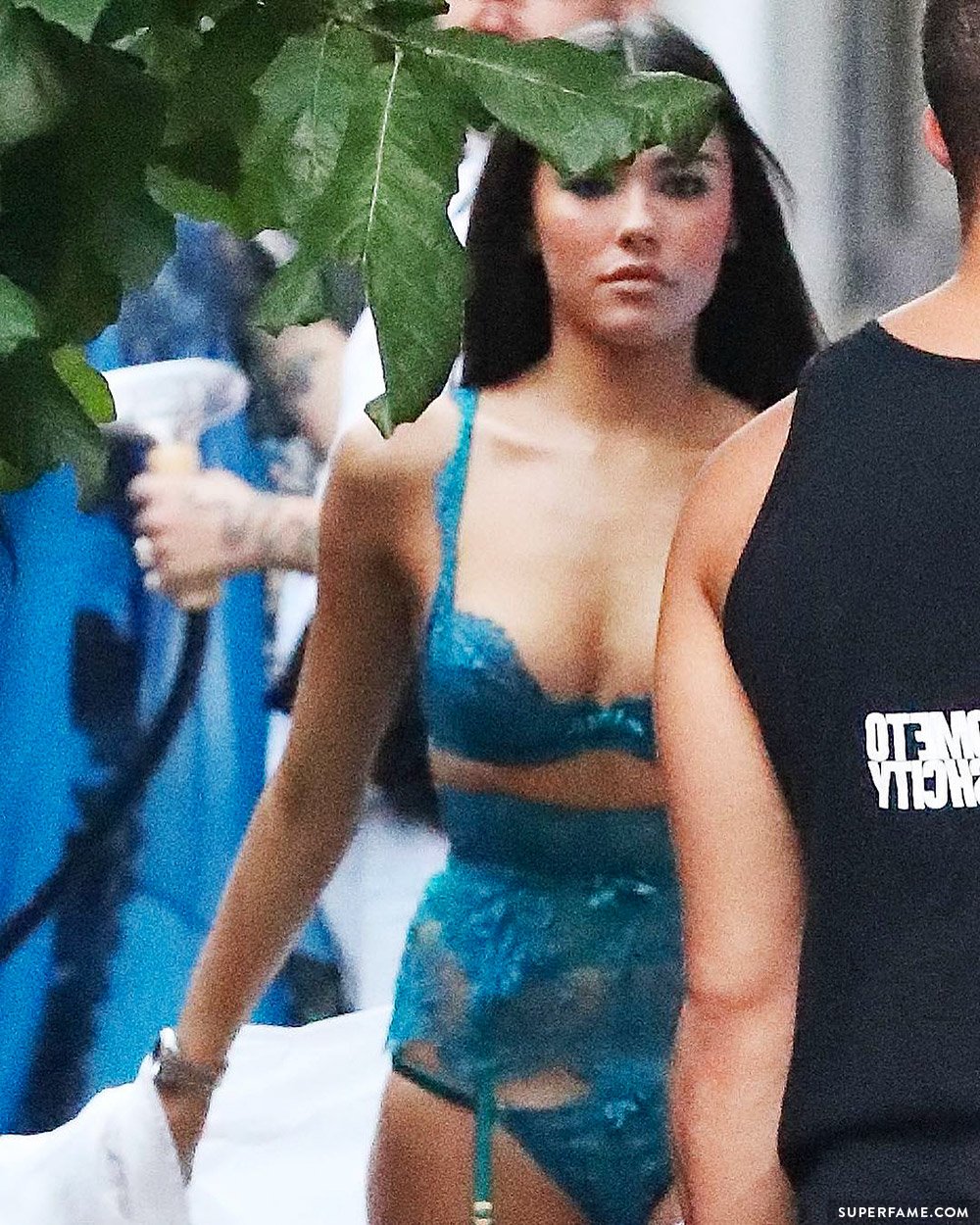 Of course, the paparazzi were happily snapping away, and she made headlines for her sexy street display.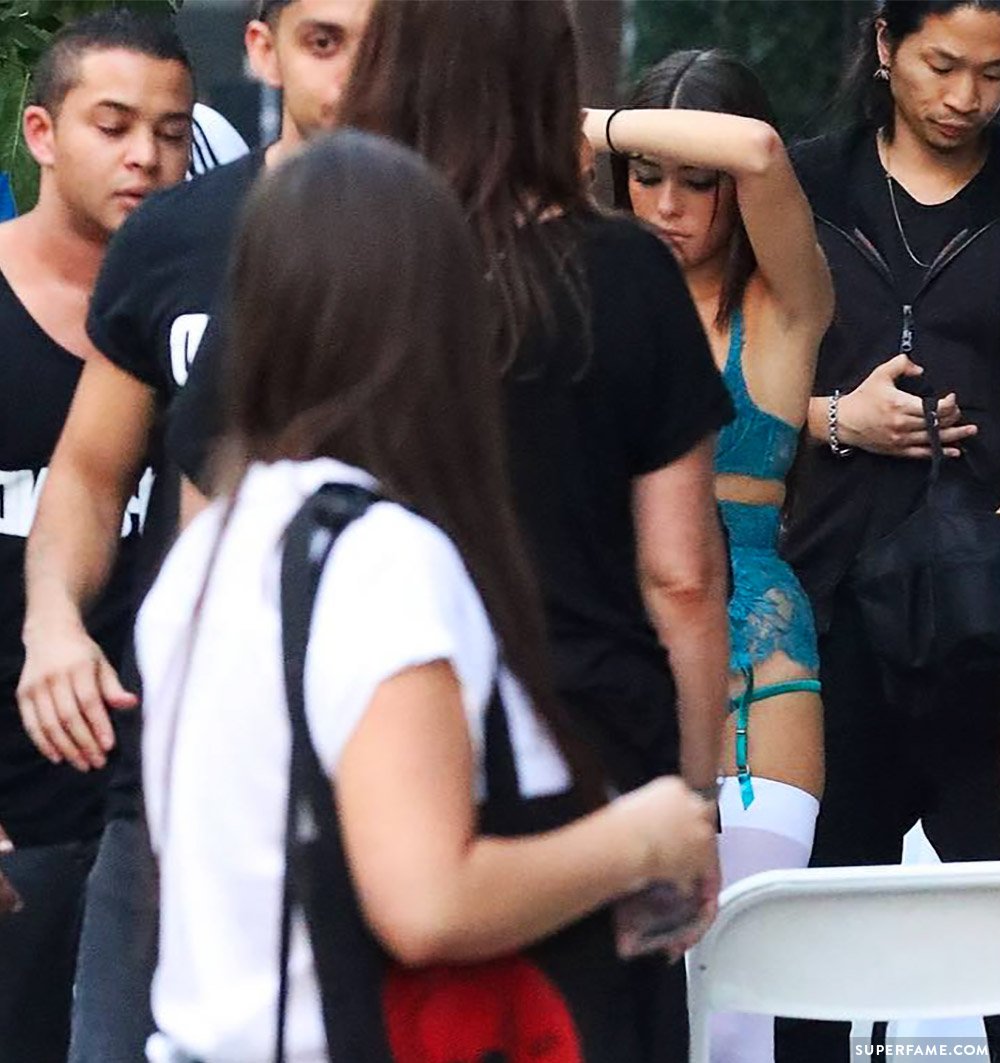 The Daily Mail ran with the headline, "Madison Beer shows Brooklyn Beckham what he's missing!"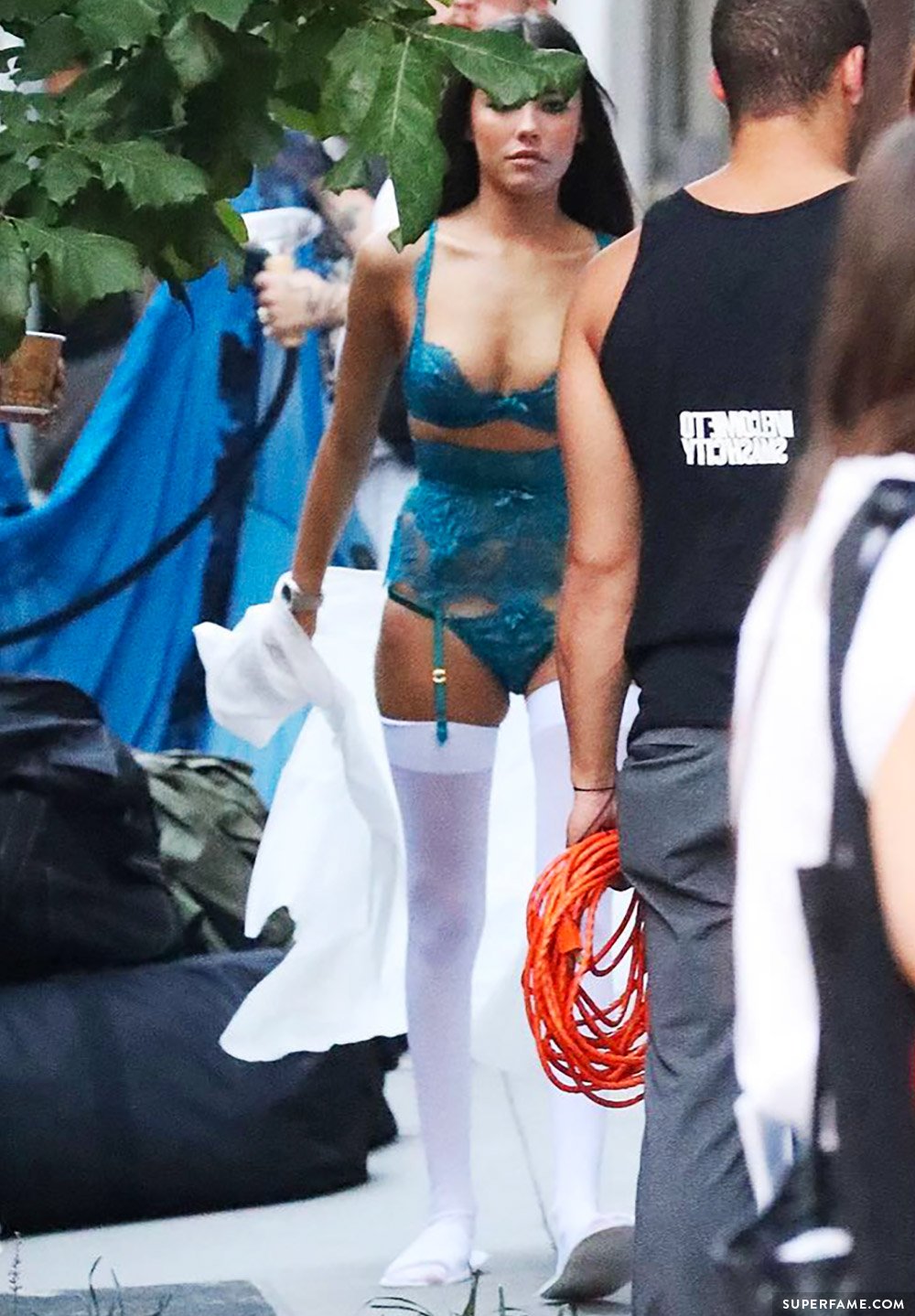 We're not sure if Brooklyn would technically be missing anything since they never really were a (real) thing.
Madison Beer Shuts Down a Body Critic on Instagram
On a photo of her street strip, a hater was seen arguing with a fan about Madison's body. The hater wrote, "Her body shape is ugly. I don't care."
After the fan accused the hater of "body-shaming", they fought back. "My body is real, can your fave relate?"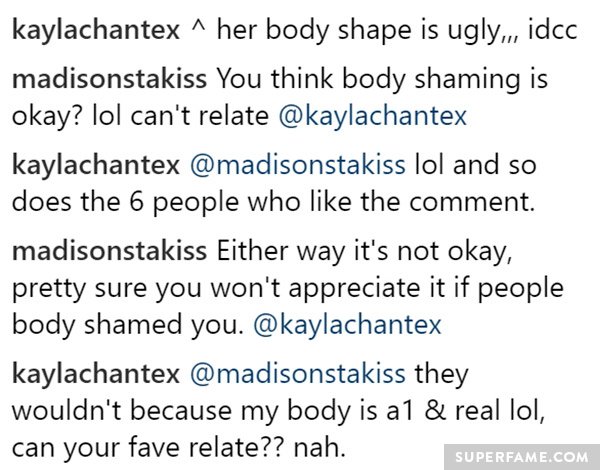 Madison responded, "You are so boring!"

Madison was wondering why the hater was perched in her fan accounts. "You're just a hater on the 'gram. Do not talk about how I am a flop when you seem a bit obsessed."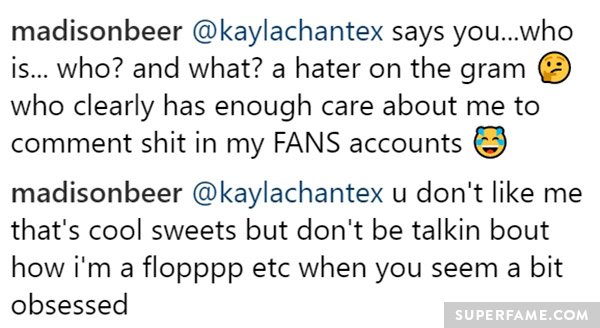 "If you don't like me, that's cool, sweets!" Madison said.