Maggie Lindemann recently reflected on her Twitter fight with rival Madison Beer.
Don't remember what happened? Click here to see how Madison Beer called Maggie Lindemann "sick" for defending Dr. Luke over Kesha.
Eventually, Maggie apologized to fans.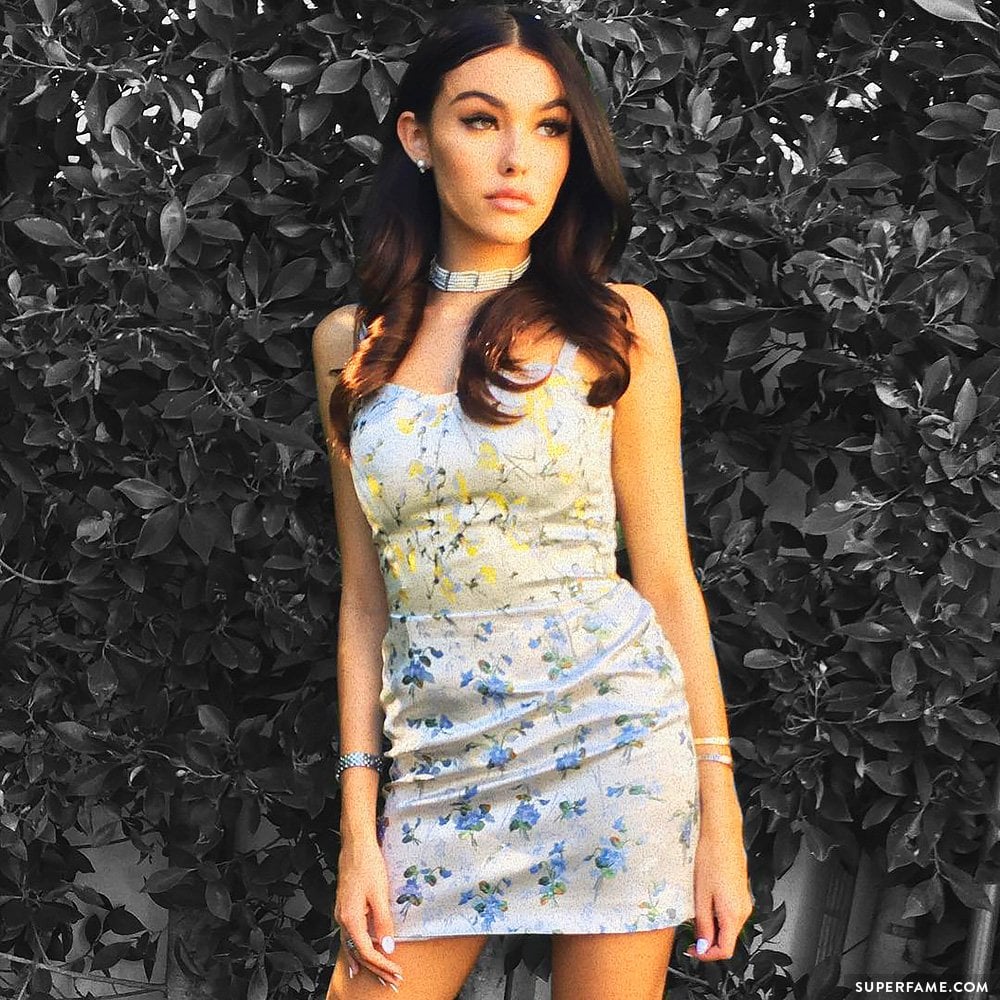 Maggie Says She Is NOT Friends with Madison Now
Maggie Lindemann was walking around with her friend Emily Tosta, when an interviewer popped up and asked her some questions.
The interviewer complimented the duo's sunglasses, and mentioned that Maggie trended worldwide. "This weekend was really crazy for you!"
"It was," Maggie replied. The interviewer mentioned that Perez Hilton defended Maggie. Maggie then thanked Perez for having her back. "That is crazy. It is really cool."
The interviewer also asked Maggie about Madison Beer, and wondered if they were "cool".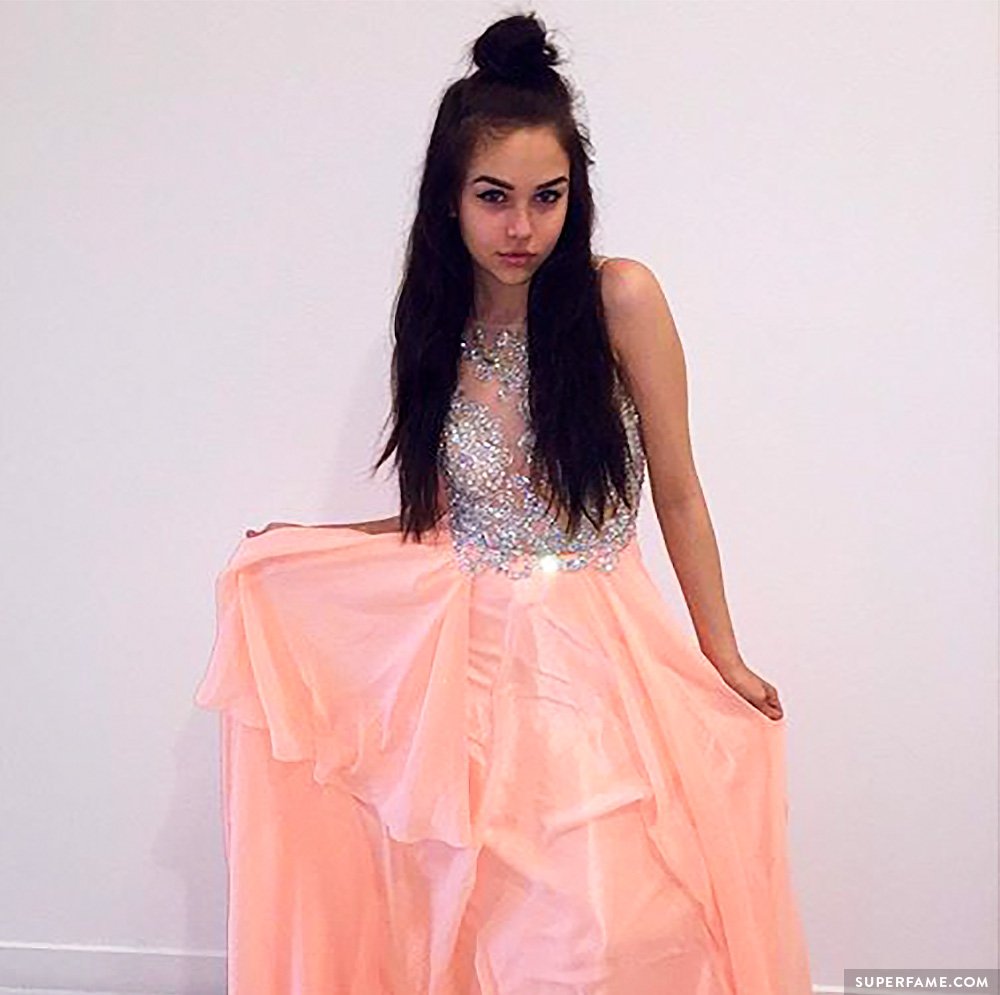 Maggie decided to backtrack a little, and called Madison "an amazing girl". However, she also said, "I hope she gets what she wants. No. She is NOT my friend. She's not my friend."
The interviewer asked if Maggie was EVER friends with Madison. Maggie said, "Yes. At one point. A LONG time ago."
"I am trying to focus on my music right now."