Maggie Lindemann stirred up quite a bit of controversy earlier today, and even trended worldwide multiple times!
Maggie tweeted-and-deleted a few comments about Kesha using a lie about rape to her advantage.
She was slammed and attacked by everyone from Madison Beer to Jeffree Star (who called her a "c***").
Things got so bad that she was forced to protect her account.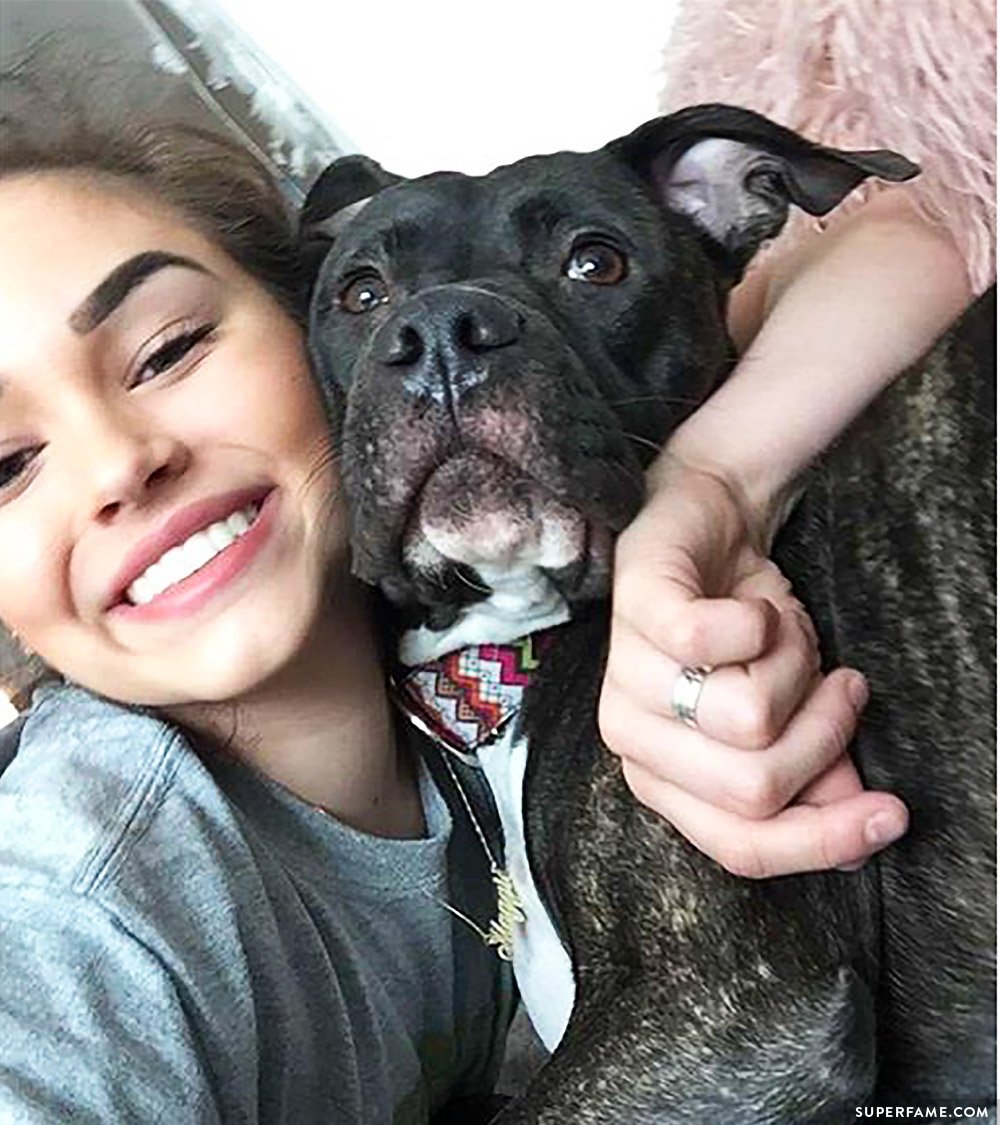 Maggie Lindemann Unlocks Her Twitter, Formally Apologizes
Immediately after her Twitter fight with Jeffree Star, Maggie Lindemann locked her Twitter account.
A while later, she decided to pen a formal apology, unlock the account, and pin the tweet.
In her apology, she expressed disappointment in her actions and statements. "I know that I was wrong."
She said that she was "impulsively vocal" due to her rape controversy with Carter Reynolds.
She wrote that nobody should ever be "silenced" from defending themselves. "I hope justice is served."
She responded to a few fans. "I am TRULY so sorry."
Maggie Lindemann Still Hates Jeffree Star
Despite her apologetic tone, her "likes" told a slightly different story. She was definitely not over being called a "c***" multiple times by Jeffree Star.
She liked the following tweet. "C***? You are the f****** c***. You are 32! She is 17. A******."
She also liked a few tweets about judgement and life lessons.
"Everyone on social media is a normal person who makes mistakes."
"Stop judging people on their mistakes."