Carter Reynolds spilled about which of the Magcon guys he still talks and hangs out with.
With a silly Magcon Twitter feud every other week, fans can barely keep track of who's mad at who. Most recently, it was Taylor Caniff versus Nash Grier.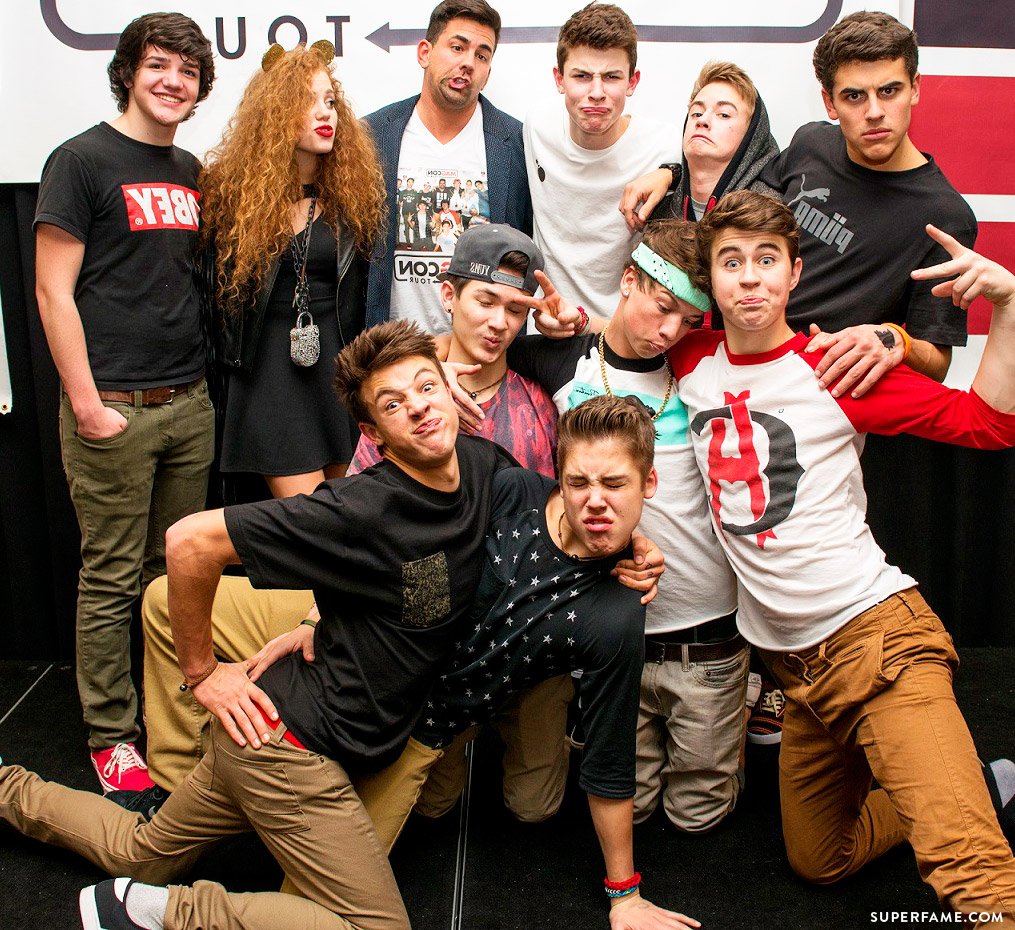 Carter Discusses Who He Still Talks to in Magcon
Carter went on YouNow and spilled about Magcon.
He said he doesn't hang out with Nash very much, although he sees him at places. "Every now and again I'll see Nash. But like, I said. A lot of the guys are kind of doing their own thing and s***. But I don't really like, hang out with Nash as much."
Carter said he often hangs out with Jack and Jack. "I hang out more with Jack and Jack FOR SURE. Gilinsky and Johnson. I always hang out with them."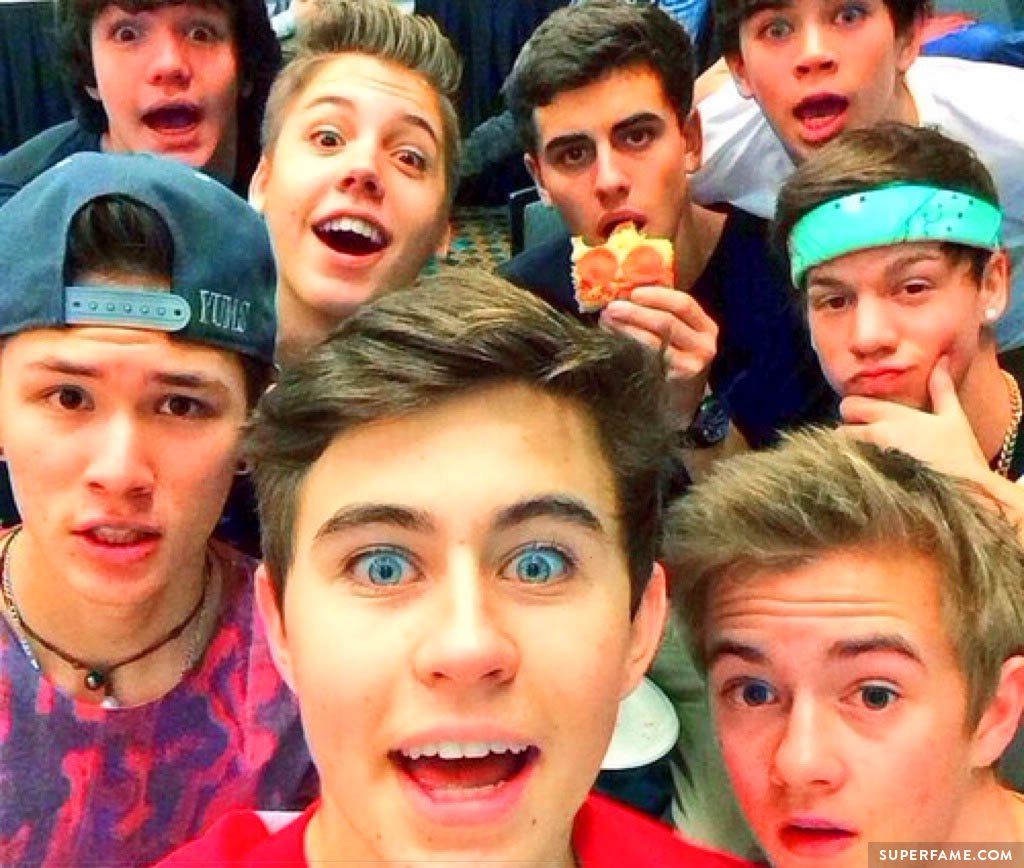 Although Taylor publicly tried to distance himself from Carter, Carter revealed it was all for show. "Who else? Whenever Taylor is in town, for like L.A. – I am ALWAYS chilling with him."
He said he doesn't hang out with Aaron and Cameron. "Aaron and Cameron, I see every now and then. Don't really hang out with them. I talk to Cameron sometimes, though."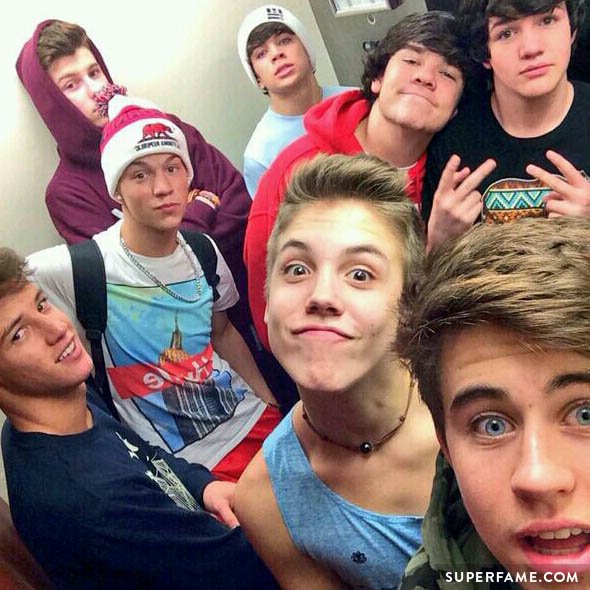 He hasn't even spoken to Shawn in a long while. "Shawn, I haven't talked to in a minute."
Carter couldn't remember the rest of the names. "Who else was part of Magcon? I always think of the guys. So Aaron, Taylor, Cameron, Nash, Jack, Jack, me, who? I'm missing someone right now?"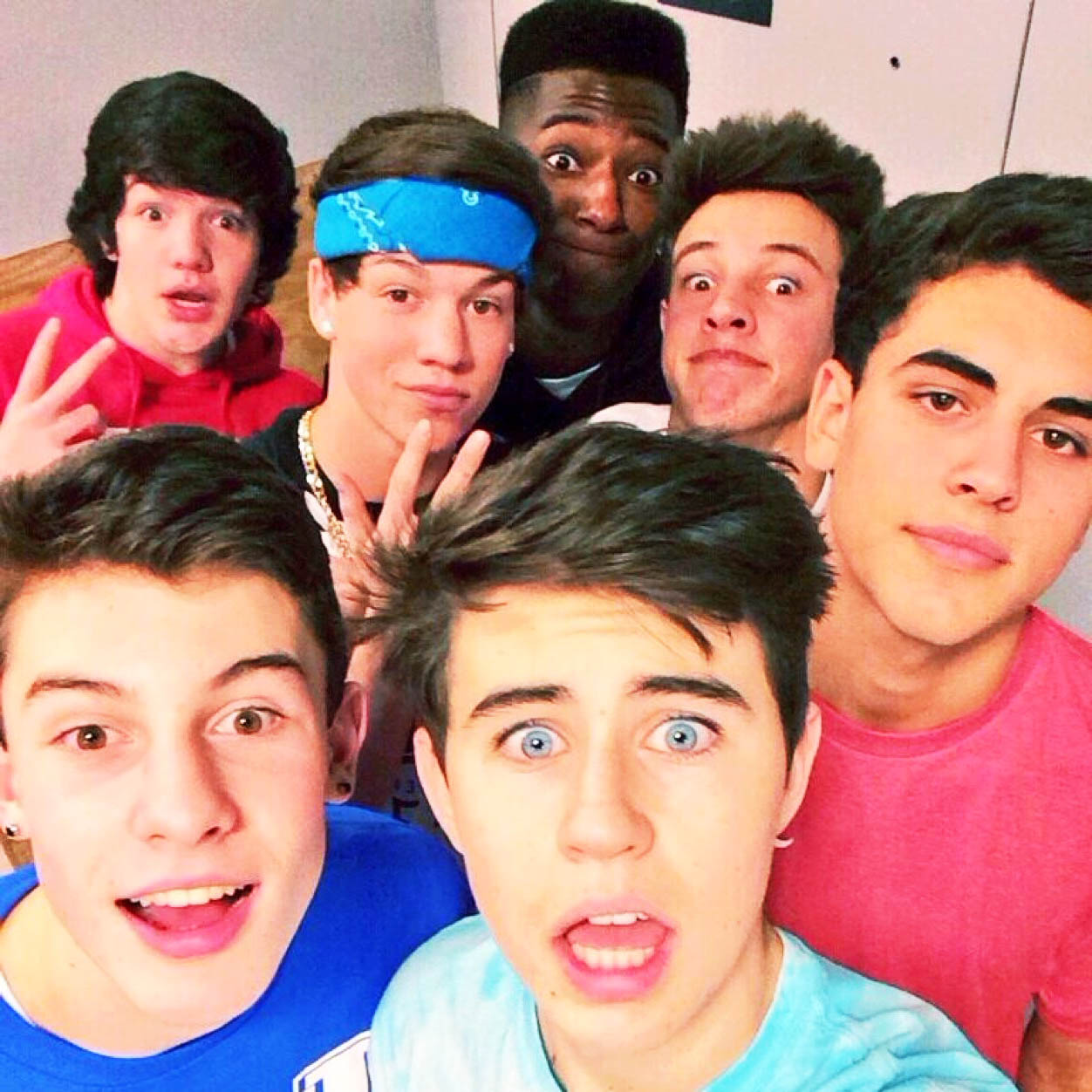 He said that Matt was just too busy. "All right! Matt. Oh my god, how am I missing Matt? And Matt, he's on tour. So obviously, I haven't seen him in a while. But yeah, I miss Matt. I used to hang out with Matt a lot. But I bet he is having a hell of a time on tour right now. Am I still friends with Matt? of course."
"Mahogany, I see all the time, because she lives in L.A. too. So whenever I go to parties and stuff, she's usually there."