It looks like Maggie Lindemann's feud with her ex-friend Madison Beer is finally over!
Don't remember how it all started? Click here to read about that Kesha-related Twitter fight.
It started when Maggie decided to defend Dr.Luke by questioning Kesha's rape claims. A furious Madison called Maggie "sick" and "wrong". Then, Maggie mocked Madison for being dropped by her label. A few days later, Maggie confirmed that they were not friends anymore.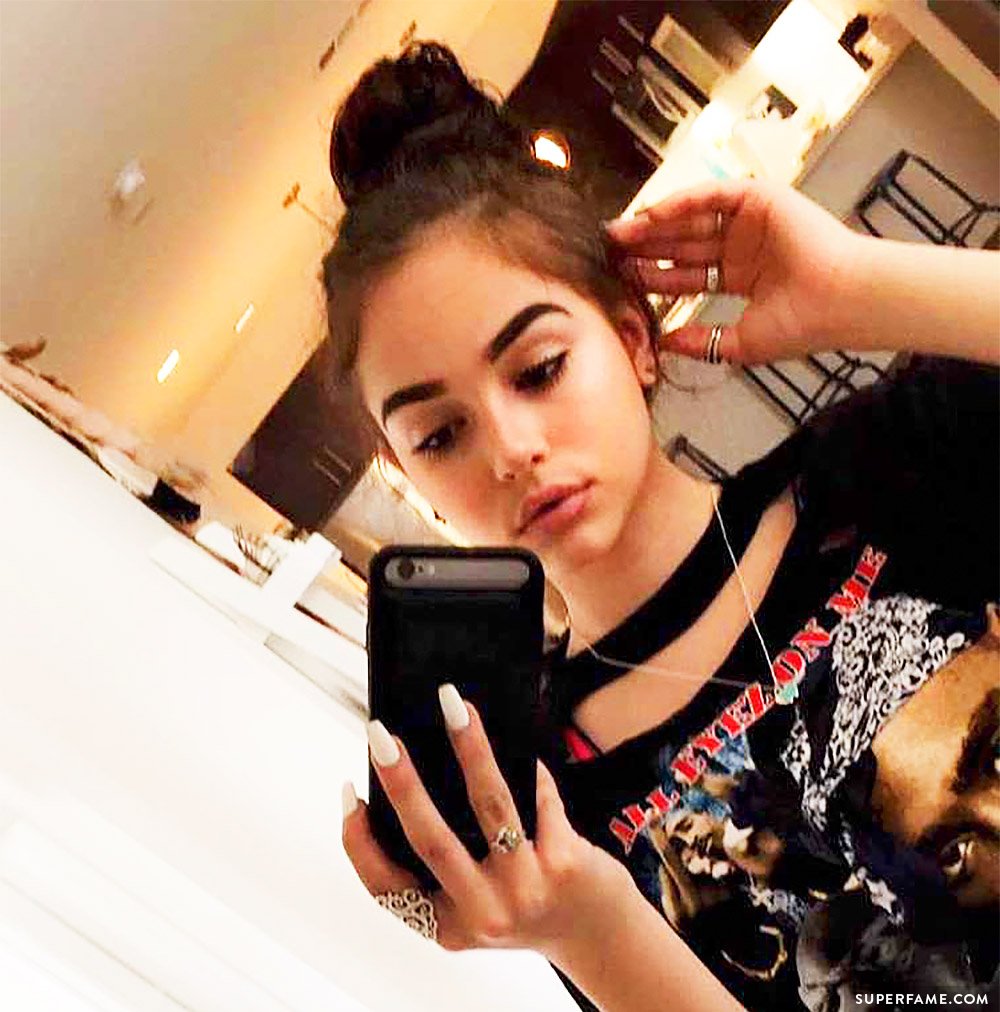 Madison Beer & Maggie Lindemann Rekindle Their Friendship
Maggie Lindemann and Madison Beer were hanging out with Rickey Thompson – who recorded a momentous occasion on Snapchat!
Maggie and Madison can be seen laughing, chatting and having fun in the dark during a lively exchange.
Rickey said in a voice-over, "Friends forever. Yeah, yeah, yeah! Friends forever! Yeah, yeah, yeaaaah!"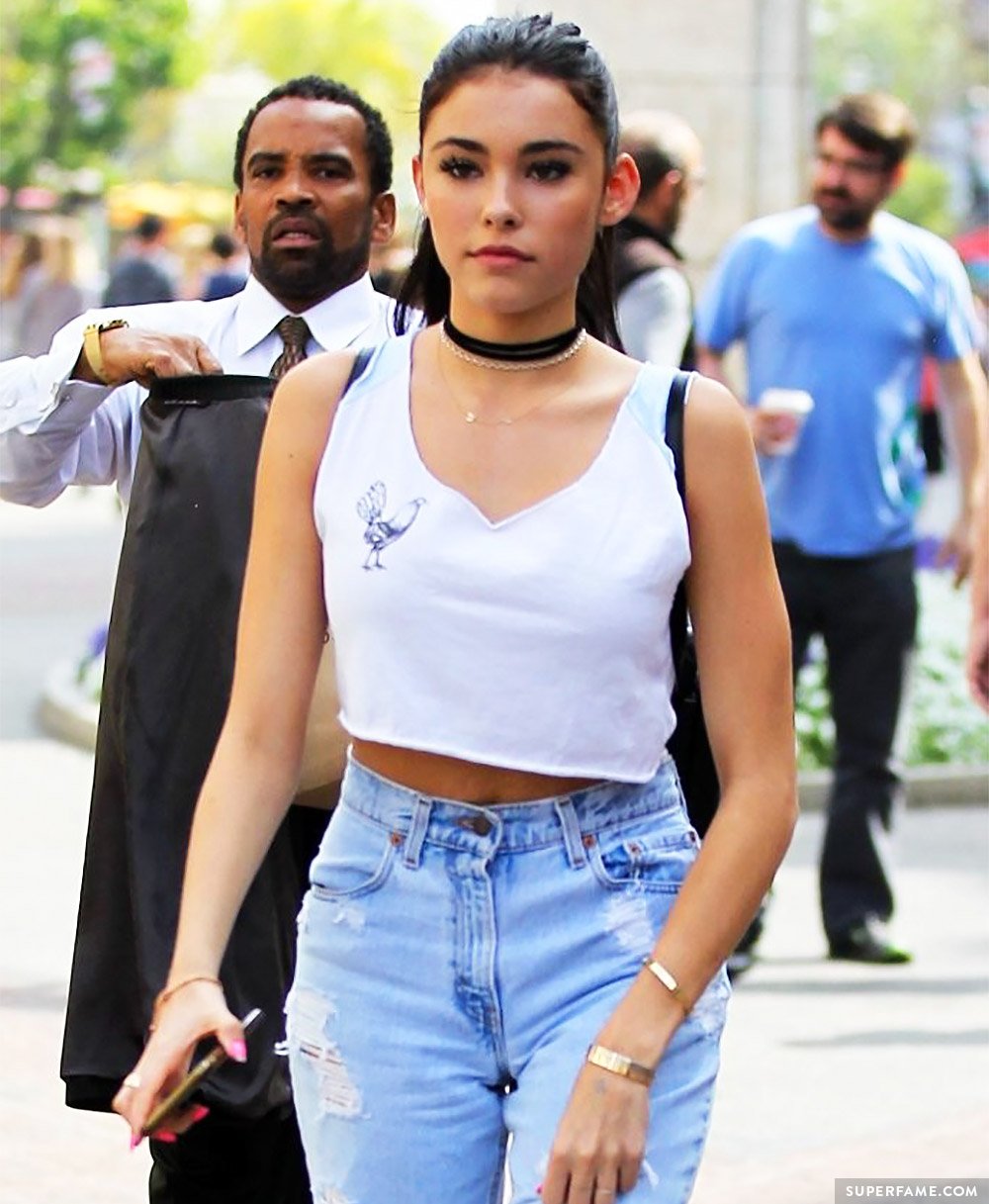 He definitely knew that this occasion was something to be remembered, "I was here, I was here!"
It didn't stop there. Maggie Lindemann also went on Instagram to post a cute photo of the pair hanging out.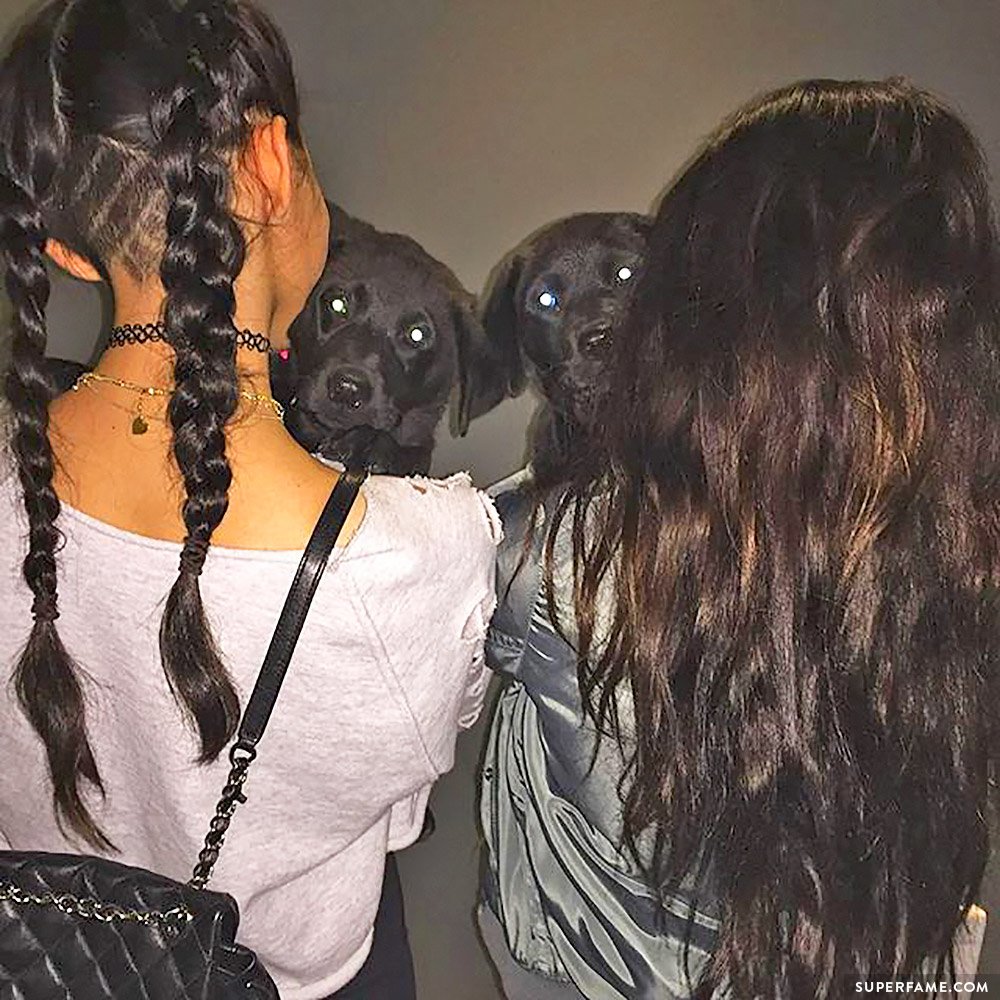 Maggie captioned, "B******." Cute!