Maggie Lindemann recently went on a mysterious rant, and called fans "sad" after they attacked her.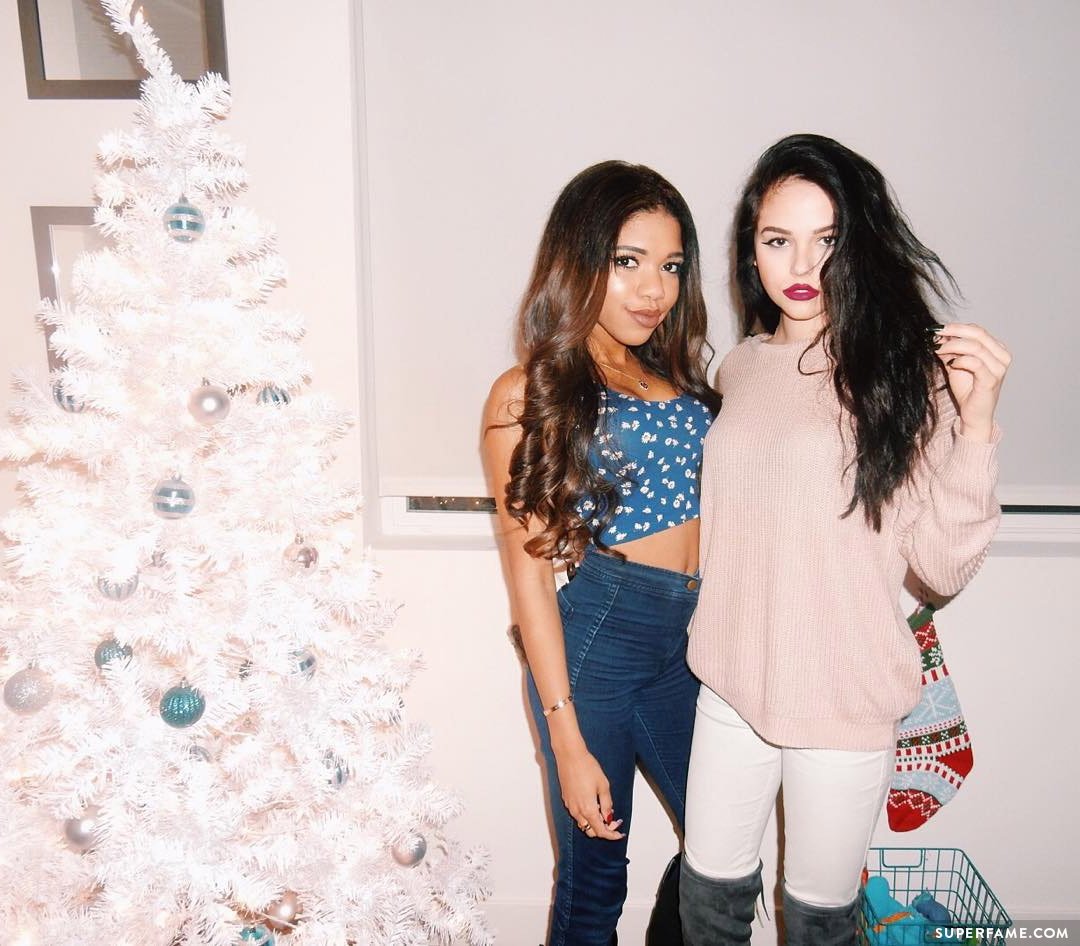 Maggie Lindemann Goes on a Mysterious Rant
Maggie Lindemann was furious on Twitter and nobody knew why. "So. You want me now – or you still playing?"
Fans immediately thought of Carter Reynolds, despite Maggie's recent insistence that not everything she tweeted was about him.
She announced that boys had "no bro code". "They do not give a s***!"
She then tweeted and deleted something that shocked fans. "I f***** with your best friend, and now you are hitting me up? Ok, then. Not my problem!"
Fans immediately jumped on her, and assumed she was talking to Carter Reynolds, because Maggie recently exposed Carter. She revealed that he was still trying to hit her up.
Fans simply assumed that the "best friend" Maggie was referring to was Hayes Grier (she previously denied being with Hayes Grier).
On the other hand, she could have simply been discussing a 100% hypothetical situation in a bid to make a relatable tweet.
Maggie's Mom Joins In
Maggie's mom joined in, and declared that the mystery person Maggie was discussing was not a "real man".
Maggie Slams Fans for Calling Her "Hoe" Names
Haters swarmed Maggie's mentions after her mini-rant.
Maggie did not clear up her previous tweets, but hit back at haters who kept calling her names. "When people don't know you… so their only insult is to call you a hoe."
"Calling me names based off what YOU THINK you know, sad sad sad!"