Andrea Russett, Suede Brooks, and Kian Lawley's rumored new girlfriend Meredith Mickelson recently had a very big misunderstanding which ended in name-calling.
As you know, Andrea used to date Kian. She thought Suede and Meredith dissed her in a video, and ripped into them.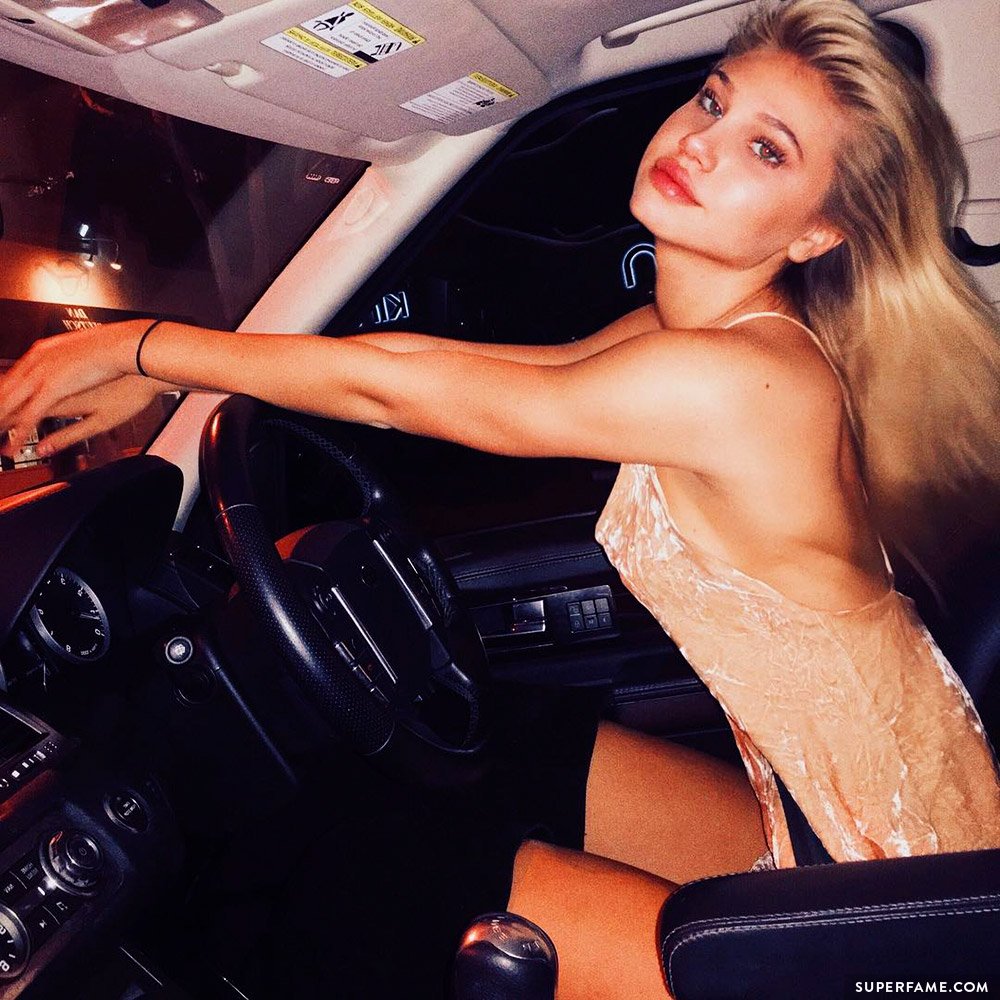 Suede Brooks & Meredith Mickelson Gossip About Hookups in a Car
Suede Brooks recently posted a vlog with her friend Meredith Mickelson from her car. It has already been deleted, but you can see it below.
In the video, they did a gossip segment. "We are back! We are parked in the corner of a random street. A random road," Suede began. "There is SO much we need to spill. I am just going to go for it!"
"Being honest on social media is so hard," Meredith said. "If anyone tweets me one more time that I CHEATED on anyone…" Meredith denied EVER cheating on a boyfriend. "Any relationship I have been in, I haven't."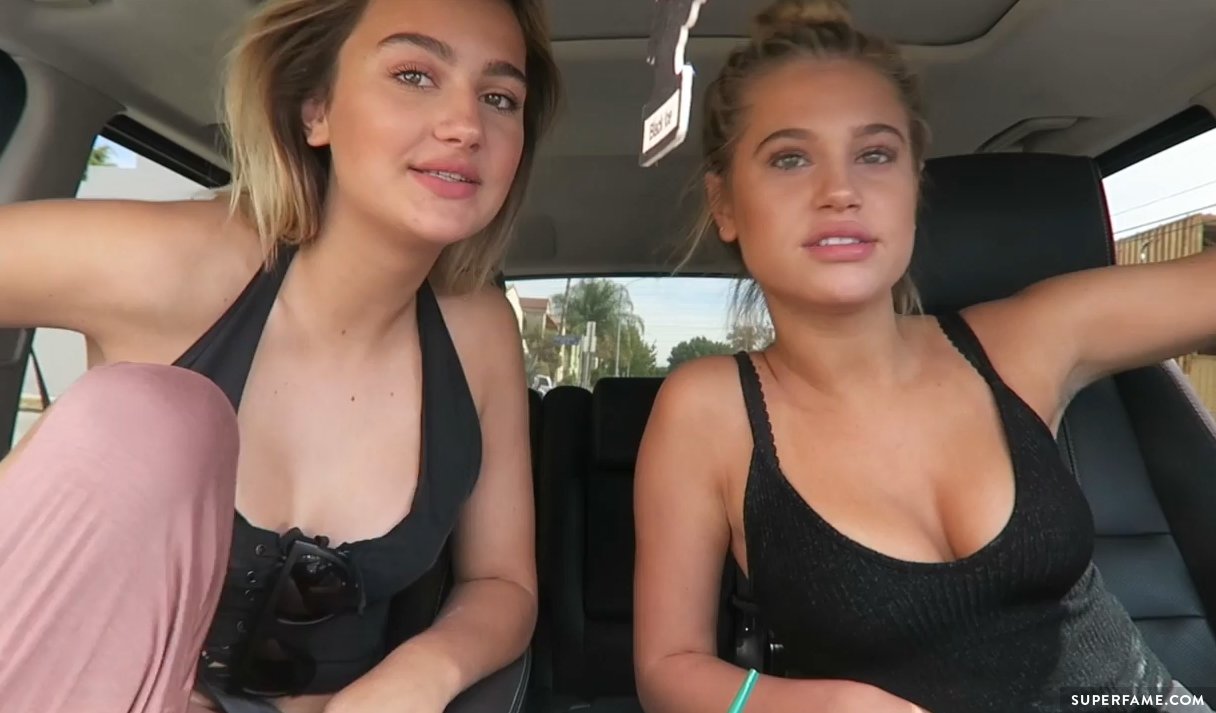 "The thing is, we have so many guy friends. You don't understand. Just because we are with someone does not mean we are dating them," Suede said. "One pic of me taken next to Meredith and people think I am lesbian and we are dating," Suede joked. "Actually it's true."
"People just like us because we are likable. We are likable people," Meredith and Suede announced together.
Fans Assume Suede & Meredith Called Kian's Ex Andrea A "B****"
Here is the part that got Andrea and her fans all riled up. "What's the last letter… of the first name of the last person you hooked up with?" Meredith asked.
"R," Suede said.
It came to Meredith's turn. "I am pretty sure the whole public can guess this one!" Meredith said – referring to new "boyfriend" Kian Lawley.
"N," Suede correctly guessed. "Yep," Meredith whispered. After all, Kian's first name ends in an "N"!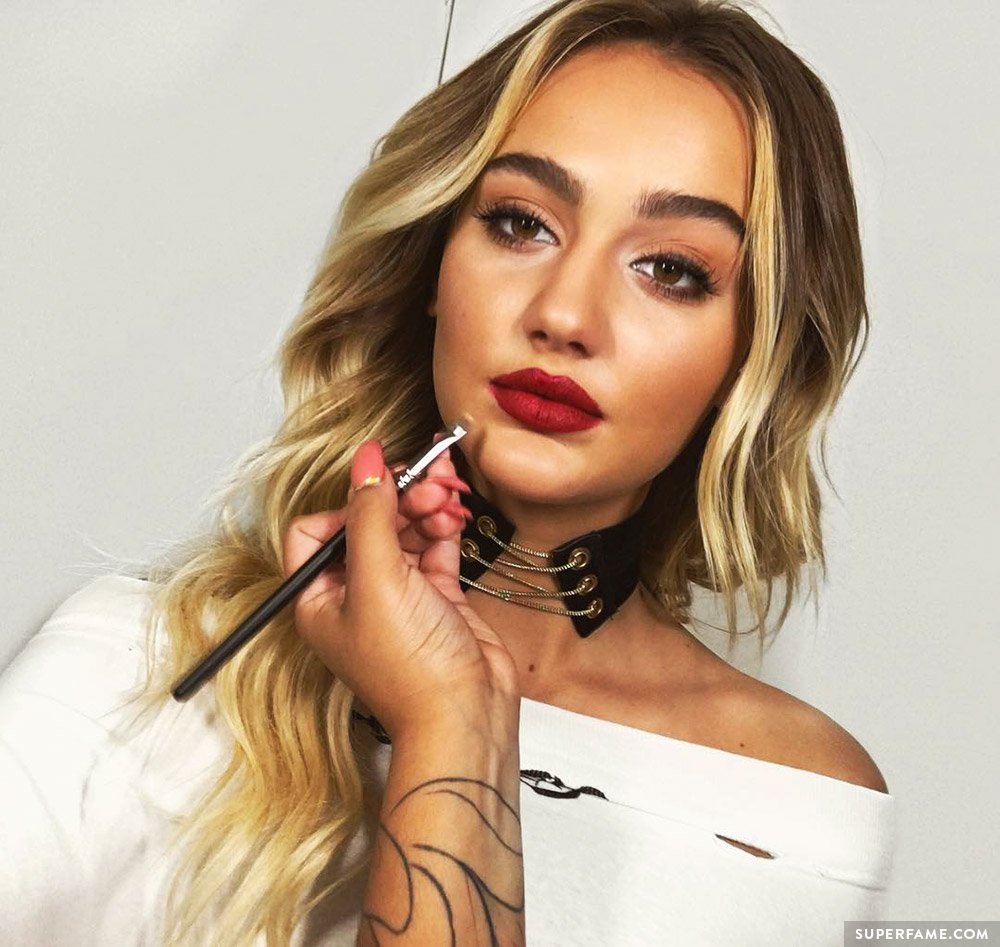 After this, Suede muted the video for a few seconds. You can see it in the video linked above. This is the part which caused all the drama.
They started mouthing a sentence. Fans thought the pair were calling Kian's ex Andrea a "b****" for some reason (from lip-reading).
The audio came back on. "I'm kidding, I love her," Suede said after the audio returned. "She's a cool girl. I love her to death."
Meredith started to cackle uncontrollably. "I love her too, she's great," Meredith added. Meredith also later revealed she wanted to have a "sleepover" with Jack Johnson.
Andrea Russett Goes Ballistic At Suede & Meredith
Fans started to spam the video's comments section with accusations of shade, despite basing their accusations on dodgy lip-reading. Andrea was informed on Twitter, and decided to pop onto her second Twitter account for a rant (after she thought they dissed her).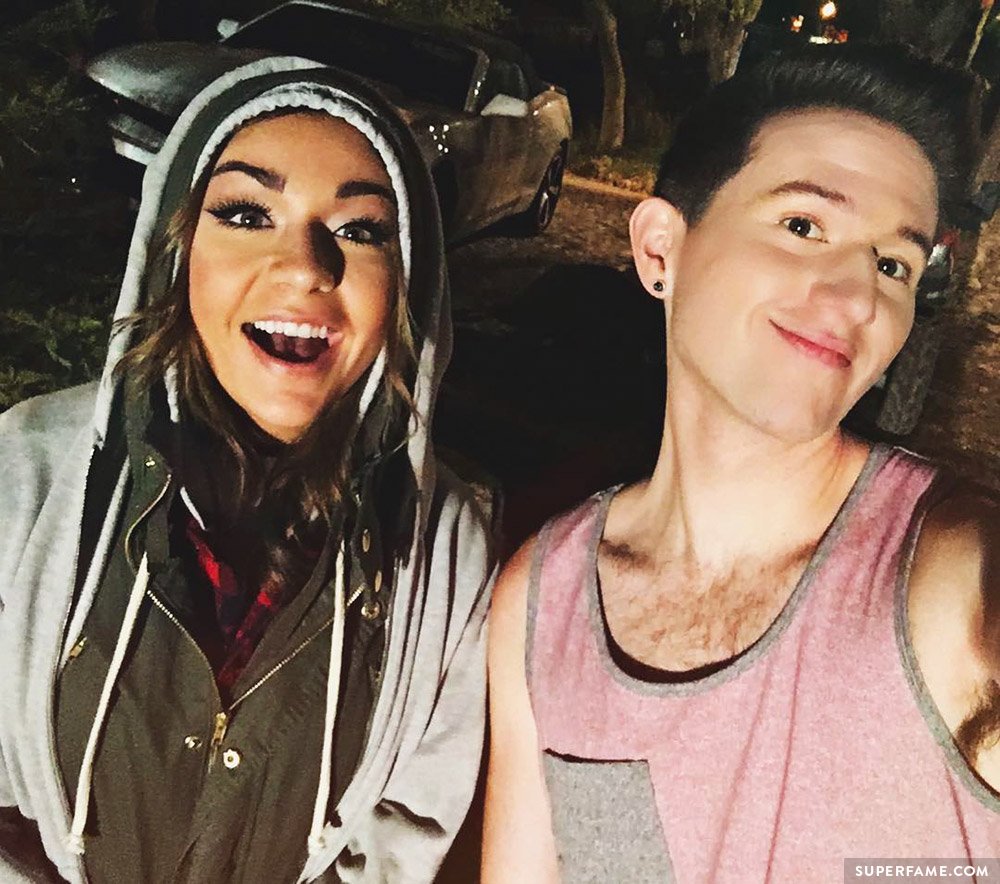 On her official secondary Twitter, Andrea ripped into the pair. "I do not want to be associated with your trash name. Who the fuck even are you? I do not even know you. I have no interest in doing so now. Find a new hobby."
"You sat your a** in a car and pressed record," Andrea said. "You talked about me as if your name crosses my mind for one second of the day!"
Suede & Meredith Clear the Air: "It Was a Misunderstanding!"
Suede and Meredith were shocked by the reaction. They went on Twitter and posted video proof of what they REALLY said during the audio muting.
What did Suede really say? She said, "You dusty b****!" Case closed.
Meredith was fuming. "How can people create something out of nothing! She said I was a dusty b****!"
She denied that it was about "the other girl" Andrea. "I'd never in a million years look down upon someone!"