Your favorite internet stars rocked the "red" carpet at the MTV Video Music Awards 2017, hosted by Katy Perry.
Highlights from the show included the release of Taylor Swift's snake-filled new music video, which Todrick Hall also stars in. Her enemy Katy Perry's hosting was widely panned by social media, and a meme of Ellen DeGeneres looking bored by Katy went viral. The rest of you probably watched the Game of Thrones finale!
For clips and performances from the actual telecast, head over to MTV's YouTube channel!
Shawn Mendes
Shawn, who performed 'There's Nothing Holdin' Me Back' at the VMAs, was super excited to be there and even stopped to take selfies with fans.
Miranda Sings
Colleen Ballinger lookalike Miranda Sings was invited by Ellen DeGeneres to accost and confuse the arrivals on the red carpet. At one point, Pink looked very concerned. Check Ellen's channel soon to see the hilariously awkward results of her interviews.
Miranda then announced to the world that she was dating Shawn Mendes. "Boyfriend. We're dating, it's official. You heard it here first."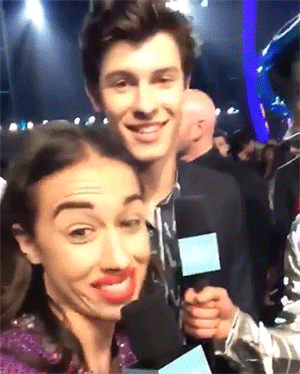 Jake Paul
Jake Paul decided to avoid the main event entirely and only went to the afterparty to get some free swag. Was it because his famous ex Alissa Violet was attending, too?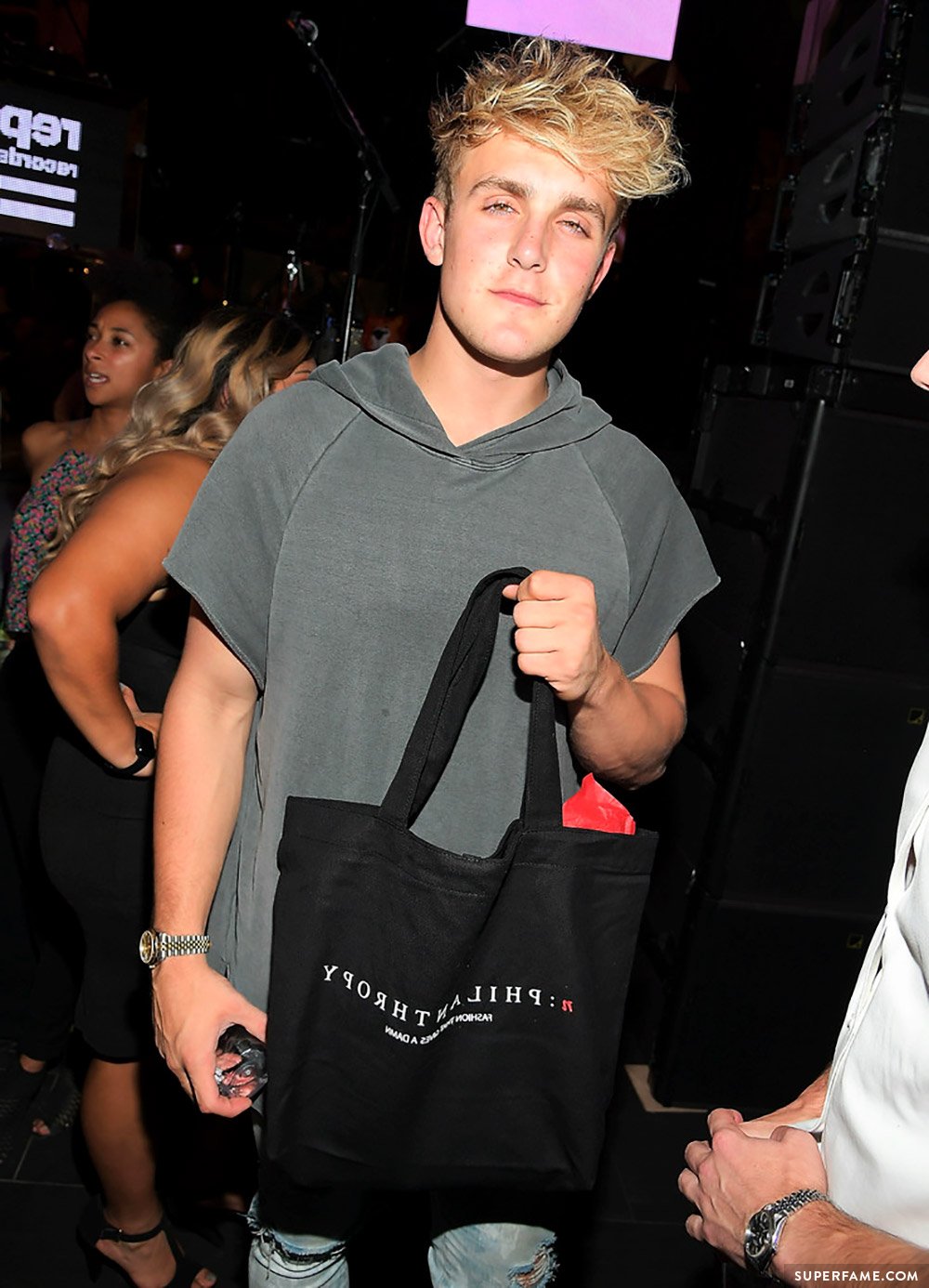 Alissa Violet
Alissa Violet must have been thrilled that Jake didn't want to attend, so she spent her sweet time posing for photographers. In fact, she almost ran into one of her Team 10 enemies below!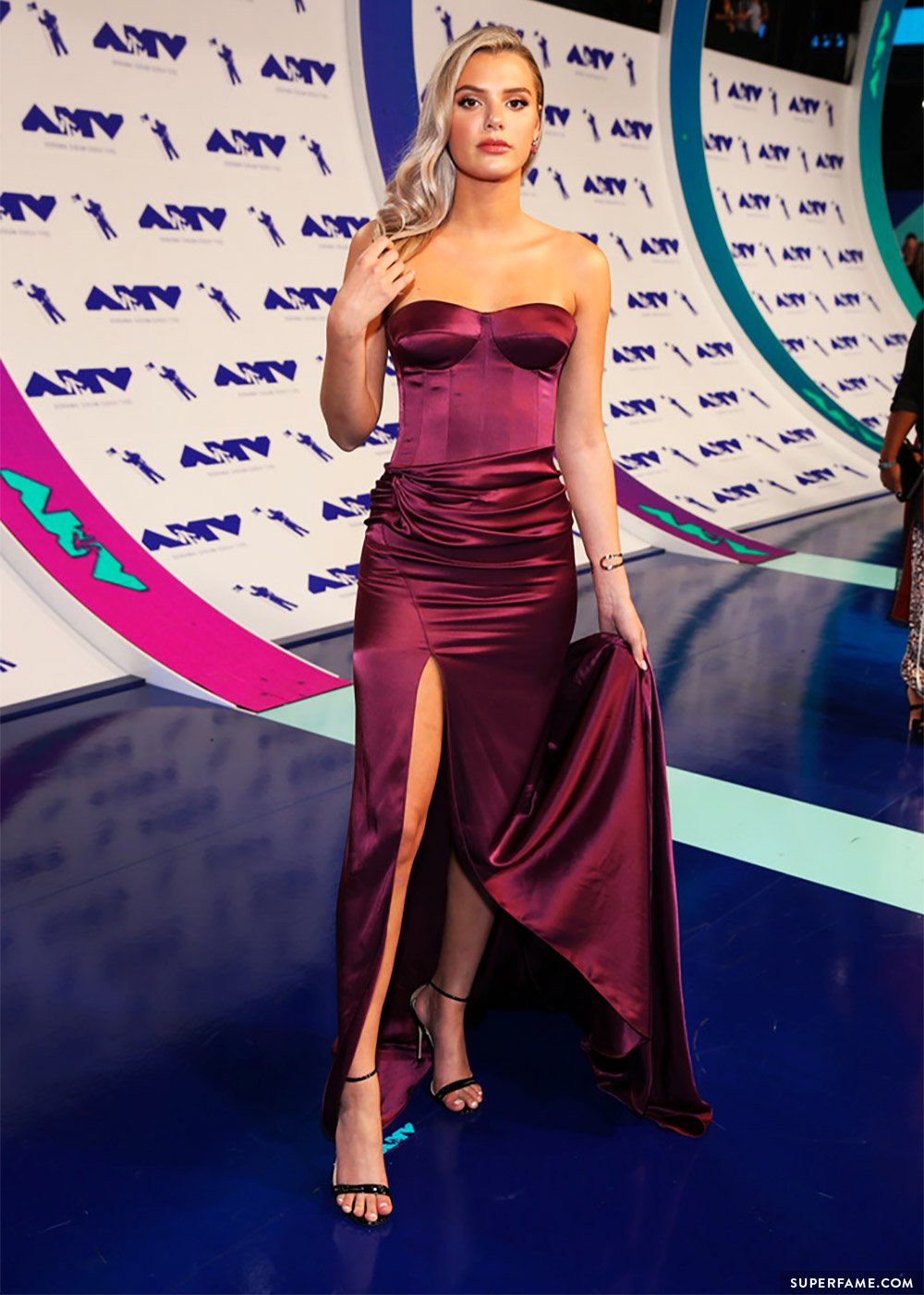 Erika Costell
Controversial Team 10 star Erika Costell most recently stirred up controversy after accusing Alissa's boyfriend Banks of assaulting her friend (and Jake's assistant) Meg Zelly and cheating.
Unfortunately for her, she ended up on many "Worst-Dressed" lists by major publications! On the bright side, commenters had no idea who she was or who invited her.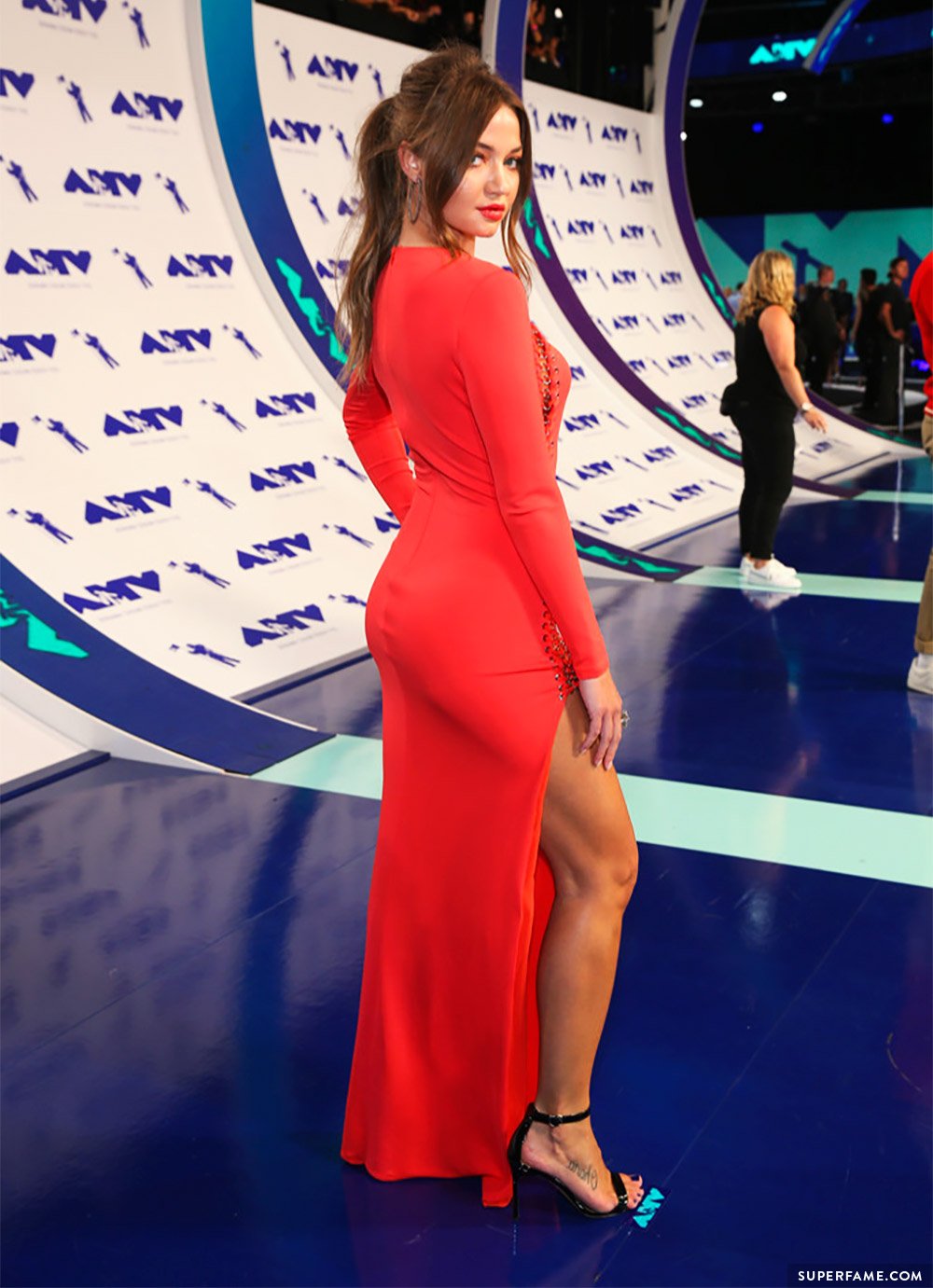 Eva Gutowski
Eva Gutowski enjoys a good photo opportunity, and the professional red carpet poser looked sublime.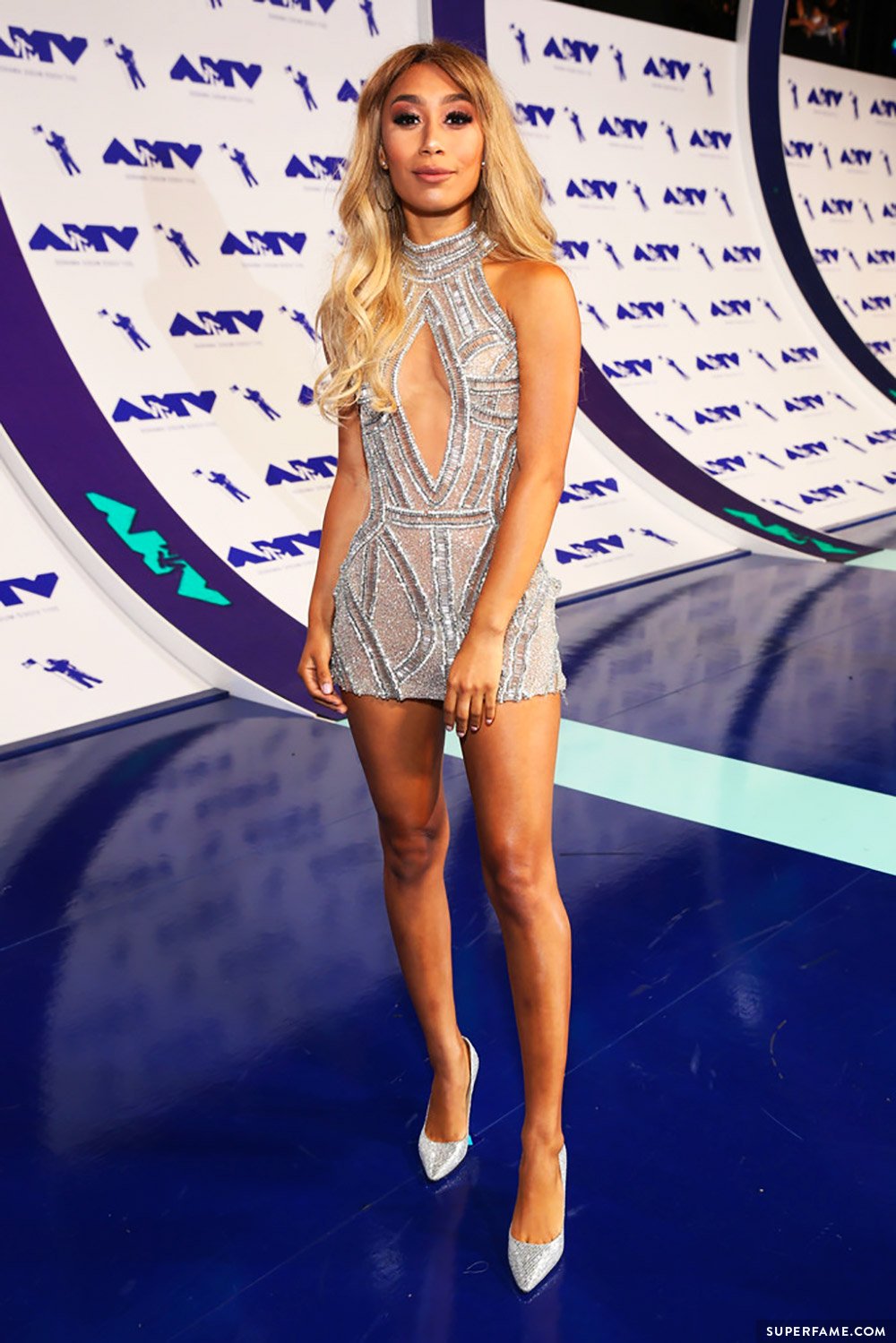 Bretman Rock
Bretman Rock wore sunglasses and exposed his chest while jumping around wildly and striking interesting poses.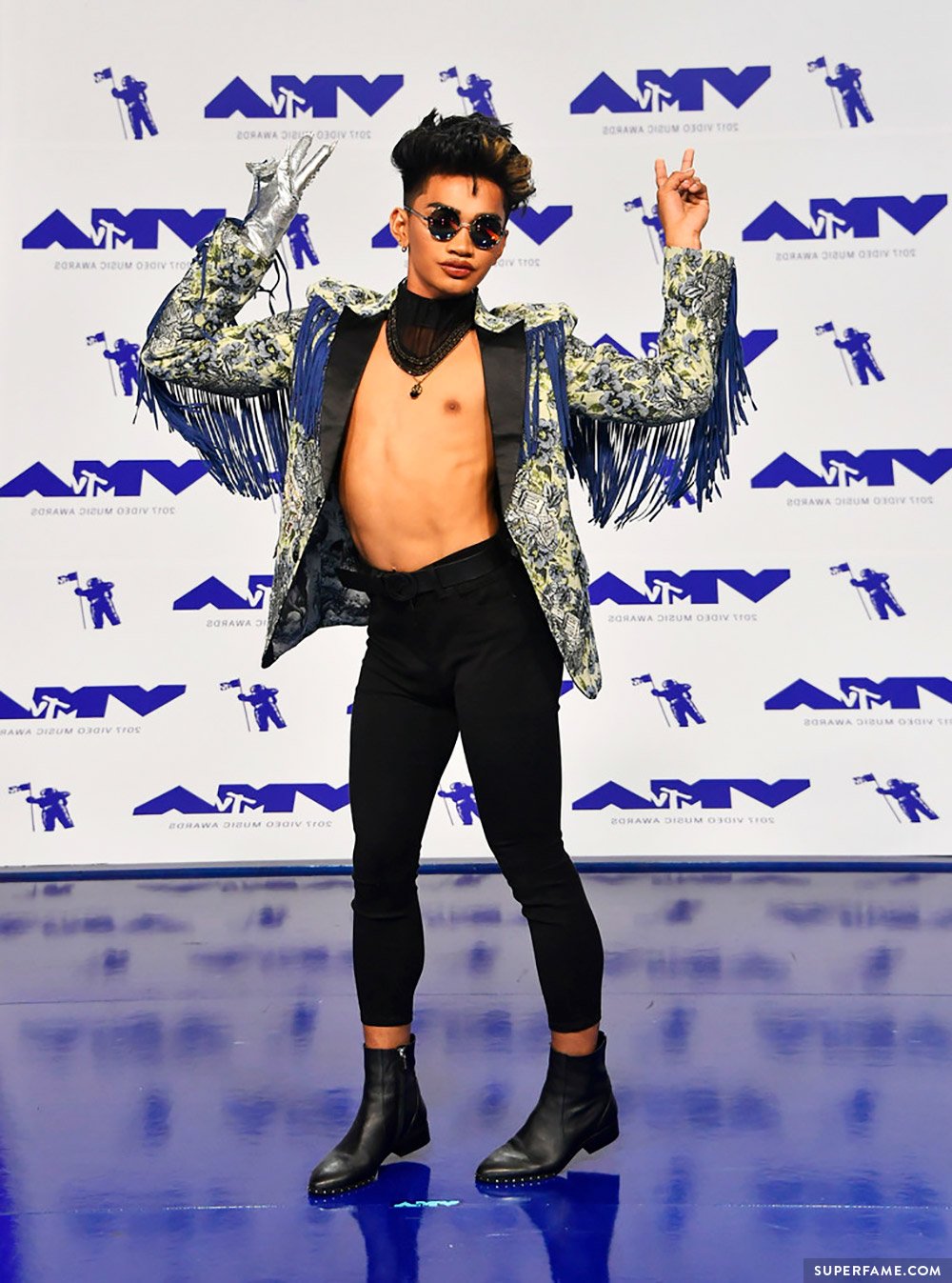 Anastasia Karanikolaou (Stassie)
Stassie used black stars to cover up her b**** in a sheer top and an all-black outfit.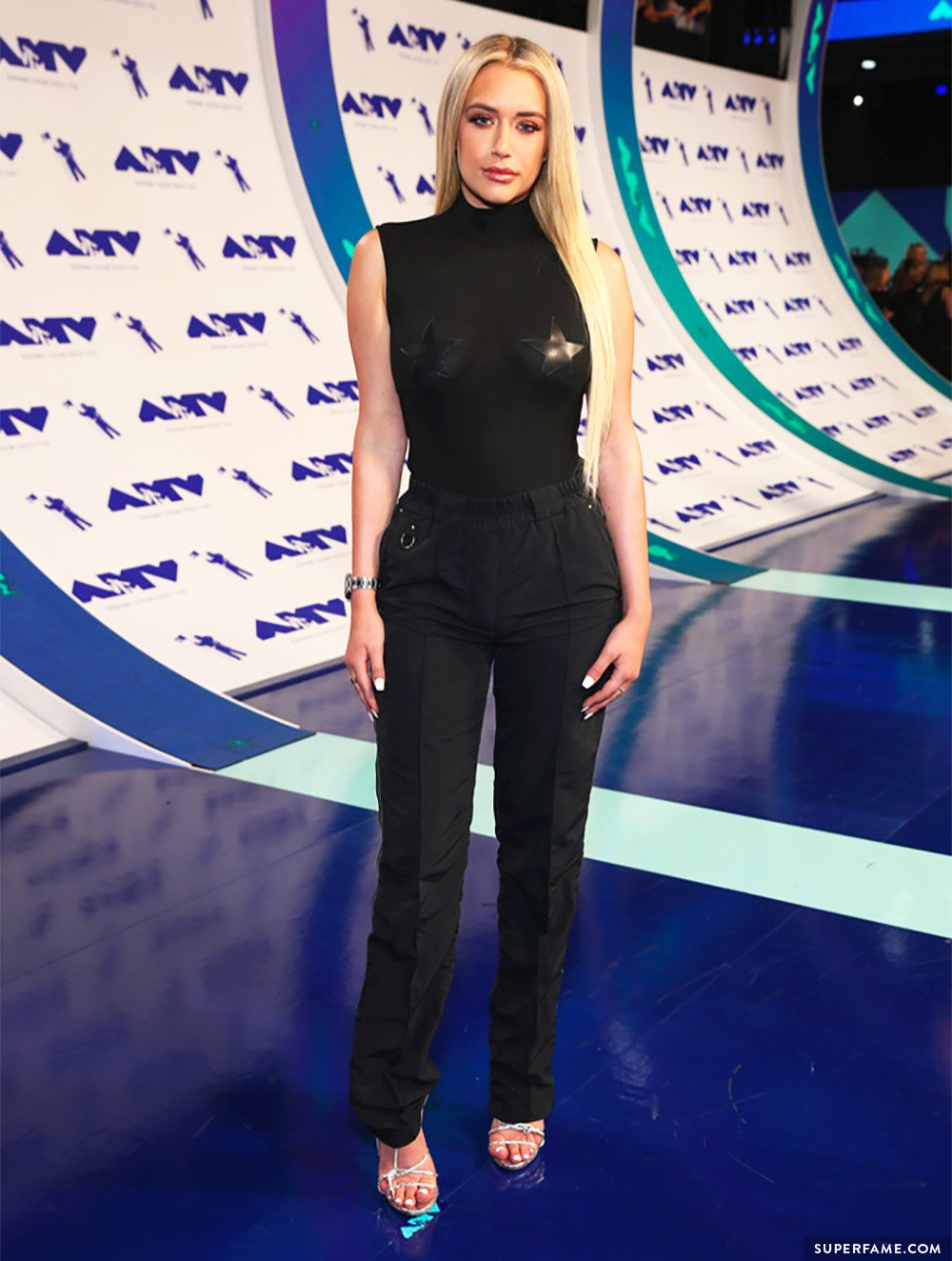 Cameron Dallas
Cameron Dallas also didn't go to the main show, but he went to the after-party with his sexy new facial hair.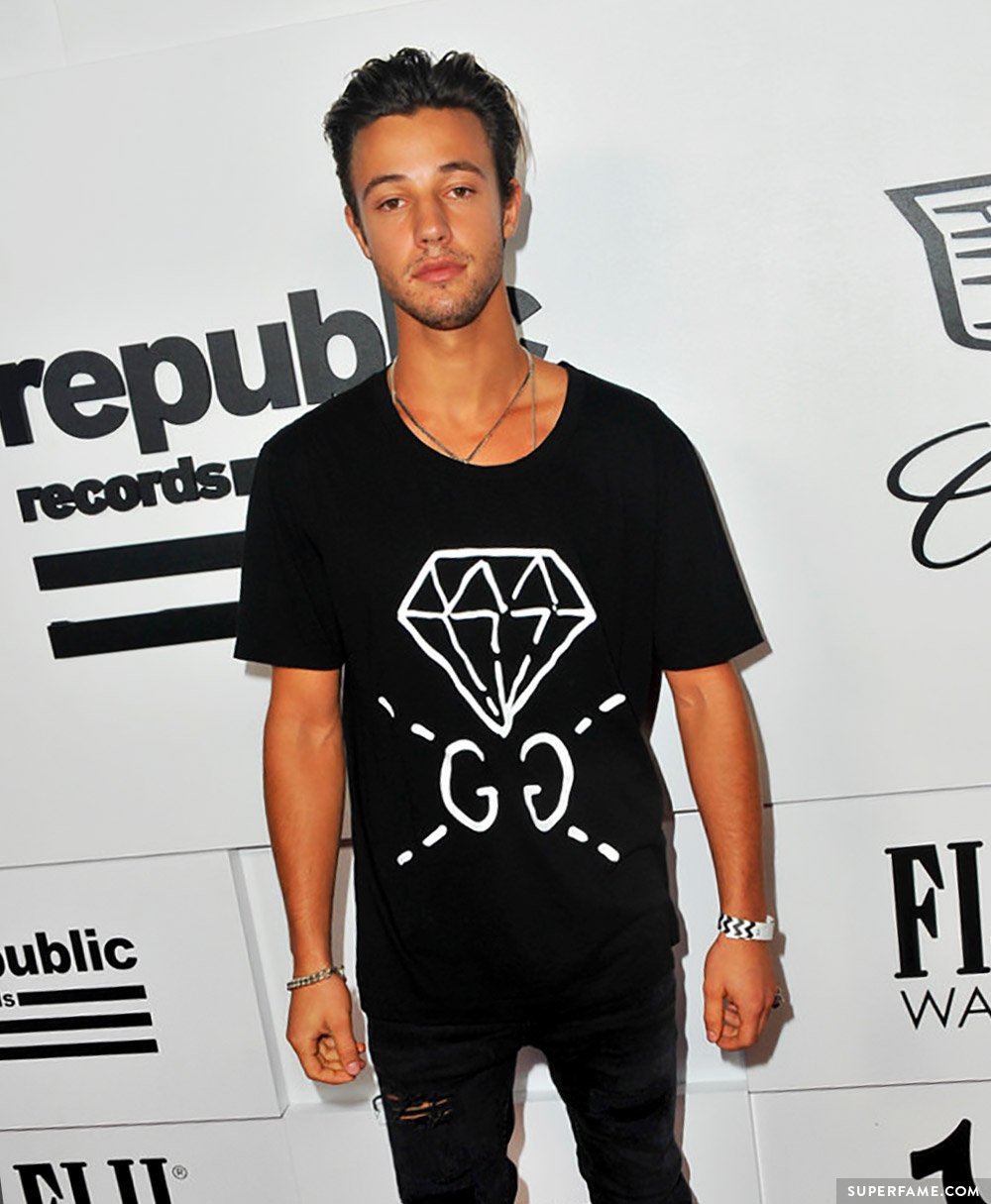 Jack Gilinsky & Jack Johnson
Jack Gilinsky put his Madison Beer drama behind him, and was significantly less thrilled to be at the event than Jack Johnson.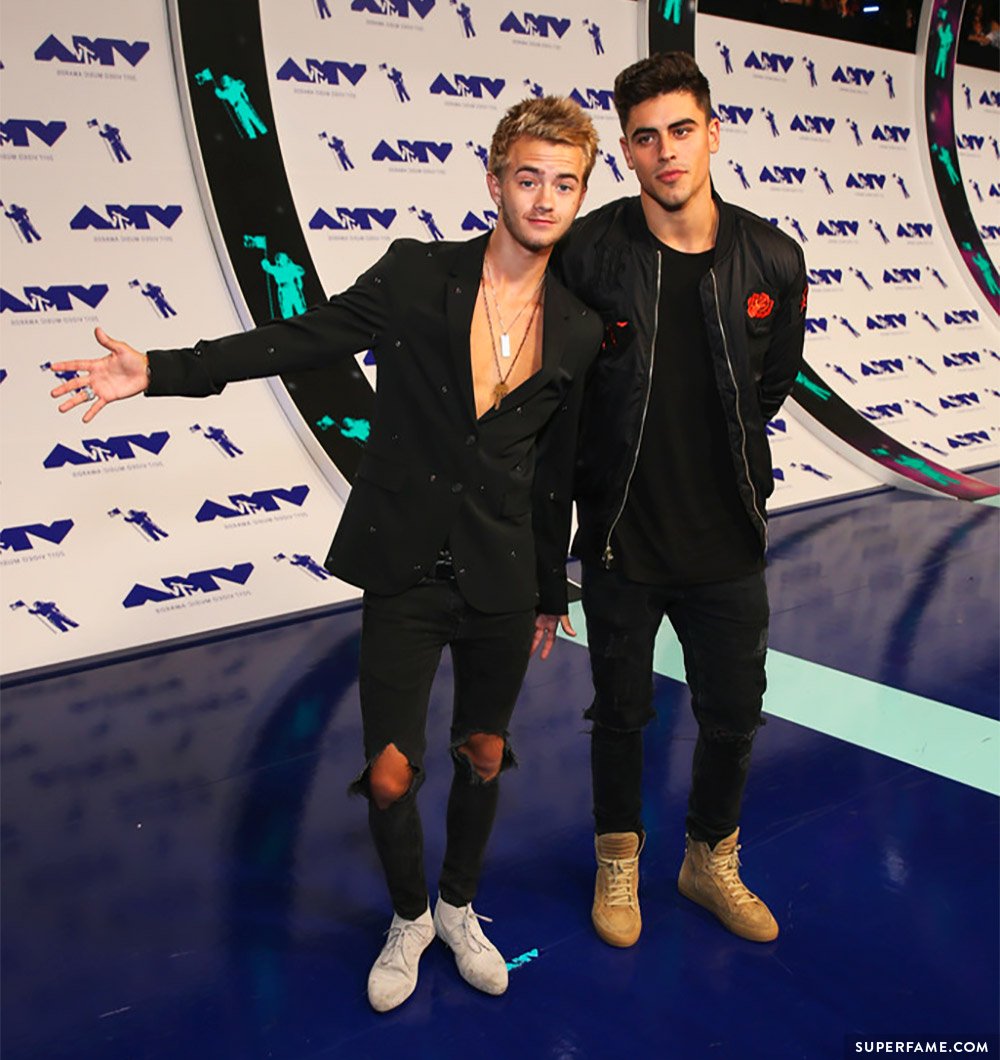 Gigi Gorgeous
Gigi, who will be on MTV's TRL reboot as a guest correspondent, looked sexy in a white breast-baring get up.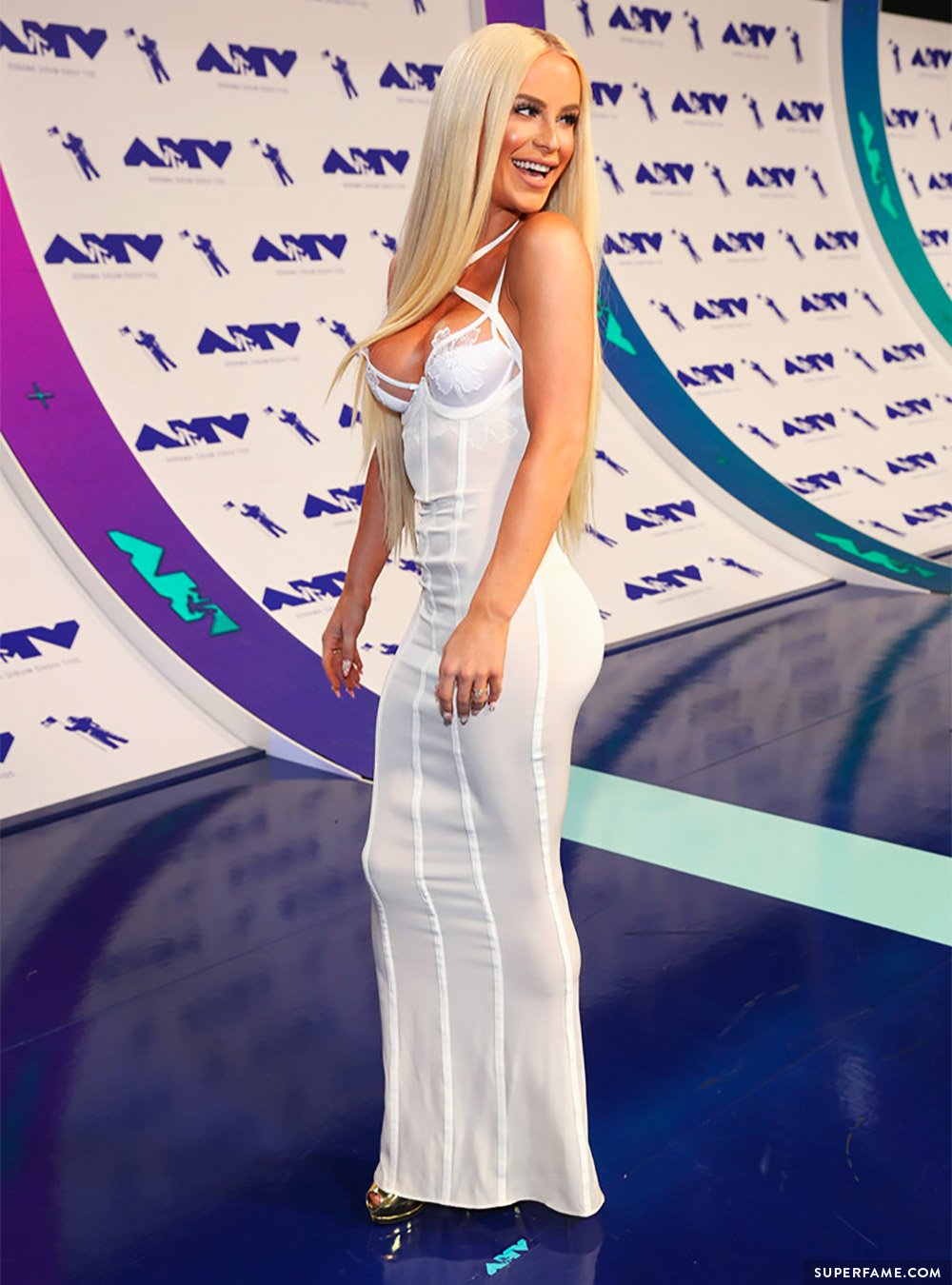 Gabbie Hanna (TheGabbieShow)
Gabrielle will also join Gigi for TRL, so she also was invited to attend the event.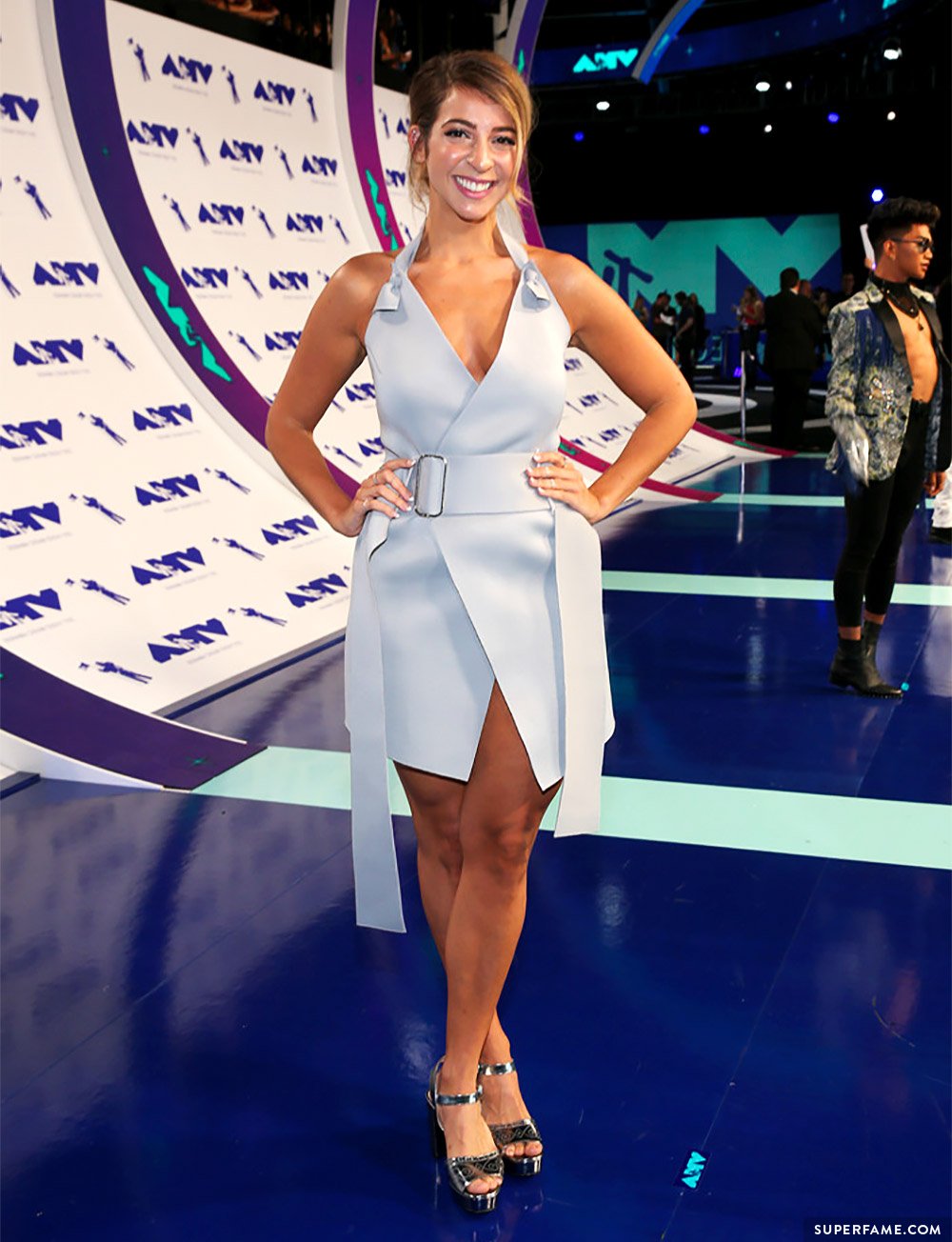 Jay Versace
Jay Versace was super sharp in clown-inspired shoes and a zesty outfit.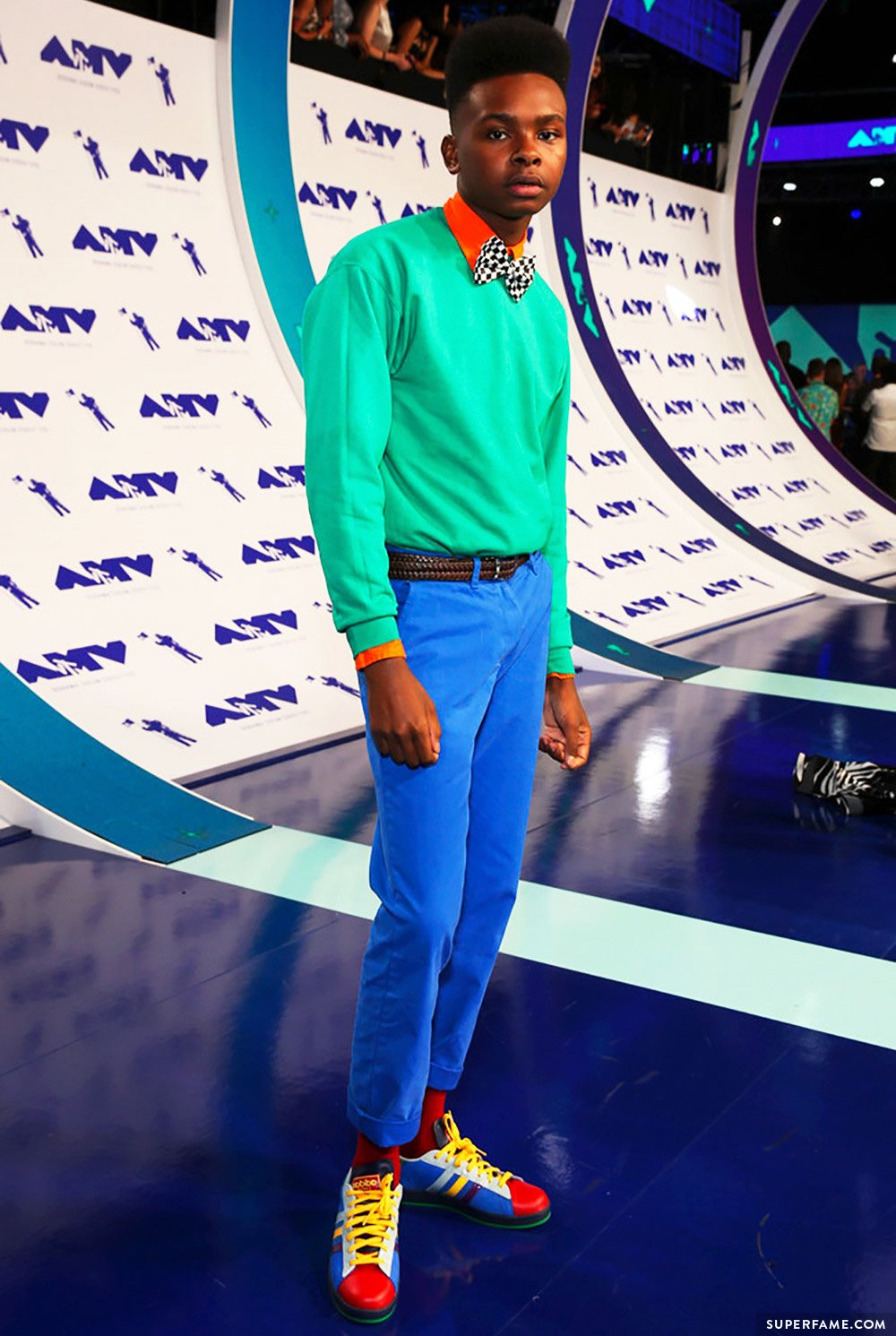 Ethan & Grayson Dolan
The Dolan Twins appeared a little tired as if they didn't want to be at the VMAs. But no worries, they looked hot!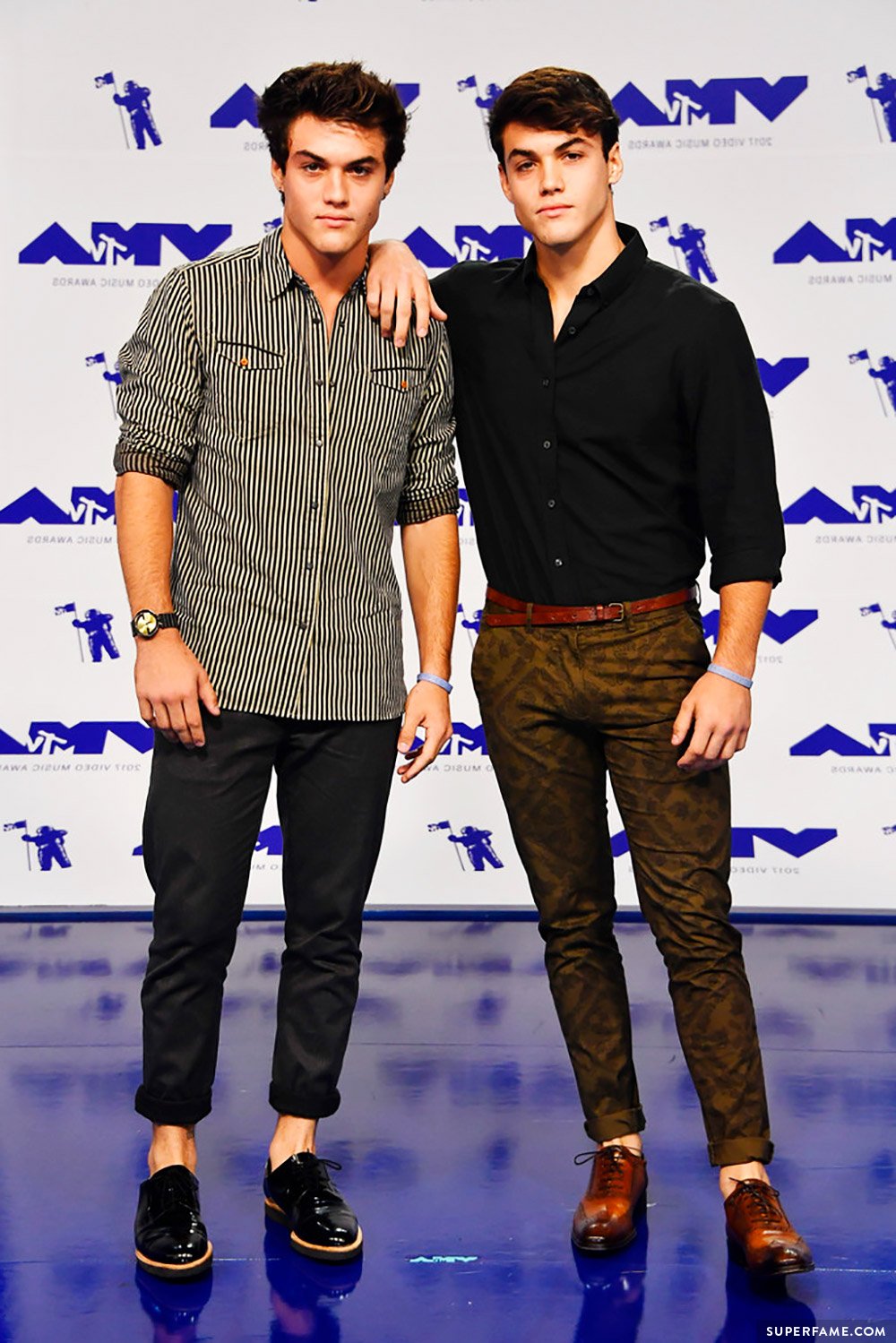 Liza Koshy
Liza Koshy's enthusiasm was unbridled as she even helped Miranda Sings on the red carpet. We can't wait to see the videos!