Nash Grier and Bella Thorne really got into their roles – with some very passionate making out – for their upcoming movie You Get Me.
Nash, who appears to have a small role in the movie, went to Santa Monica to film with the rest of the cast.
Just this week, Nash Grier confirmed that he has been dating Taylor Giavasis in secret for an entire year.
Bella & Nash Lock Lips at the Beach
In one set of photos, Nash Grier can be seen checking out Bella Thorne's behind. Was this in the script?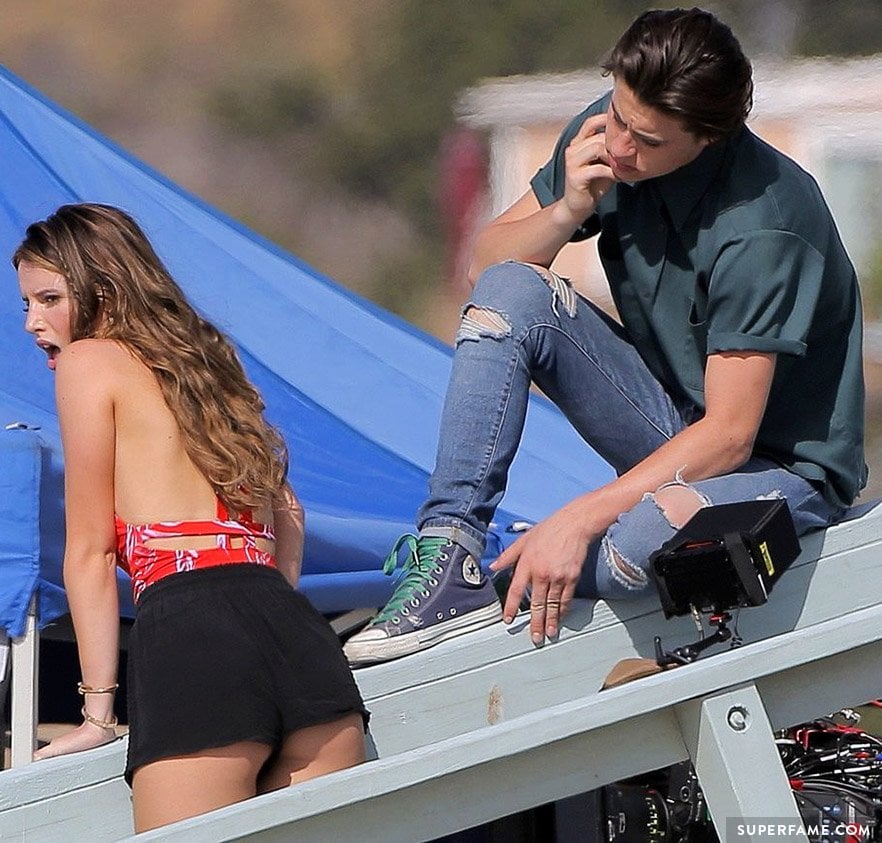 Bella and Nash were seen getting handsy with each other as they acted out their roles.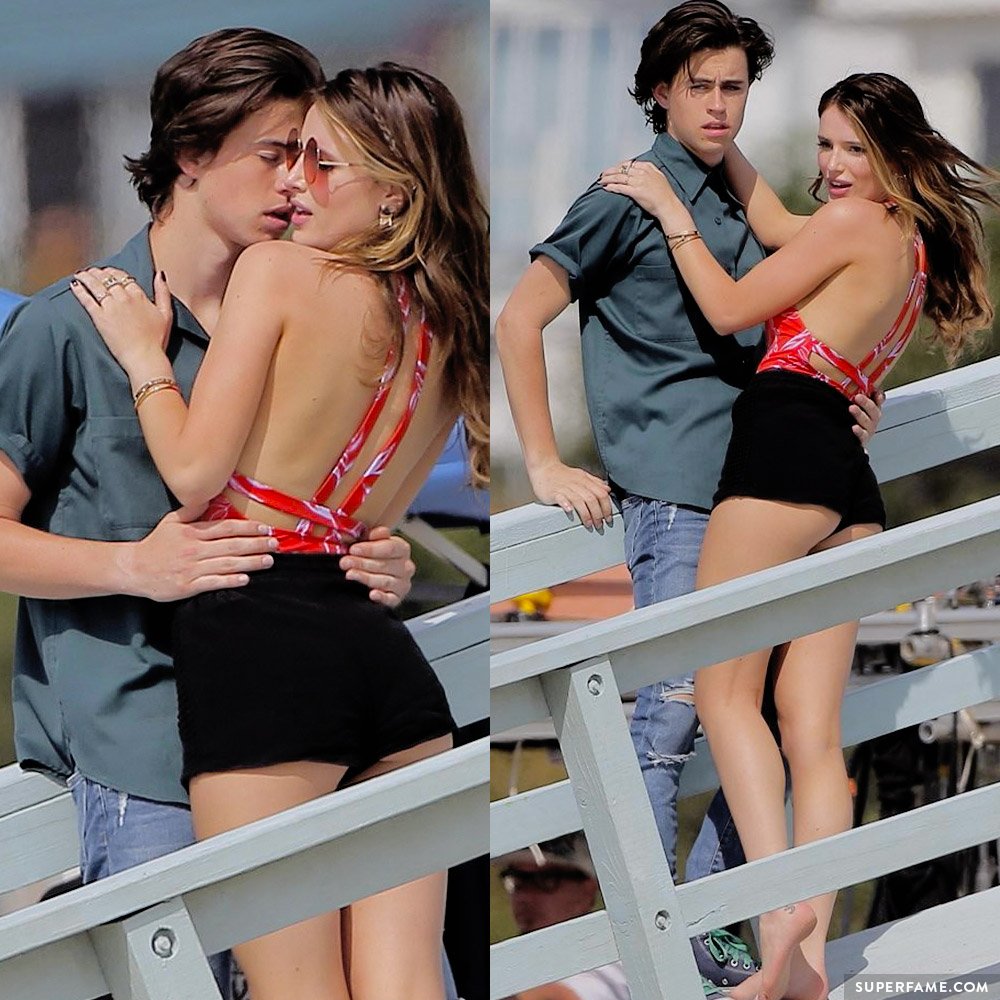 The pair were seen making out over and over, as the director told them to re-do the scenes.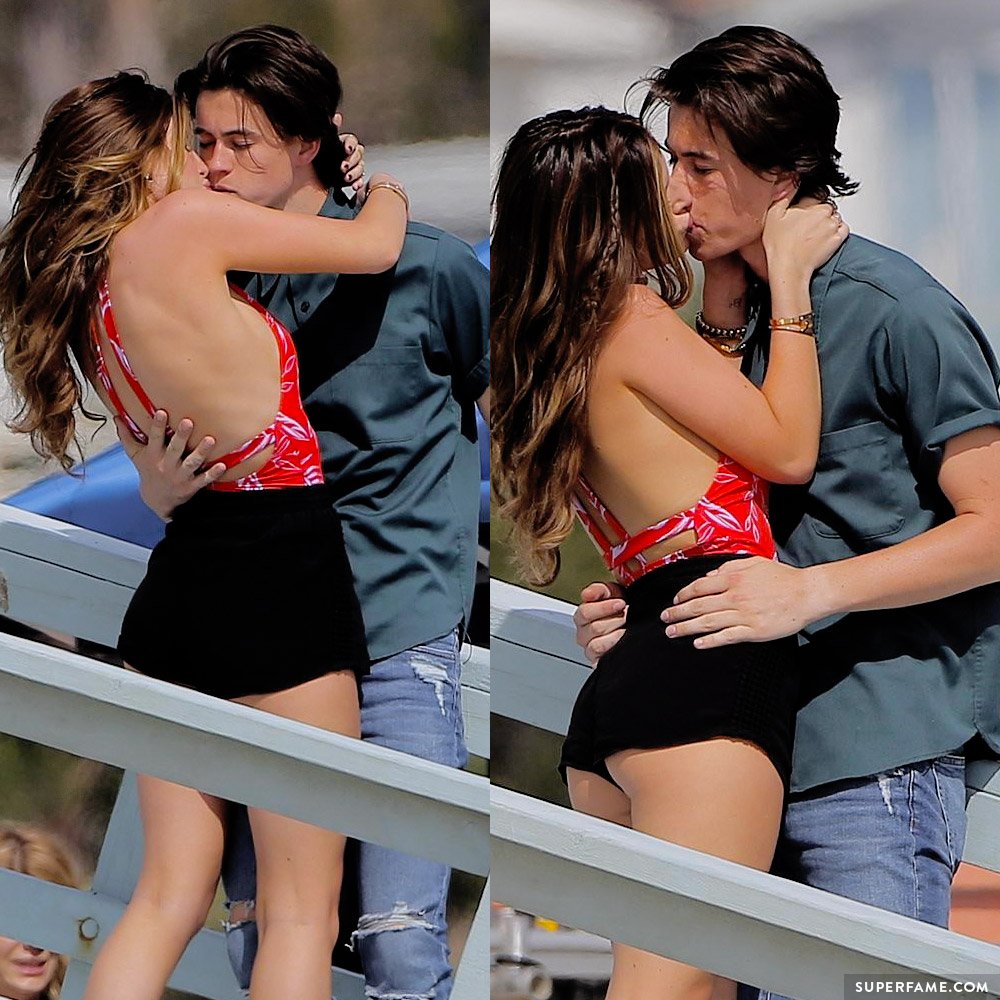 Nash Grier even found the time to sneak a little peek at Bella's cleavage.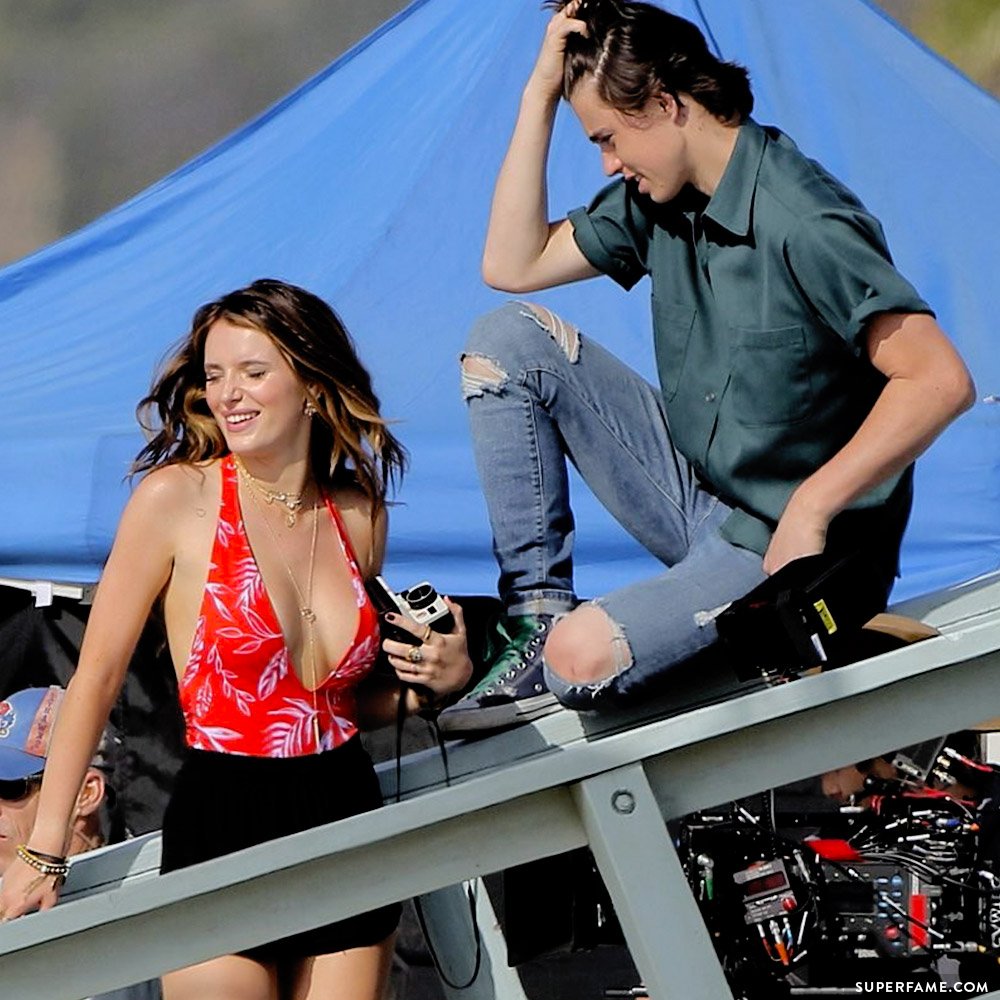 What is the movie about, anyway? Halston Sage's character Ali has a big argument with Tyler (played by Taylor John Smith). Tyler then bumps into the seductive and sexy Grace, played by Bella Thorne. Unfortunately (or fortunately) for Tyler, this kicks off a love triangle.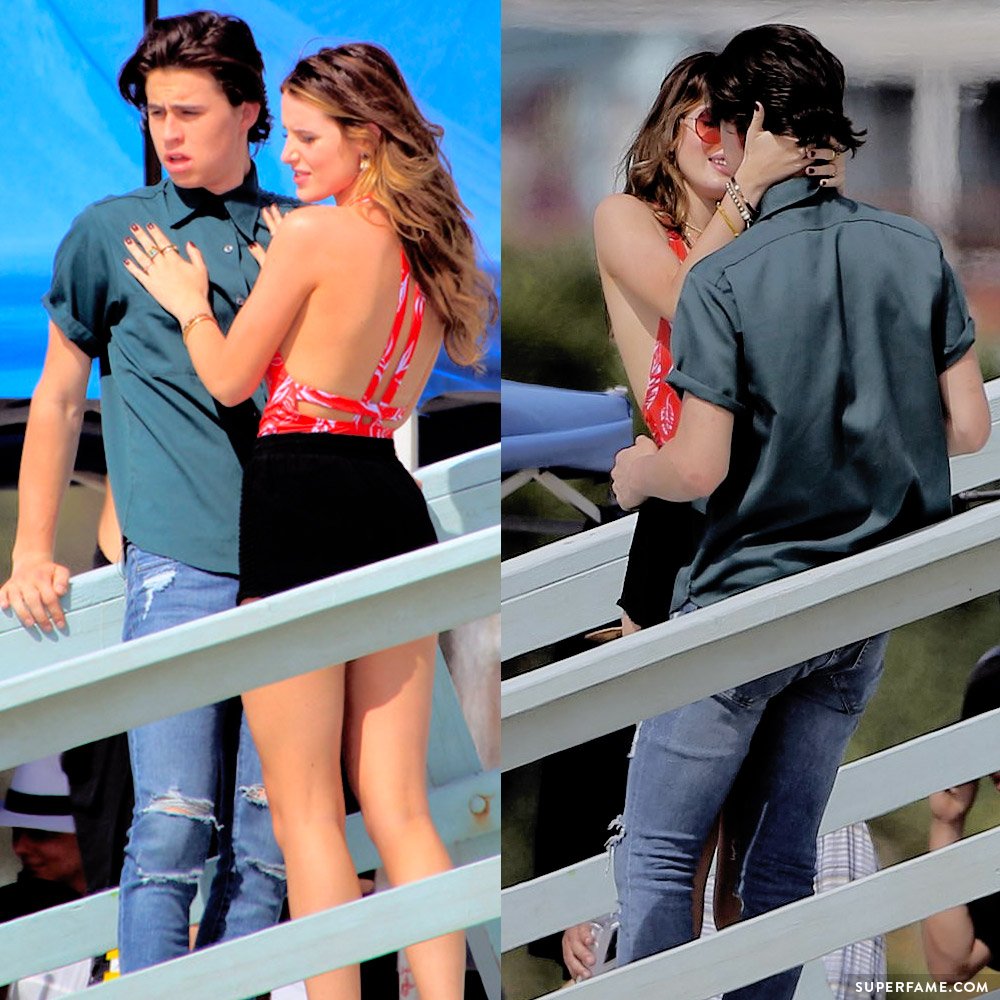 The movie will be directed by Brent Bonacorso, with Ben Epstein writing the script and Matt Kaplan producing with Brian Robbins.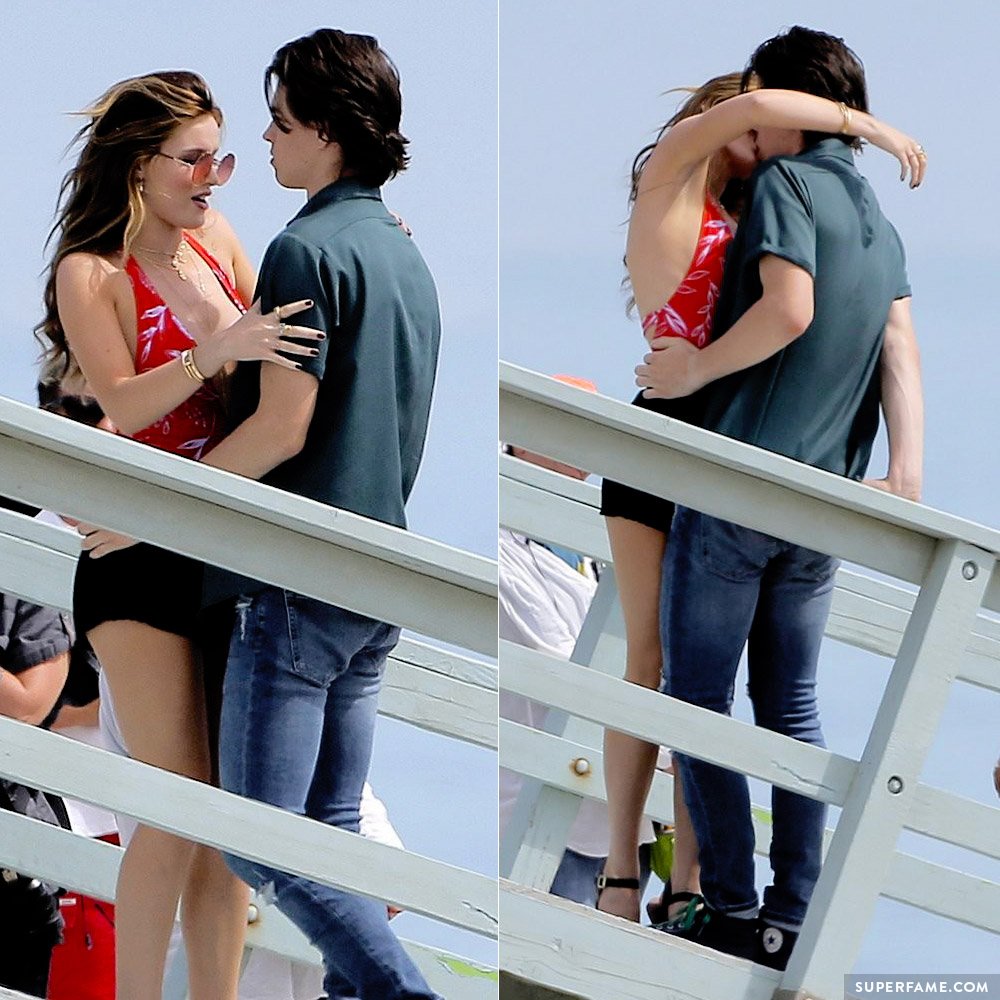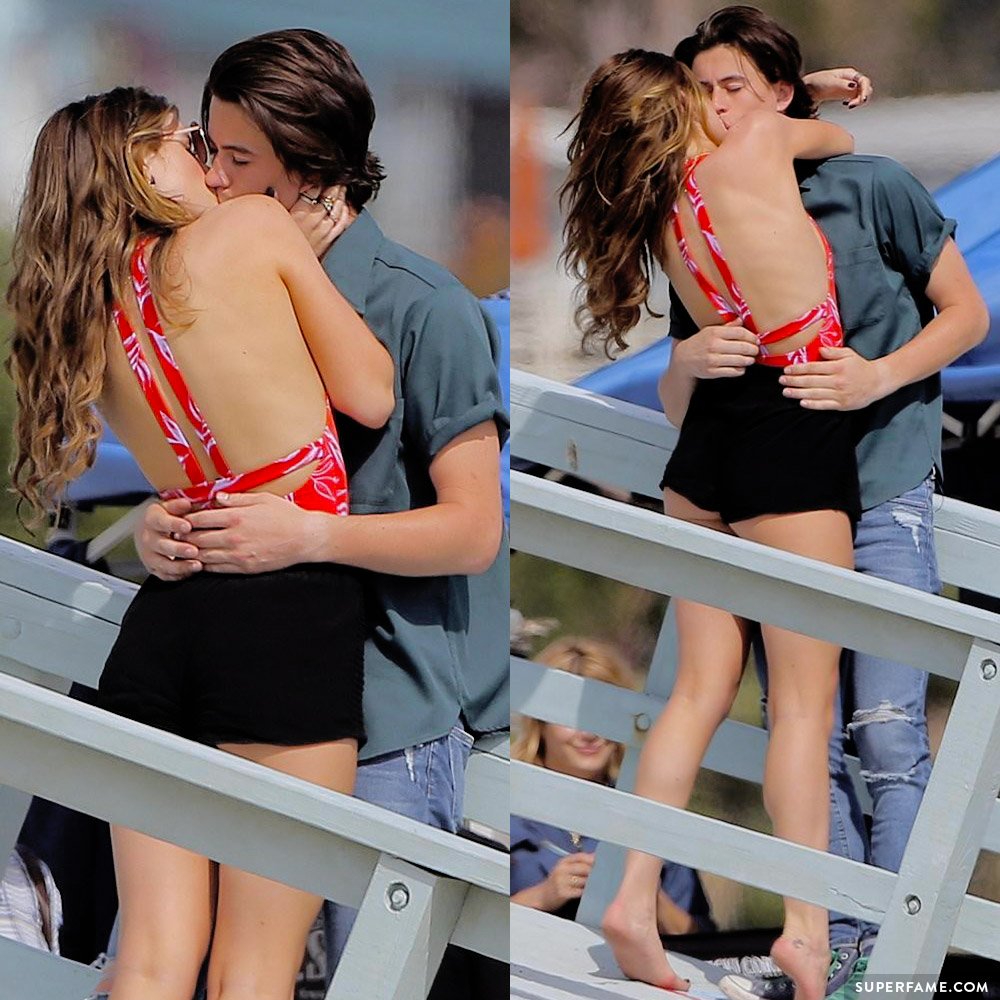 Bella is also starring in Shovel Buddies, alongside Kian Lawley.