Nash Grier joined brother Hayes Grier and best friend Carter Reynolds to film ads for Aeropostale.
Nash, clad in gray Aeropostale underwear, pulls up a tight black wetsuit as he gets ready to fly on a lake.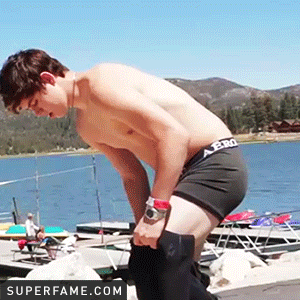 "About to go flyboarding," Nash announces as he gets tangled in the wetsuit sleeves.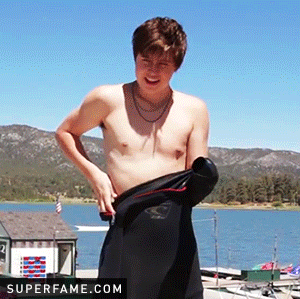 He points a GoPro camera at the cameraman and pulls on a yellow protective helmet.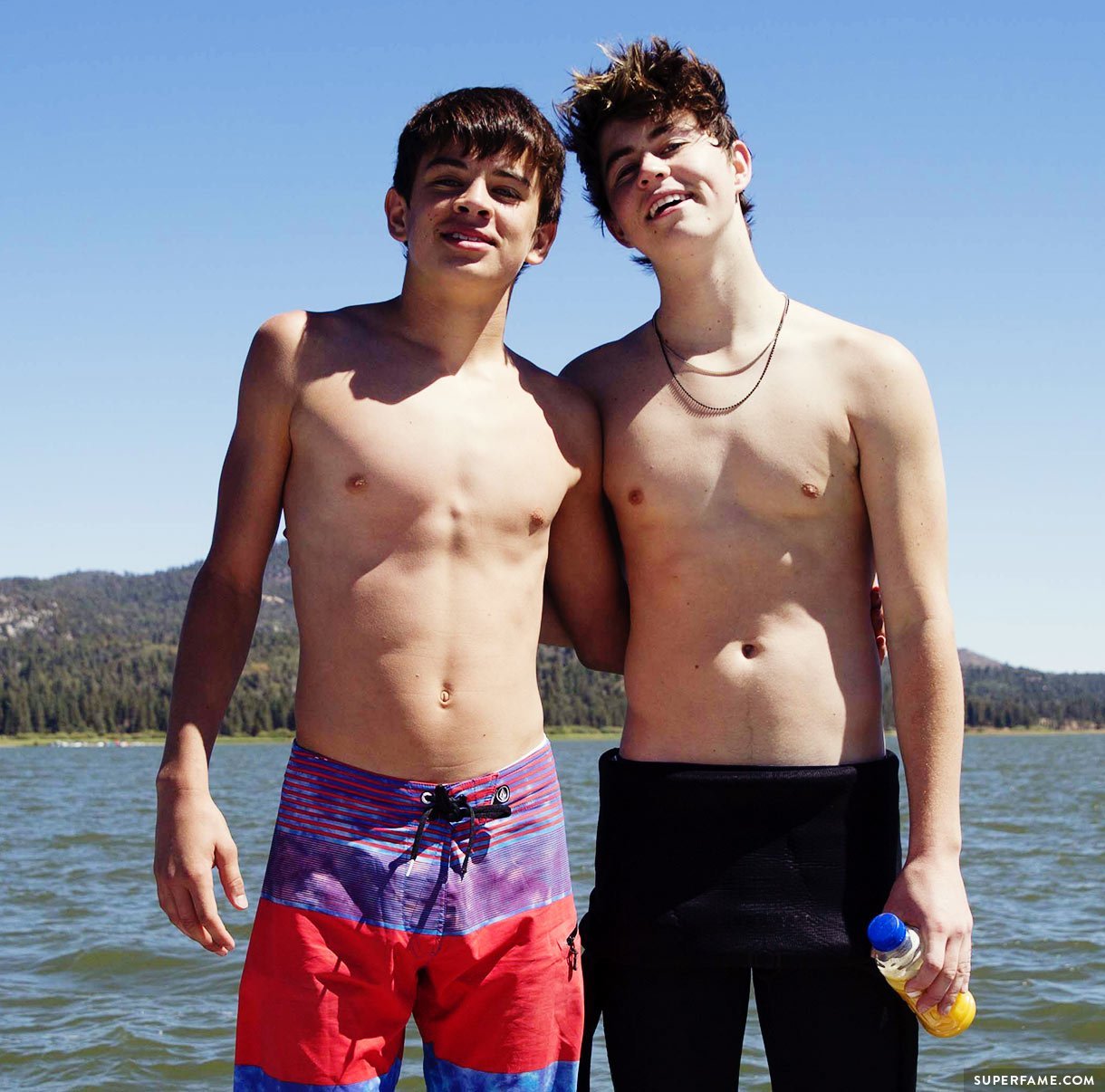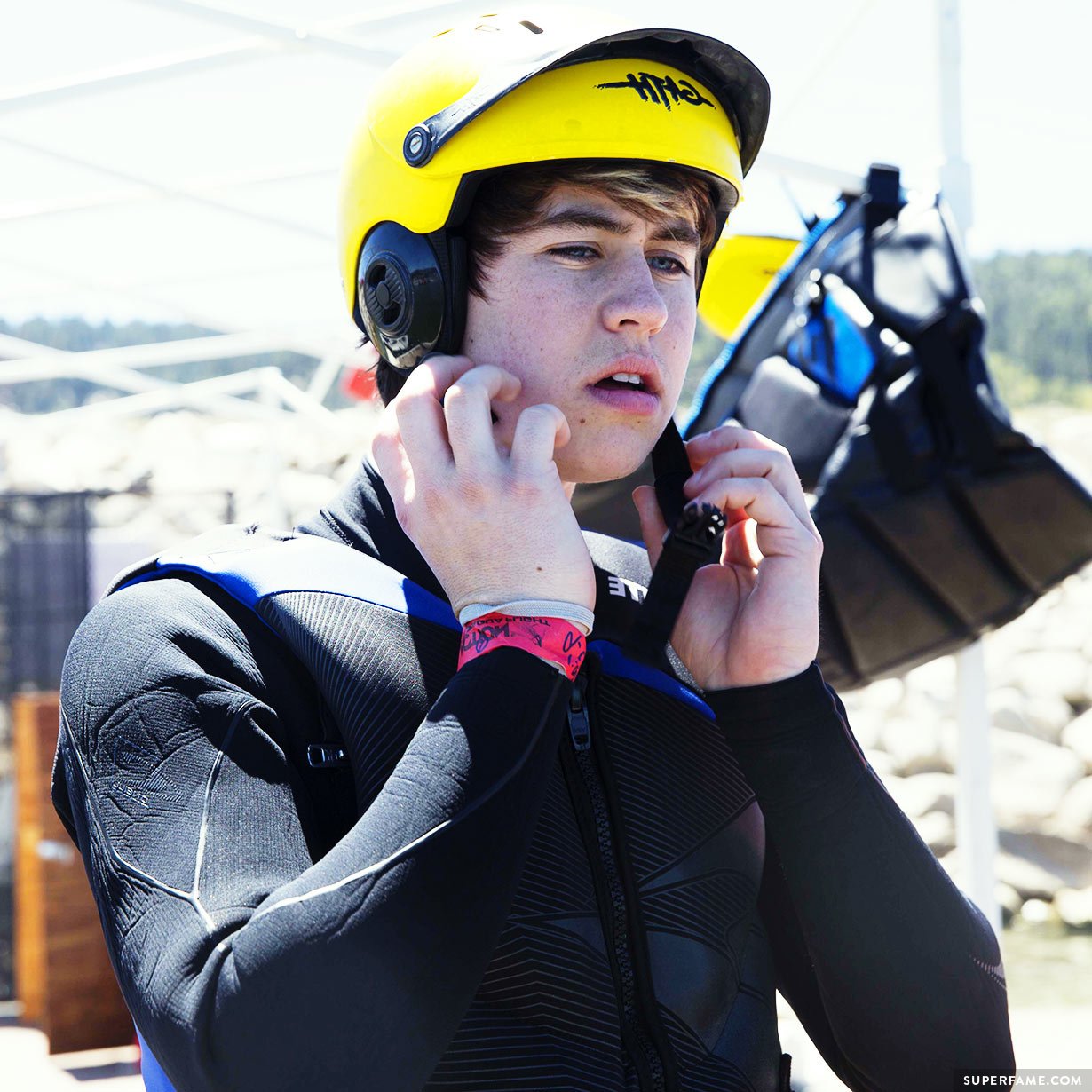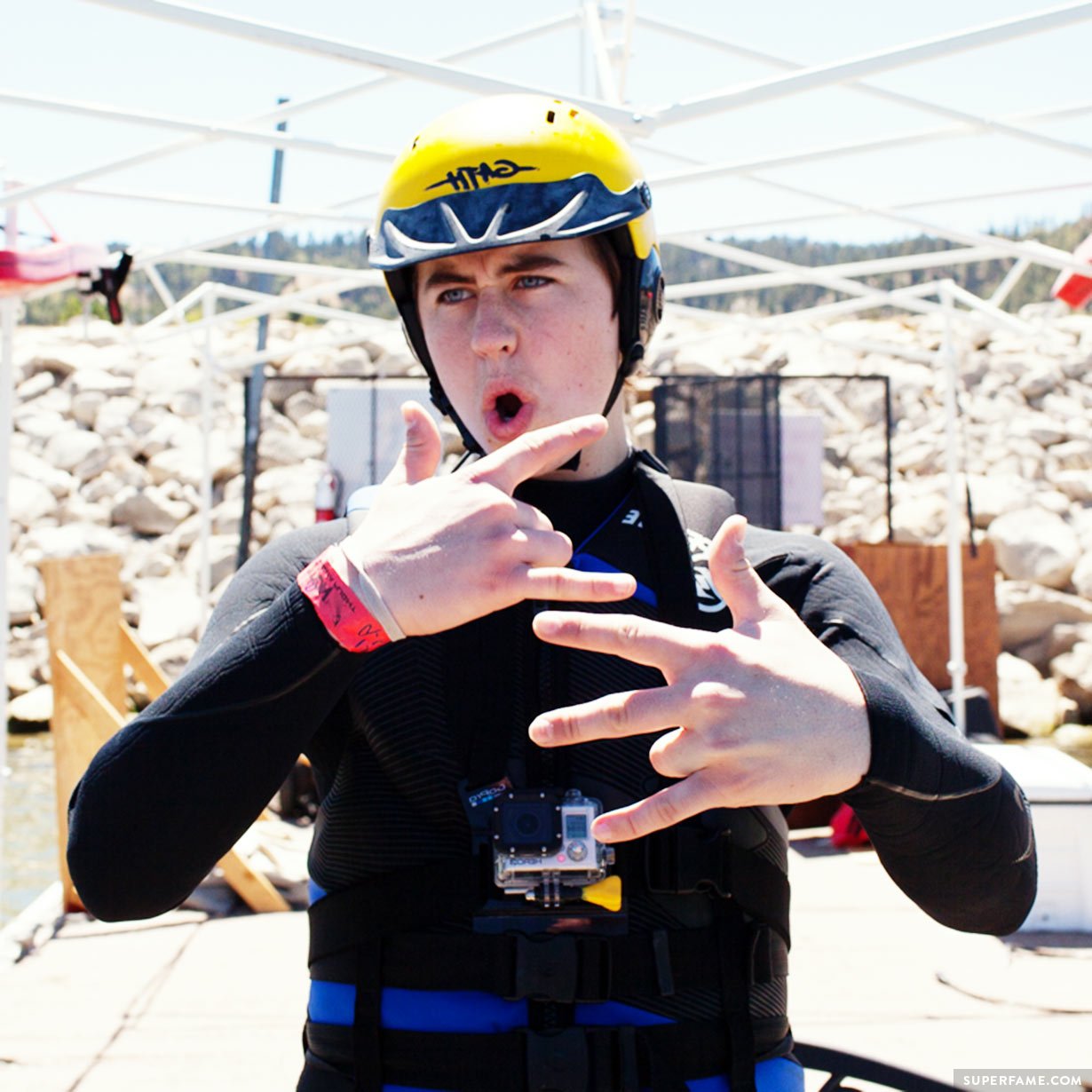 He leaps into the lake.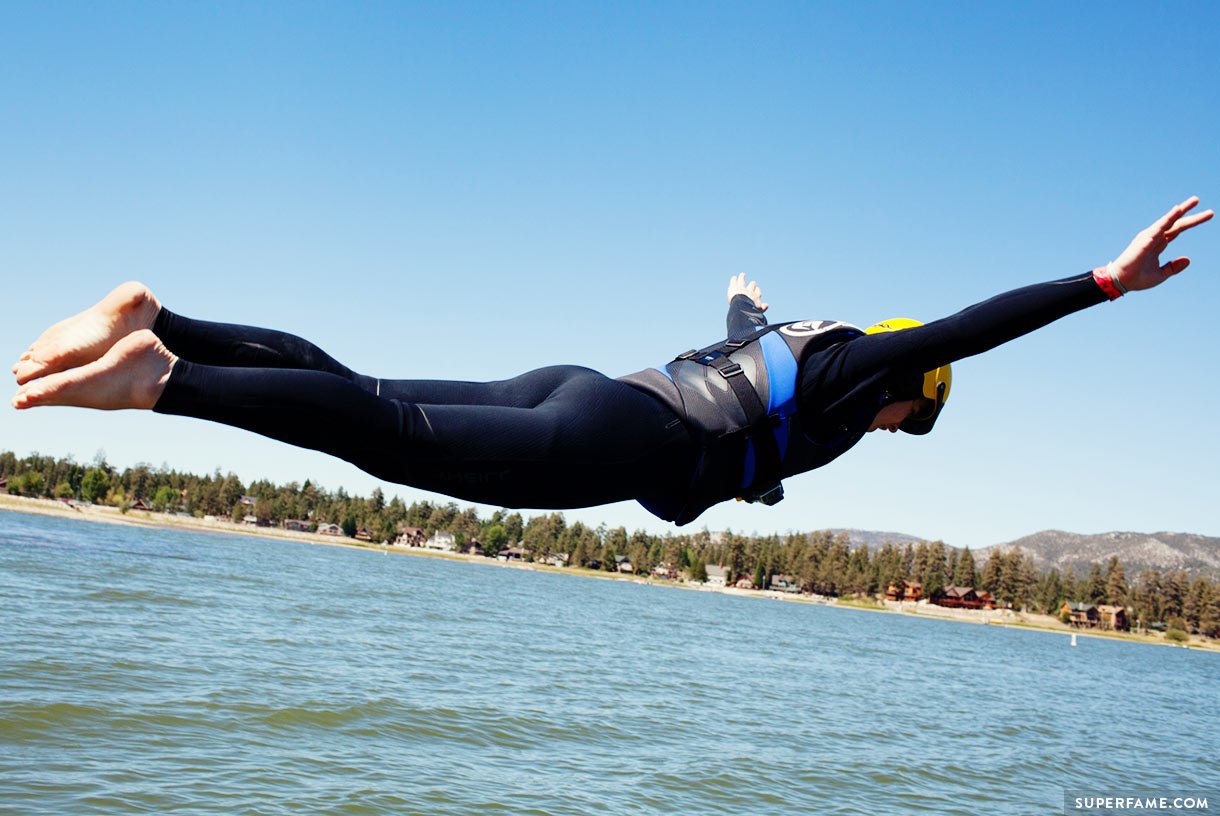 On a red Zapata flyboard, he propels two feet into the air before plummeting back into the water. The next time, he gets up a couple of meters, but fails again.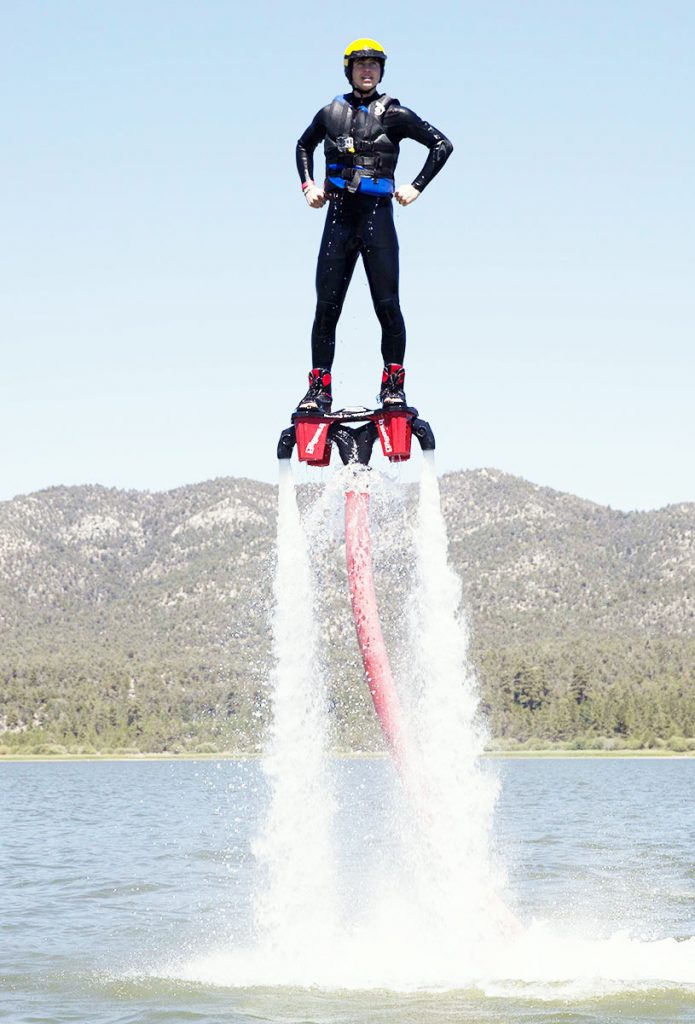 He is laughing. After he gets the hang of it, he starts twisting and turning.
He climbs out of the lake. "By far the coolest thing I've ever done in my life," he says as he detaches the GoPro.