Taylor Giavasis recently stirred up some romantic engagement rumors after she flashed a sparkly diamond ring on Snapchat – and she responded to the rumors.
Earlier this year, Nash and Taylor confirmed their relationship, and have been inseparable ever since.
Additionally, it appears to be the season for romance. The likes of Sam Pottorff and Gabriel Conte recently got engaged!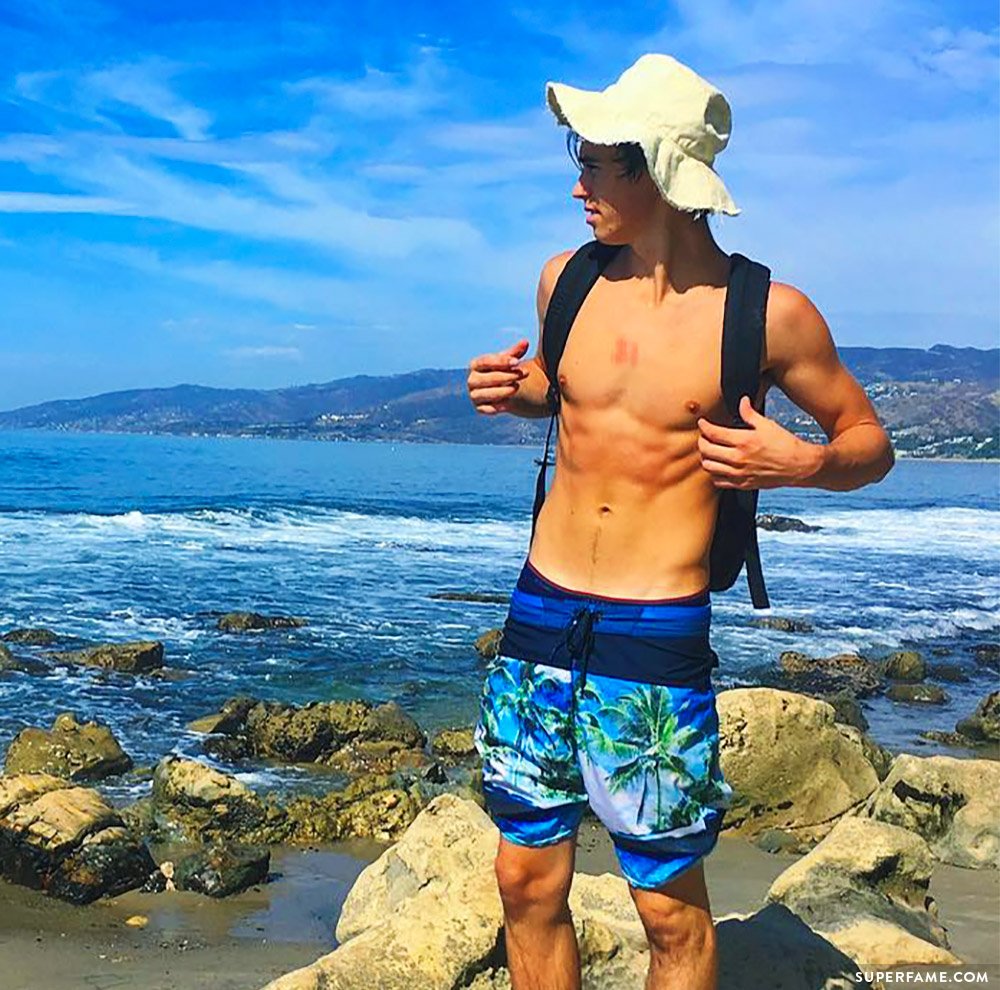 Taylor Giavasis Sparks Nash Grier Engagement Rumors
On Snapchat, Taylor Giavasis showed off her brand new diamond sparkler on her left ring finger. Immediately, fans assumed that Nash proposed to her and took to social media.
Many fans congratulated #Naylor on their assumed "engagement". "Oh my god! My heart. Their babies are going to be so beautiful!" one fan wrote on Twitter.
Other fans were shocked. "They are way too young to get married. What is up with everyone getting engaged lately!" another fan wrote.
Taylor Denies That Nash Proposed to Her
After all the commotion, Taylor Giavasis took to Twitter to clear the air. She told fans that the ring was her mother's, and it was not an engagement ring.

"Oh my god," she wrote. "My MOM gave me that!"