Remember this cute bonding moment between Nash Grier and Taylor Giavasis?
Nash and Taylor previously went on a cute trip to Paris together, but have not been spotted together recently.
Taylor has been very busy launching The Naked Diaries, a space for body positivity and empowerment – and is even planning a book.
She has also been showcasing some very NSFW artistic photography on her Tumblr.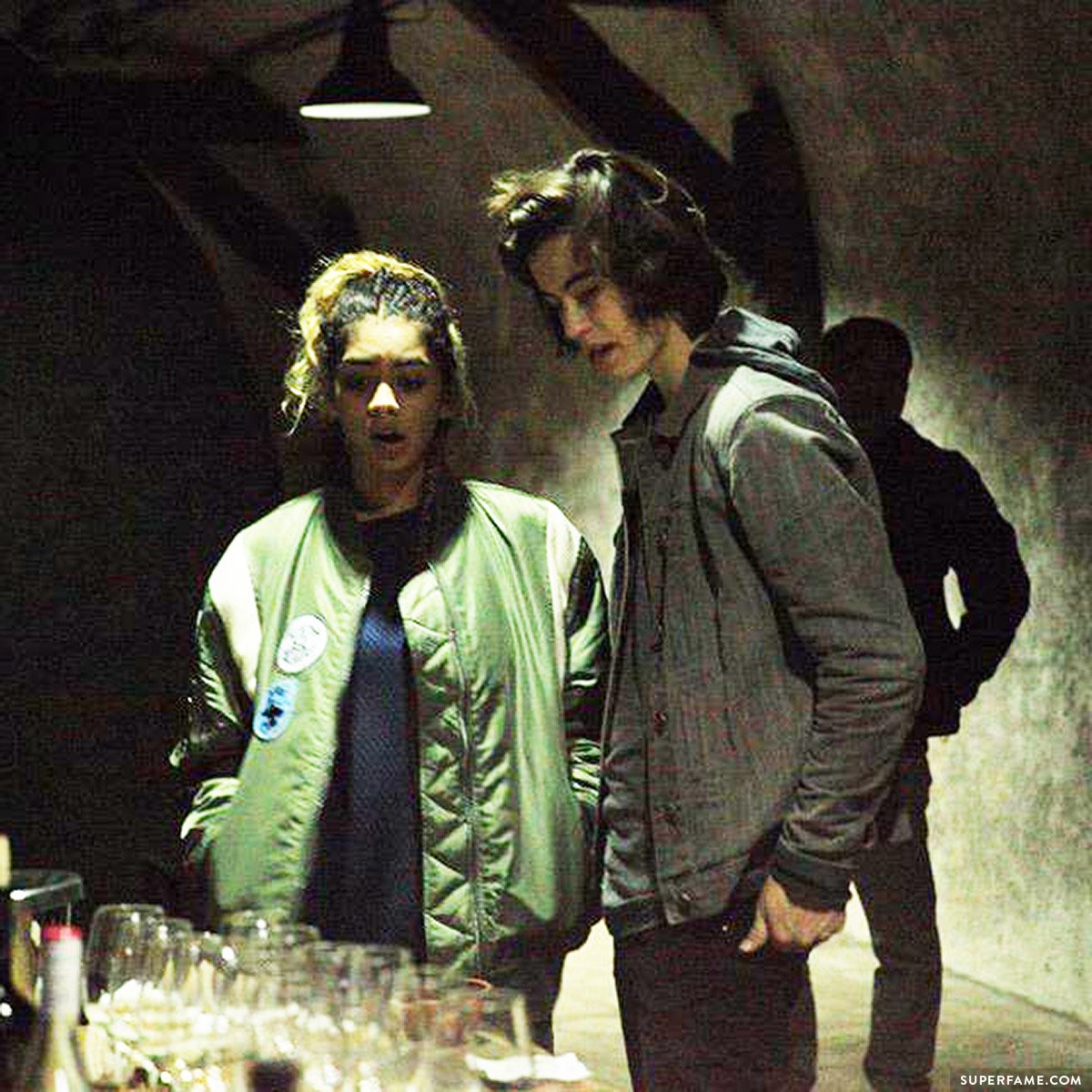 Throwback: Nash Grier Pops Taylor's Zits
Taylor Giavasis' Snapchat account (Taaylorniccolee) is often entertaining, with her posting period blood photos and other random stuff.
Last month, Nash featured on it as they shared a cute bonding moment.
"Ooooooh," Nash said as he squeezed her zit. "You see that? Ugggggh."
He wiped off the residue with his finger, too.
Fans React
Fans we loving it. "I died! Nash was popping Taylor's pimple! Haha!"
Some used cat photos to translate their emotions.
Some couldn't decide if it was super cute or gross. "But at the same time it was cute!"
[total-poll id=14831]