Onision went on a controversial and long-winded rant about race on Twitter.
He tweeted about "reverse racism", his "I don't see color" stance, and even slavery – but not everybody was a fan.
Madison Beer, who recently spoke out about racially motivated police brutality, criticized Onision.
As more and more fans criticized him, Onision got more and more agitated. He even clashed with his own wife Lainey!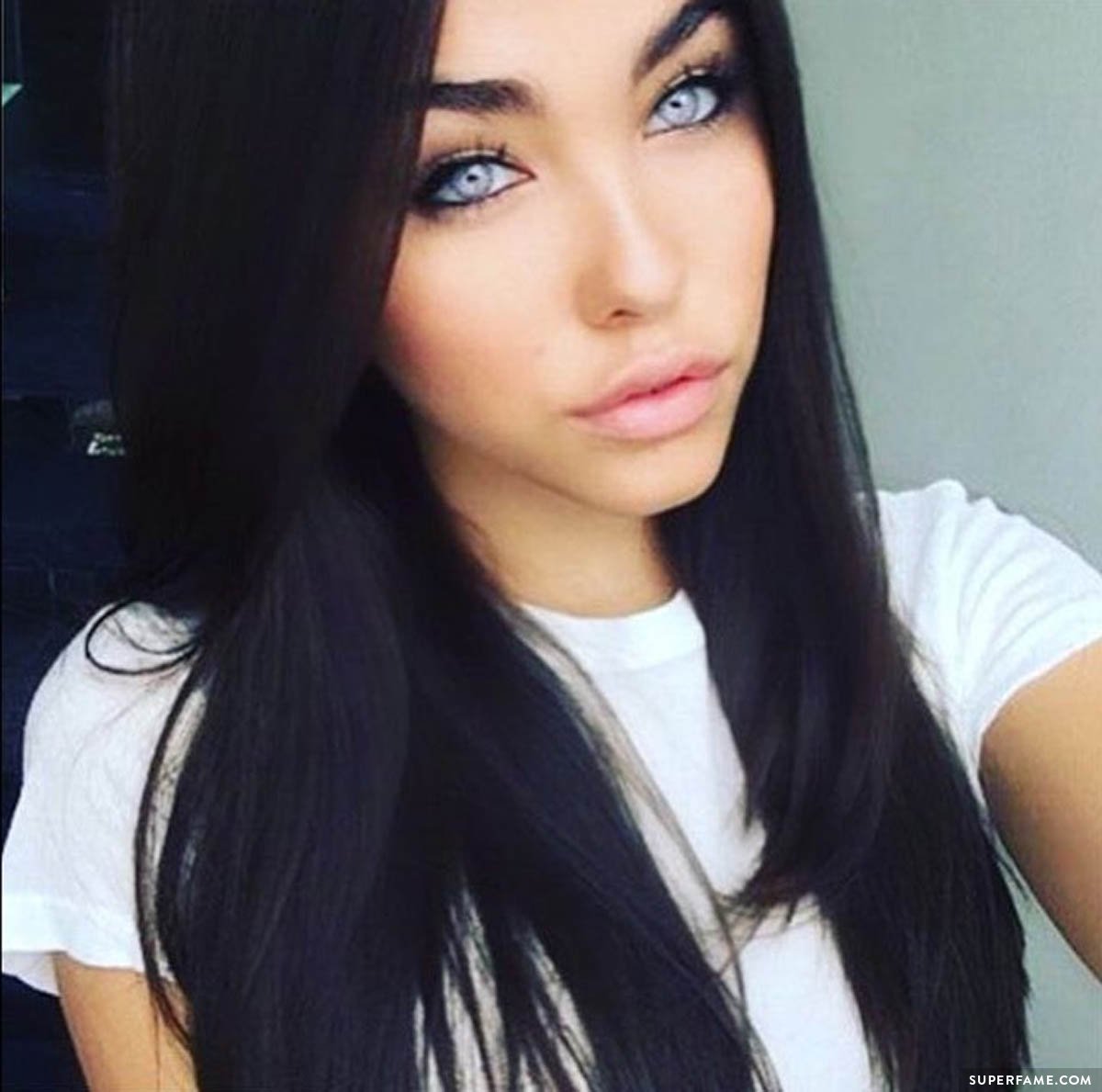 Onision Stirs up Controversy With Race-Related Tweets
Onision went on a very long rant about race, and kept fighting with fans who disagreed with him.
He repeatedly brought up the controversial idea of "reverse racism" – something fellow YouTuber Trisha Paytas also believes in.
He also pulled out the "I do not see color" card, and rejected his "white person" label.
He urged fans to reject all racial identities. "When someone calls you white or black they are promoting racism."
He also took the #AllLivesMatter route.
As a "white boy", he felt he was a victim.
He blasted Tumblr and brought up slavery. "It was white people who fought and died to free [the slaves]!"
Onision's Own Wife Disagrees With Him
Onision's YouTuber wife Laineybot publicly disagreed with him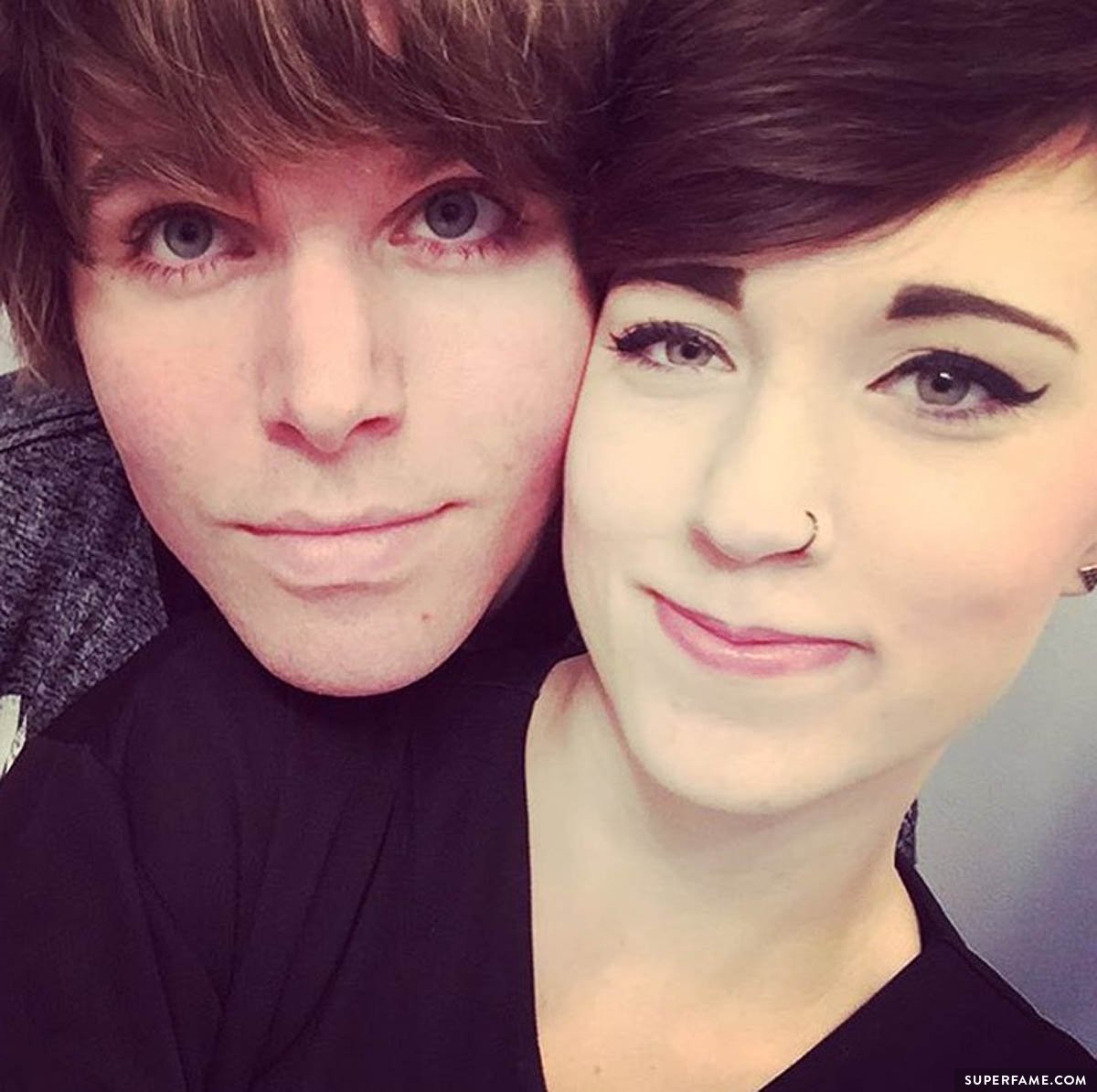 She criticized her husband for his views. "You can't just wish to be not oppressed and it will happen!"
"You aren't willing to listen to my point!"
Madison Beer & Onision Clash
Madison Beer, who recently spoke out about systemic racism and police brutality, also criticized Onision. "Yes, we are all people, but that does not mean racism does not exist!"
Onision denied that he ever said that. "No! I said we are not our race, we are people."
Madison Beer continued. "It does, though! You are saying race is irrelevant! I am simply showing you just how relevant it is in our world."
Madison later deleted her tweets.
"That literally has nothing to do with what I am talking about! Use your head!" Onision fired back.