Taylor Caniff took a break from attacking Madison Beer, and decided to take on Sam Pepper instead.
A few weeks ago, Sam Pepper rocked the internet with a controversial murder-themed prank, and has been basking in the (negative) attention ever since.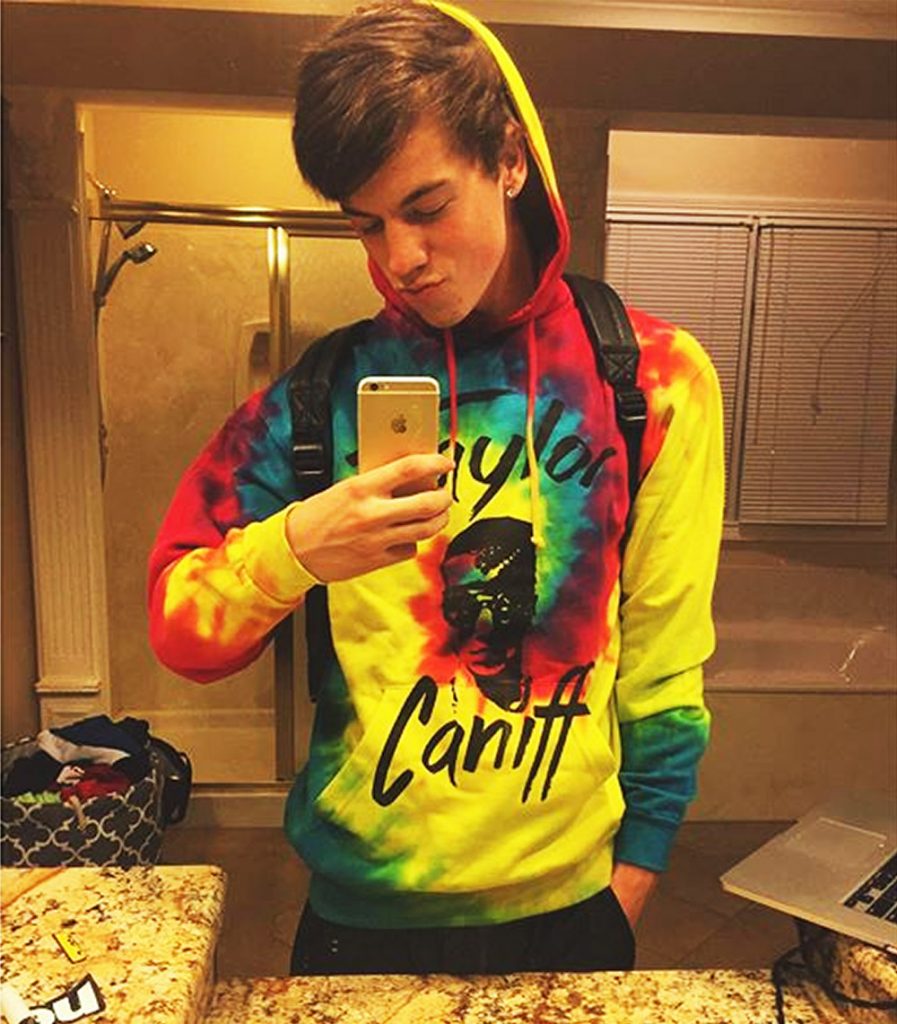 Taylor Caniff Calls Sam Pepper "Trash"
Taylor Caniff called Sam Pepper "literally f****** trash" around two weeks ago, but Sam didn't seem to notice.
Sam recently tweeted about putting a spoon into the trash.
Taylor saw an opportunity. "Just lay the spoon on yourself, trash!"
Sam Pepper Fires Back at Taylor
This time, Sam took notice, and called Taylor a "little boy". "Keep typing!"
"You're so heartless!" Taylor wrote. "There is already enough violence without [you] promoting it."
Sam fired back, and said that Taylor was simply looking for retweets and attention. "You little keyboard warrior!"
Taylor, who has never taken an insult lying down, ramped it up. "Go take advantage of more underage girls you pervert! Just walked over to the land field and did not see you."
Taylor appeared to have some trouble with AutoCorrect.
"I just walked over to the land filled and couldn't find you. Go back home and deactivate!"