Shawn Mendes spoke to ETalk about Justin Bieber, Ahmed Mohamed (Clock Boy), Taylor Swift and Drake – here's what he had to say.
Shawn and Justin recently patched things up after a shady misunderstanding.
Justin is currently preoccupied with a One Direction rivalry over a shared November 13 release date. Oh, and he was nude, too.
Shawn Mendes Praises Ahmed Mohamed (Clock Boy)
Shawn Mendes praised the power of the internet when many came together to support Ahmed over his "clock bomb" arrest.
"Sorry for my ignorance, He made the clock. Something stupid."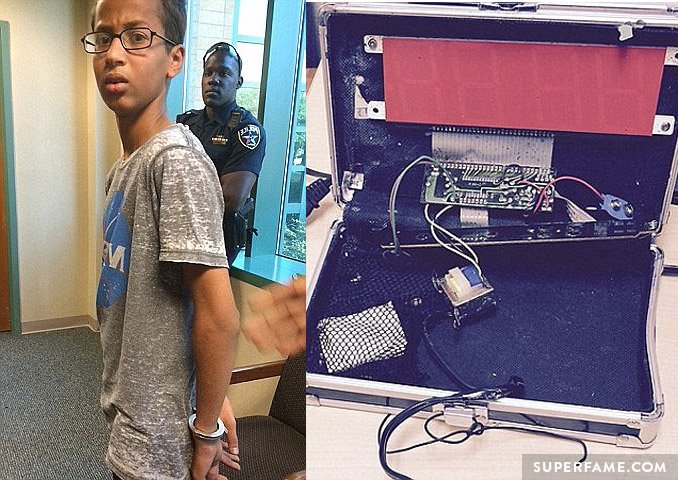 "The internet literally took that and gave him the confidence to stand up for that. And I thought that was the most amazing thing ever."
"It's so crazy to see how powerful [the internet] is. It is very important for me… like the campaign I do with Notes From Shawn."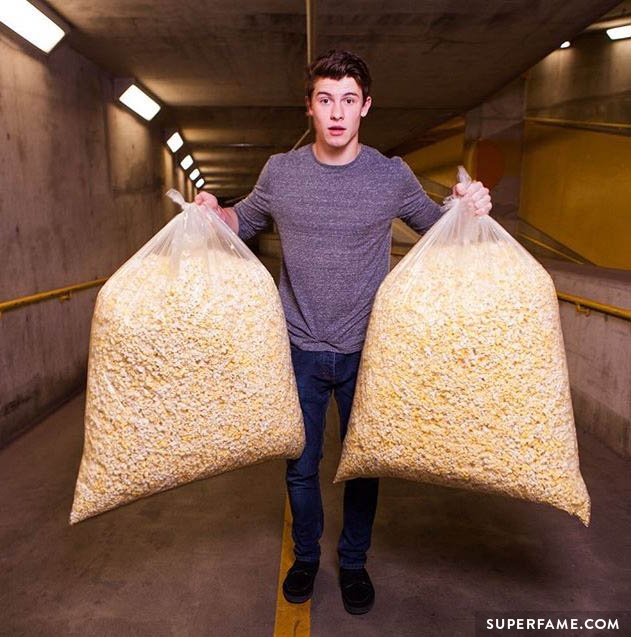 "You can take something so little and make it so amazing."
"It took forever for me to be confident to be able to speak my mind. I remember interviews when I was first starting. I just started now, at 17, speaking my mind. These kids at 10 years old are like, this is what I believe in, and I'm not going to let you budge me. And it's amazing."
Shawn Mendes Talks About Justin Bieber's Messy Criminal Past
"Do you see how if you're not careful, you could go off the rails really quick?," the interviewer asked Shawn.
Without direct prompting, Shawn brought up Justin, and defended him.
"And that's why I have the utmost respect for Justin. Of course, he did a bunch of stupid stuff."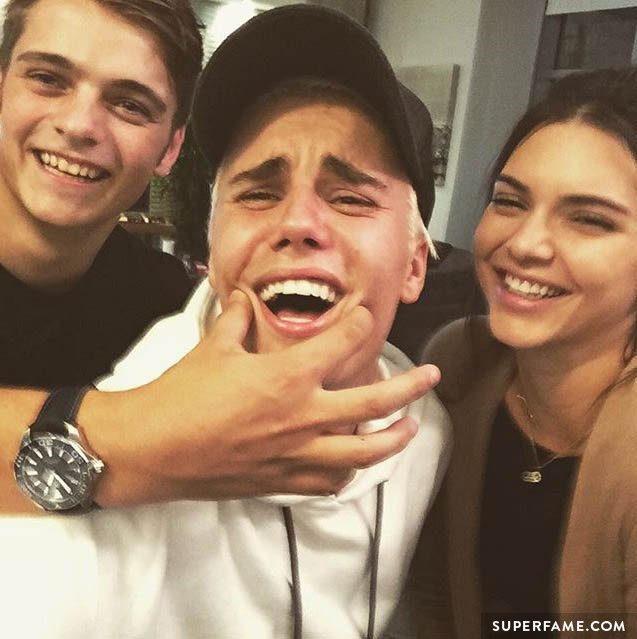 "But like, he was younger than me, when he came into this."
"And you know, I don't know how stable his family situation was, but I have two great parents who are together. And really behind me with everything. And I STILL find it difficult."
"So I can only imagine someone of this… he was the biggest. And at the time, I mean when he was really exploding, I don't know how he kept his stuff together you know."
"It is crazy, I really have respect for him. People bash on him so hard. I don't think most people could handle two seconds in his shoes."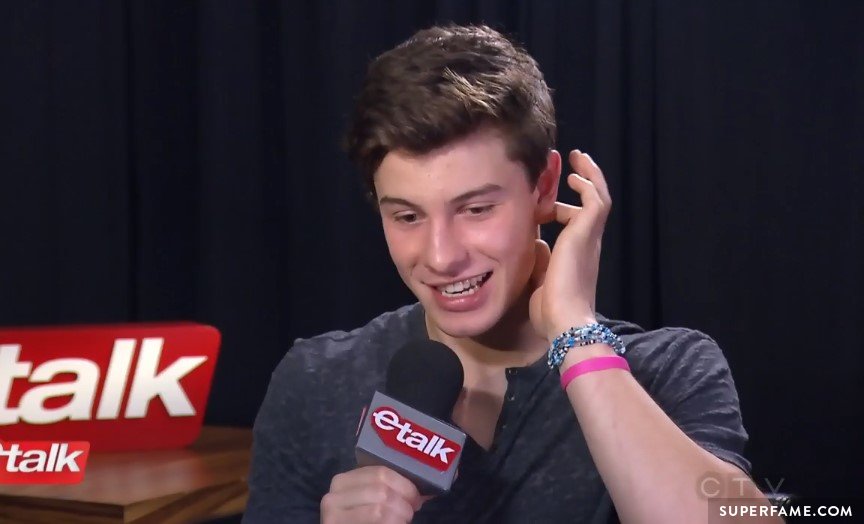 "To be honest, everyone always says it's easy. It is easy, to an extent. But it's also very difficult. We were talking about how home feels wrong, and the road feels where you're more comfortable. Which is weird. Not many humans feel that way about life."
"It's definitely difficult, dude. Your whole life is so different than what you're used to. Not only that, my life is just very different to my best friends. It's almost difficult to connect with people. I don't blame anyone for that. It's definitely crazy. You take it day by day."
Shawn Mendes Praises Taylor Swift, Fanboys Over Drake
Shawn praised Taylor for giving him a shot. "She wants to give young artists a shot."
"She is just like, I don't know what she is. She is just incredible. She finds artists like me. That have a social media presence."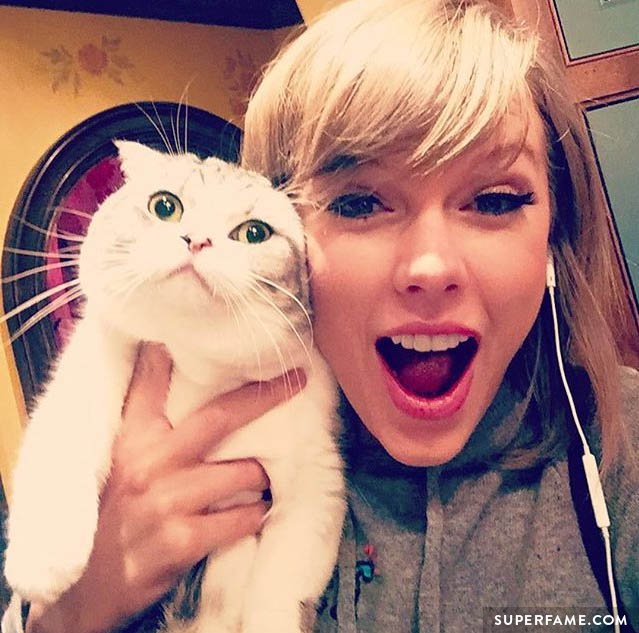 Shawn talked about what Taylor saw in him.
"I think she connected with the fact that I write my own music and am an acoustic act. I have no idea. She really is trying to help me. She'll tweet and re-tweet things. And tweet about me. And you hang out with her, and she's so down to earth."
He hoped that he was going to meet Drake very soon, on the tour. "I really hope it's Drake or Justin! If it's Drake, I'm gonna freak out, probably."