Shawn Mendes might write songs about love and heartbreak, but he recently confessed to Clash that he has felt none of those things in real life.
The handsome 19-year-old Canadian crooner surely has no shortage of girls to pick from, however.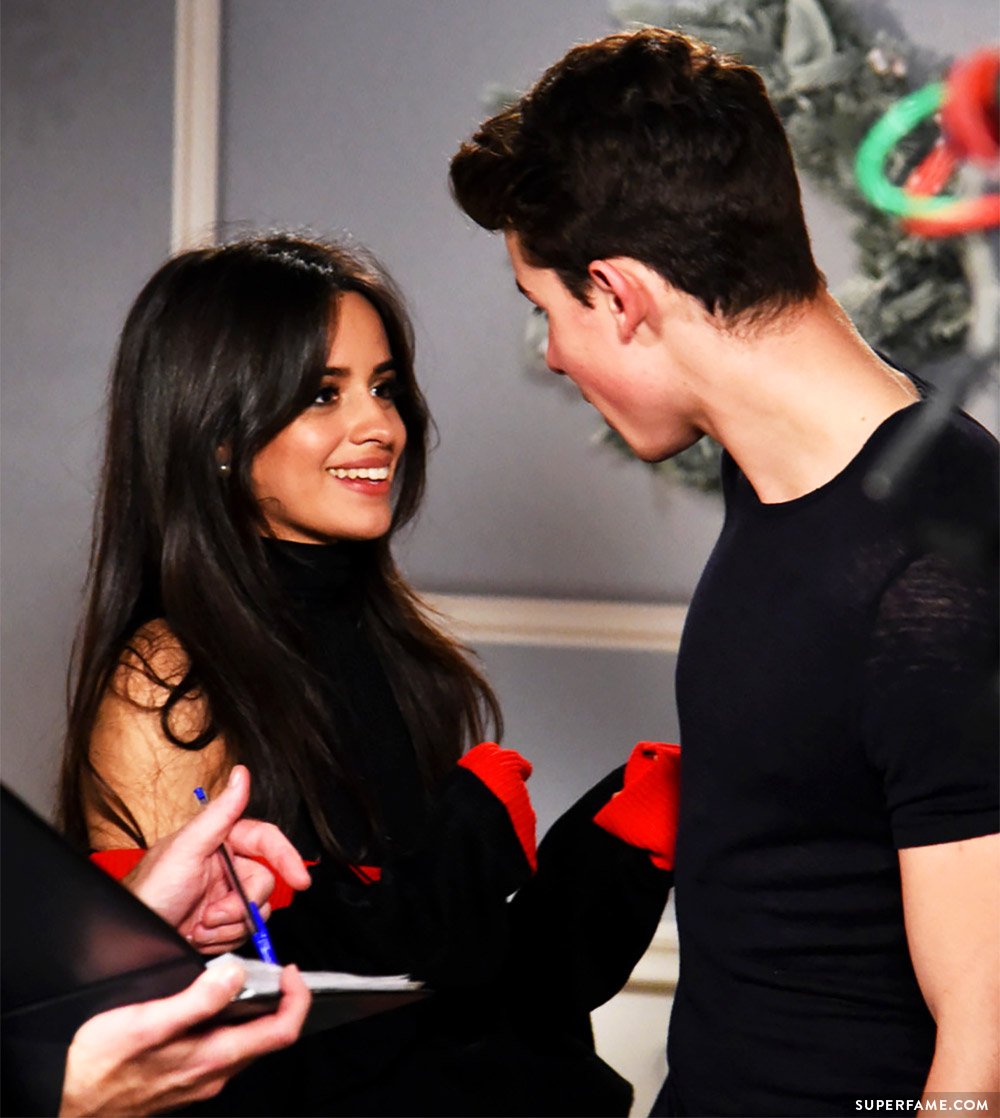 Shawn once again talked about his future kids. Previously in a different interview, he said he wanted to move to Australia and raise his kids there. Watch out, Margot Robbie.
Why is Shawn Mendes Such a Nice, Polite Boy?
Clash wondered why Shawn was so different from his peers. Even if you hate him (you should probably reevaluate your life if you do), you can't deny that Shawn has a lovely personality.
Shawn let the interviewer in on a secret. "Sometimes, it is hard to maintain [being nice]."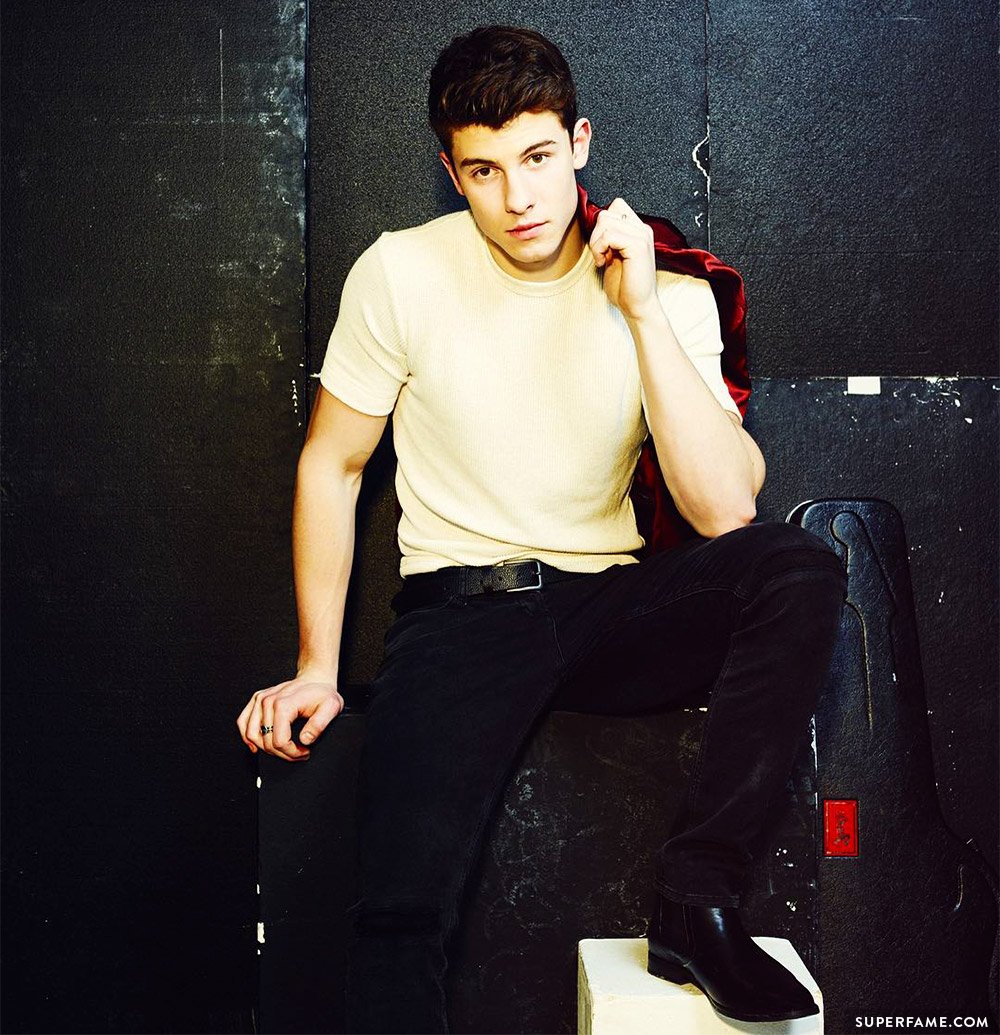 However, Shawn feels like he has a responsibility in life to bring out positivity. He then quoted Spiderman. "With great power… comes great responsibility."
"Even if I wanted to say something negative, there is no need to. There's already enough of it."
Shawn Mendes Contemplates His Life, Love & Future Children
When asked about how getting older might affect his songwriting, Shawn said that he couldn't wait for the new experiences to pop up.
In particular, Shawn said that he dreamt of one day falling in love with a lovely girlfriend. "Someone I will truly be in love with," he clarified. "I have…" he said. "Never been in love."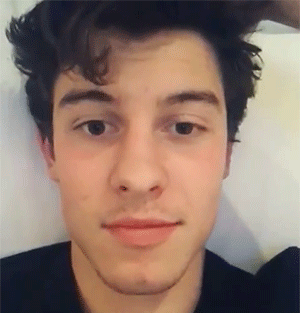 Although Shawn has never been in love, he has experience in other areas – like sex, for instance. In a previous interview with Billboard, he said that one of his songs was about hooking up with an older woman in real life.
He also added that he has never gotten his heart broken before, and he is looking forward to the experience, as it will surely inspire new songs.
Then he went a little further and mentioned his future kids. "When I get a child, the [child] will be growing forever."
"You're a songwriter until you die," he said poetically.
Shawn Already Has a Plan for His Next Album
Back in June, Shawn tweeted out a message that he was already "clear" on the vibe album number three was going to have. To Clash, he elaborated that he was recently inspired by Kings Of Leon's anthemic songs and Michael Jackson.
"I want to make anthems," he said. "Anthems for big moments in people's lives."
We can't wait!