Shawn Mendes has revealed his ideal celebrity crush – and she happens to be a beautiful married actress.
After Shawn came out as heterosexual, he also revealed that he had a penchant for "older women", although it was sometimes awkward when they had sex.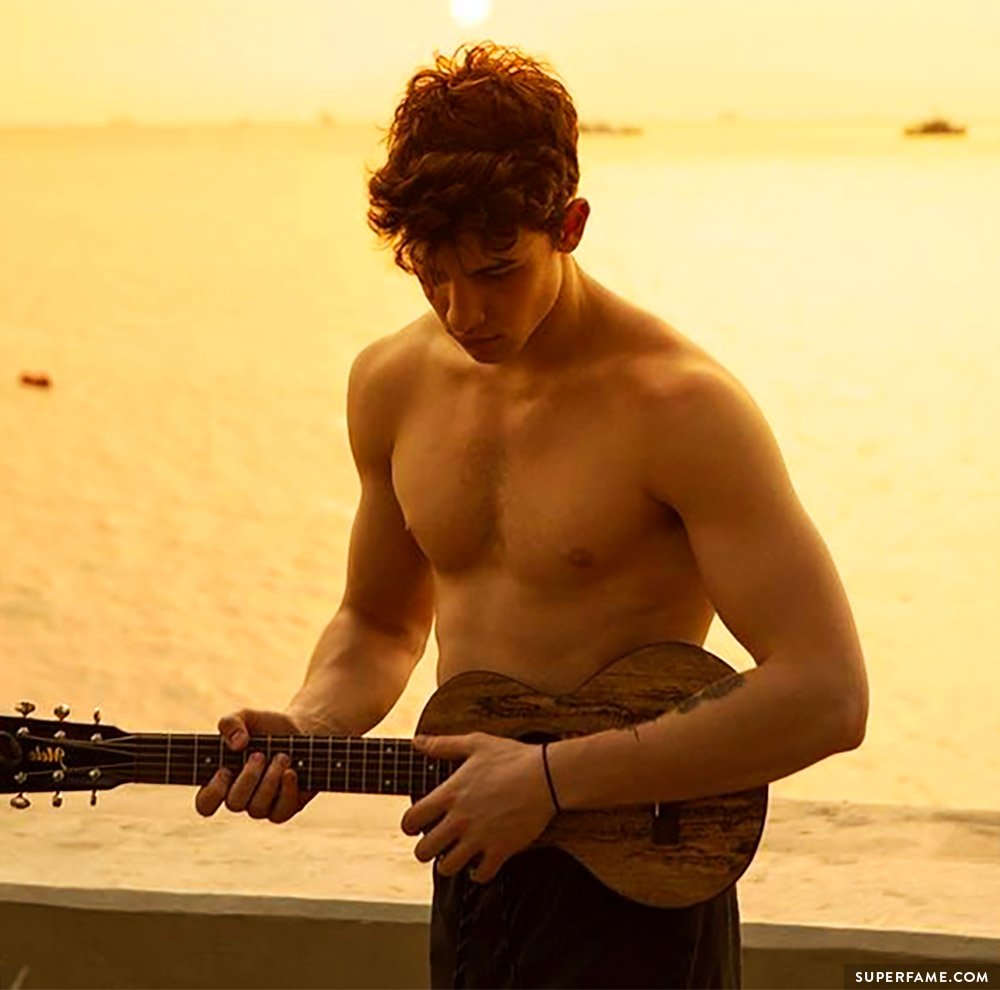 It's no wonder that Camila Cabello said that he made zero moves on her – it looks like she was not his type at all!
Shawn Mendes Says He Wants to Marry Margot Robbie
Speaking to Smallzy in an interview, Shawn Mendes revealed that his ideal woman was none other than blonde beauty and acclaimed actress Margot Robbie – a far cry from Camila.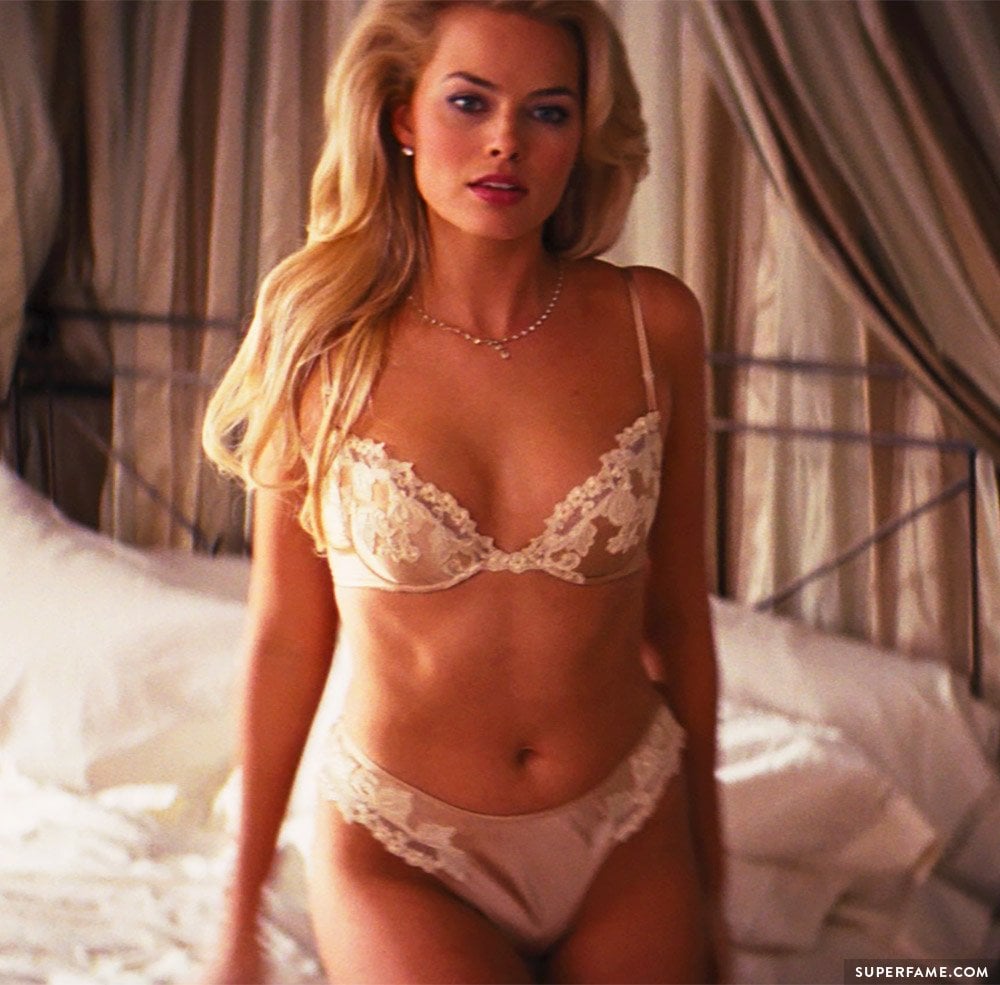 In fact, he said that he wanted to marry her.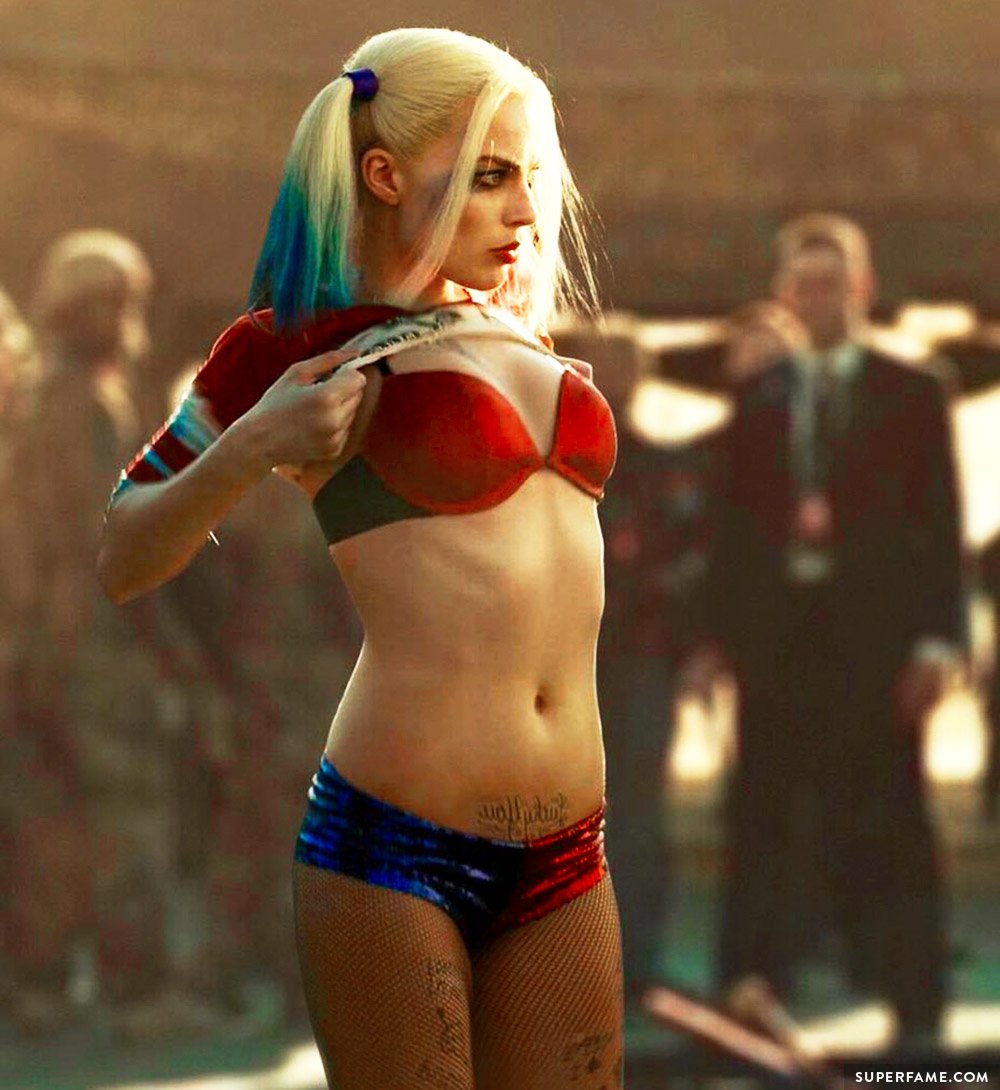 He expressed disappointment that Margot was already married (and possibly expecting a child), and pined, "She is seriously the MOST perfect woman in the whole world." High praise!
Shawn Wants to Pump out Babies & Move to Australia
He also told the interviewer that he wanted to actually MOVE to Australia. Margot on the mind, Shawn?
However, he wanted to wait until "he had kids" before he retired to move there. "I want to raise my kids there."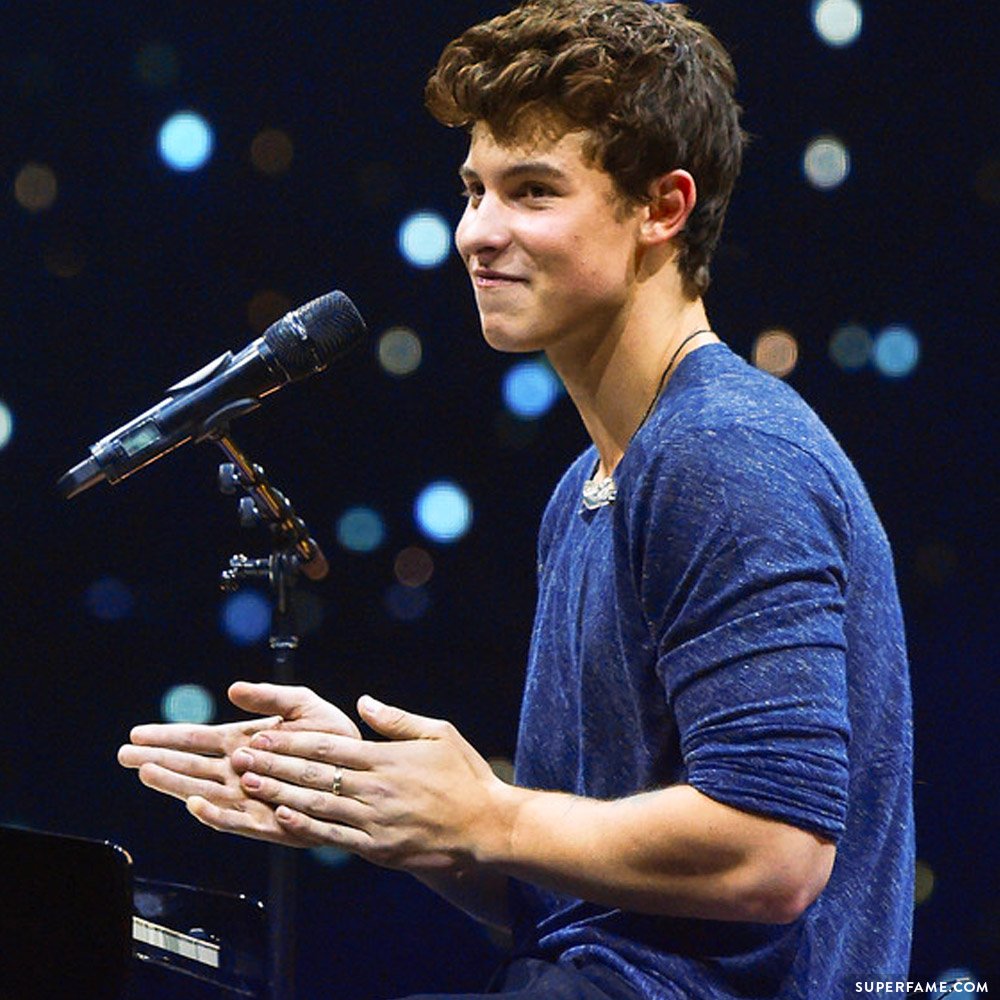 He praised Australia's "beautiful people" and "beautiful personalities". "What a fantastic place to be! It's like a dream land."
Shawn Won't Party With 20 Models Like Justin Bieber
Shawn was asked if he wanted to partake in Bieber-like Australian activities like yacht parties with 20 Instagram models.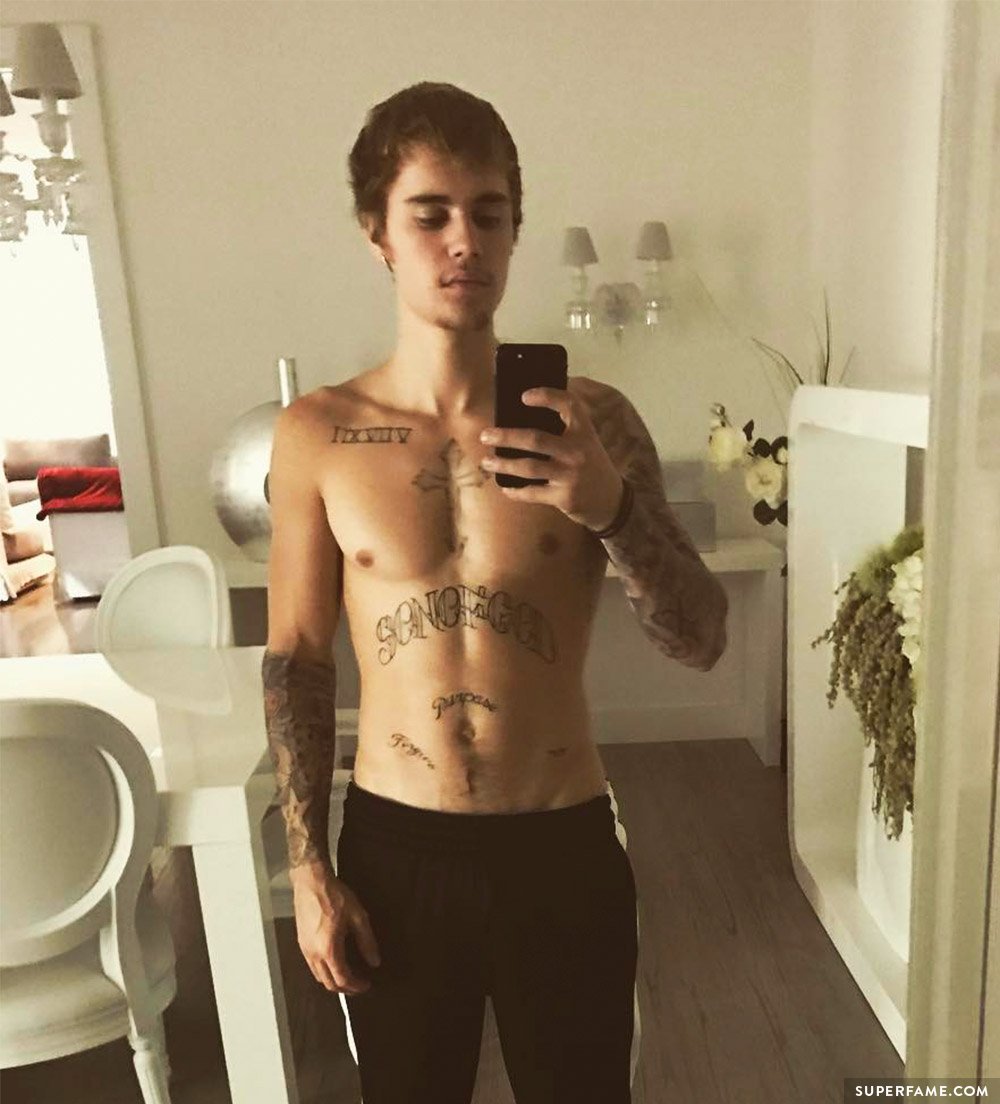 Shawn didn't think he was going to be able to successfully pull it off. "Australian water is scary," he said. "I do not know if I can pull off that '20 models' thing!"